Bronze Kneeling Soldier Statue Introduction:
This bronze kneeling soldier statue conveys the respect and love that soldiers statue have for their country. This is a stunning statue of a kneeling soldier and is the ultimate tribute and remembrance of those heroes who fight for their country and their homes. Pay your final respects to your organization and heroes in the park or even in your own home. It's also a call to action against war and to stop making fearless sacrifices.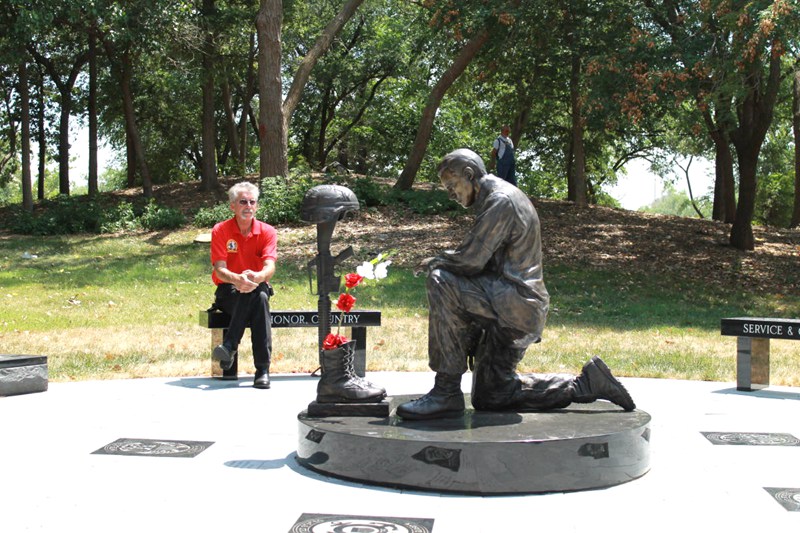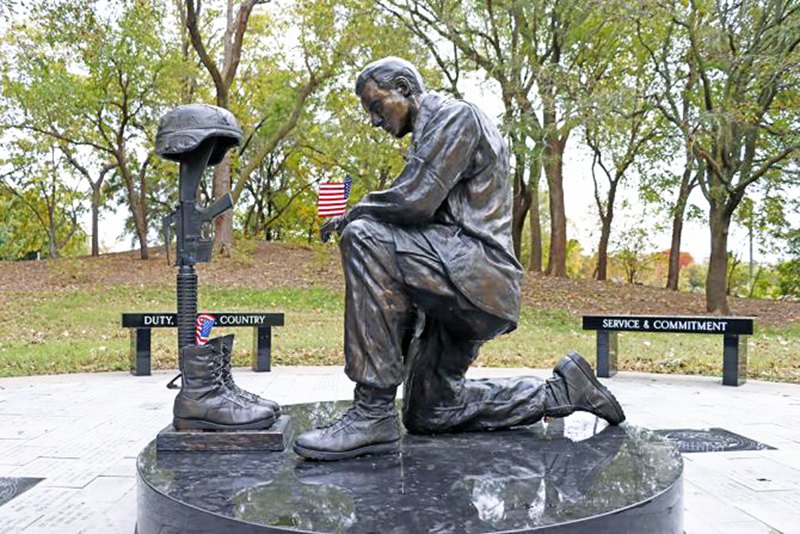 Choose YouFine:
As a factory with nearly 40 years of sculpture experience, we can offer you a range of sculptures. As a quality organization and a factory with a reputation in the field, the best quality of sculptures will never be compromised and will always be safe and accessible.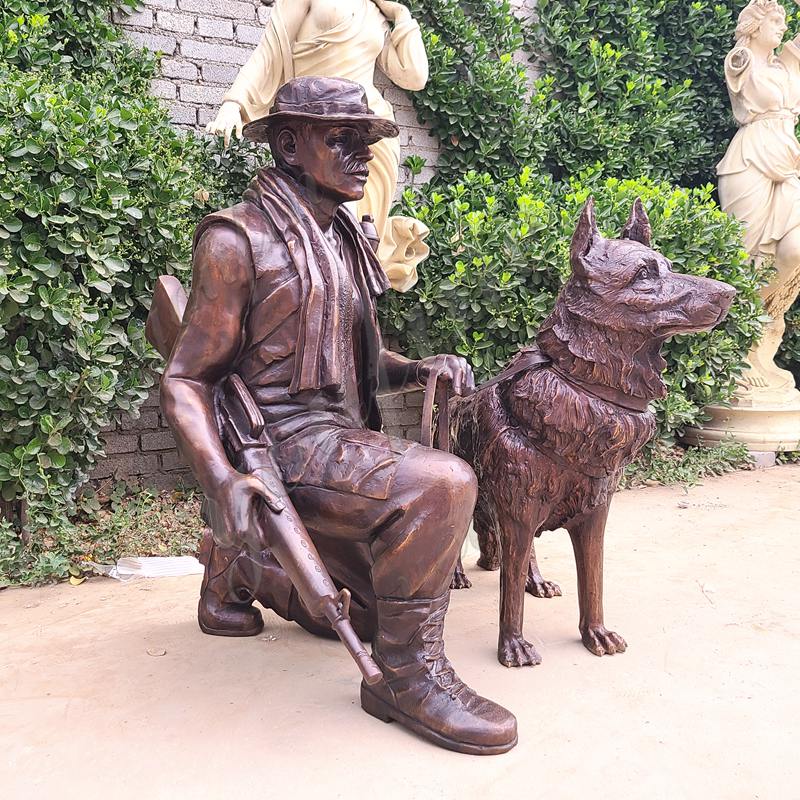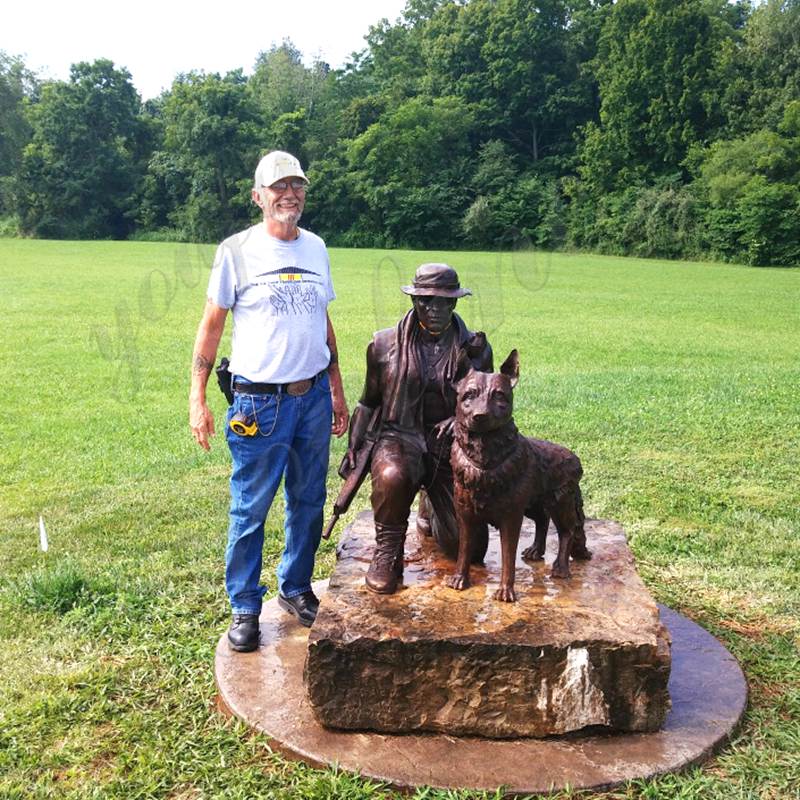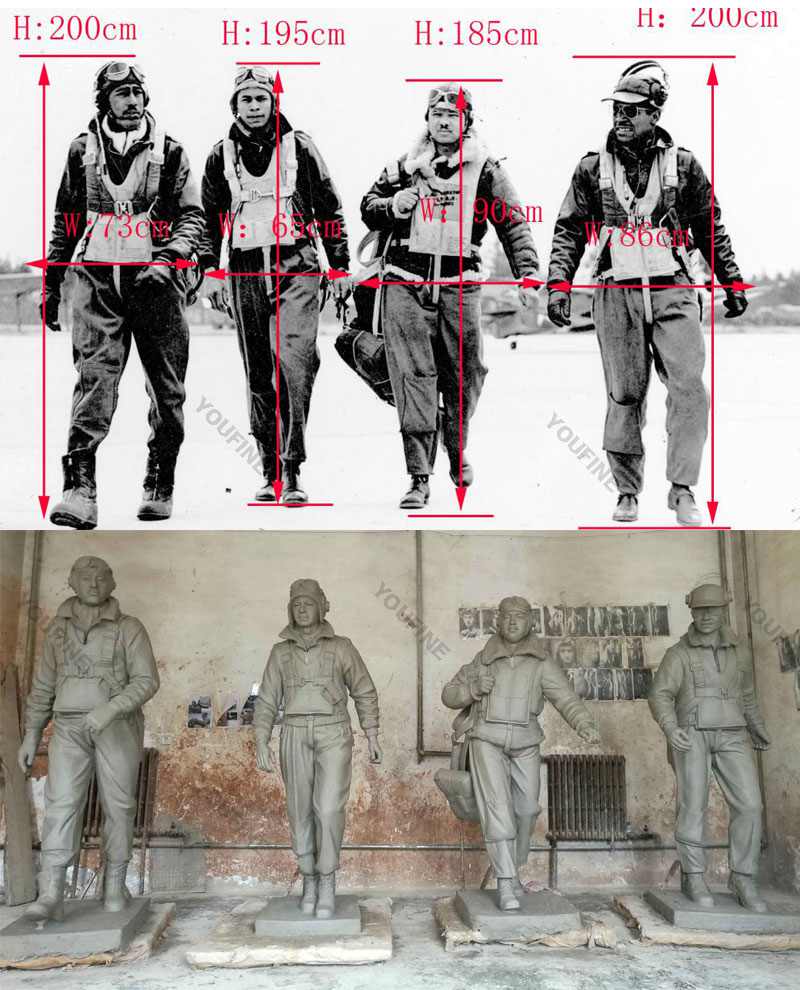 Bronze Kneeling Soldier Statue Shipping:
We can almost solve some of your concerns. Since the products can sell all over the world, when you determine to place an order with us, we will predict the delivery date based on the delivery method you choose. Shipping costs calculates based on the shipping date. Many of the sculptural products we sell can ship by weight. We will give you the weight of the product so that you have a clear idea of our shipping costs. Follow-up installation issues are also included.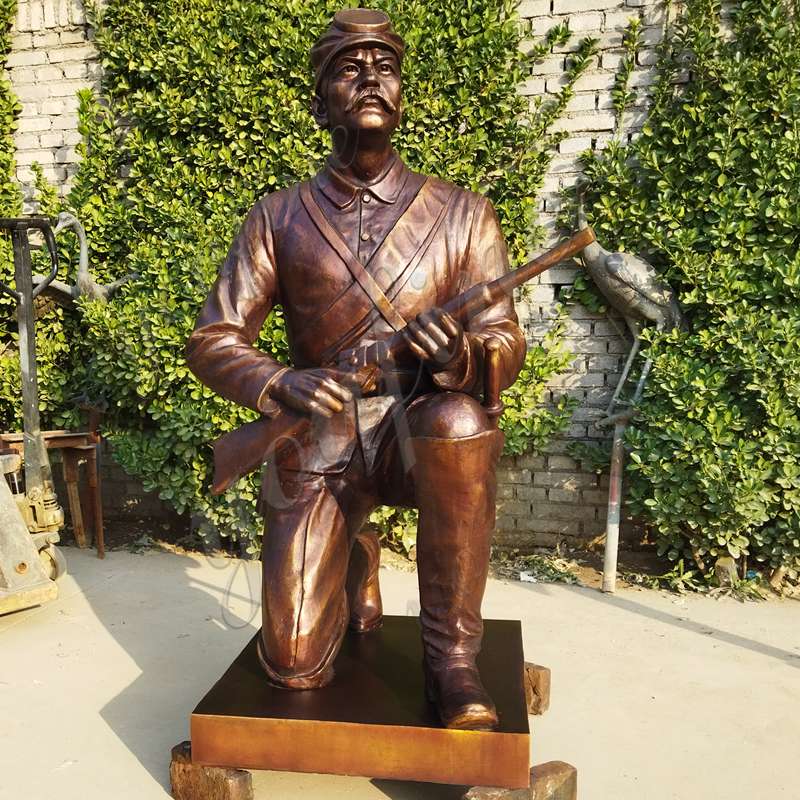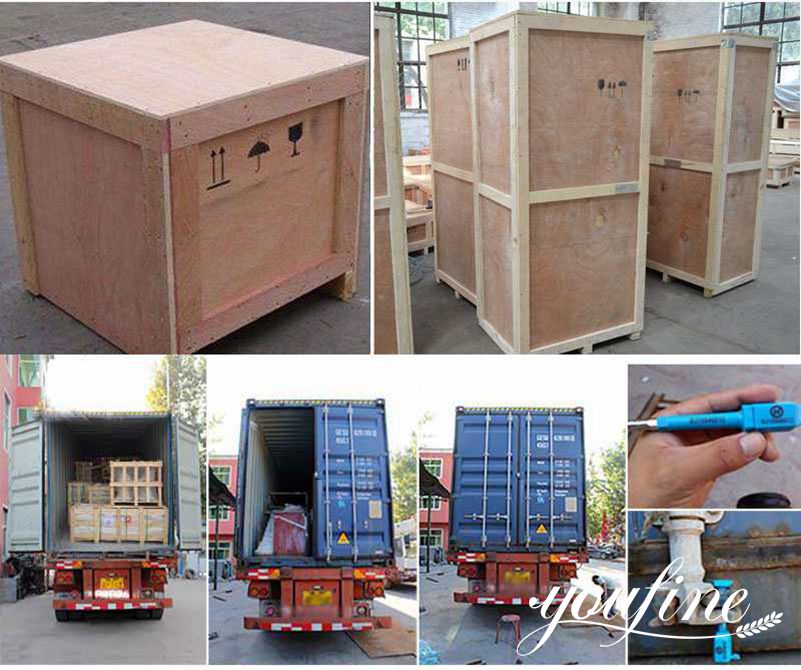 If you want to buy bronze soldier sculptures, or if you are planning to buy such products, please do not hesitate to contact us and we will give you the best experience according to your needs. We have a professional design team and production team that can meet your requirements. As long as you have what you want, we can do it all.