Martin Luther King Statue Display:
This bronze Martin Luther King statue shows us the exact image of a great leader. The sculpture is life-size and shows Martin Luther King giving a speech. He holds the speech in his left hand and raises his right hand. His confidence and spirit are very vivid. Our sculptures can place in any theme park and outdoor public space.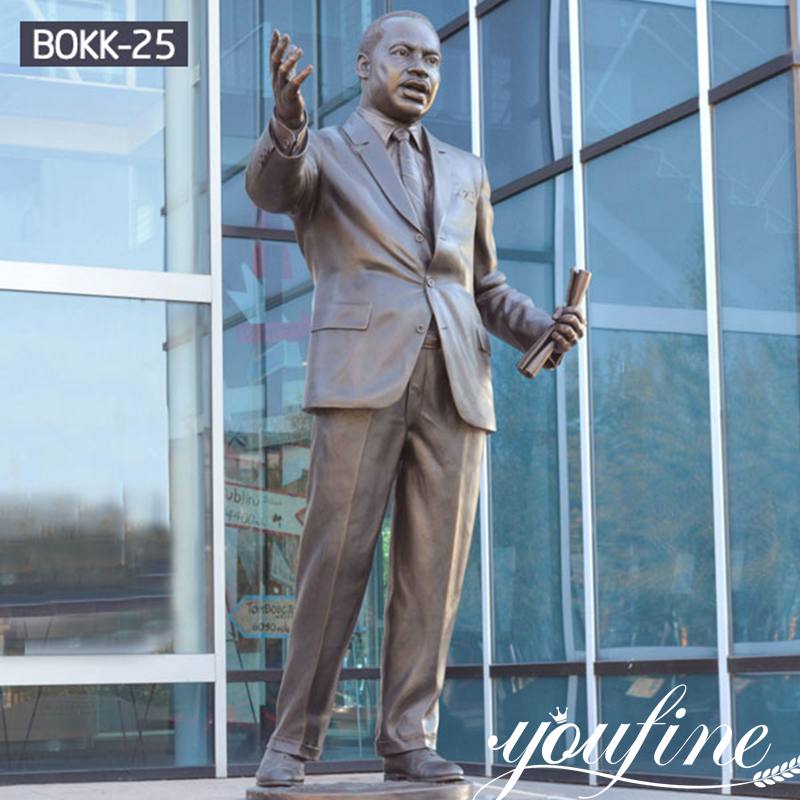 Bronze Material:
The entire life-size Martin Luther King statue is made of high-quality bronze metal. The high quality of the raw material therefore ensures a high quality bronze sculpture product for our customers. It guarantees the solidity of the sculpture. And there will be no quality problems during hundreds of years of outdoor use. In addition, the life-size sculptures ensure that all the details of the figures are well reproduced. Both the expressions and the movements of the figures are very realistic.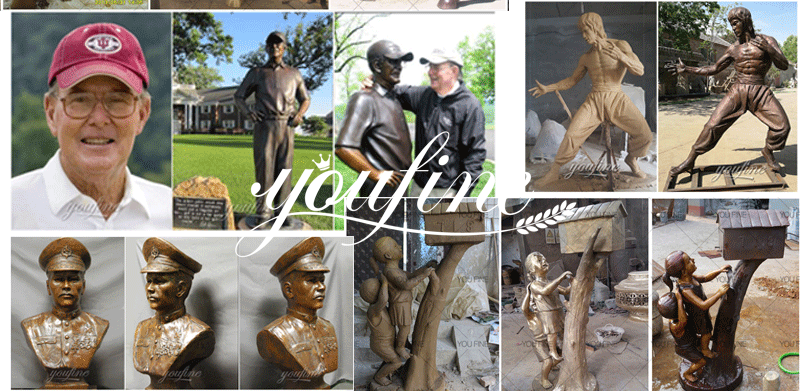 Martin Luther King introduction:
Martin Luther famously gave a speech: "I have a dream. This speech is very powerful". Today, I am delighted to witness history with you as the largest protester of freedom in our country's history. Fifty years ago, a great American, in whose symbolic shadow we stand, signed the Emancipation Proclamation. This momentous act became a great hope for millions of black slaves in the fires of injustice. It was a joyous dawn that ended a long night of captivity".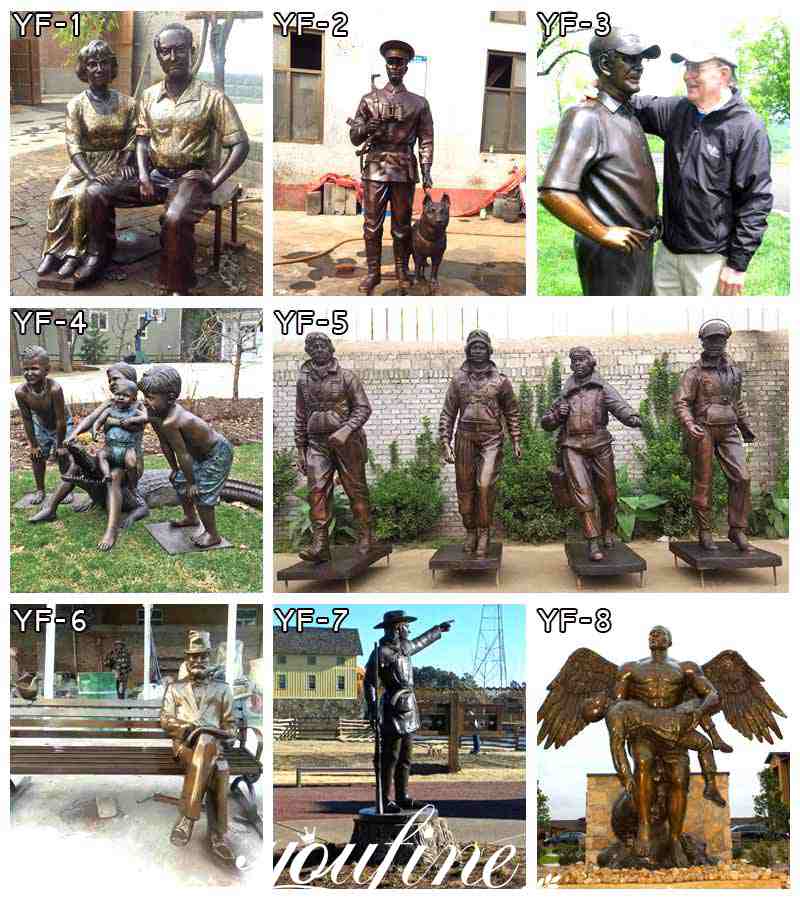 Our life-size bronze statue of Martin Luther King, Jr. was cast using the lost wax method. And this is the oldest and most traditional sculpting process. It is therefore essential that our sculptures are of high quality. Please feel free to contact us for prices and information on the sculpture you require. As well as all the information will be reply to you within the first time. Contact me for the best price!!!