Bronze musicians sculptures group Intro:
This group of bronze musician sculptures showcases four expression forms: fluting, playing the violin, playing the cello, and singing. The entire life-size statue is made of high-quality bronze metal. Therefore, the high quality of the raw material guarantees a high-quality bronze sculpture product for our customers. It guarantees the solidity of the sculpture. It ensures that no quality problems will occur in outdoor use. In addition, the life-size sculptures ensure that all details of the figures are well reproduced. Both the expressions and the movements of the figures are very realistic.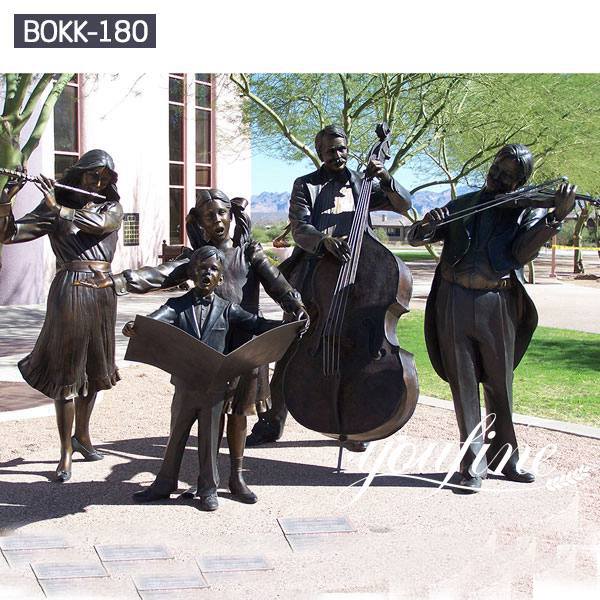 Musician sculptures group show:
YouFine took 33 steps to achieve the perfection of the bronze musician sculptures. Each step to ensure that no mistakes were made. Even online, our customers can shop with confidence. Here is a picture of our factory. At each step, we send a video or picture to our customers. A good product stands up to inspection and testing.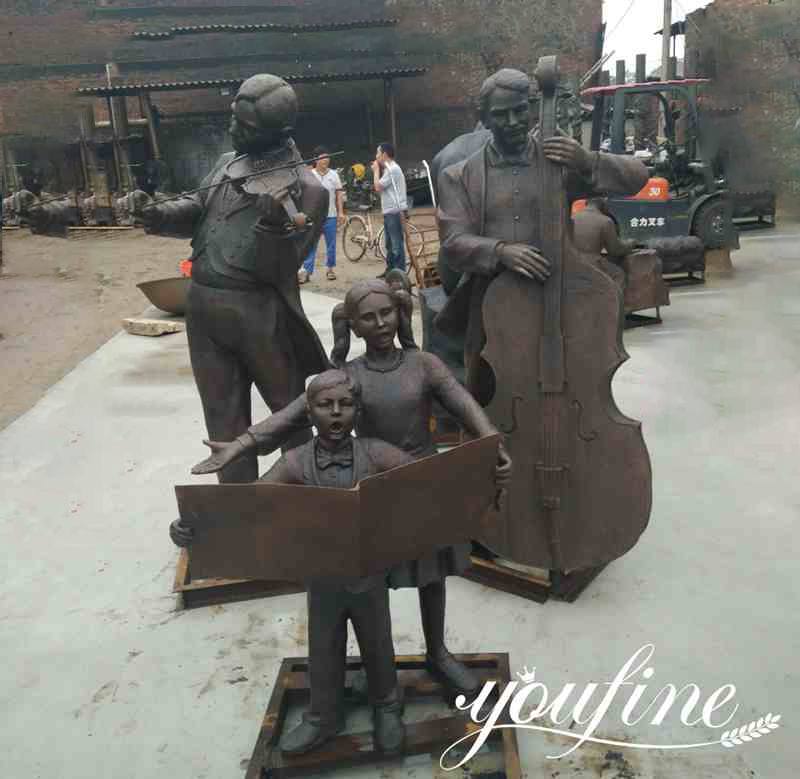 More bronze statue designs:
Superior Bronze Foundry is one of the leading factories and exporters of cast bronze sculptures. With experience, we always deliver superior quality to all our customers. We experience making bronze sculptures of people and producing different kinds of sculptures such as bronze classic statues, modern statues, celebrity statues, abstract statues, and many more.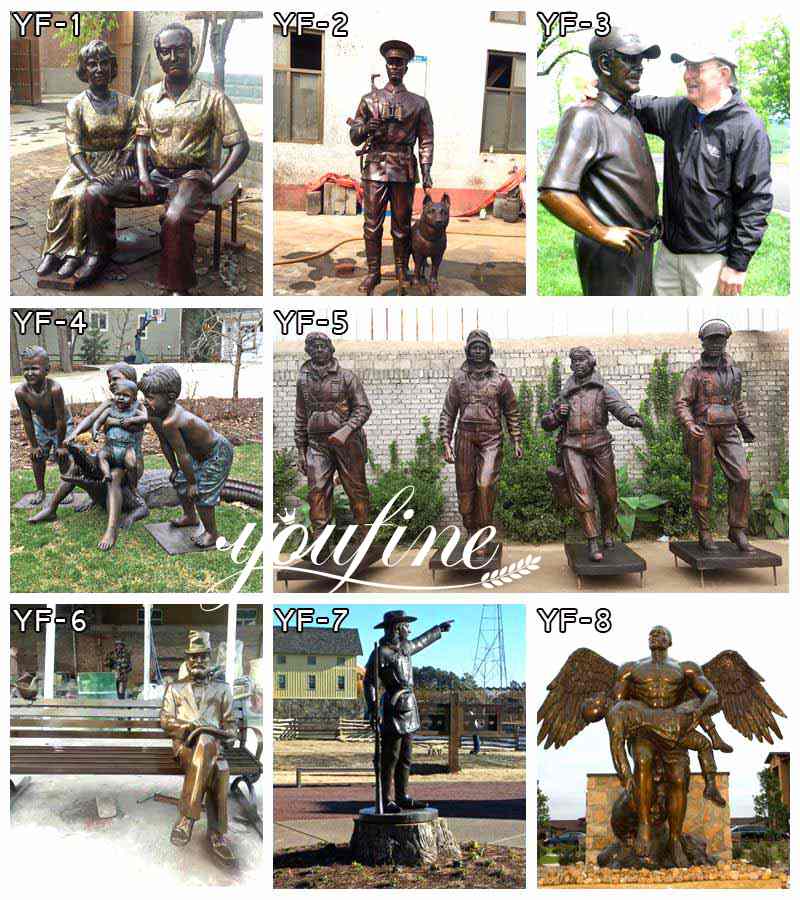 Our life-size bronze statues always cast using the lost wax method. This is the oldest and most traditional sculpting process. There is a reason why the traditional process has preserve to this day. It preserves the original image of the sculpture to the greatest extent possible. Therefore, our sculptures must be of the highest quality.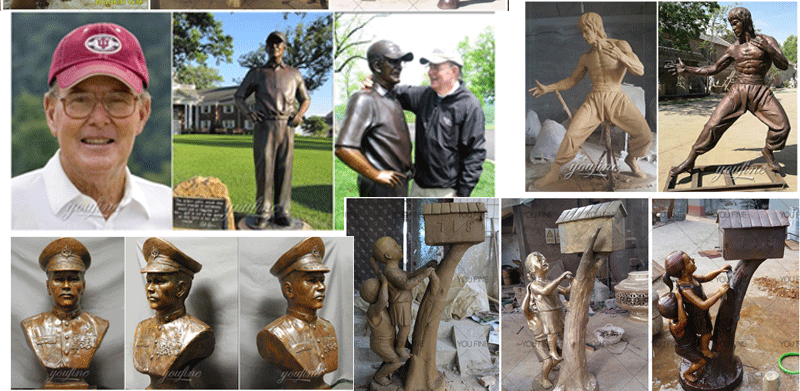 Please feel free to contact us for the best prices and information on the sculpture you require. As well as all information will reply to you in the first instance.