1.Bronze Sisters Garden Statue Detail:
This bronze sisters garden statue depicts two sisters studying while sitting on a bench. One of the older sisters iss holding a book in her hand. And she points at the contents of the book and teaches to the younger sister sitting next to her. This little sister is listening to her sister very carefully.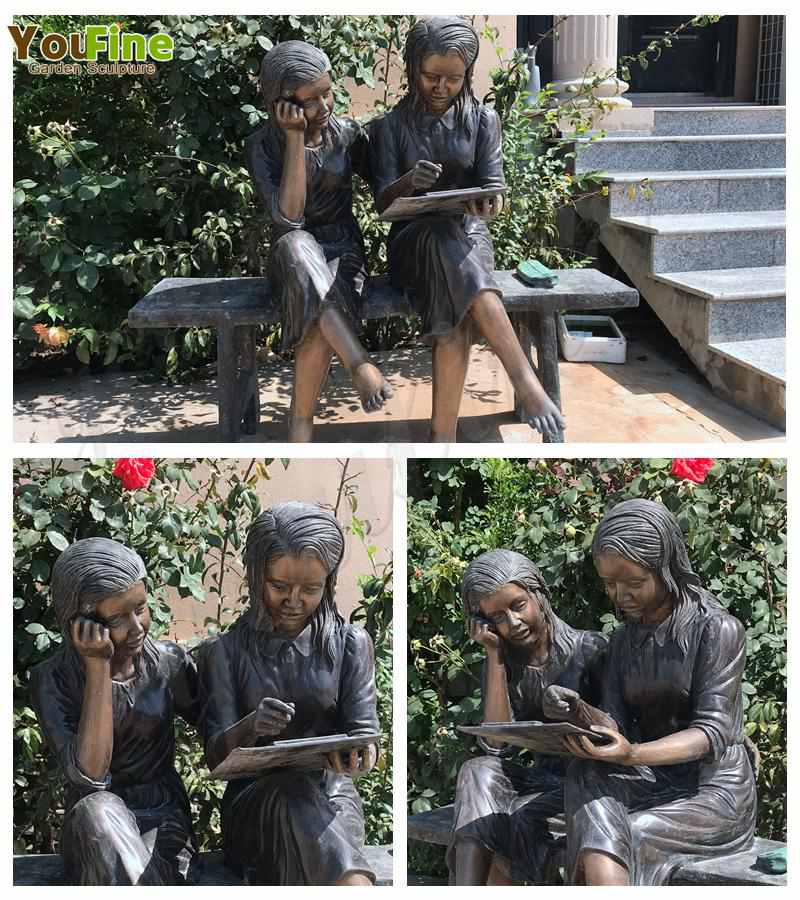 This is a warm and beautiful picture. This bronze sisters garden statue is made by using the traditional "lost wax process" method. Our bronze sculptors sculpt the characters very realistically, both their expressions and other details are very vividly.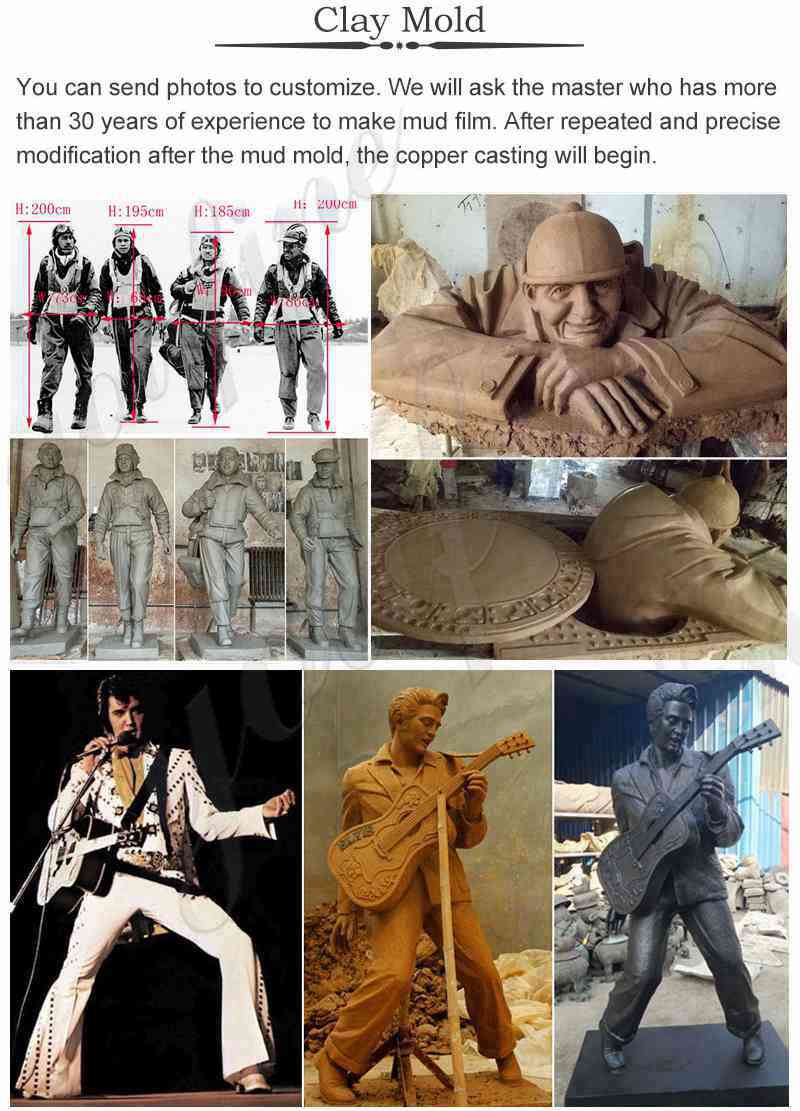 2. The Advantage of Our Bronze Children Garden Statue:
We use the traditional "lost wax process" method to make this bronze children sculpture to ensure that all details of the sculptures are perfectly made. Because all of our bronze sculptures are made of high-quality copper. And the copper metal content is above 80%. In order to ensure the rigidity of the sculpture, we must add other metals to the materials, such as zinc and tin. In addition, the thickness of our bronze sculpture is generally between 5-8mm, which could also ensure the hardness of our sculpture.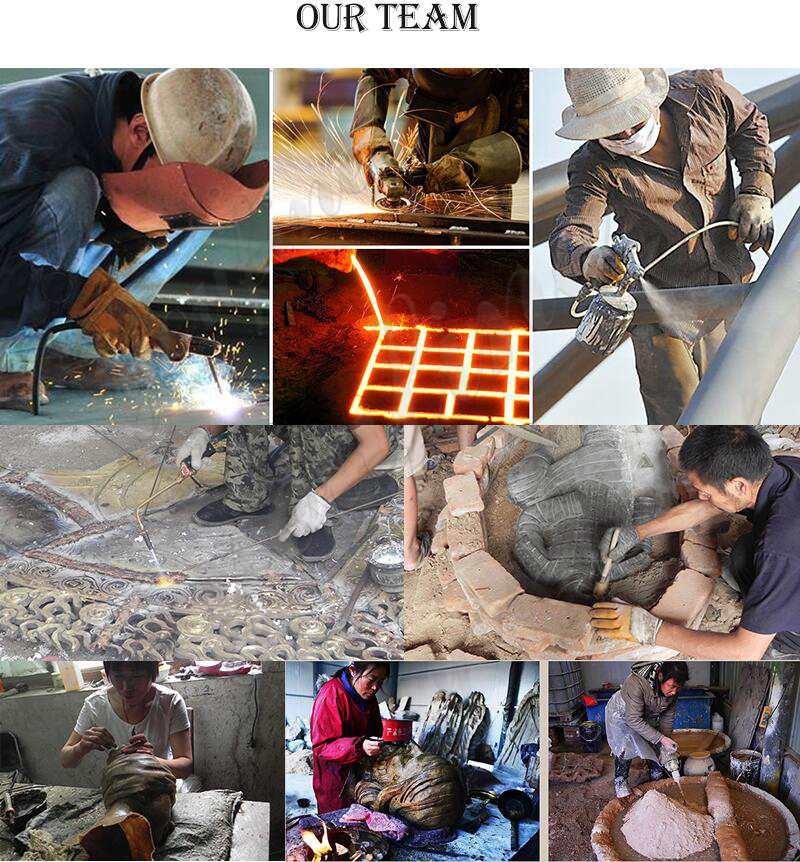 3. More Design of Brozne Figure Statues:
Here at You Fine Bronze Foundry, you could find many beautiful bronze sculptures, such as classic bronze figure sculptures, various bronze animal sculptures, bronze military sculptures, bronze church sculptures and bronze fountains. We could do our best to meet your needs for sculpture production. At the same time, we also accept custom bronze sculptures, as long as you tell us your requirements.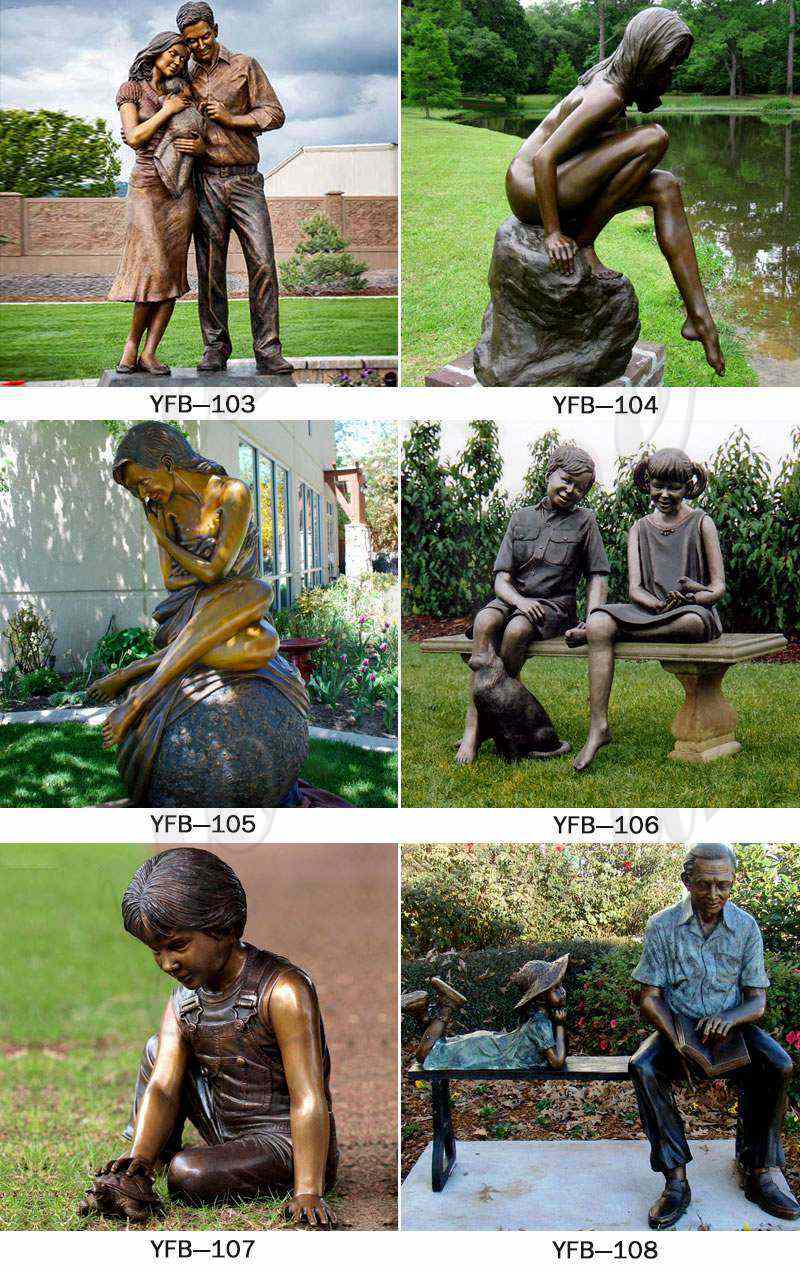 In order to let you know our bronze sisters garden statue in more detail, you could contact our staff at any time to inquire about our bronze sculptures. We would provide you with detailed sizes, materials and best prices, and we also give you some discounts.