It is very suitable to place this Bronze Elk Statues set in zoo, street, park, lawn, etc. The size and color of this elk bronze statue set can be customized and we will try our best to meet your requirements.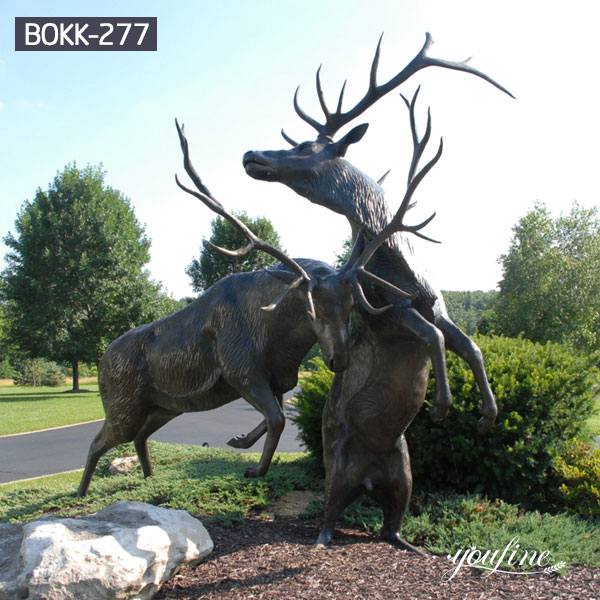 Our elk bronze statues are made by "lost wax process", which guarantees that the highest version is a replica of the original with good details and quality. All of our statues are made in Quyang, the world-famous home of statues. Our factory is also located here. Bronze is a metal alloy with a high copper content. It is corrosion resistant and very tough. If our bronze elk statue is properly maintained, it will stand the test of time and weather systems!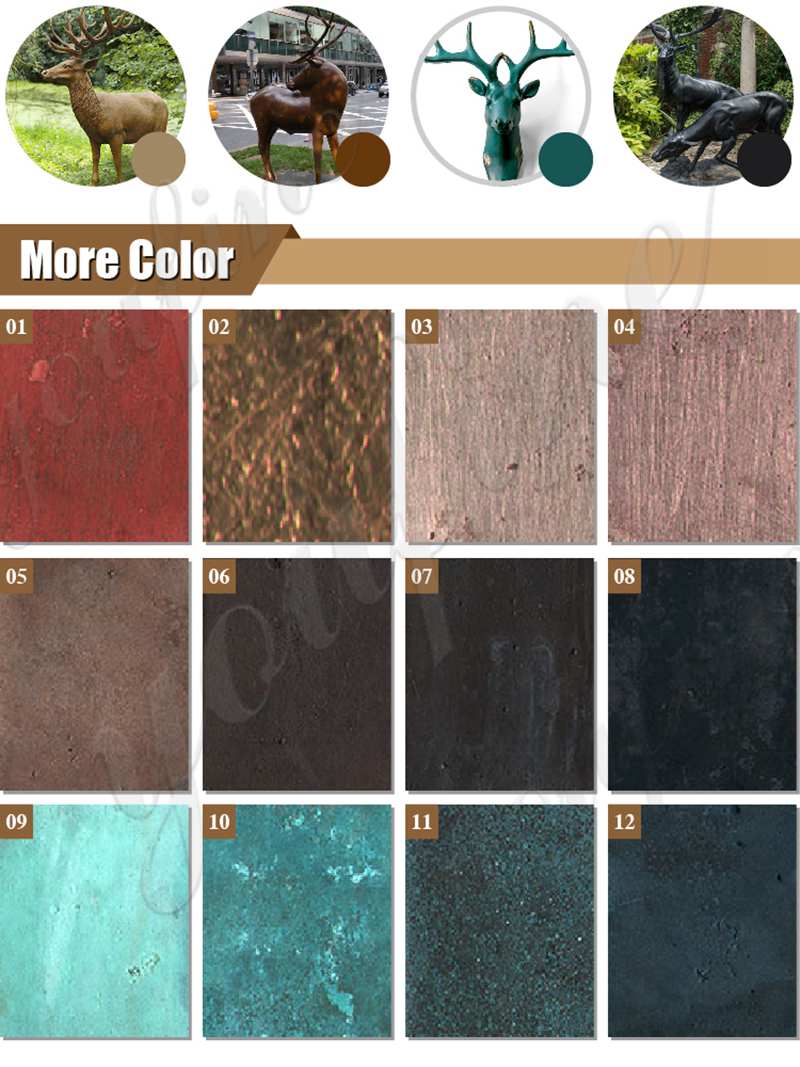 Process of bronze elk statues:
In order to make the bronze elk statue more vivid and realistic, our bronze artist must first make a 1:1 clay mold. Waiting for your confirmation.
Secondly, we have to make a wax mold from the clay mold.
Third, the masters make a bronze casting from the existing wax mold. And we have to do the surface treatment.
Finally, we send the finished drawing to the customer for final inspection.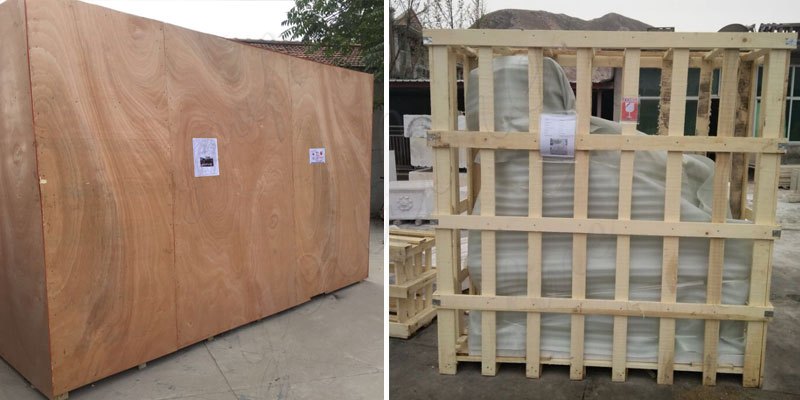 More Deer Statues Options:
YouFine can provide you with the most bronze deer statue designs in the world. For example, stag statues, elk statues, reindeer statues, moose statues, doe and fawn statues, and so on. Each kind of deer statue has a variety of different exquisite design styles, allowing you to have more choices. Our vivid and realistic bronze deer statues will provide beautiful decorations for homes, ranches, farms, resorts, hotels, parks, or shopping malls.