Introducing Fernando Botero Art:
Fernando Botero art and sculpture are characterized by being fat and large. And, because of his original art style and strong national color, he is widely loved by the Colombian people. Moreover, his fat sculptures have also become popular collections in the eyes of collectors from all over the world. We were able to see how cute this fat big bird was. Its overall shape is very huge, and it would bring people a lot of fun when it is placed in the square.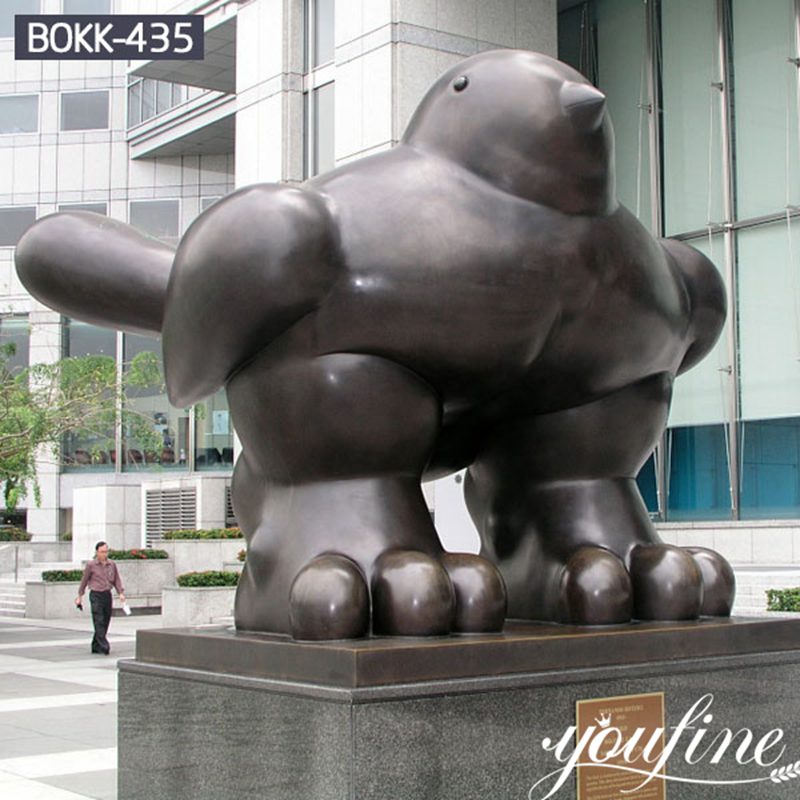 When Was Botero Famous?
Botero rose to national fame as early as 1958 when he won the first prize at the Salon of Artists in Colombia. After moving to Paris in 1973, he started creating sculptures, which he gained international recognition through exhibitions. Botero used inflated figures as his subjects and cast sculptures in the appearance of inflated balloons. His series of characters and animal sculpture works have received a lot of praise and sought after.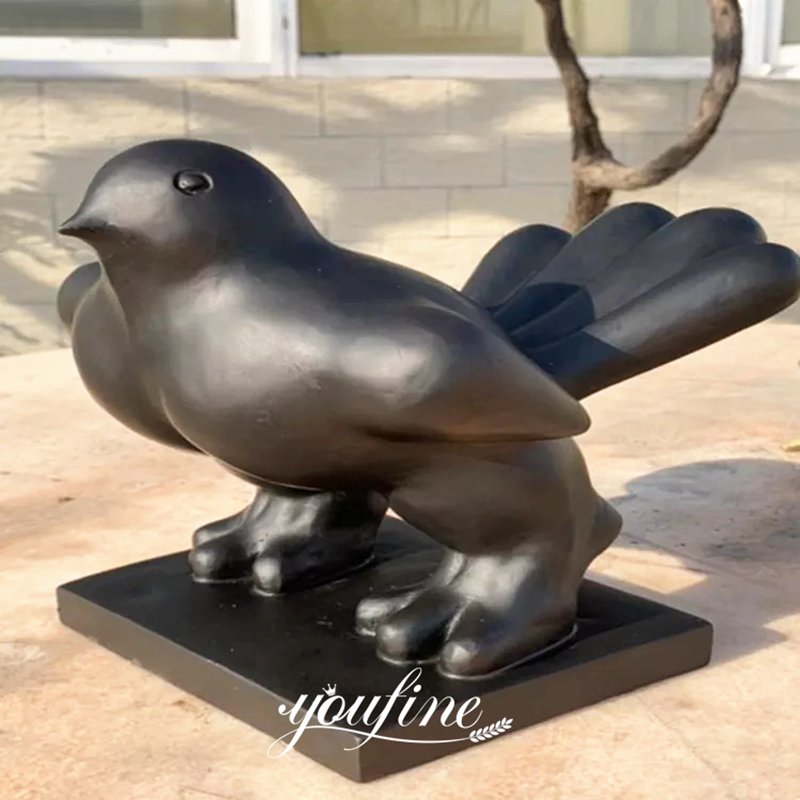 Experienced Service Consultants:
Ordering a large Fernando Botero art statue from YouFine would be a very special experience for you. During the casting process, YouFine's sales consultants would send you some photos. In this way, you would understand the entire production process. This experience would leave you impressed with the Fat Bird Statue. And, our experienced service consultants would be at your service all the way, they know Fernando Botero art very well, so no matter what kind of sculpture you want, they could provide you with a range of details.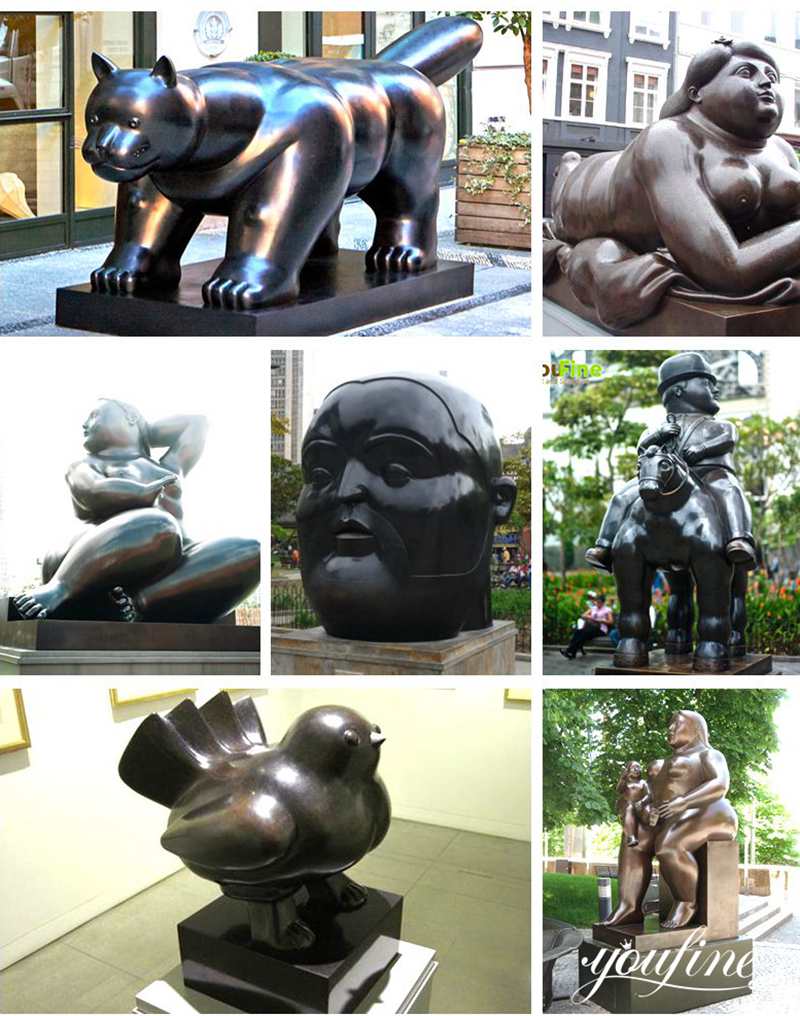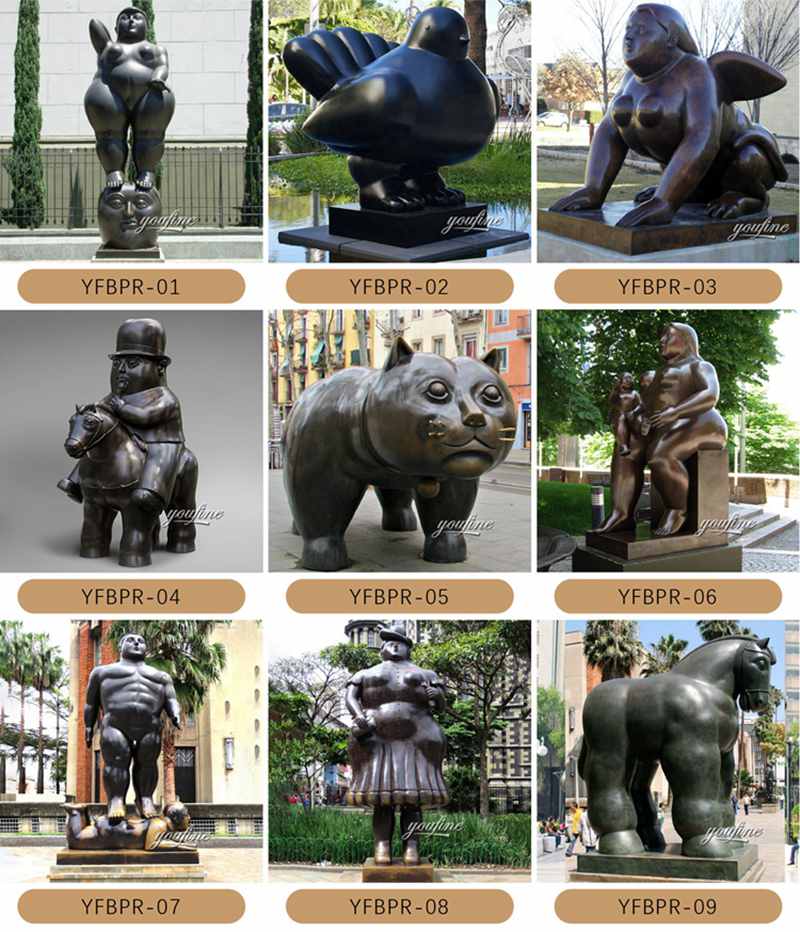 Traditional Lost Wax Casting Process:
YouFine uses around 50 processes to cast the bronze Fernando Botero art statues. Our casting process is fine and demanding. So, YouFine's artists are the most professional, they have been working on this bronze casting for decades. There is no doubt that you are about to get a perfect Fernando Botero sculpture. Of course, the artists at YouFine cast using the traditional lost wax method, so our bird sculptures are not only high quality but also highly restored. Also, YouFine artists use chemical coloring methods. There is no doubt that YouFine's large bird sculpture color is very natural and long-lasting.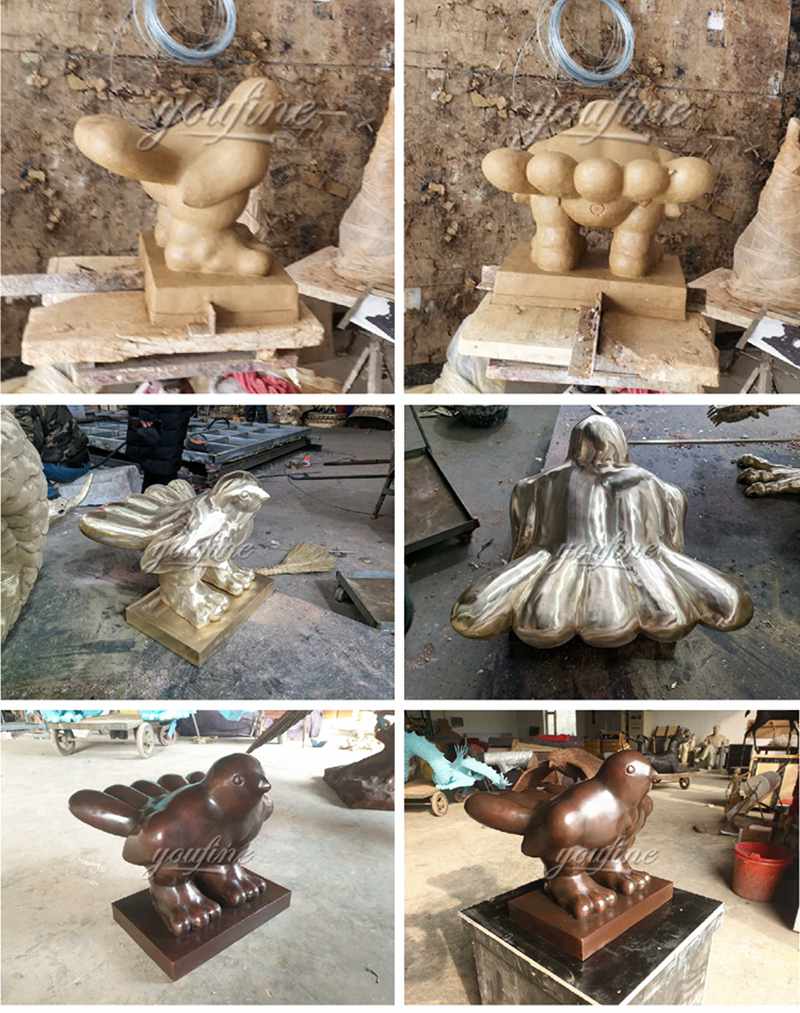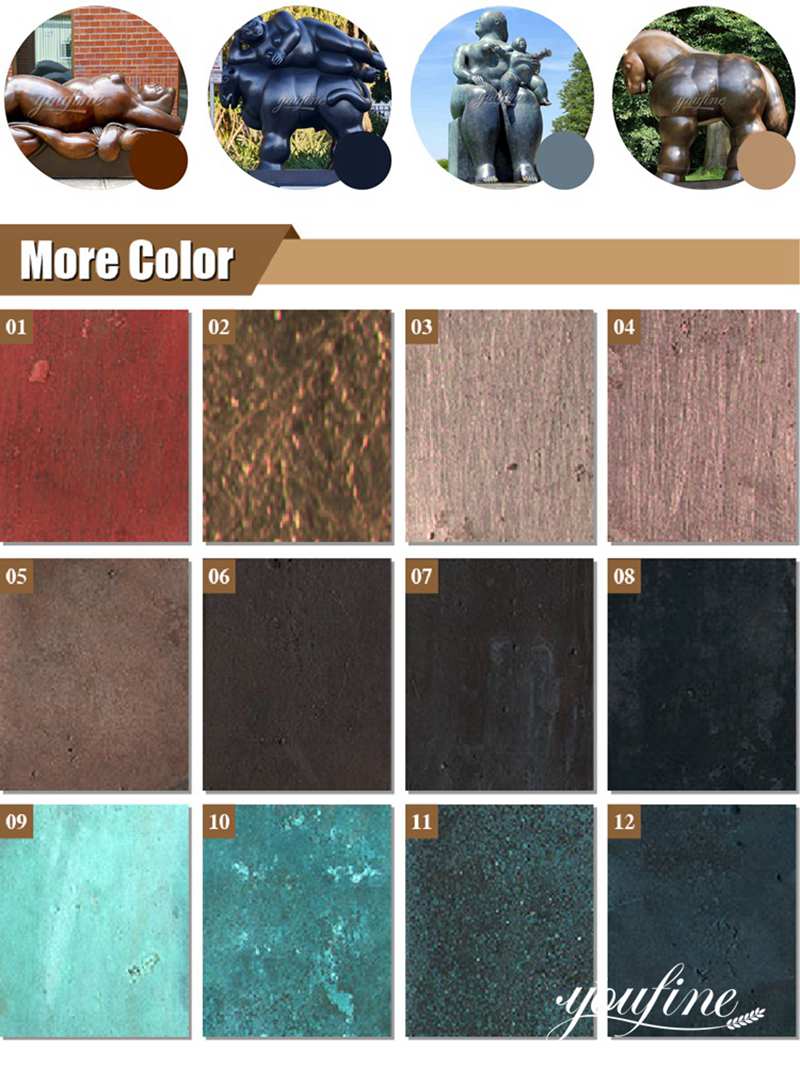 If you like this huge bird sculpture, then please contact us immediately. YouFine would give you affordable prices.