Spartan Sculpture Description:
We customized this beautiful bronze Spartan sculpture according to customer requirements. Our client chose a classic life-size Spartan sculpture from our catalog. Moreover, this talented client painted the face of the soldier himself. Therefore, YouFine cast this handsome bronze warrior statue. YouFine artist and client created this perfect colorful warrior statue together!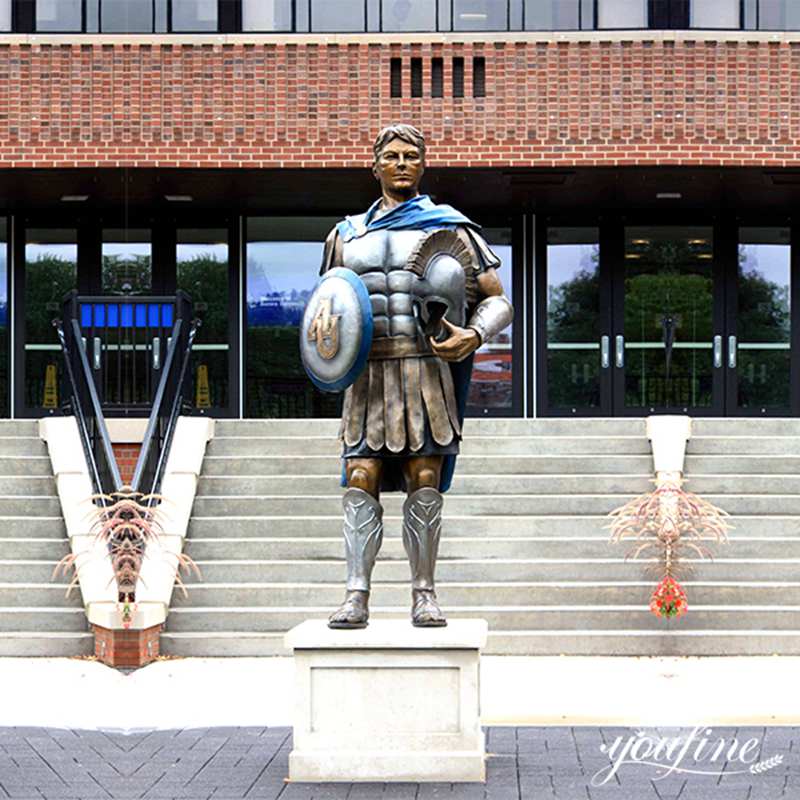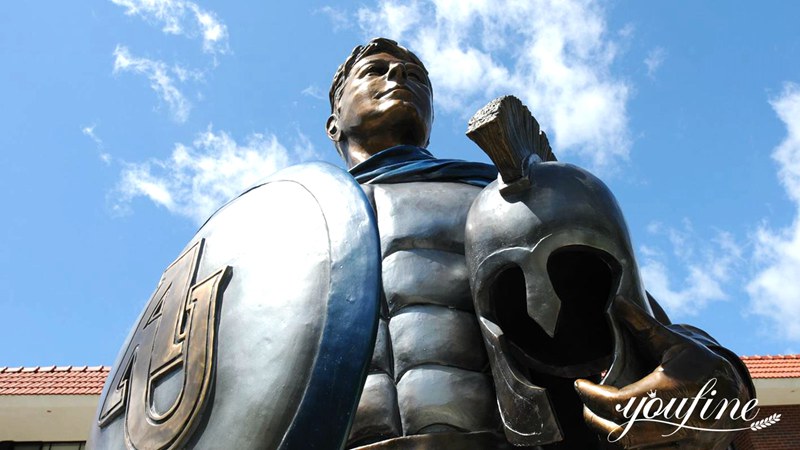 Rigorous and Pleasant Design Process:
The client found many photos of different bronze military statues. He picked a handsome and mighty image from each of the different bronze Spartan statues. We need to combine different body parts to create a new Spartan warrior statue. This creative process is very interesting and rigorous, and a bit complicated. But YouFine artists are very patient and discuss all design principles with clients. More professionally, the YouFine team has a team of professional designers to help customers make clear drawings.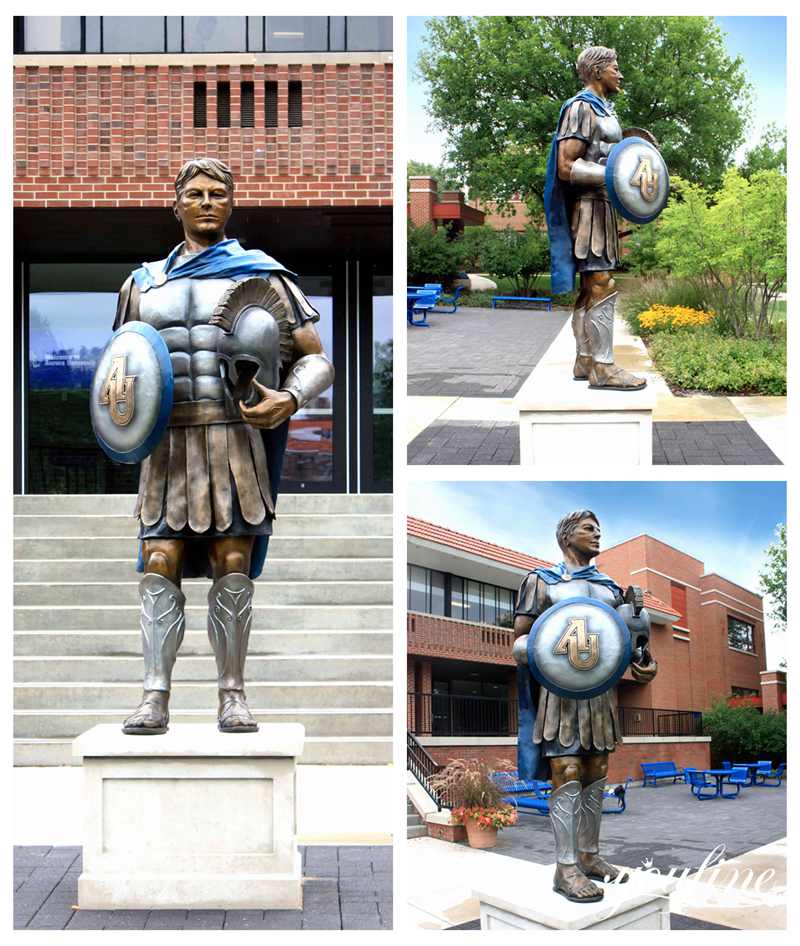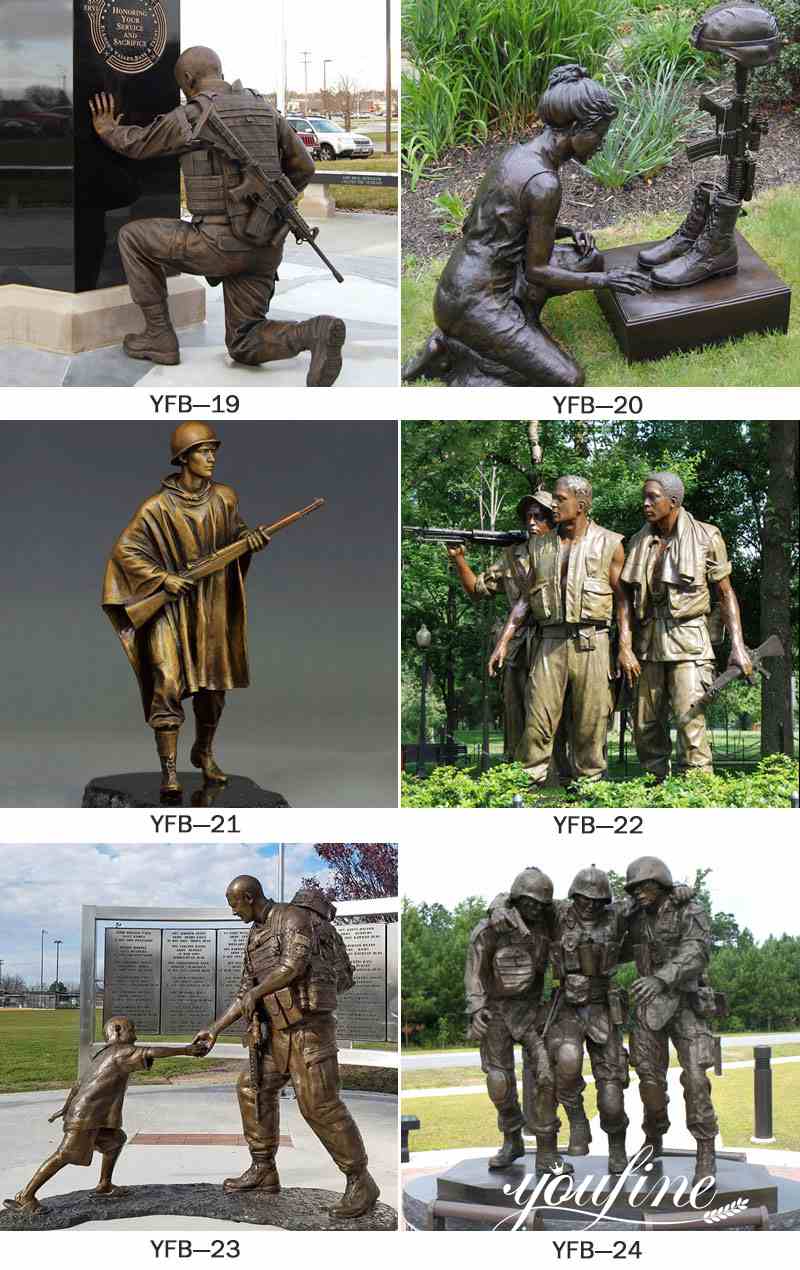 Excellent 1:1 Clay Mold:
Before we cast a bronze military statue. YouFine artists need to make a 1:1 clay mold. We have excellent professional clay mold masters. They are very skilled in carving military statues. This customized bronze warrior statue is a combination of many different sculptures. So our design team collected many photos from different angles. Then, this is very helpful for our masters to understand the details and spirit of this bronze figure statue! The finished clay mold is perfect!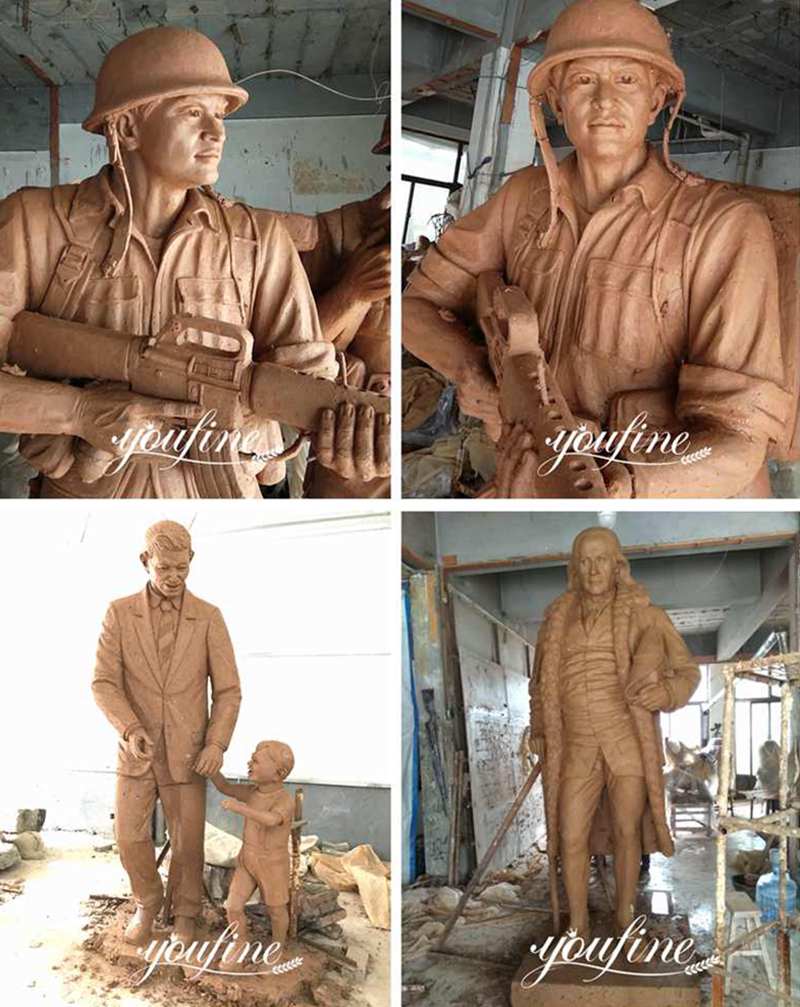 Use The Exquisite Patina Technique:
We could see very clearly that the color of this soldier sculpture is very beautiful. YouFine artist uses chemical coloring method, so the color of our bronze warrior is very beautiful and shiny. Therefore, after the YouFine artist's painting and creation, the final colorful artistic bronze ancient spartan statue is very beautiful! So, this bronze figure is suitable for the right occasion and is a perfect environmental artwork. And our customers like this military statue very much and we are really happy!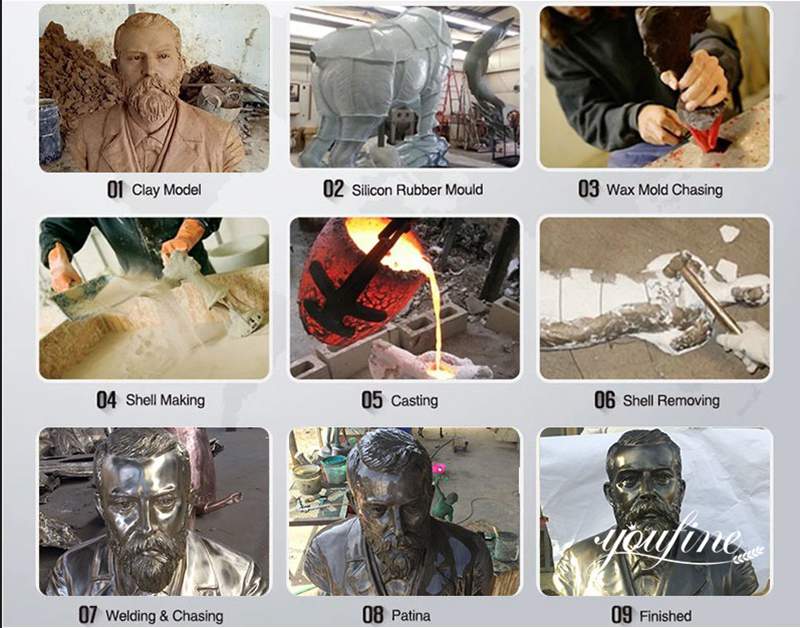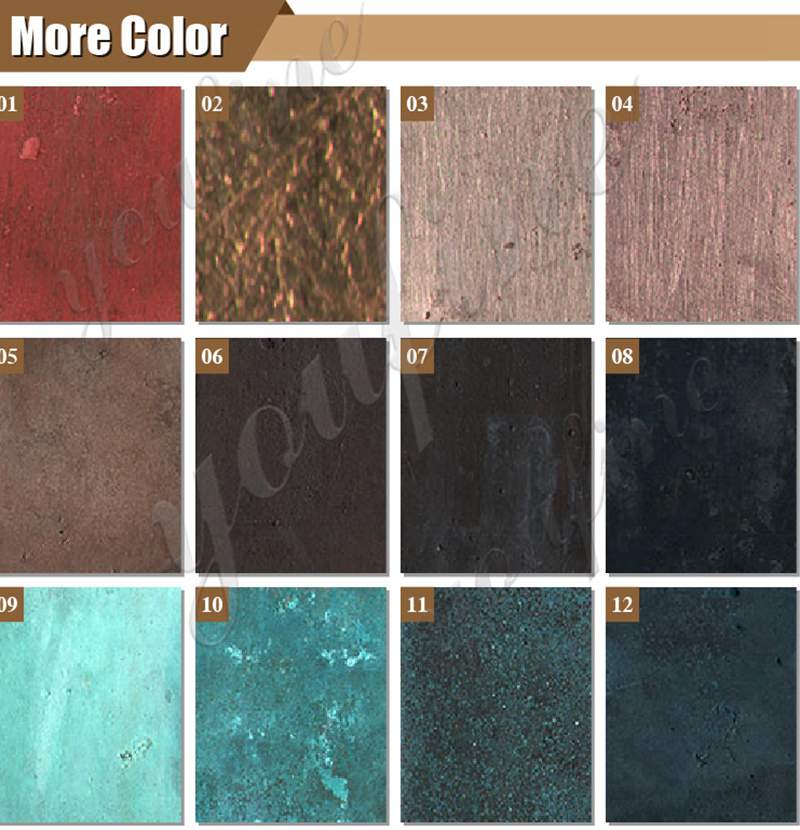 An exquisite military statue of patriotic art, not just a product. Therefore, military statues are installed in many places, whether it is a memorial or a city square! Then, if you also have plans to cast life-size spartan statues, please contact us immediately! We would not let you down!