Life-Size Spartan Statue Description:
This life-size Spartan statue is an artwork. This is an amazing classic design. This mighty sculpture of a Spartan warrior has an indestructible spirit. This statue is suitable for any place, if you have a hotel with a military theme, it is also a good choice. This Spartan warrior statue could also be placed on a public square or street. The quality of the YouFine spartan statue would never let you down.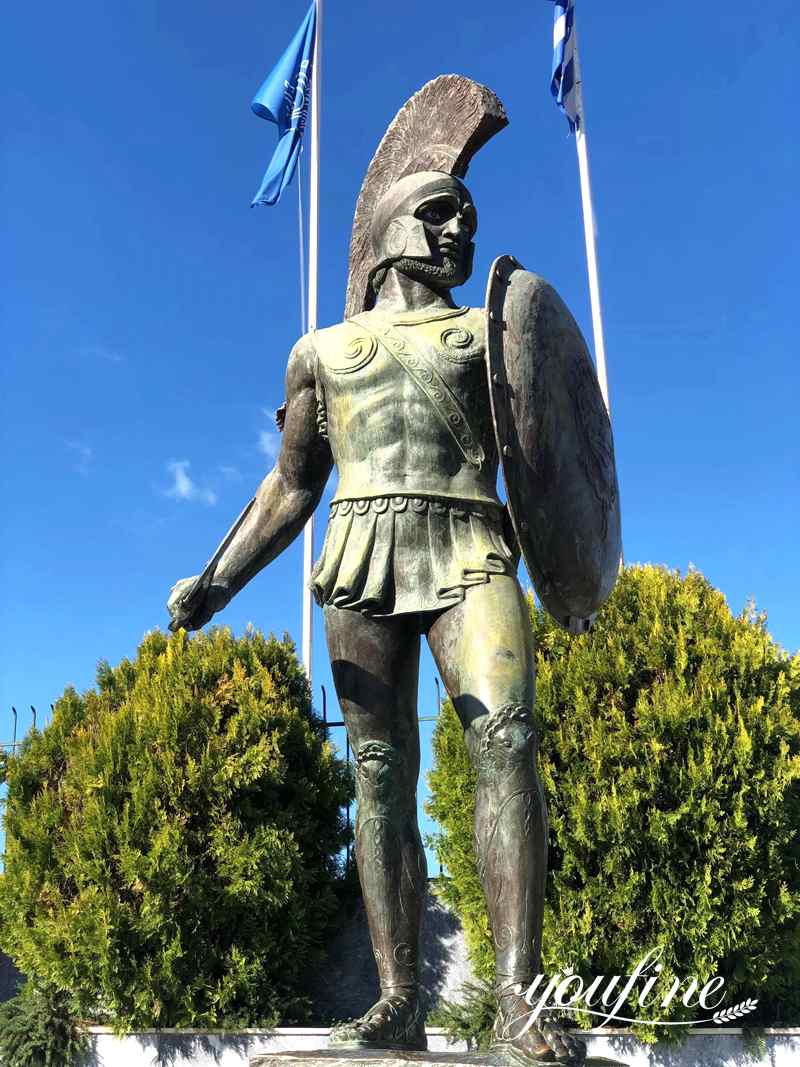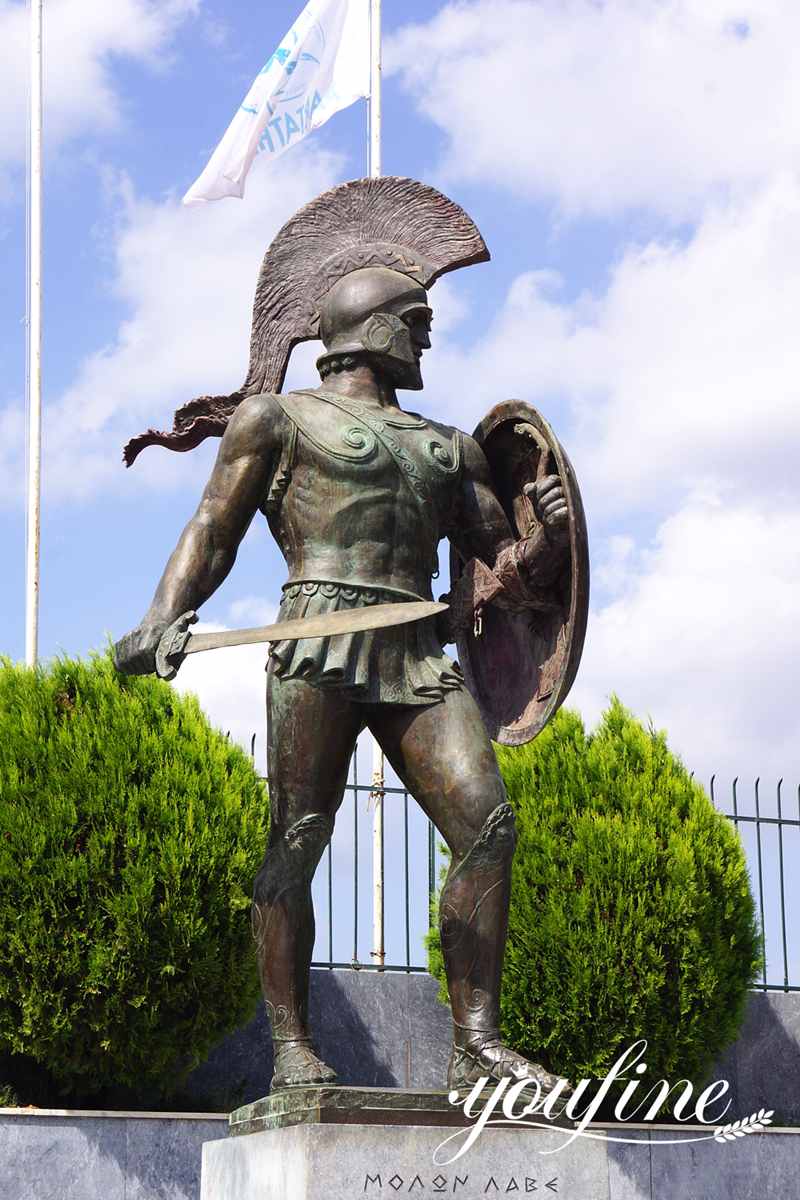 Spartan's Strict Military Laws:
Sparta is a slavery dictatorship, with a privileged class specializing in military activities. The military law system of Sparta is a civil soldier system. Therefore, the Spartans are professional soldiers for life. They formally become soldiers from the age of 20, marry at the age of 30, and serve until the age of 60.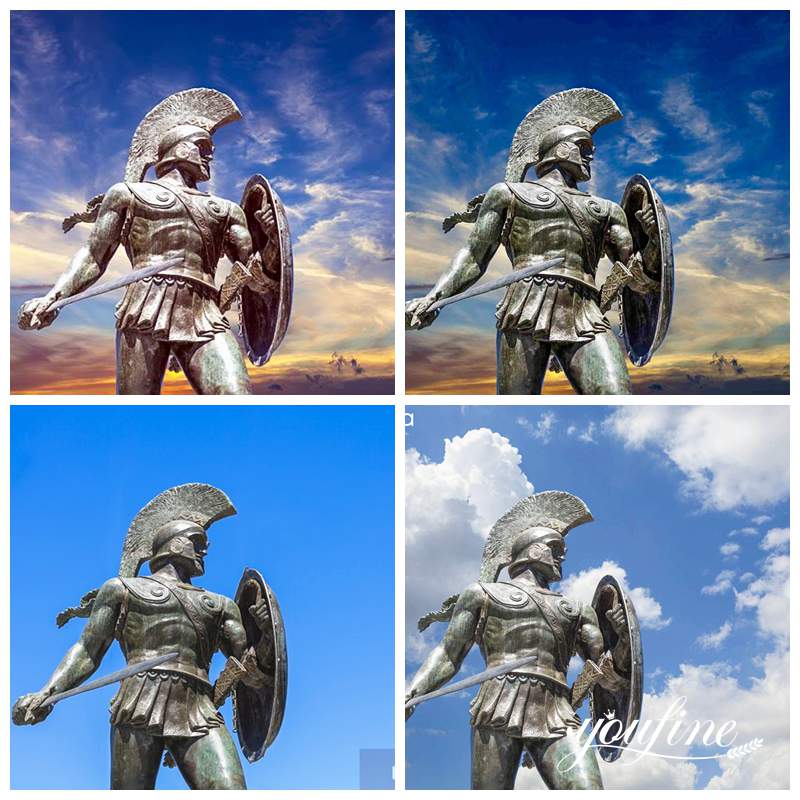 They are the standing army with the longest service period in the world. During this period, Spartan soldiers lived in barracks most of the time and carried out strict military training. Their training generally includes sports, fencing, boxing, and running. And they also have a strict meal system, and they are not allowed to be absent for no reason. That's why the invincible Spartan soldiers were created.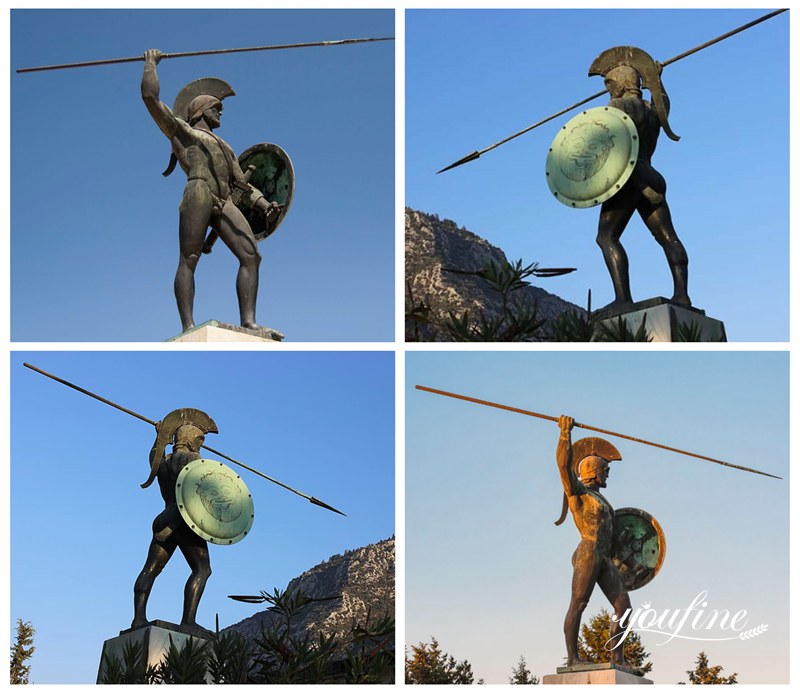 Professional Casting Process:
First of all, our artist would make a 1:1 clay mold in order to make the spartan statue more vivid and lifelike. Second, YouFine uses clay molds to make wax molds. Then, YouFine artists cast bronze based on existing wax patterns. Next, the coloring artist would use the chemical coloring method for surface treatment.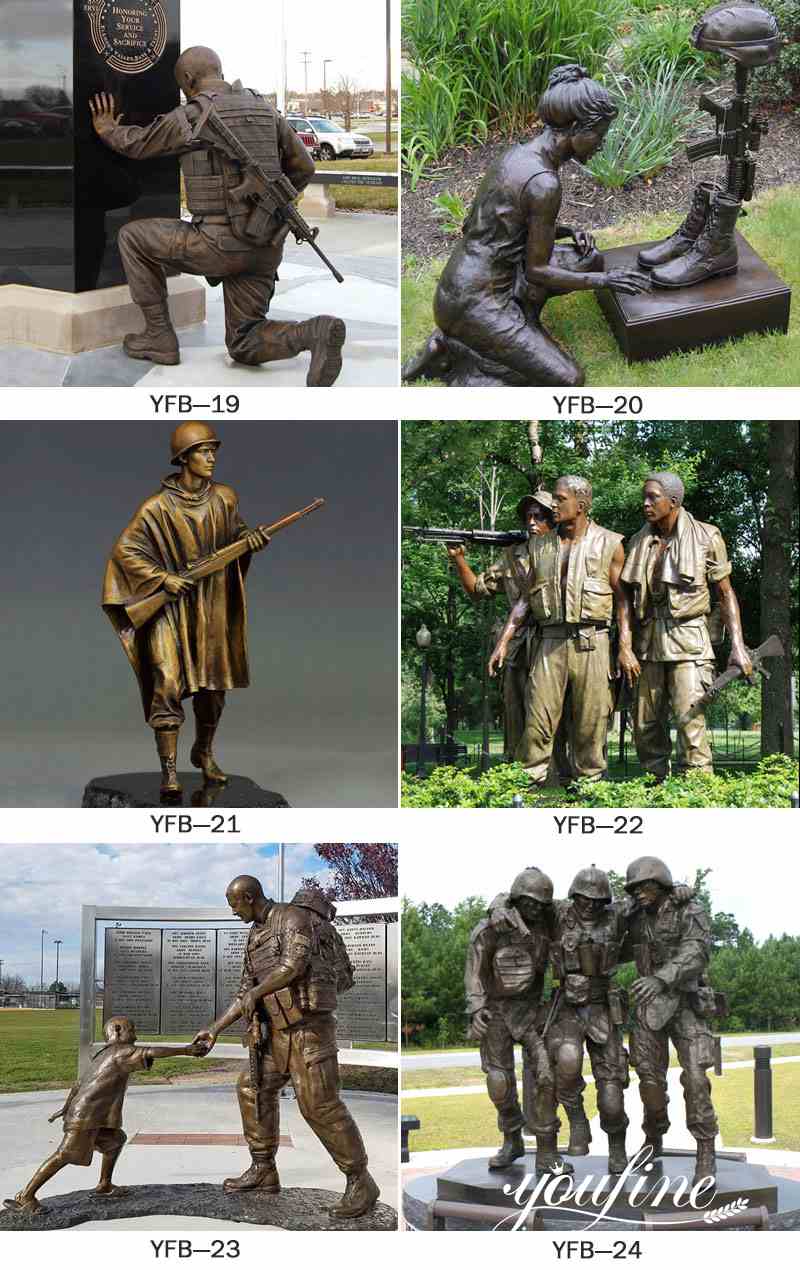 Finally, we send the completed Spartan soldier picture to the customer for a final inspection. Of course, as a senior factory with 39 years of carving experience, our bronze military sculptures are very popular. Especially our customers usually customize military sculptures to express their patriotic feelings.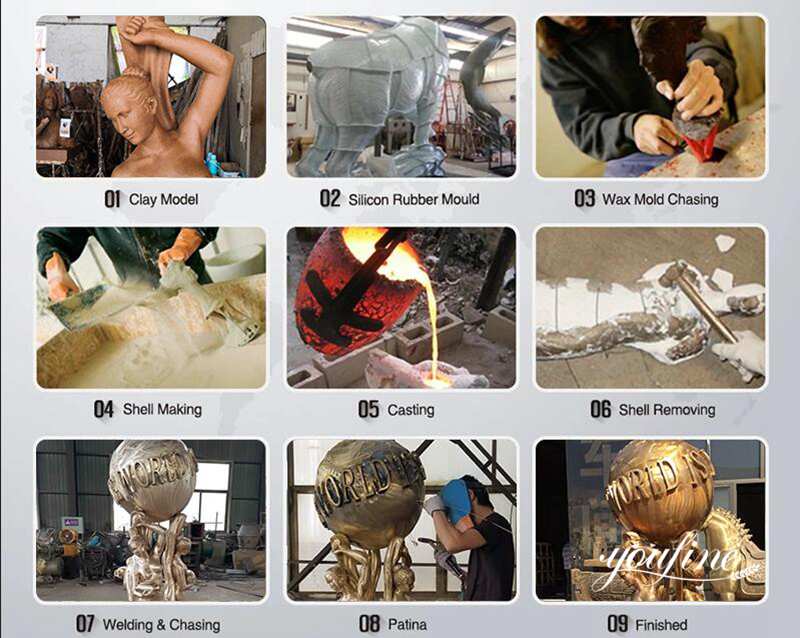 There is no doubt that YouFine could completely cast the equipment of the Sparta statue soldiers, and we could also cast the brave Spartan soldiers to life. If you are interested in this Spartan sculpture, please contact us immediately.