Introduction to the Archangel Michael:
Archangel Michael Statue is the greatest of all angels, whether in Jewish, Christian, or Islamic writings. He is the leader of the Order of Virtue, the chief of the archangels, the prince of existence, the angel of penance, justice, mercy, and holiness: also the ruler of the fourth heaven, the conqueror of Satan. And in the Jewish legends, he is considered the forerunner of God.
Archangel Michael Statue Detail:
What an exquisite bronze statue of Michael slaying the devil. Archangel Michael is holding a sword about to pierce the demon at his feet. We use high-quality raw bronze to create this beautiful and amazing sculpture. Our craftsmen have extensive experience in making bronze sculptures and can make every detail of this sculpture to perfection.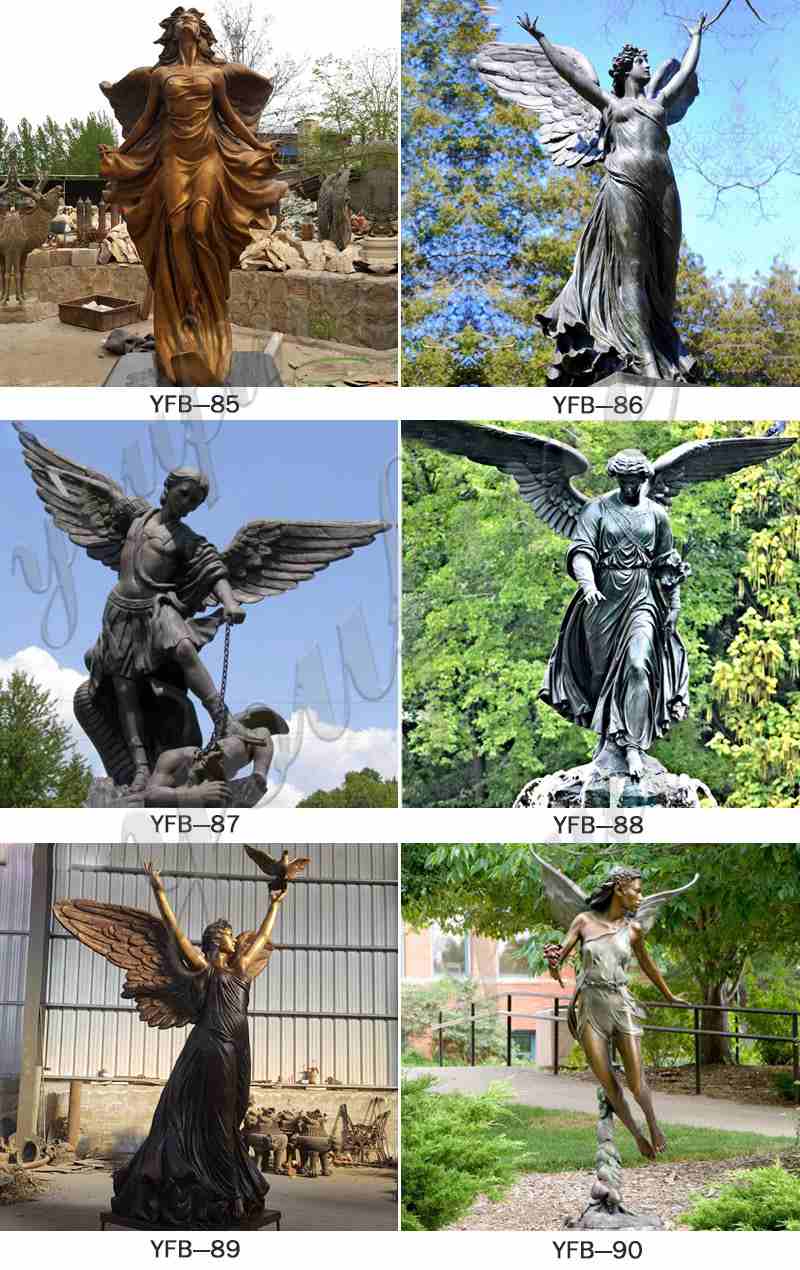 Bronze sculpture making process:
When we make all of our bronze sculptures, we first need to make a 1:1 clay model. Then our bronze craftsmen go through the complicated steps to make this bronze statue of Michael beheading the devil based on the clay model. Therefore, making a clay model is an important foundation and step for sculpture. We have professional and experienced master clay modelers and bronze craftsmen to ensure that the sculpture we provide is very realistic and vivid.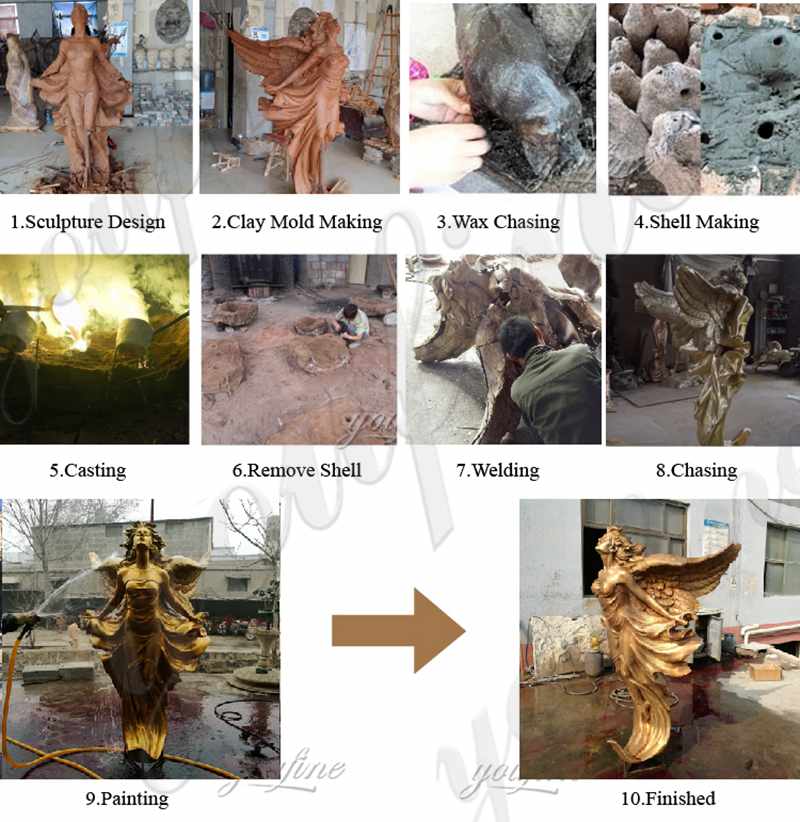 Patina of Archangel Michael Statue:
We use patina instead of painting. The advantage of this coloring method is that it does not fade, but it will react with air and the longer it takes, the more natural the color will become. And the color gets more beautiful over time, just like a vintage statue in a museum or palace.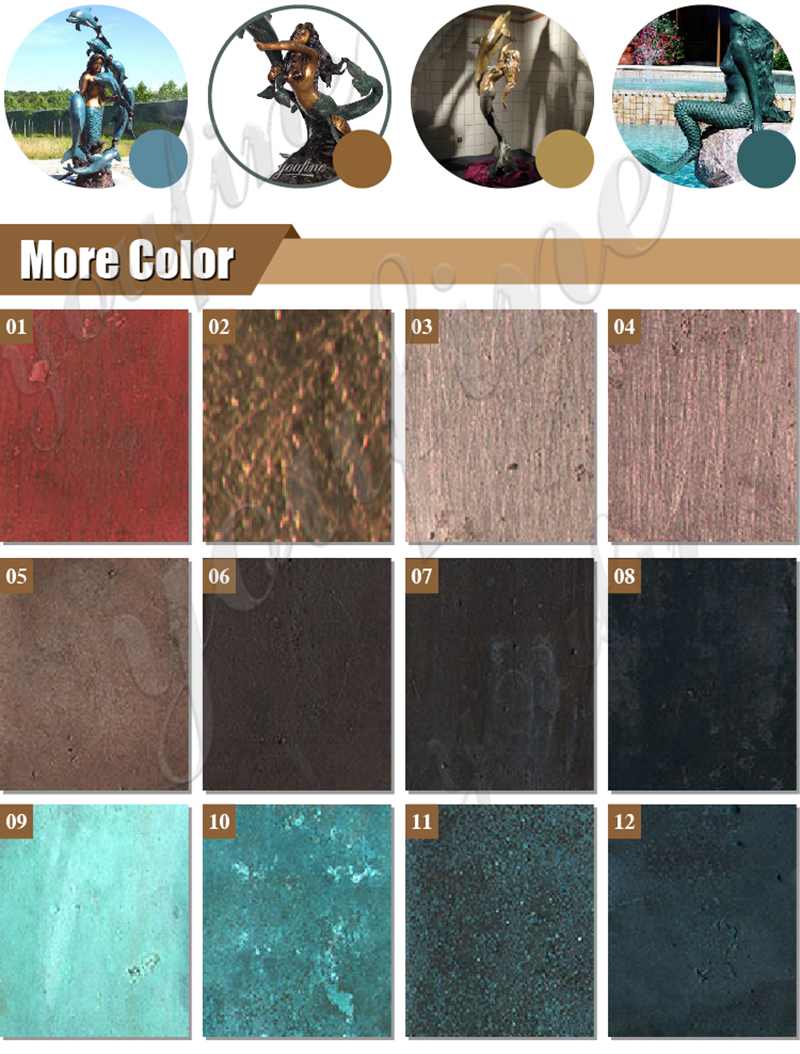 We can almost solve some of your worries. Since our products can be sold all over the world, when you finalize your order with us, we will provide you with the weight of the bronze Michael Killing Devil statue so that you are clear about our shipping costs. And, of course, there are subsequent installation issues. Many of the sculptures we sell are weight-based.