Large Bronze Moose Statue Detail:
Our large bronze moose statue features an exact replica of a moose. Whether it's the antlers in the shape of a moose's palm, or the moose's eyes, mouth, or humps, we can achieve a 99% or greater similar. When you see this bronze statue, it's like seeing a real moose in front of you.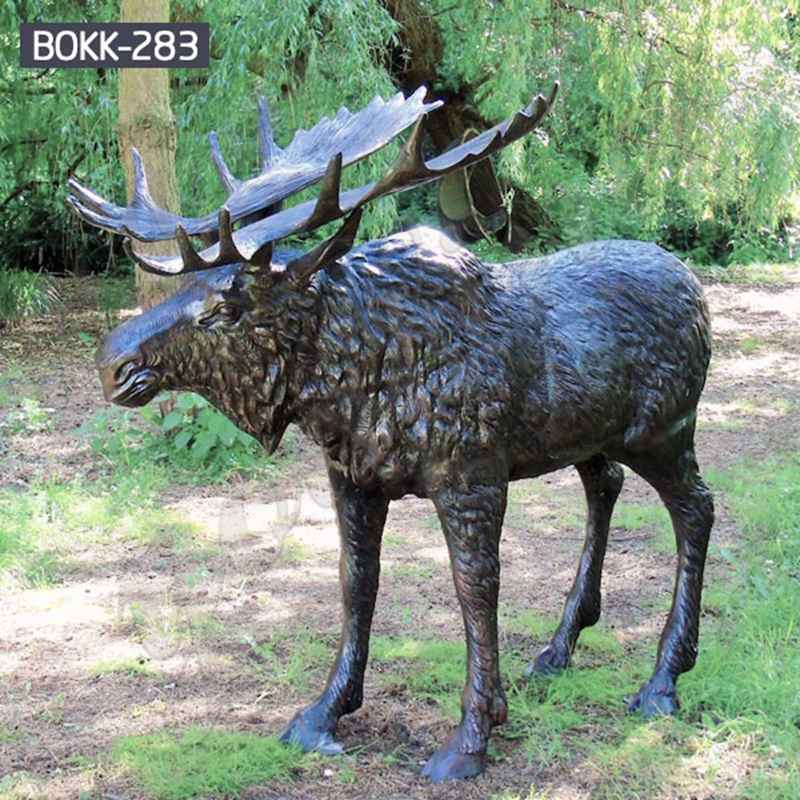 Bronze Moose Statue Features:
Moose are not common and are mostly found near water. It is easily recognizable by a whisker-like object on the underside of its throat. The moose is the largest deer in the world. It is distinguished by its palm-shaped antlers. Moose have long, large heads, but their eyes are small. They have a large nose, a thick upper lip, high shoulders, and a body shape like a camel, hence the name.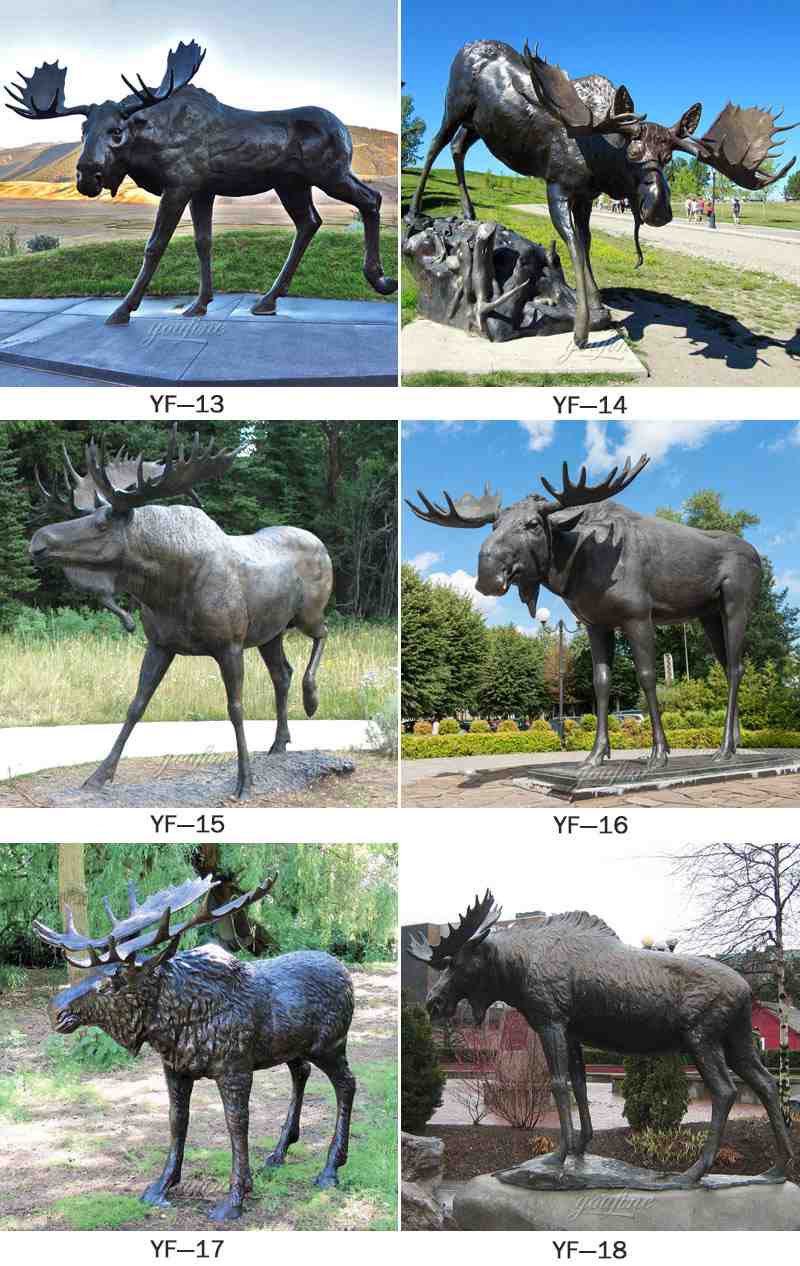 Making of Clay Molds:
When we make a bronze statue, we first make a 1:1 clay model. Our clay modelers have learned to make clay models since childhood and have professional skills. Therefore, our professional clay mold makers make sure that the mold is very vivid and highly reproduces the characteristics of the bronze moose statue itself.
To make a good statue with a heart:
Because we know moose so well, our statues are more than 99% similar. We believe that only with love can we put our heart into something, and only with heart can we do something well, and that is a statue.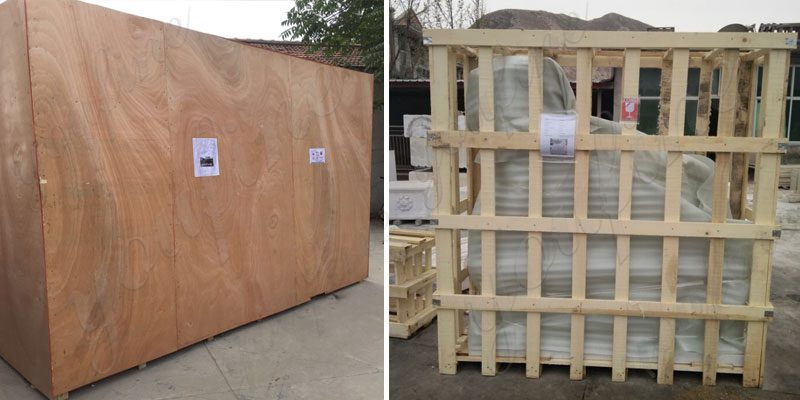 Different options:
We have different types of bronze deer statues to choose from, such as moose, bronze elk, bronze deer, and more. If you don't find the design style you like. We also offer customization services, so as long as you provide us with relevant photos and designs, we can create the statue you want. Both the design and the size can meet your needs.