Large Bronze Elk Garden Statue Detail:
Our large bronze elk garden statue must be the best choice for outdoor garden decoration. Our surprising and fascinating elk sculpture, from the production of clay model to the final casting, completely sculpted all the details in place. Especially the elk's most prominent and most representative antlers.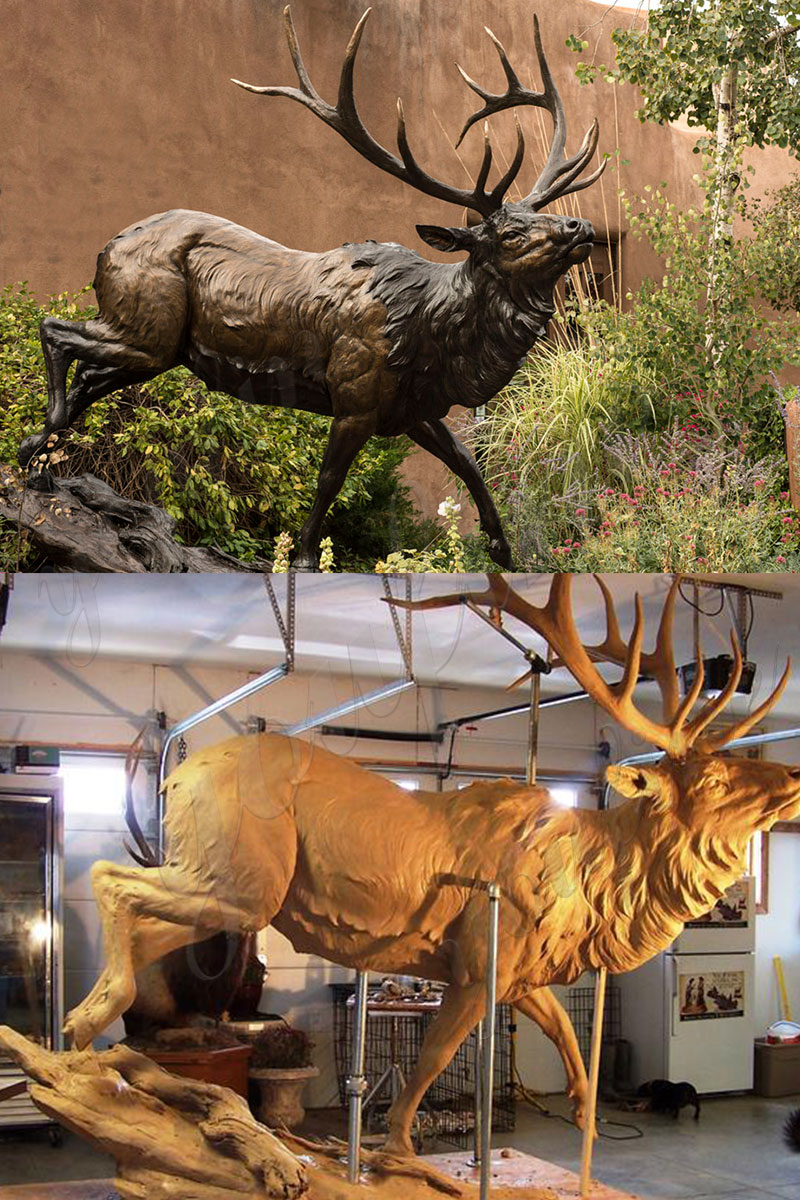 We will use the traditional lost wax method to make this large bronze elk garden statue. As we all know, this is one of the oldest and most professional casting methods for making bronze sculptures. Of course, before casting the corresponding bronze sculpture, we will make a 1:1 clay model. Our clay masters are very proficient in the production of animals and have extensive experience. Therefore, both the clay model and the final sculpture are very vivid.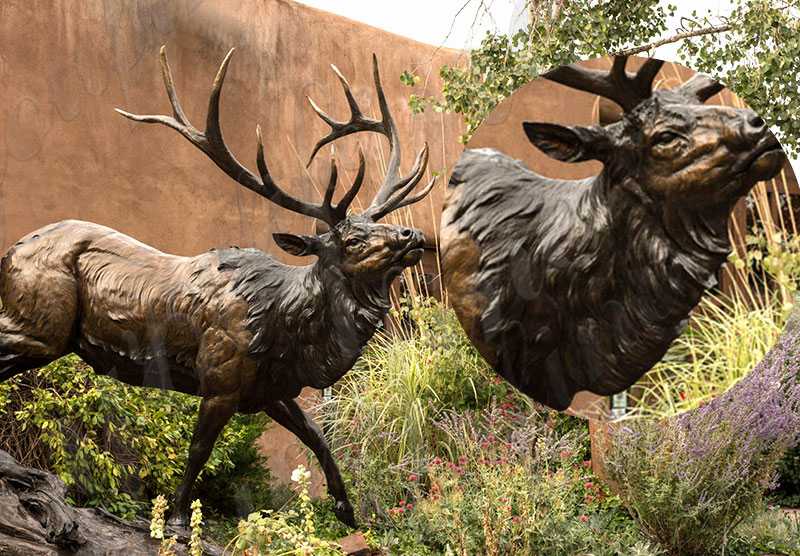 Our Advantage: Focus on Product Quality
You Fine Bronze Factory has been engaged in the production of various bronze sculptures for more than 37 years. For many years, we have always put the quality and details of our products in the first place. We insist on making perfect bronze sculptures for our customers. All sculptures are made by our professional and experienced masters. Therefore, we never obtain customers with the lowest price, and always receive customer appreciation and satisfaction with product details.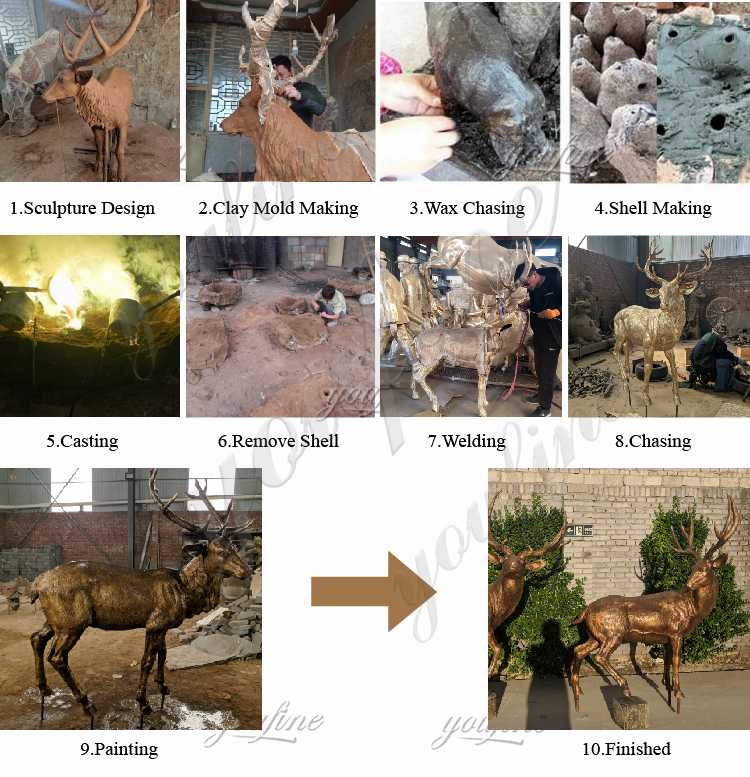 More Designs of Bronze Animal Statues:
You Fine Bronze Foundry has a variety of bronze animal statues to choose from, such as bronze horse statue, bronze bull sculpture, bronze deer sculpture. And bronze eagle sculpture, bronze dolphin sculpture, bronze dog statue, bronze wild boar statue, bronze eagle sculpture, bronze leopard sculpture, and other animal sculptures. We have thousands of bronze animal molds that you can use for free, and we can also customize them for you.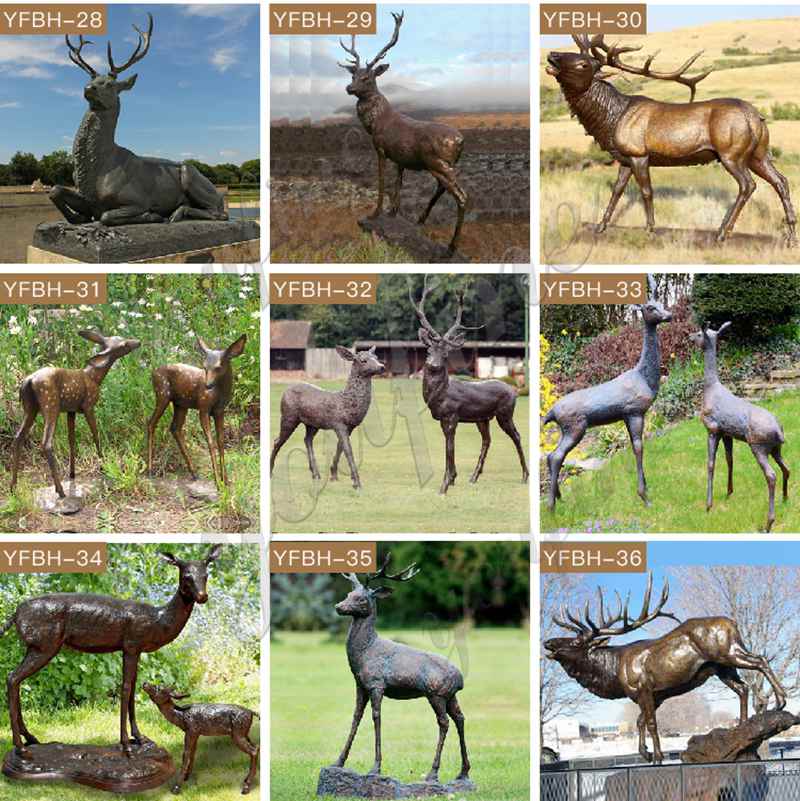 So if you have any questions about our large bronze elk garden statue, you can always contact our professional staff. And we will reply to you in the first time. I believe that our bronze statue products and prices will certainly satisfy you.