1. Life-Size Bronze Elk Outdoor Statue Detail:
What an exquisite and perfect bronze elk outdoor statue, this is our latest design offering. The life-sized moose sculpture could be placed in any outdoor space, whether it's your garden, a park theme park, or a park. Our elk sculptures have amazing detail and high quality to ensure they could be placed outdoors in any environment.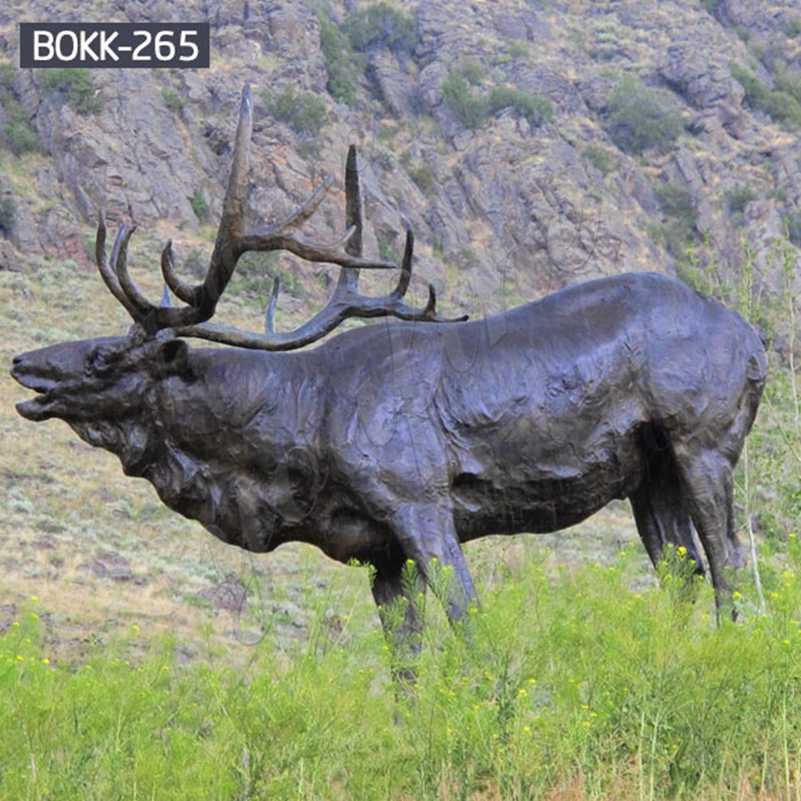 We used the traditional lost wax method to make this beautiful bronze elk sculpture. It is well known that this is the most perfect way to make a bronze sculpture. Using this casting method ensures a high degree of restoration of every detail of the sculpture. Both the antlers and the body of the elk have been made very realistic. It is also thanks to the skillful mastery of our professional sculptors in the lost wax method that we are able to produce such perfect bronze sculptures.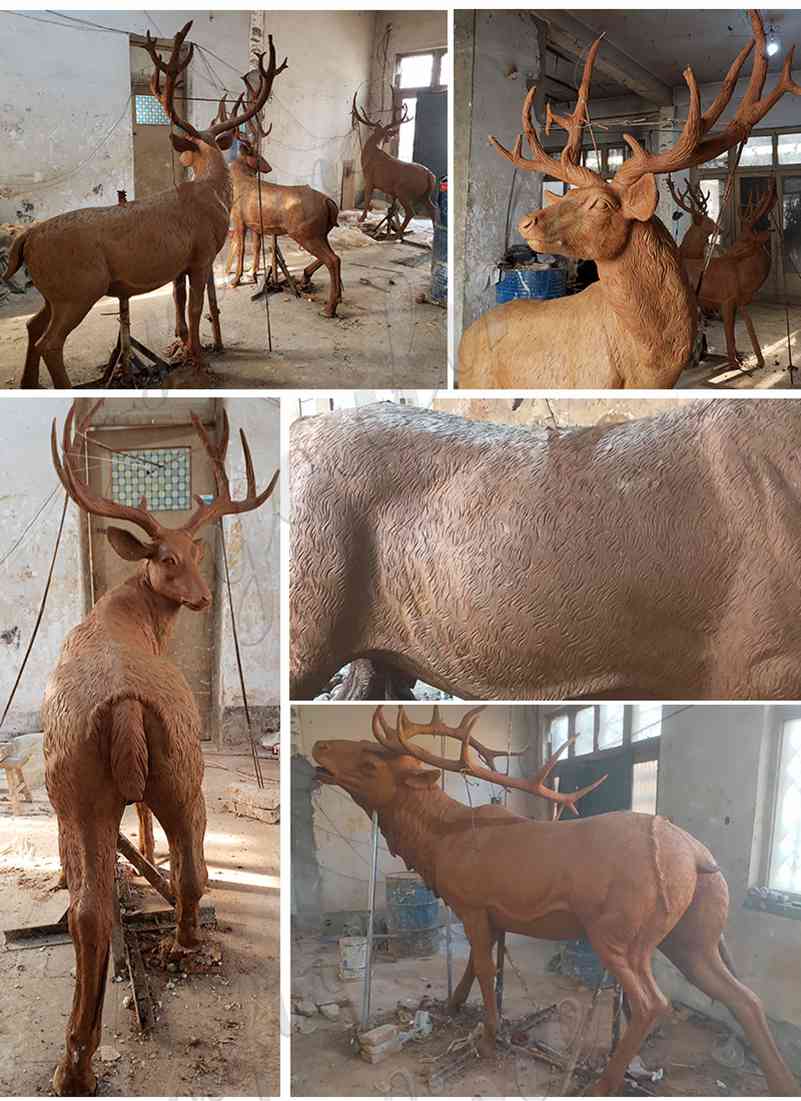 2. More Designs of Bronze Deer Statue:
At You Fine Bronze Factory, you could find hundreds of exquisite bronze deer sculptures. Such as bronze elk statues, bronze reindeer statues, bronze moose statues. And bronze Sika deer statues, bronze axis deer statues, and so on. All species of deer you could choose from. And you could also choose the color or size you like.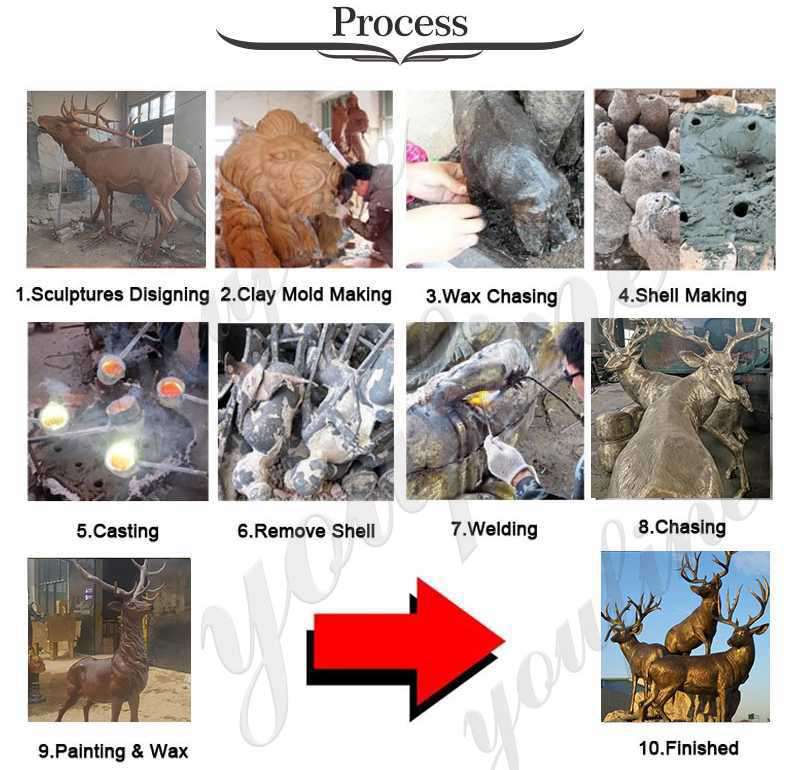 3.Why Choose You Fine Bronze Factory?
We hope that your shopping experience on our website is as enjoyable as possible. Therefore, we provide free online consultation services throughout the day. If our staff does not respond to your news in time, you could leave a message on our website. Our staff would send you an email when they see it quickly. If you see the sculpture you like, please don't hesitate and doubt the quality of our products. All our sculptures are handmade by experienced sculptors.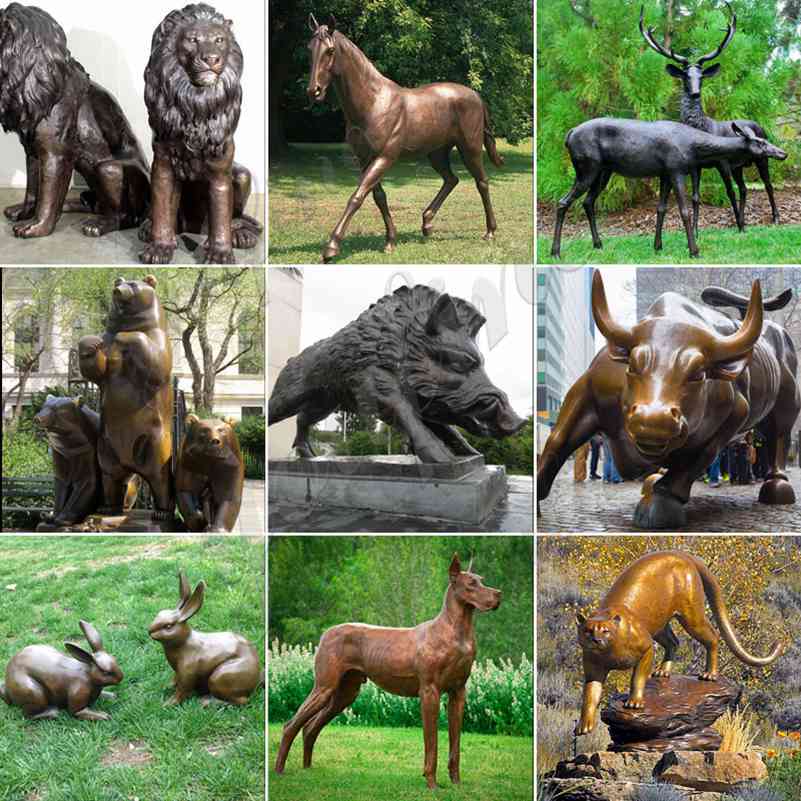 If you are also interested in these adorable animals, you could choose to purchase a life-sized bronze elk outdoor statue. This would also satisfy your love of elk and you could watch these fascinating animal sculptures whenever you want.