Bronze dragon Details:
This is a bronze dragon sculpture with excellent proportions and a bright body that attracts people's attention. His head is realistic and detailed, and the claws appear very sharp and are holding a sleek bronze ball. The limbs of this bronze dragon statue have solid bones and well-developed tendons and ligaments. Its fur is nice and glistens in the sun. Its smooth scales and elegant tail are handled by our experienced artists, they deal with these details perfectly.
Perfect Clay Model Making Process:
Such a beautiful bronze dragon sculpture could not be completed without a perfect model. The model is the foundation of the sculpture. The model we make is a 1:1 model with the completed sculpture. Our artist is capable of making a high degree of reduction of sculpture. They would use finely and professional tools to carve the clay model. We also use silicone rubber mold to maintain fine designs.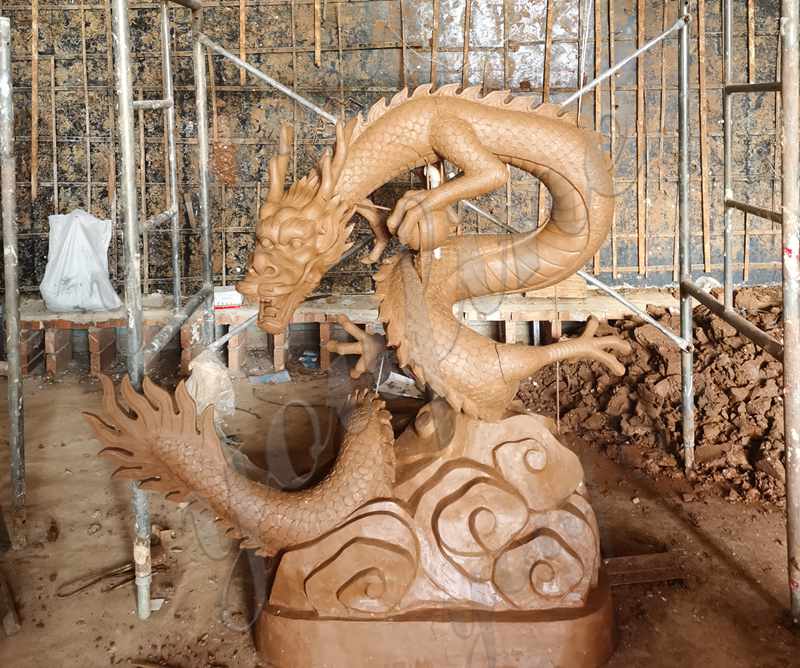 Antique and Unique Color:
The antique color of this bronze dragon sculpture is unique and very attractive. And the color doesn't change over time. Because our artist uses a very unique chemical potion to get the color, and then uses professional tools to color it layer by layer. YouFine could make various colors to meet the needs of customers.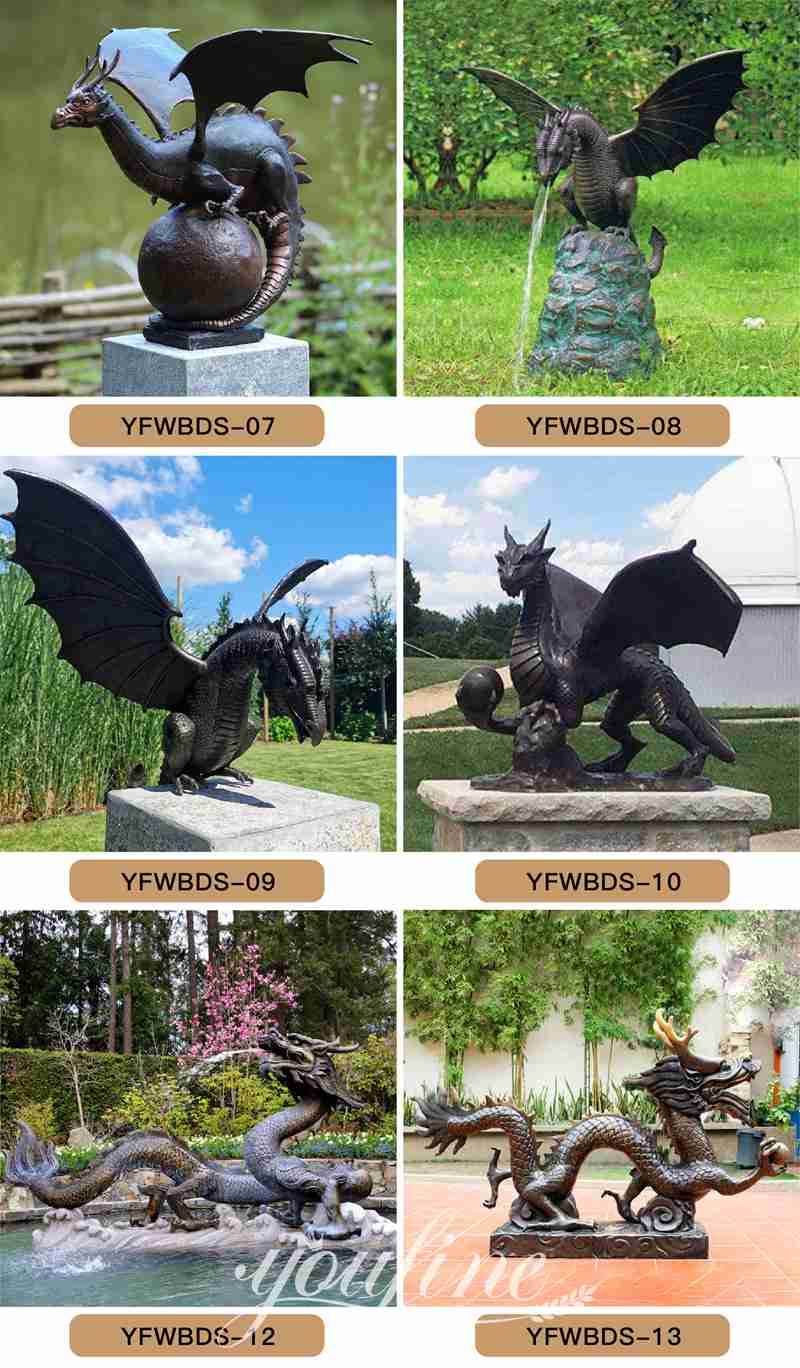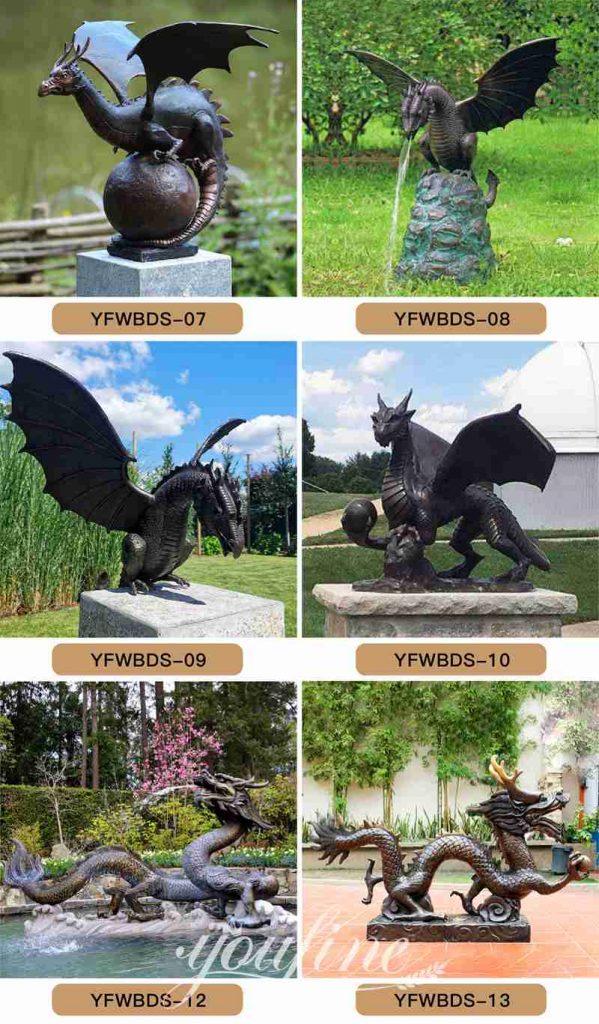 More Styles of Bronze Dragons:
If you need multiple bronze dragon sculptures to match, we could recommend more suitable sculptures for you. For example, the bronze dragon fountain could be matched with different styles of gardens, and pools. we have different sizes of dragon fountains. If you need more than one sculpture, please let us know and we would recommend the best for you. We also have many styles of dragons to choose from.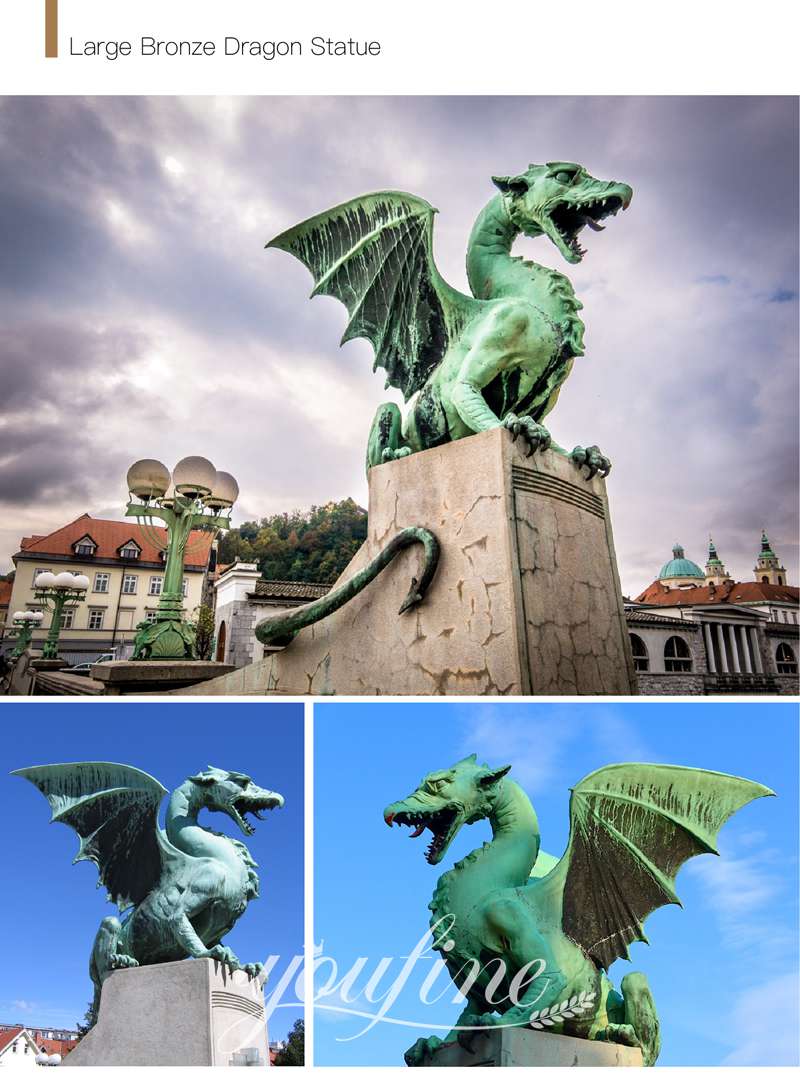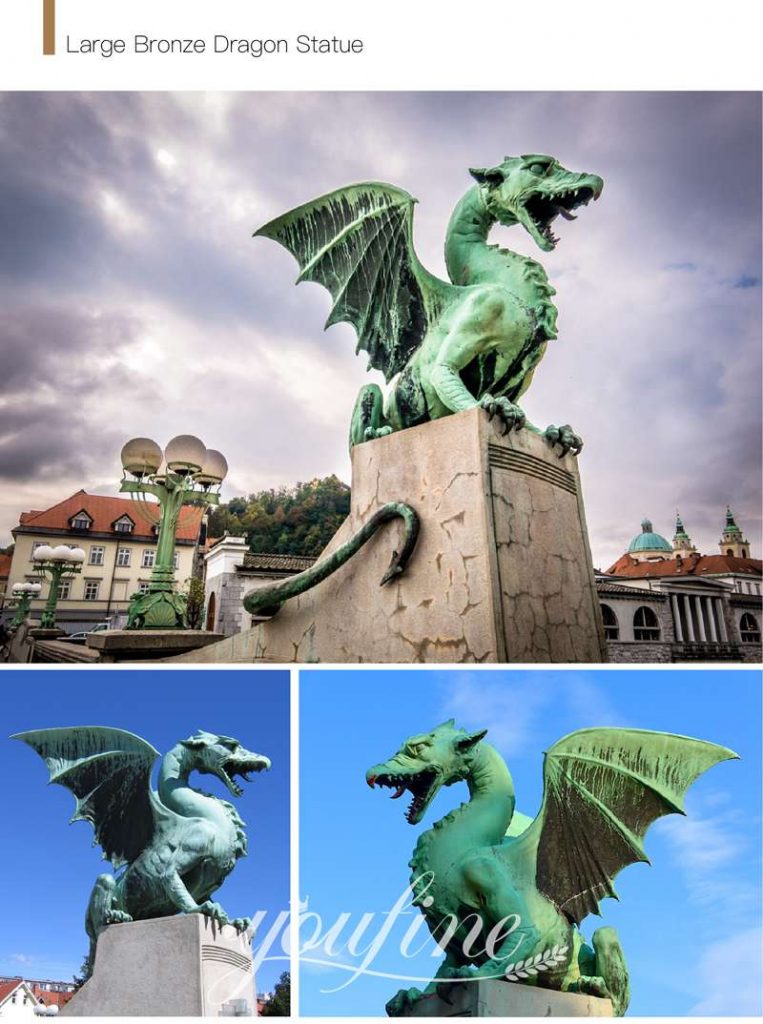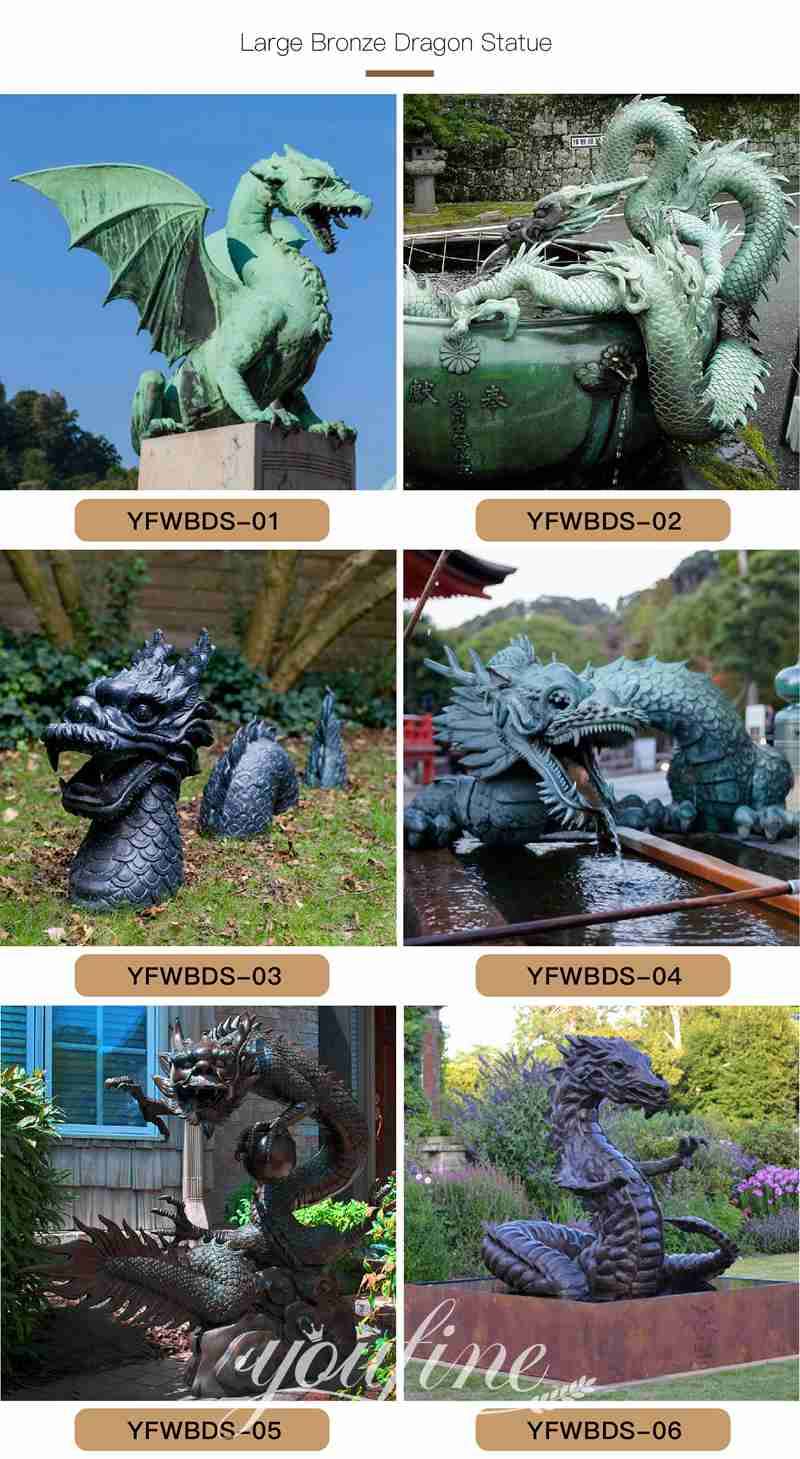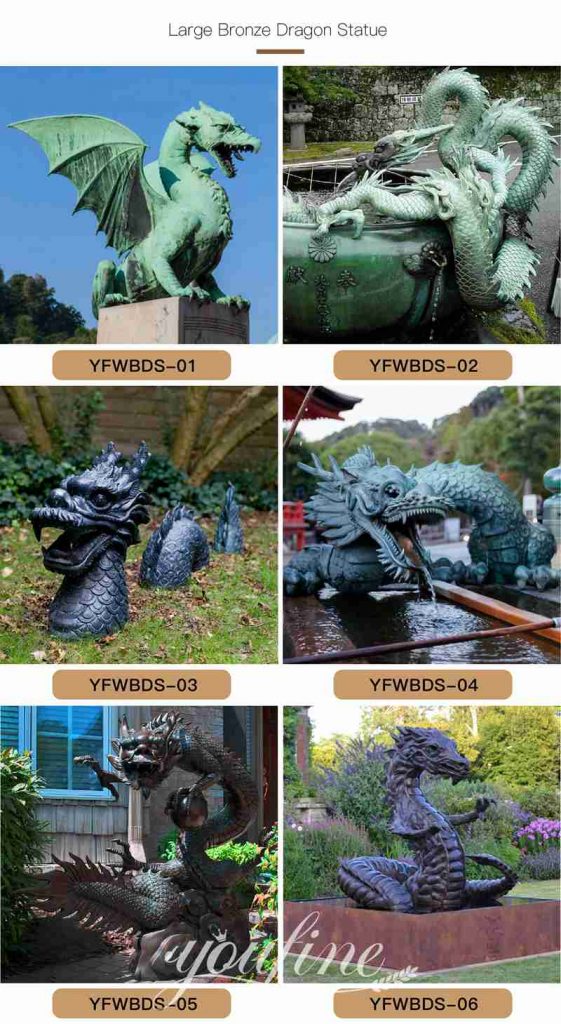 If you want to know more about bronze dragon sculpture, please feel free to contact us.