Tiger Statue Detail:
With its muscular body sloping to one side and its tail bent like a whip, this tiger statue looks vigorous and dynamic. The whole body of this tiger is full of power, and the bronze tiger also has a profound meaning. It symbolizes the tiger and the meaning of power and supremacy.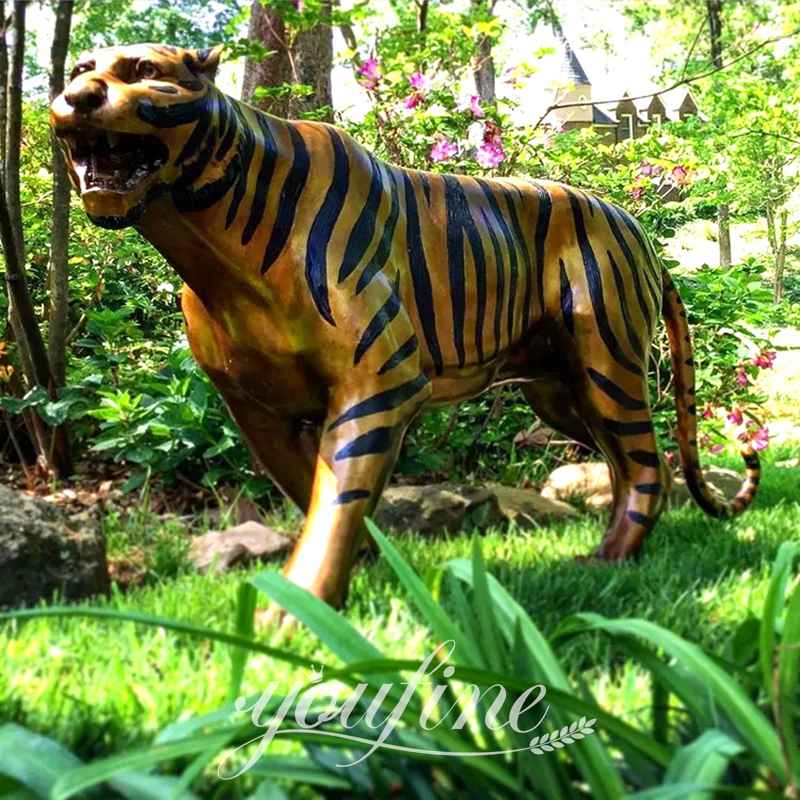 YouFine selects the most experienced artists to cast the original sculptures to exact proportions and details. So the tiger statue of a high degree of reduction and high quality would be provided for you.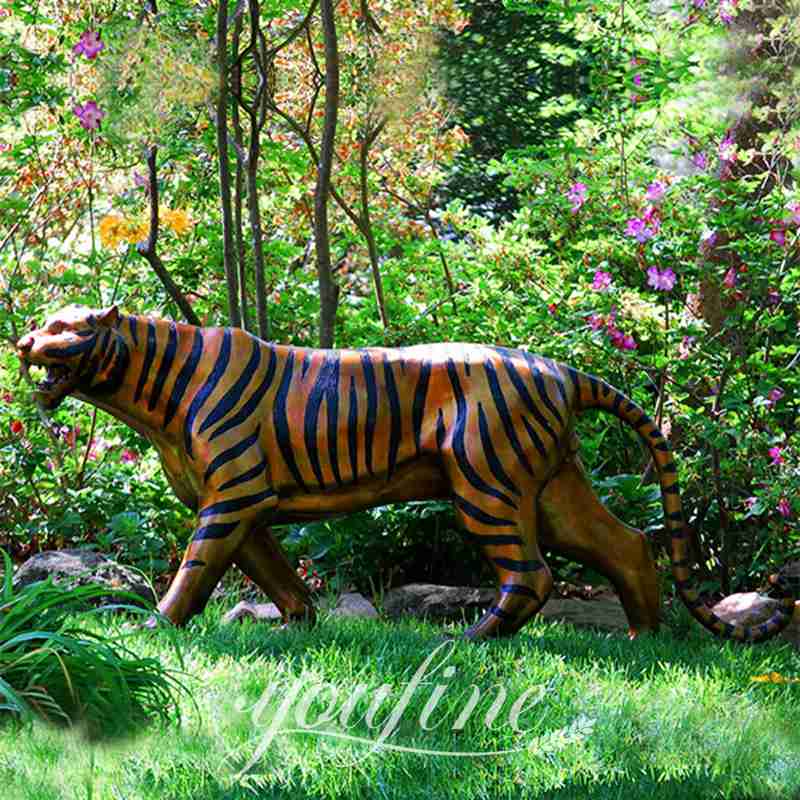 Exquisite Clay Model:
One of the most important steps is to make a detailed clay model because the model is just like the base of the final sculpture. YouFine artists would make a 1:1 clay model of the original one. And they would use fine knives and tools to carve out the details.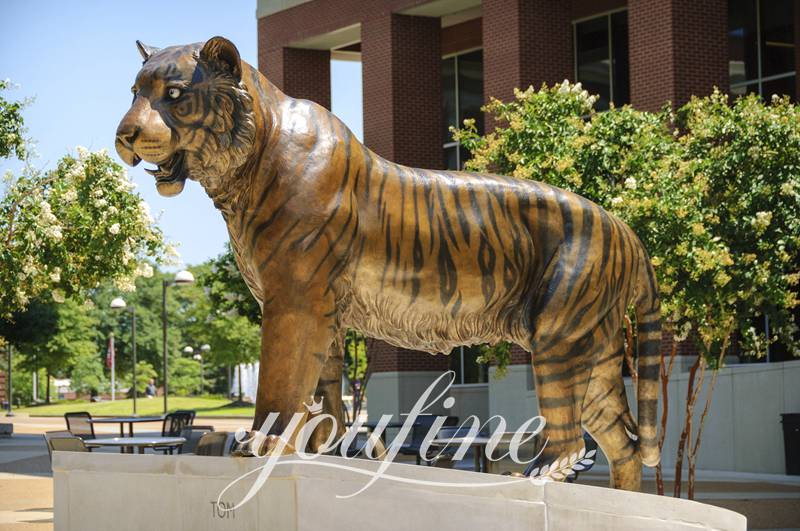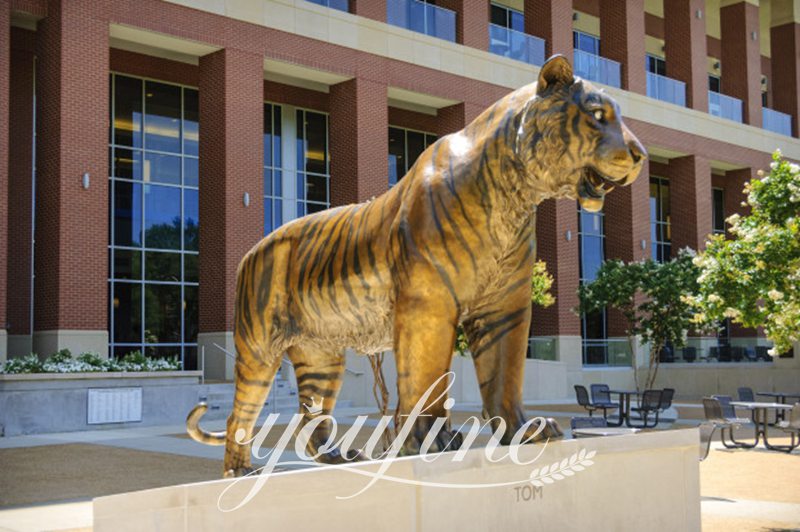 Like, the marks of the tiger ribs and muscles are carefully displayed in the clay models through our artist's carving. We would send a picture of the clay model to the customer. If they have any comments, we would ask our artist to modify the clay model again to the customer's satisfaction. Then through skilled artists' efforts, a fine clay model is finished.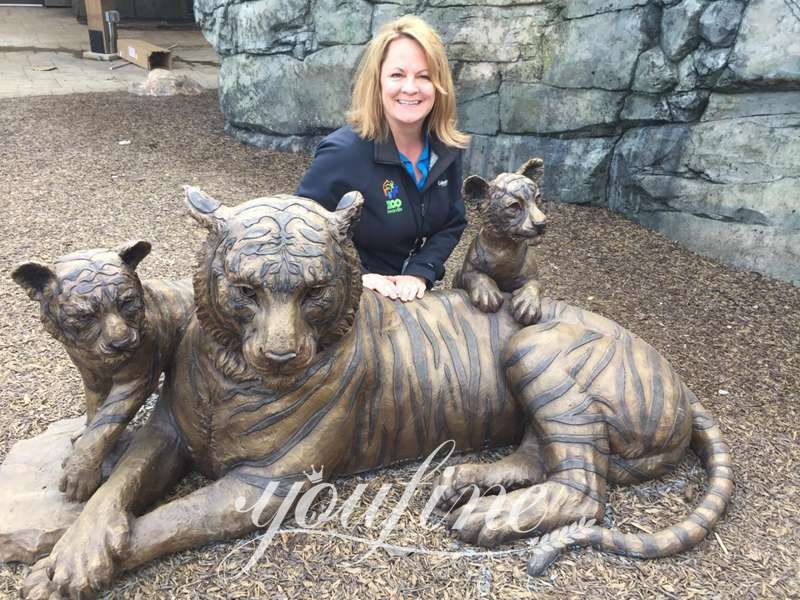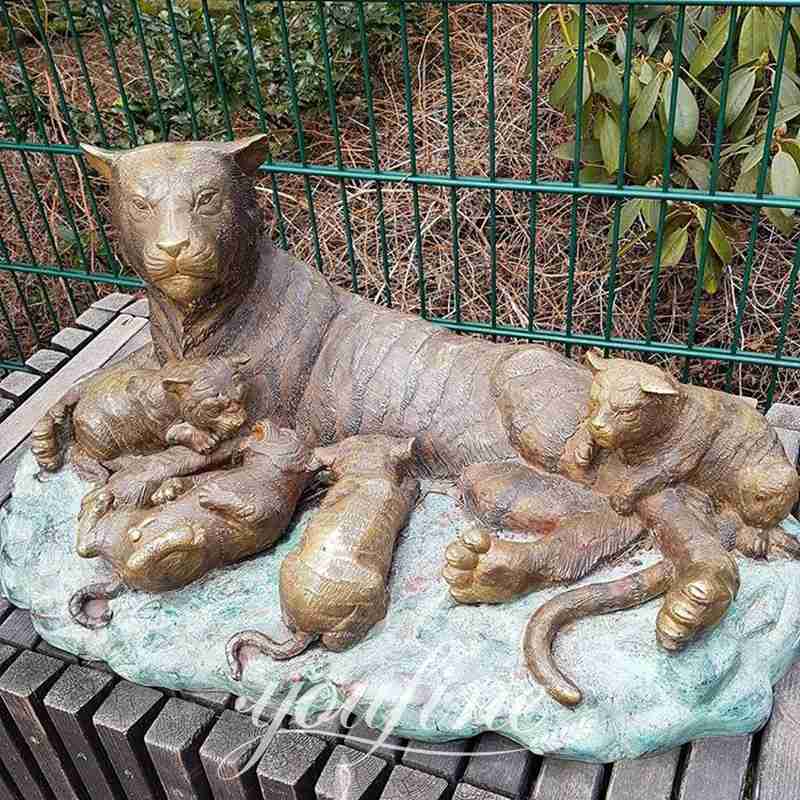 Why is the Tiger So Popular?
This bronze tiger is a creative bronze tiger sculpture in its shape design and its special meaning, which is very popular. The design of this bronze tiger is very strong, and it is an attractive landscape when it is placed outdoors. Its image is very in line with people's thoughts because it is a symbol of power, strength, and courage. People do not reject the enjoyment of art. Anyone would be stunned by its sense of power and stop to observe.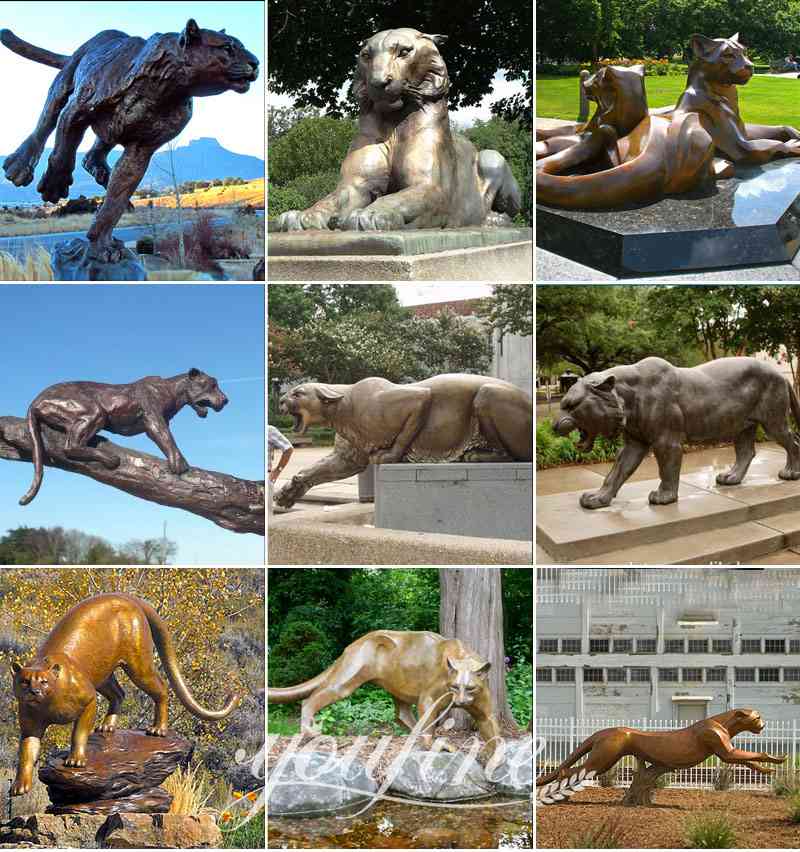 Would you like to get a high degree of reduction and a high-quality bronze tiger sculpture? Please feel free to send YouFine a message, we would give you artwork.