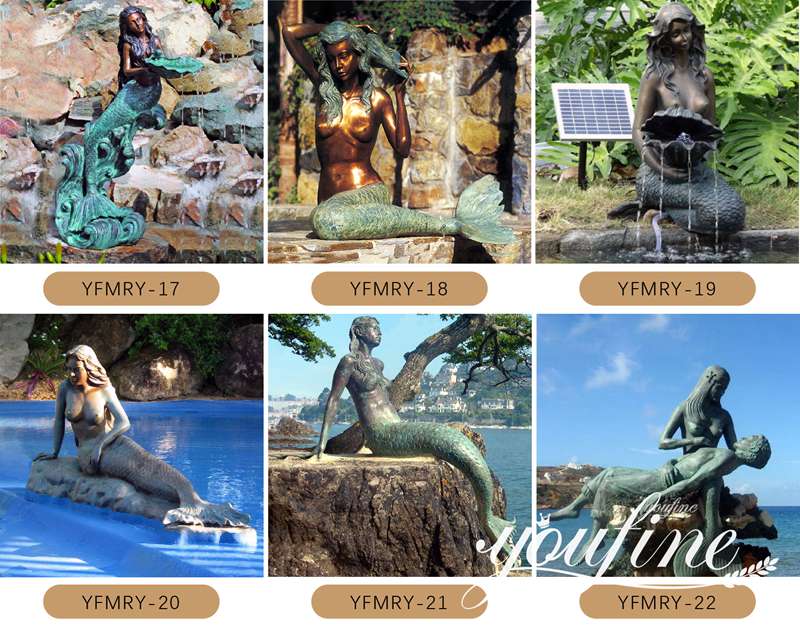 Outdoor Pool Statues Information:
YouFine bronze outdoor pool statues are beautifully styled. And this mermaid's demeanor is full and elegant. Moreover, the mermaid's tail is slightly upturned, which is so interesting. Did you know that an animal's tail is the best way to express emotion? Then the mermaid's tail is upturned to convey to us her happy mood. Moreover, the mermaid statue's exquisite hair and beautiful body have left a deep impression on people. People could feel the magic of different worlds while swimming. Of course, we also realize that life is full of infinite possibilities.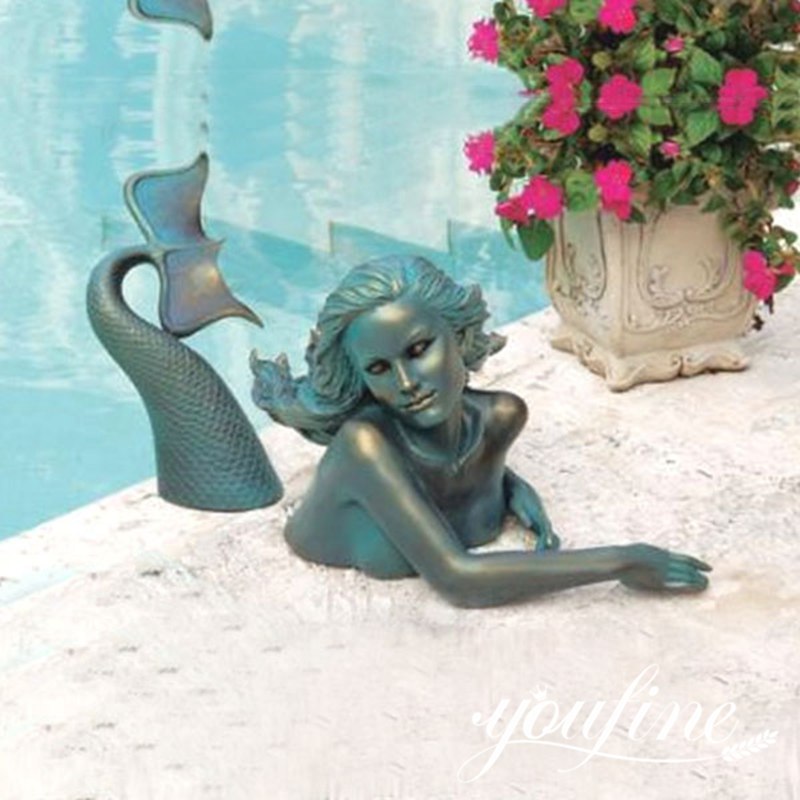 Advantages of Best Bronze:
The raw material used by YouFine is an alloy mainly composed of bronze. At the same time, we add other metals (usually tin). Then, after the proper proportion of fusion, an alloy that is much harder than ordinary copper would be produced. YouFine's bronze pool fountain statue is more resistant to corrosion. Also, our bronze content makes it easier to create fine sculptural details. Of course, the most important benefit of YouFine pool decor is the ease of maintenance. In addition, our bronze modern pool sculpture is also highly collectible.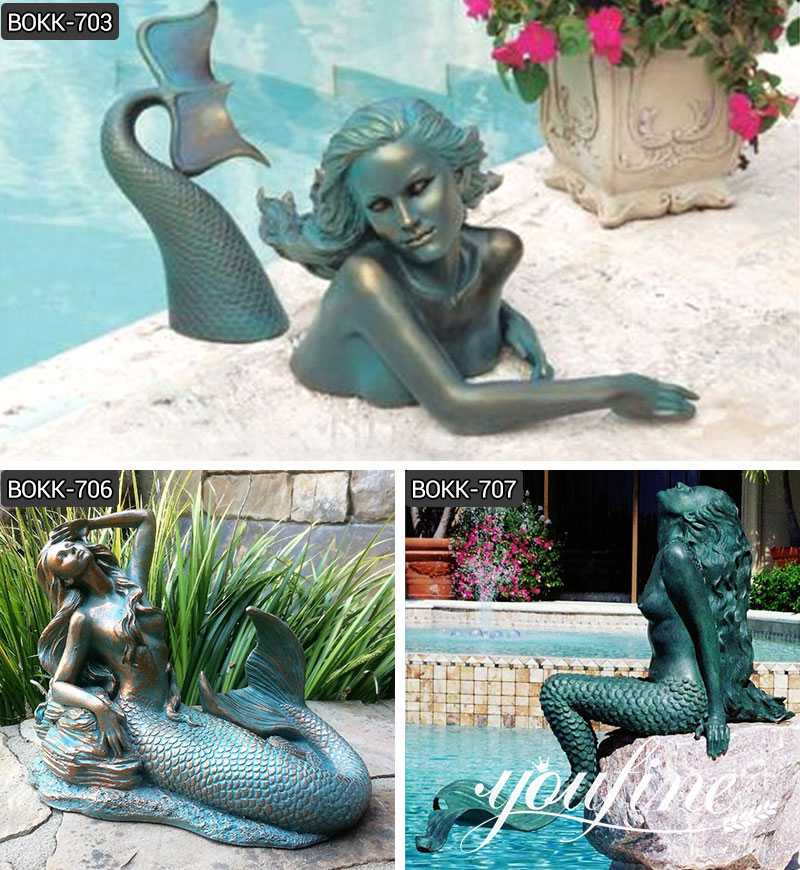 YouFine Has a Long History:
YouFine is located in Quyang, the famous "Hometown of Chinese Sculpture". We are a leading sculpture factory and exporter. YouFine has 40 years of professional experience in bronze figure sculpture. Our artists are very skilled in bronze casting techniques and patina techniques. Of course, we also have excellent designers. Our professional designers would provide you with clear design drawings. Therefore, you could clearly see the specific image of the bronze large pool statue you want to cast. Of course, YouFine would make the most suitable shipping plan for you based on your geographic location and needs. In addition, we also provide door-to-door service to minimize your shipping problems.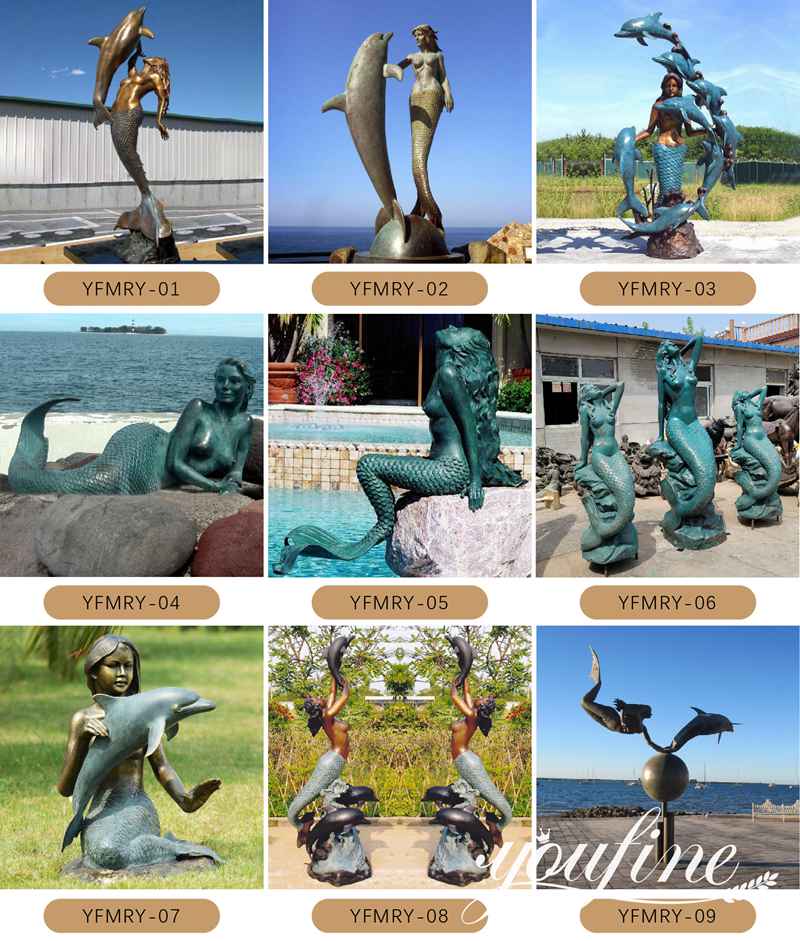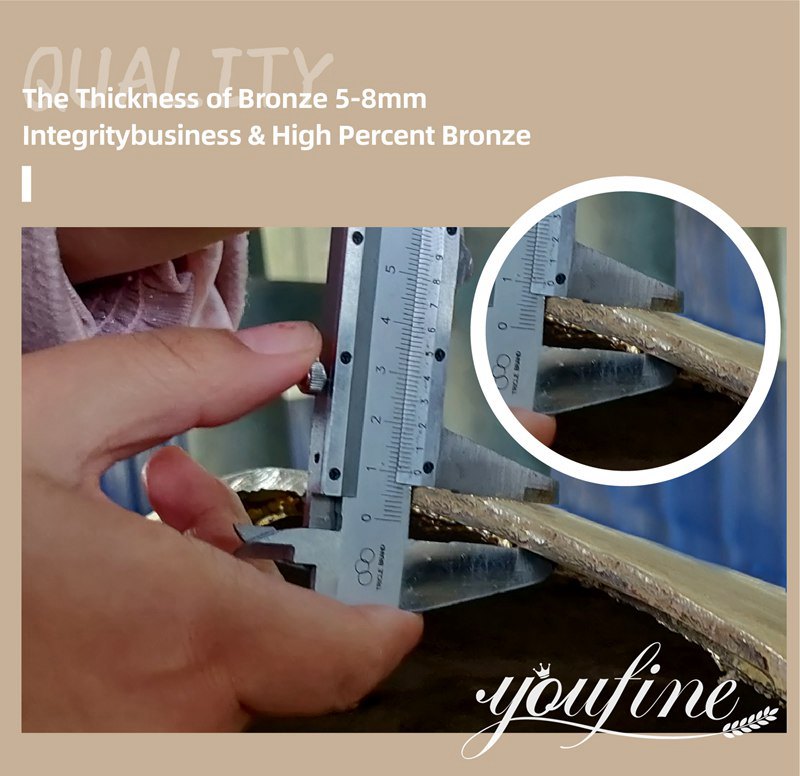 Give Professional Initial Purchase Guidance:
Buying a bronze mermaid pool statue could sometimes be overwhelming, especially for first-time buyers. Without a doubt, first-time buyers are better off buying sculptures from reputable factories. As a sculpture supplier with over 40 years of history, we are your best choice. YouFine would answer all your questions throughout the process, and we would also provide you with professional sculpture knowledge.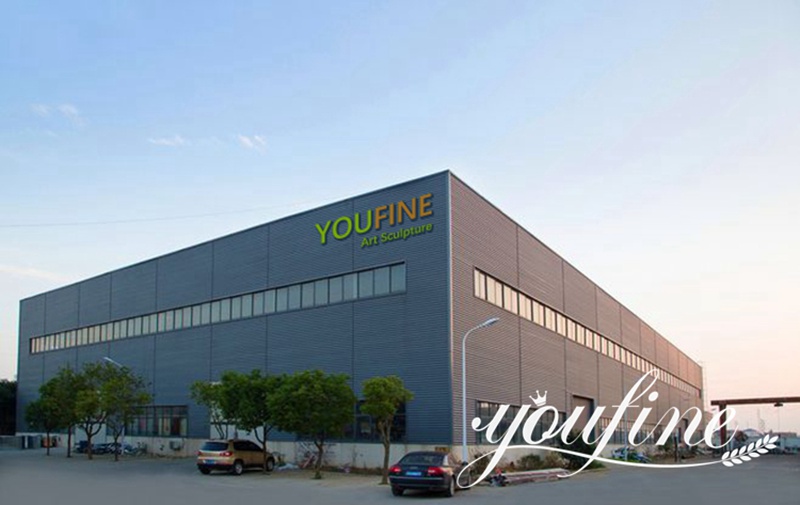 If you like this mermaid outdoor pool statue, please contact YouFine now.