Immerse yourself in the captivating allure of our bronze mermaid sculptures. Handcrafted with meticulous attention to detail, our exquisite artworks depict a graceful mermaid holding a dolphin sculpture aloft. With her captivating presence and elegant stance, she exudes an enchanting charm that will captivate any onlooker.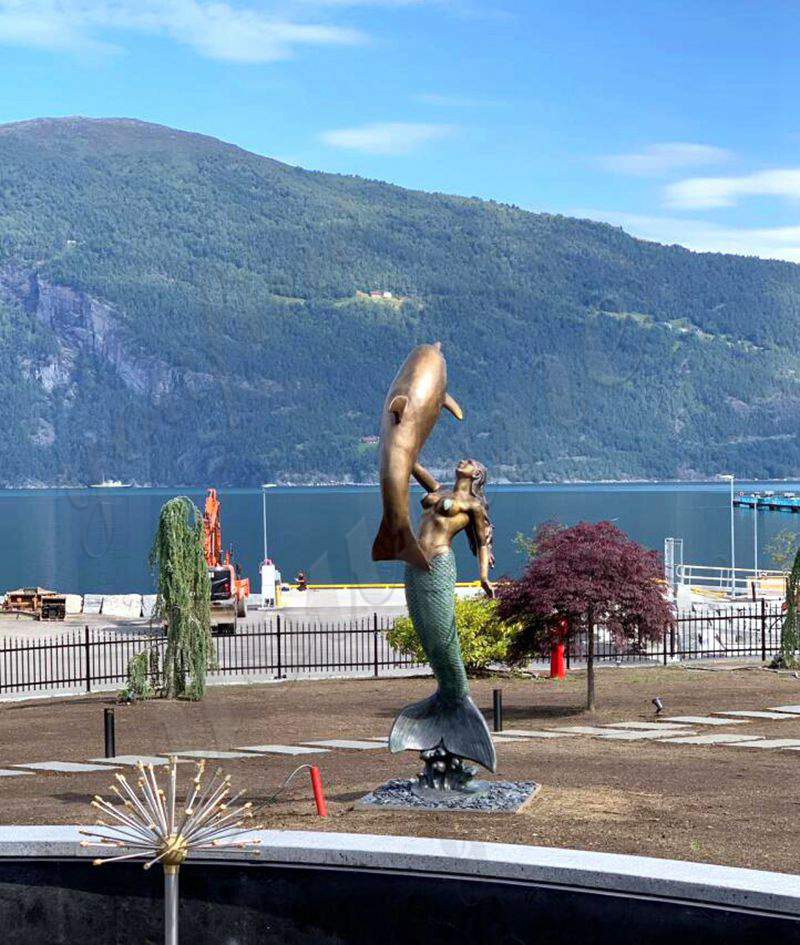 Our skilled artisans bring this captivating scene to life, sculpting the intricate details of the mermaid's flowing hair, delicate features, and playful dolphin. Crafted from high-quality bronze, these sculptures exude timeless beauty and are perfect for adding a touch of elegance and enchantment to your space. Discover the magic of our bronze mermaid with dolphin sculptures and let their beauty transport you to the depths of the sea.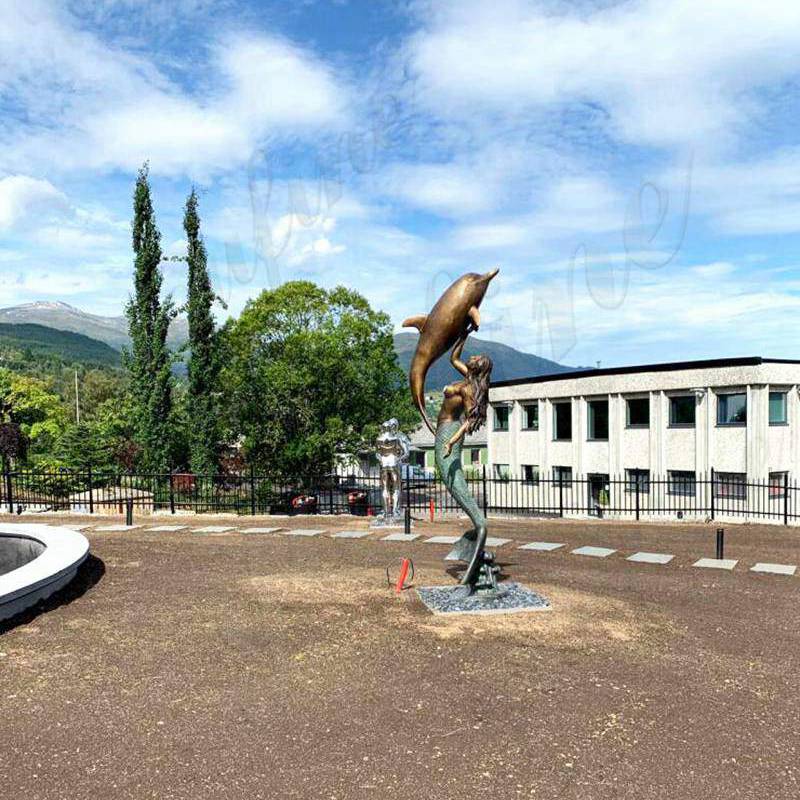 Bronze Mermaid Statues Detail:
The scene of the Bronze Mermaid Statues playing is very warm and welcoming. We focused on capturing every detail when making the sculpture. Each painting deserves to be considered a work of art. Of course, we can also adjust the details according to your customization. Not only the body but even the hair and eyes appear lifelike.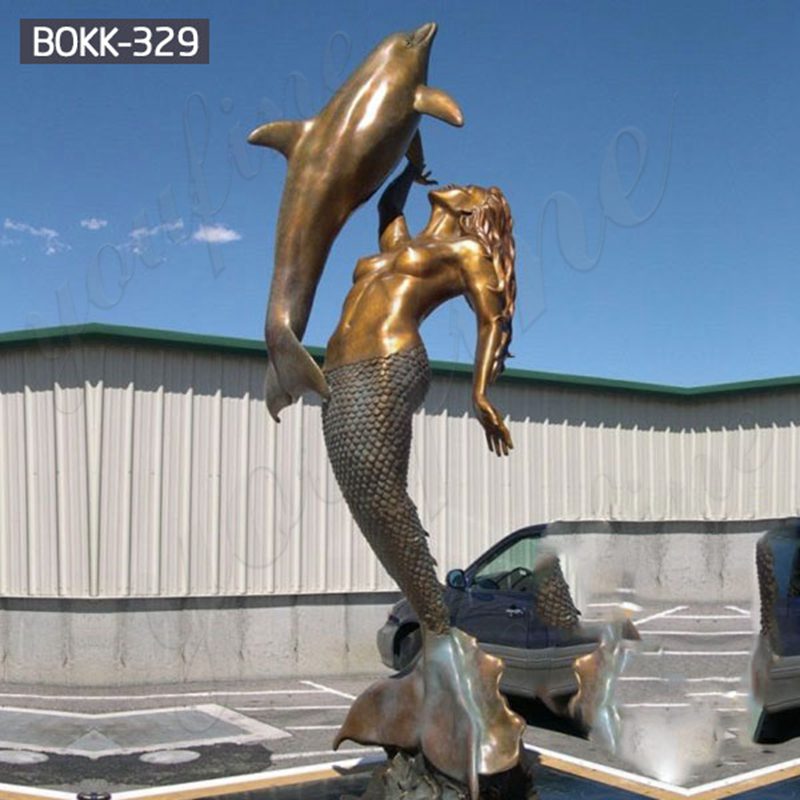 Bronze Mermaid Statues Clay Molds:
The life-size bronze mermaid statue has been our most classic and best-selling bronze statue. We choose the top clay masters to make the best clay sculptures so that every detail is done to perfection. Over the years, our bronze sculptors have specialized in making different bronze statues and have rich experience in casting bronze statues. Our mermaid statues are made with traditional craftsmanship, but without lacking in sophistication and beauty.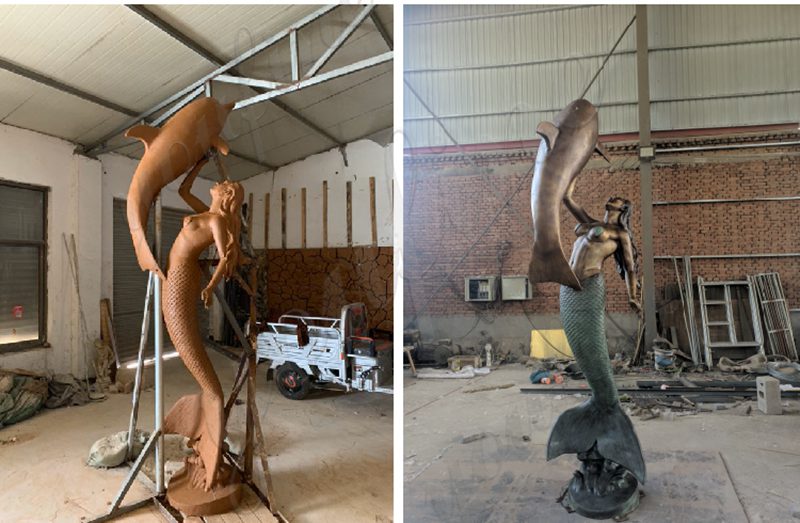 Excellent and Experienced Clay Models Artist:
One of our key advantages is the ability to create exquisite clay models for our bronze mermaid sculptures. Our artists possess exceptional artistic skills, allowing them to capture the beauty and grace of the mermaid form in their clay models. They have a deep understanding of human anatomy and can sculpt intricate details that bring the mermaid to life.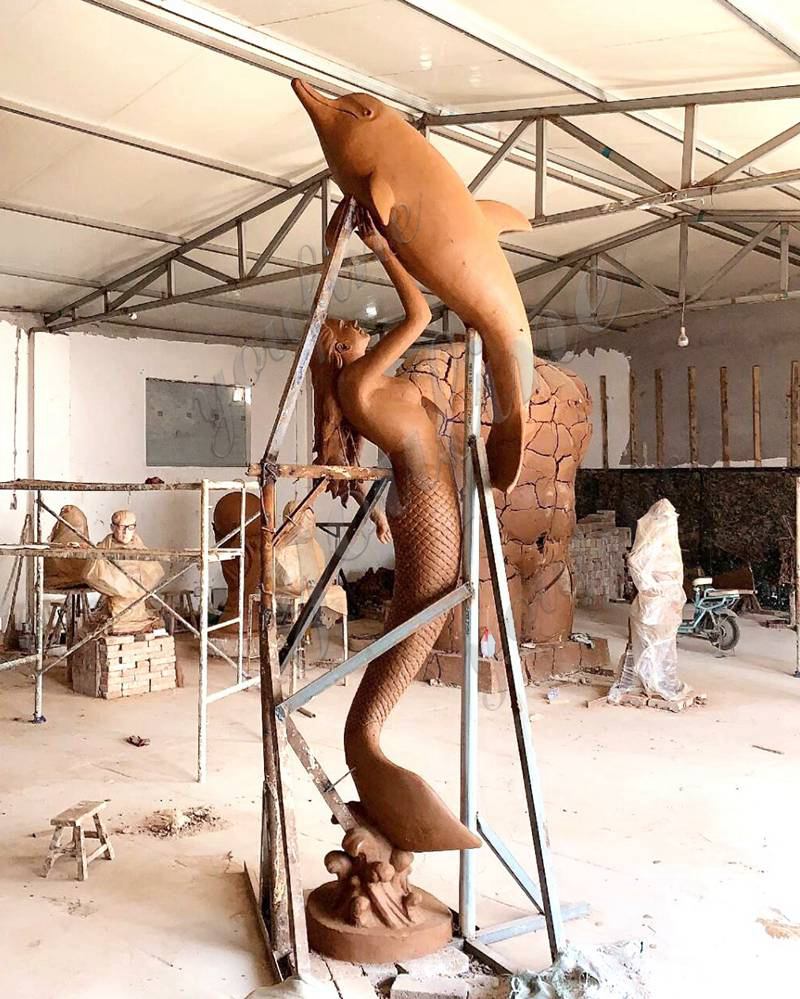 And their artists pay meticulous attention to detail, ensuring that every curve, contour, and expression of the mermaid is accurately represented in the clay model. They capture the delicate features and flowing lines that make the sculpture truly enchanting.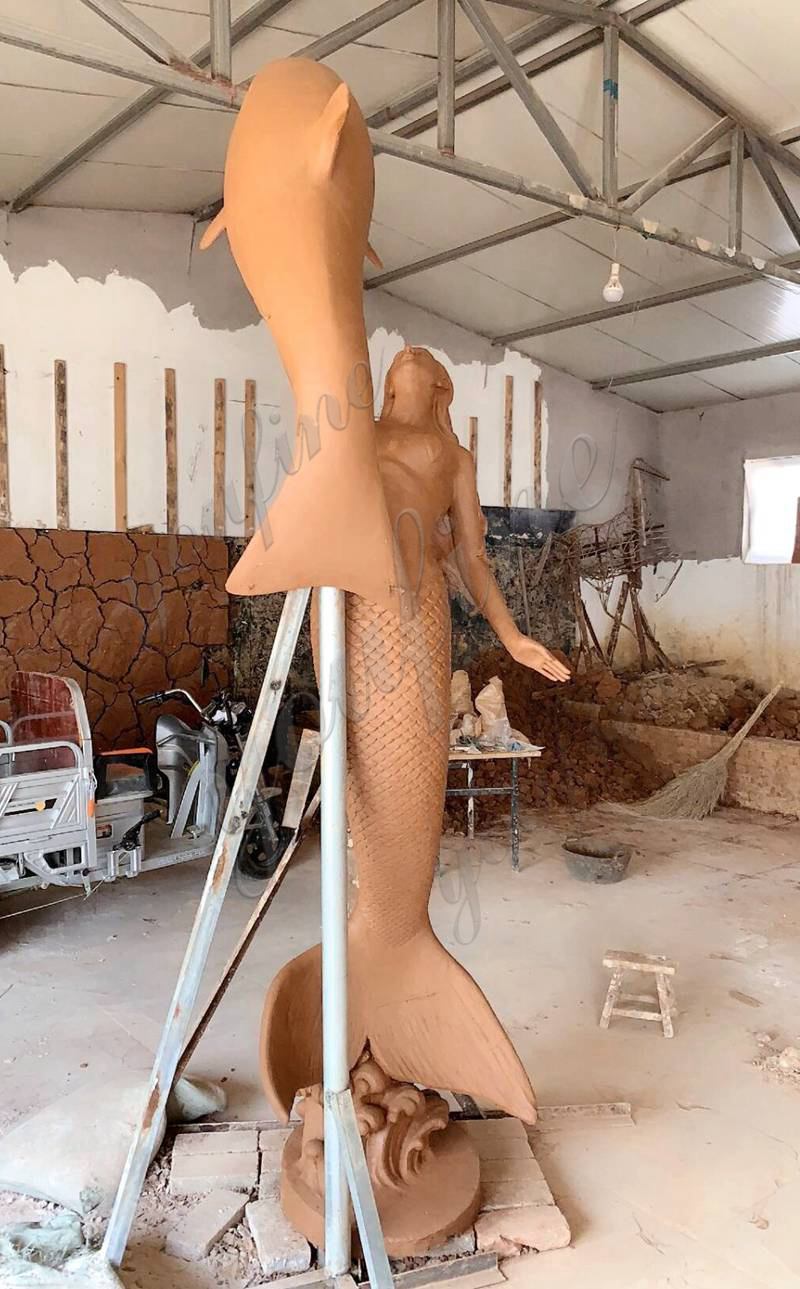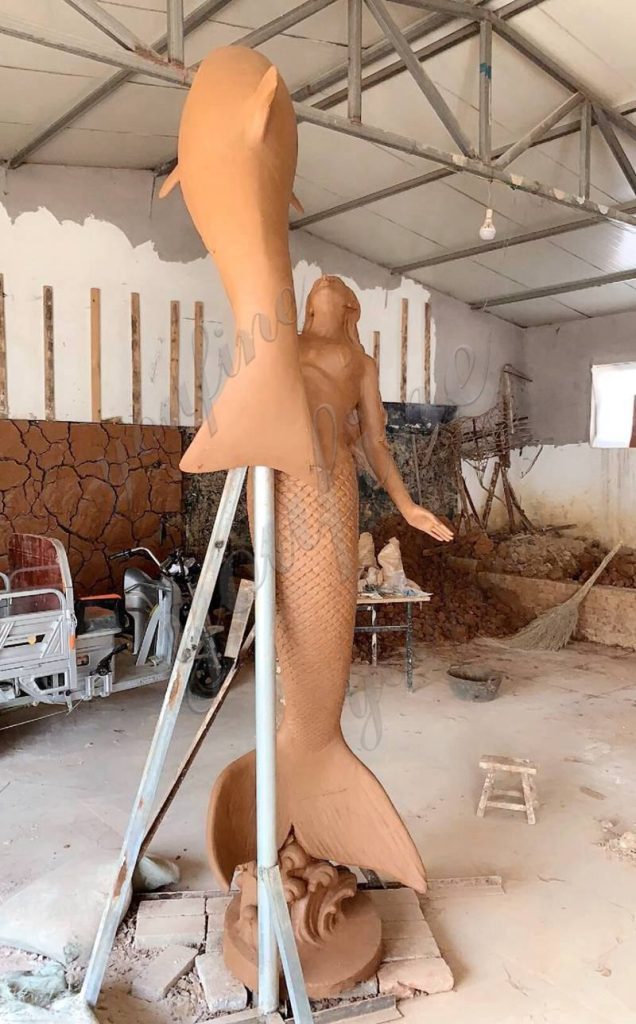 Also, our artists possess a rich imagination and creative flair, allowing them to bring unique and captivating interpretations to their clay models. They infuse their own artistic vision into the sculpture, resulting in a truly distinctive and captivating piece of art.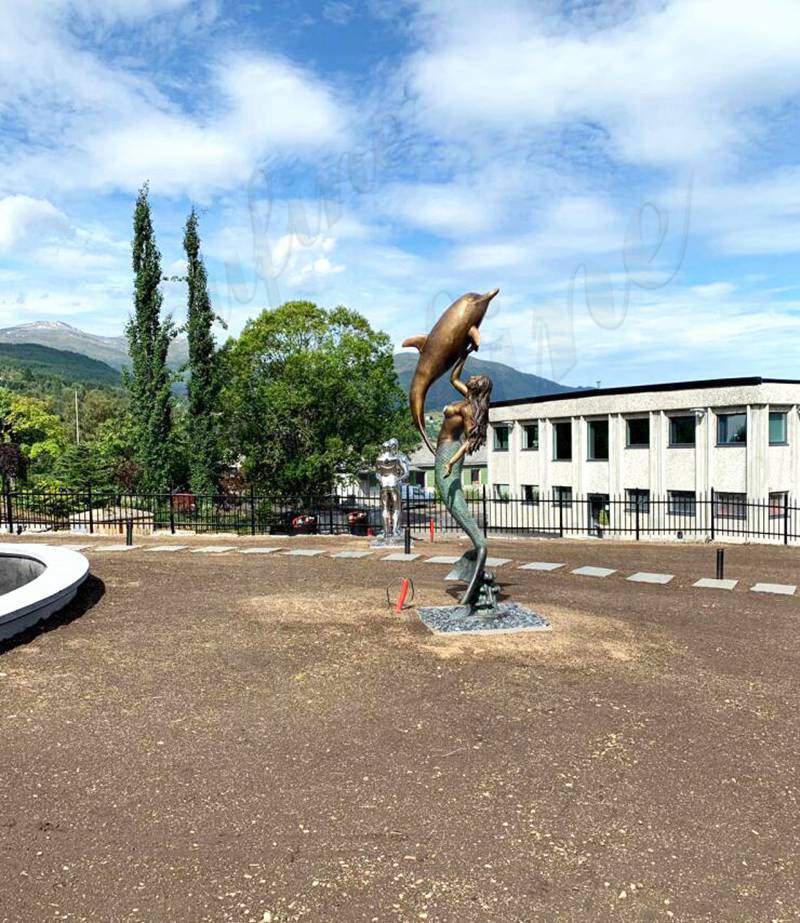 Therefore, our artists work closely with our clients throughout the sculpting process, actively seeking feedback and incorporating their preferences. They understand the importance of collaboration and strive to bring the client's vision to life in the clay model. Then, our artists continuously refine and fine-tune the clay model, making necessary adjustments to achieve perfection. They meticulously review and enhance the details, ensuring that the final sculpture is of the highest quality.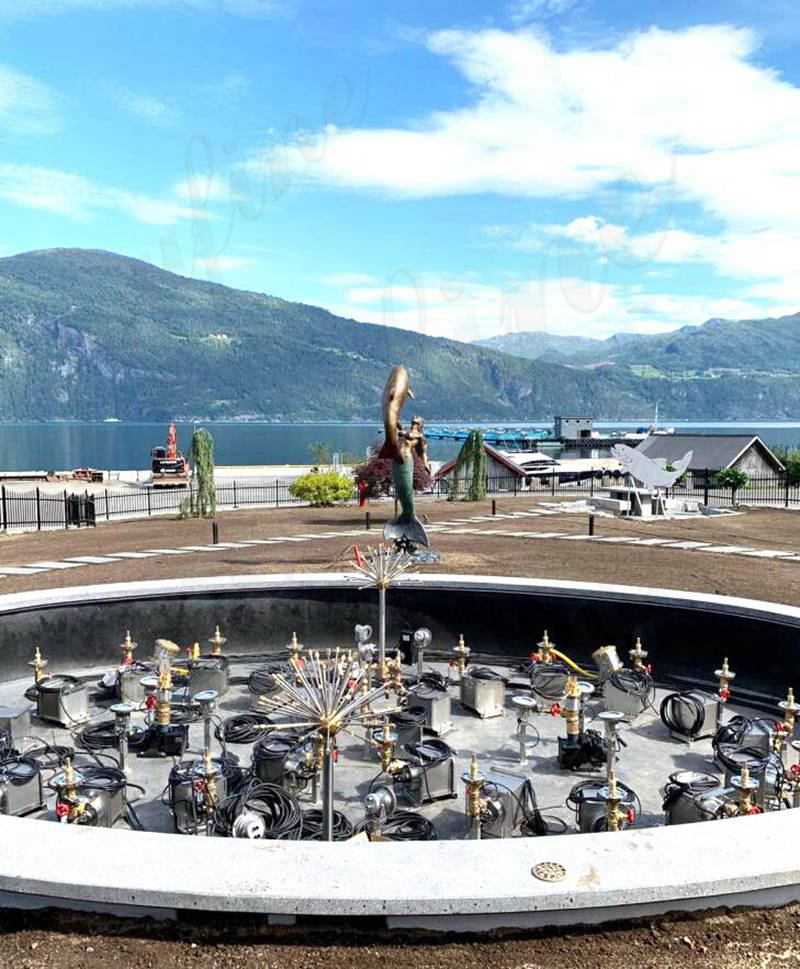 By leveraging their exceptional artistic skill, attention to detail, creativity, collaboration, and commitment to refinement, our talented artists produce clay models that serve as the foundation for our exquisite bronze mermaid sculptures.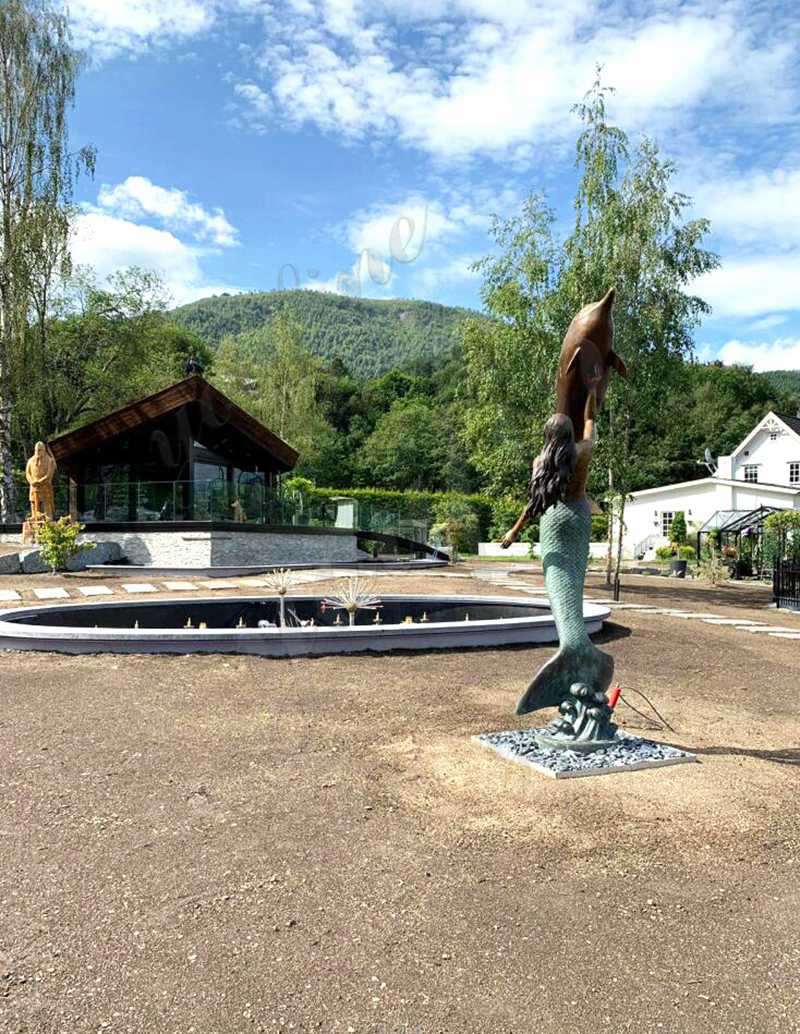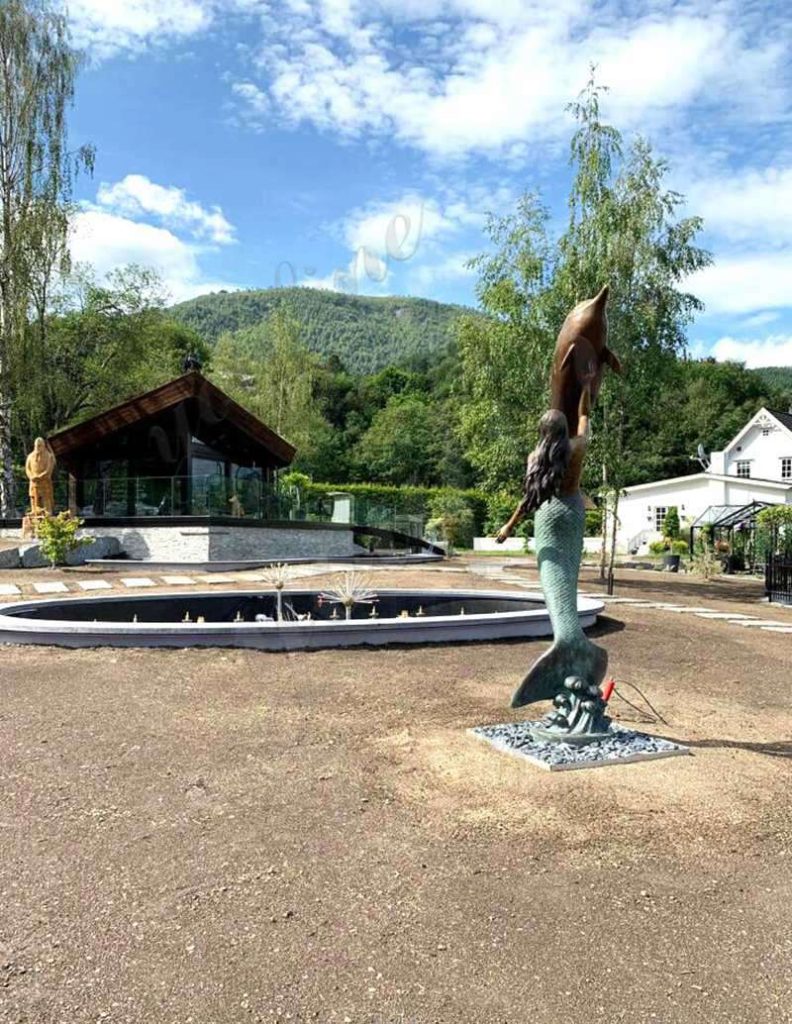 Bronze Statue Casting Process:
You Fine Art Sculpture is a factory that specializes in bronze sculpture. The 33 processes of bronze casting pairs are supervised by dedicated staff. We are brave to innovate and pursue excellence. A strong customer-centered attitude. We are always at the forefront of the booming bronze sculpture industry. We can provide you with a range of sculptures.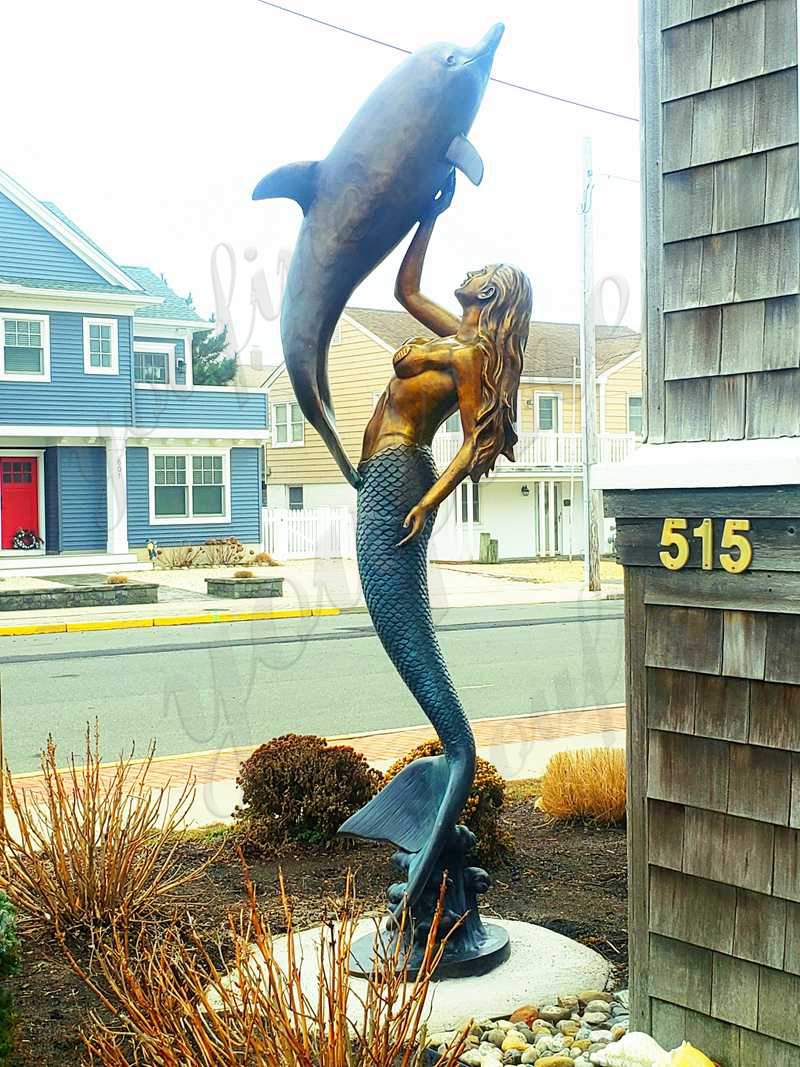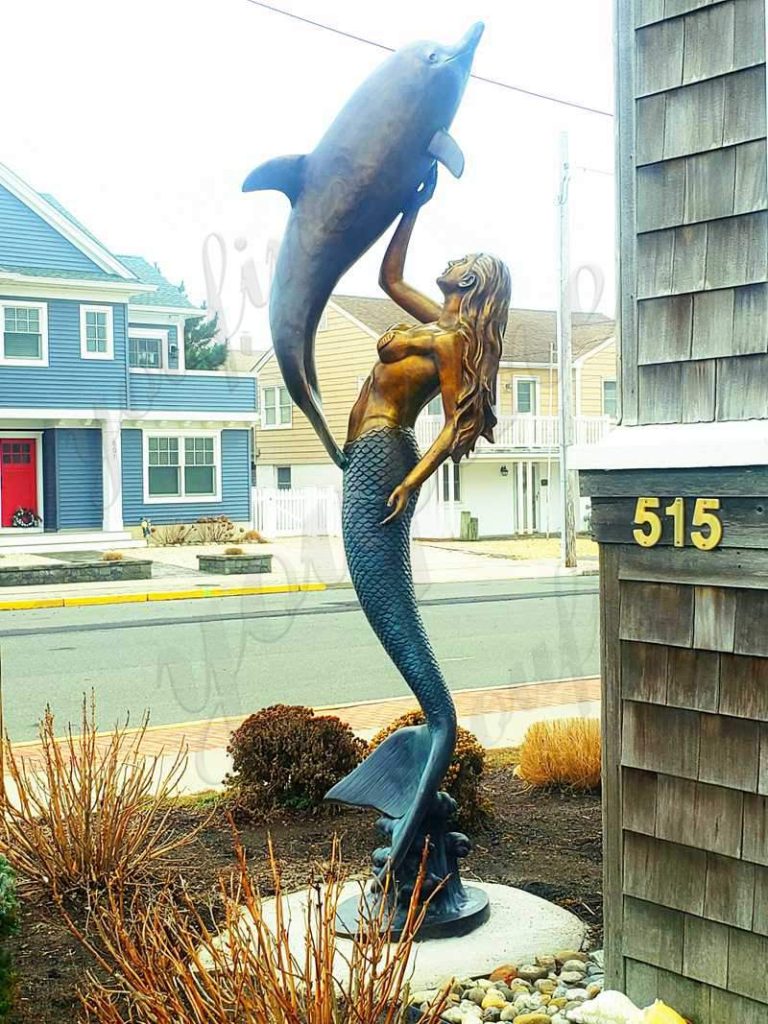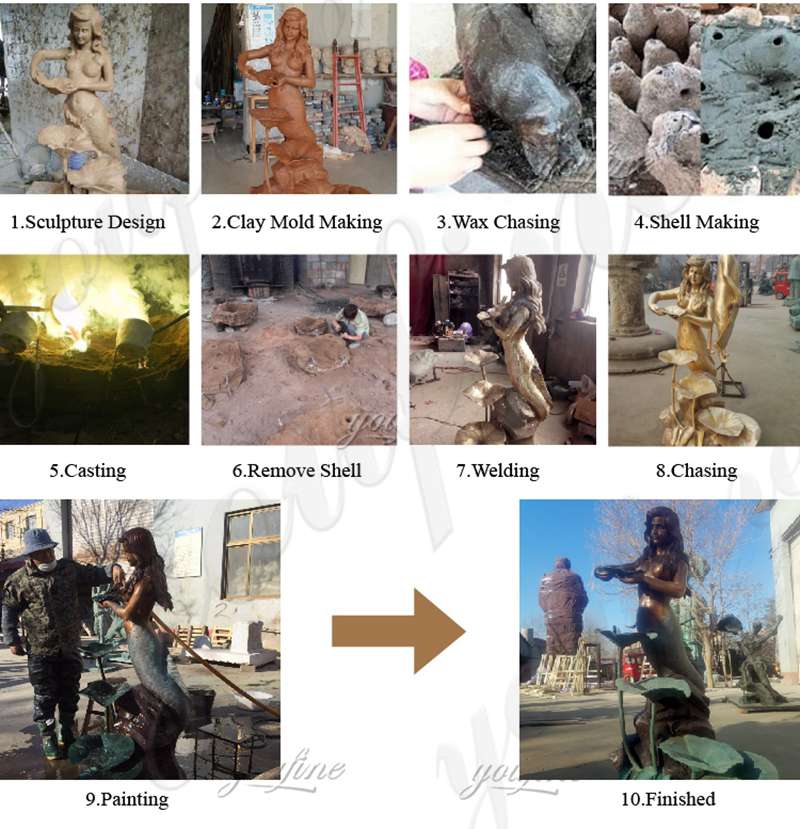 More Color Options:
We have various styles of bronze mermaids statues for you to choose from. Chemical coloring is also available from a dedicated patina master. Whether the color is vintage or original copper, it can be achieved for you. You can order our existing models directly, or give us the model you want and we can customize it for you. As for the size of the mermaid statue, we also accept any size customization.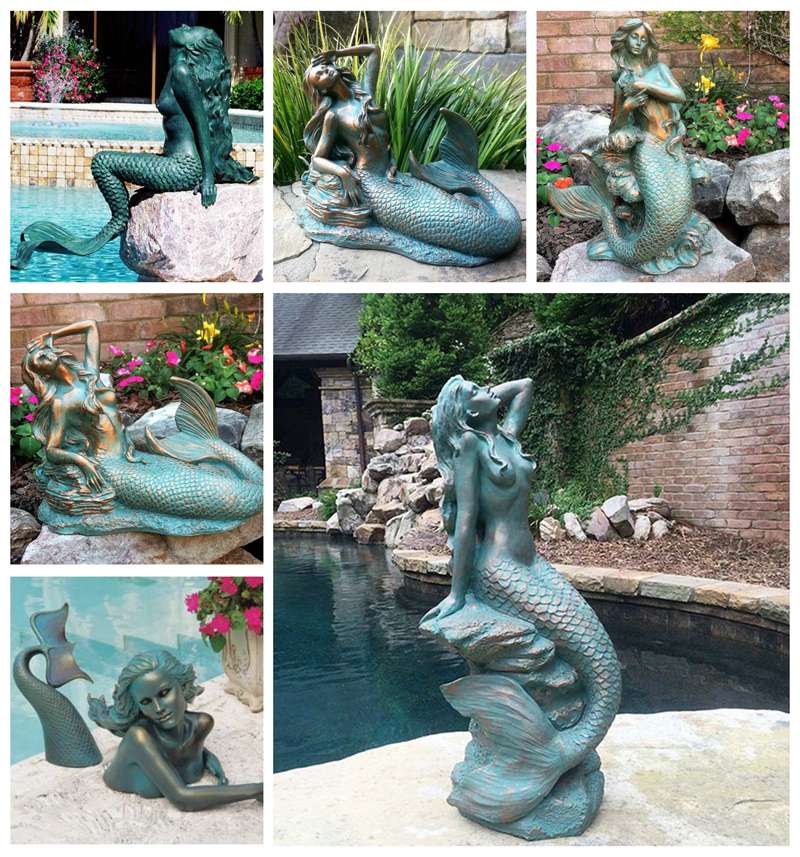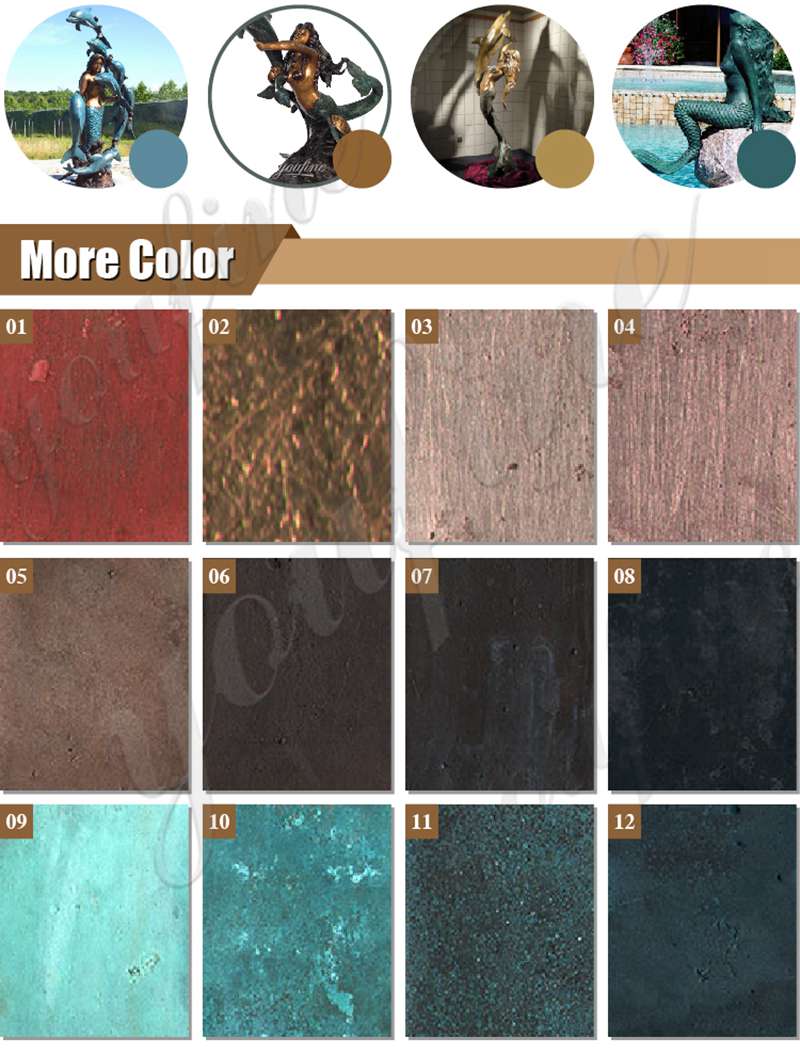 We also have other materials, such as marble sculptures, stainless steel sculptures, iron products, etc. We can almost solve some of your troubles.