1. Bronze Polo Player on Horse Statue Detail:
What a surprising bronze polo player on horse statue, this sculpture depicts a picture of a polo player playing on the field. The polo player is sitting on the horse, swinging in the air with a club in his right hand, he was aiming at the polo that was about to fly. Our bronze craftsmen could make this bronze sculpture very vivid.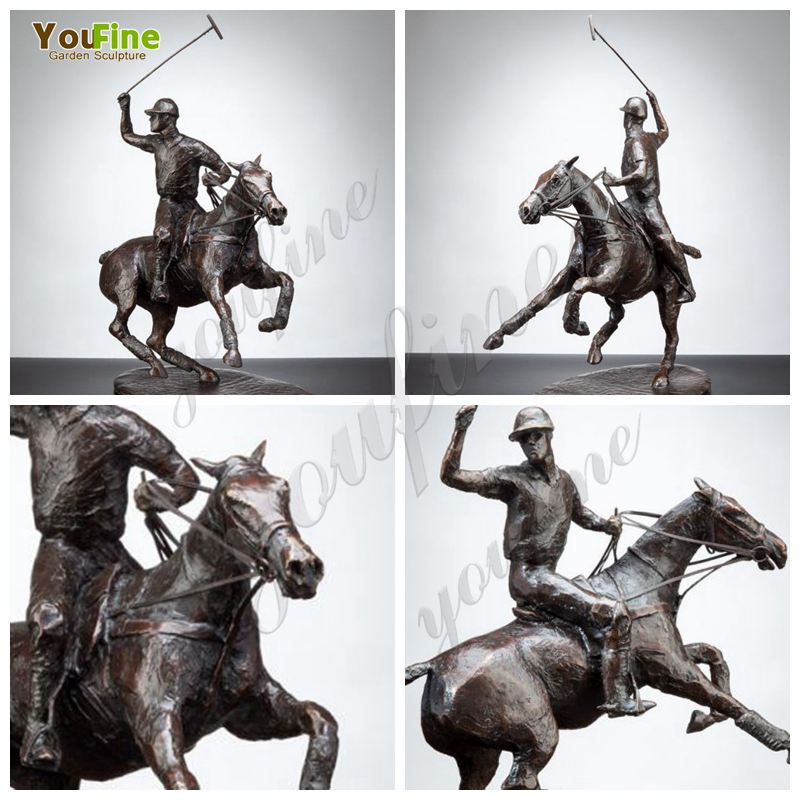 This sculpture is realistic enough to depict the passion and enthusiasm of the athletes and horse racing. We use the traditional "lost wax method" to make this sculpture, ensuring that every detail was carefully carved. Therefore, when you see this bronze polo player statue, you would have a feeling of being immersive, as if you are on the field of this polo game.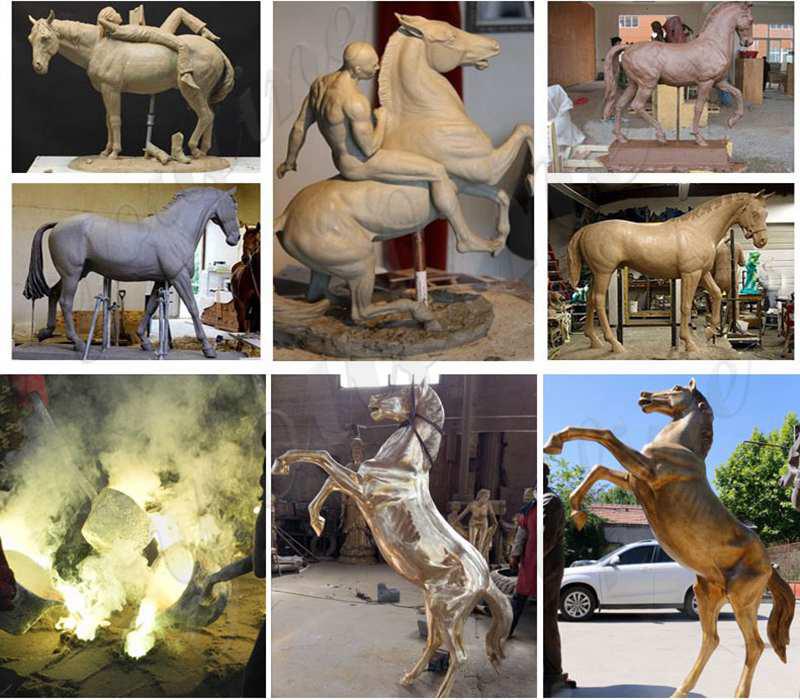 3. The Advantage of Our Foundry:
You Fine is a factory engaged in bronze sculpture and we have more than 35 years of bronze sculpture production experience. So our company brings together the best clay mold masters and bronze sculpture craftsmen in the industry. Whether it is a famous sculpture or a custom bronze sculpture, our masters would make it very well, and in the process of making the sculpture, we would meet all the requirements of the customer as much as possible.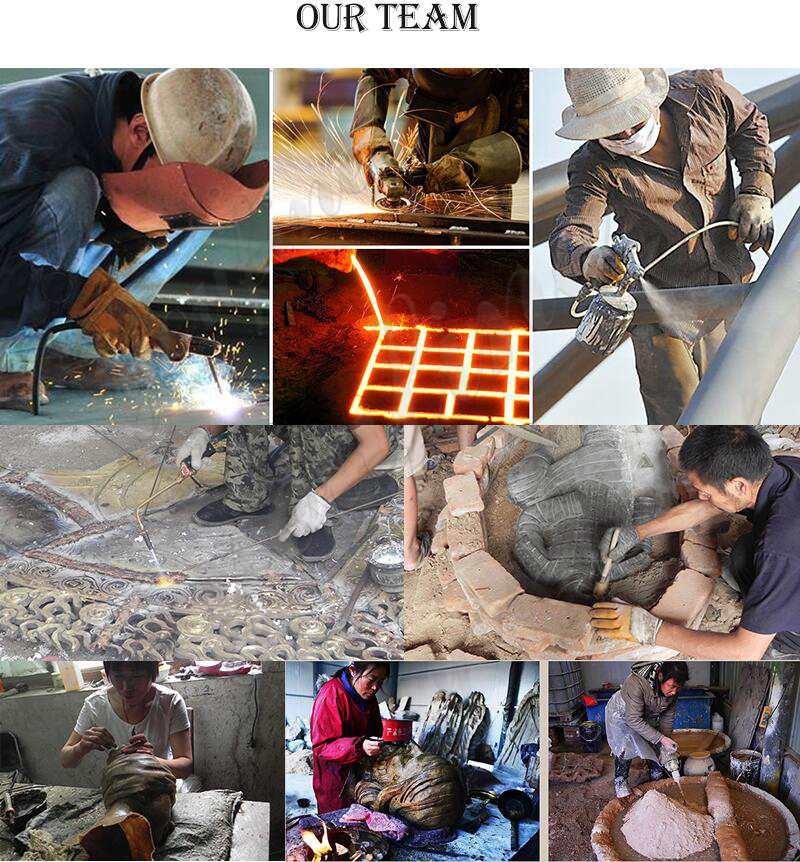 4. What Bronze Sculptures Could We Make?
Here at You Fine Bronze Foundry, we could provide you with a series of bronze horse or bronze rider sculptures. No matter the design, size or color of the sculpture, we all could make it according to your requirements. I believe that our sculpture must be the best gift for those who love horses.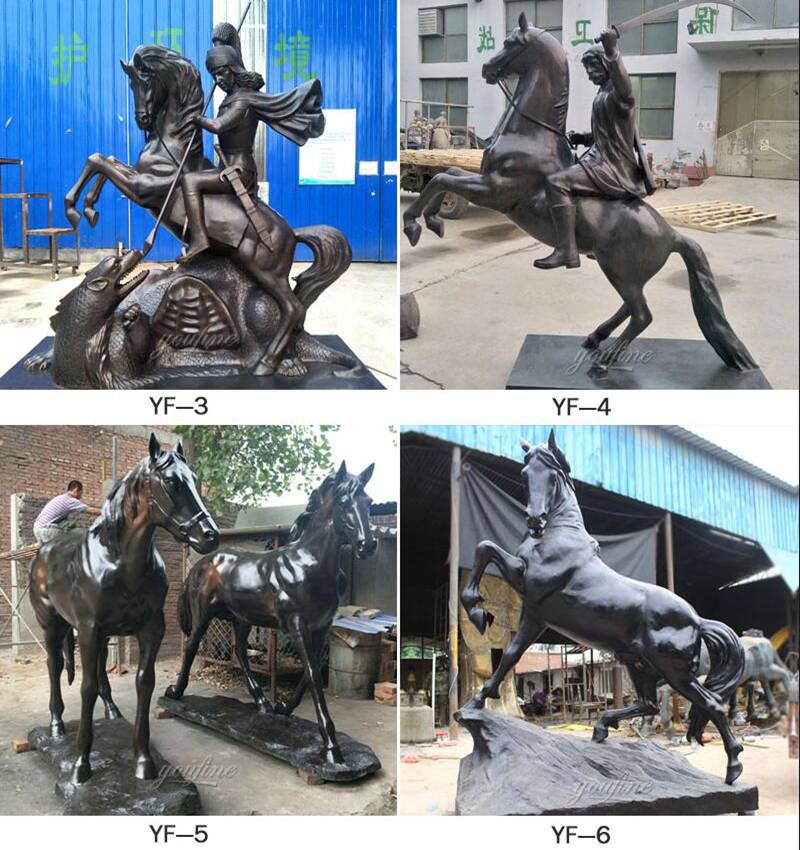 With more than 35 years of bronze sculpture production experience. Our professional bronze masters would be able to provide you with satisfactory sculptures. Please feel free to contact us if you want to get this bronze polo player on horse sculpture.