1. Bronze Horse Statue Home Decor Introduction:
Amazing life-size black bronze horse statue home decor would surely be your favorite. Our bronze horse sculptures are made of high-quality raw materials. So high-quality raw materials could ensure that there are no quality problems for many years of outdoor use. In addition to using high-quality raw materials, usually the thickness of our bronze sculpture is between 4-6 mm on average, ensuring that the sculpture is very strong enough.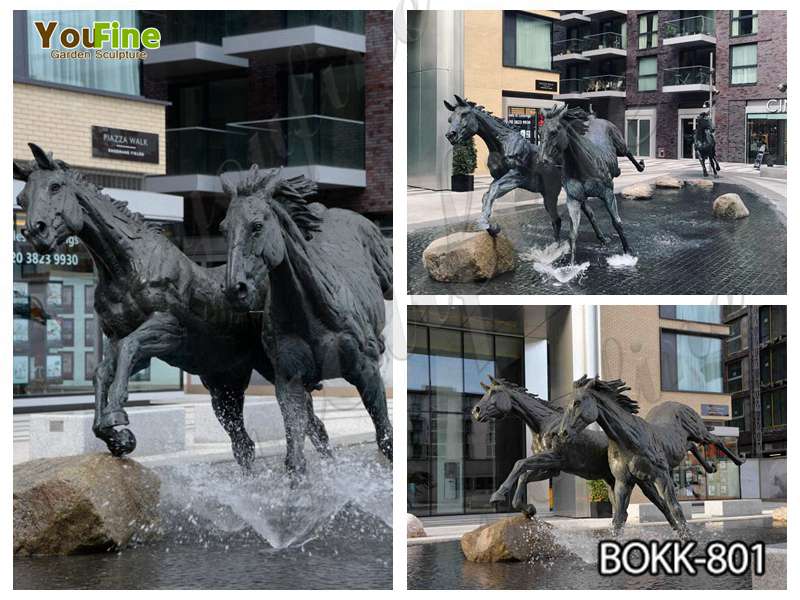 Our black bronze horse statue is life-size, and the sculpture completely shows the picture of a handsome horse running. This picture seems to bring us into the prairie. And the amazing sculpture is a good choice whether it is placed in the garden of your home, in front of the commercial square, or in the zoo. As well as our bronze sculpture could definitely add some beautiful colors to your home garden.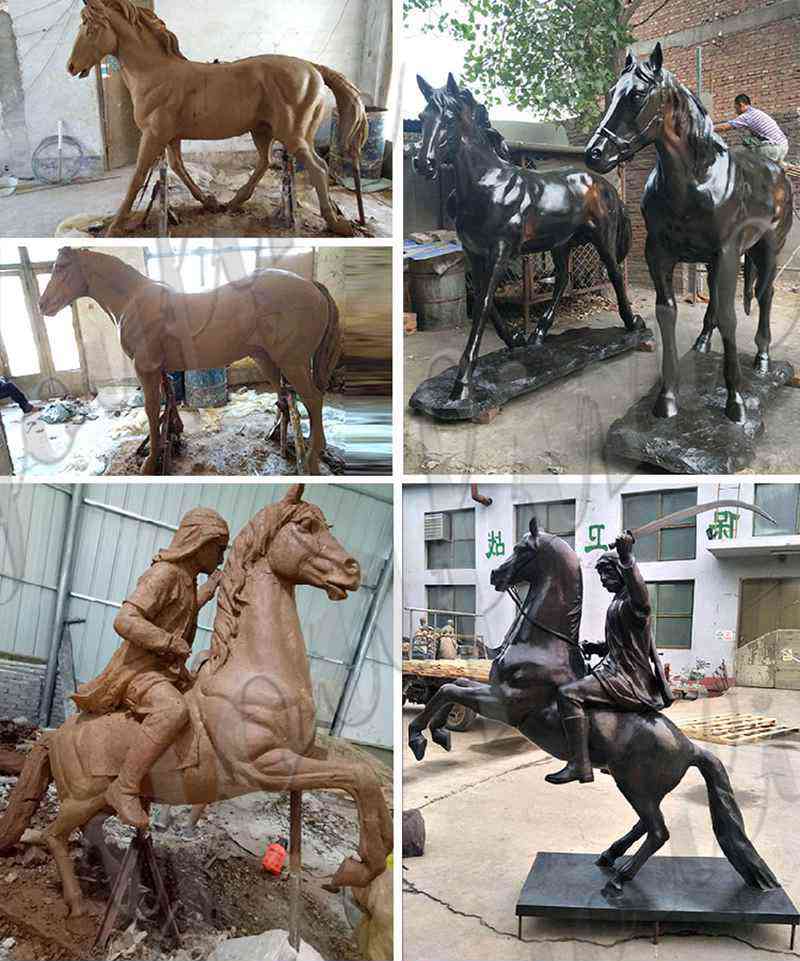 2.Why Choose You Fine Art Sculpture?
Our factory was founded in 1983 and has more than 37 years of bronze sculpture making experience. So we have many professional bronze sculpting craftsmen. They all have studied bronze sculpture production since childhood. And they make bronze horse sculptures ad other bronze animal sculptures all year round. With our experienced bronze sculpture craftsmen, we would surely provide you with high-quality bronze sculptures with amazing details.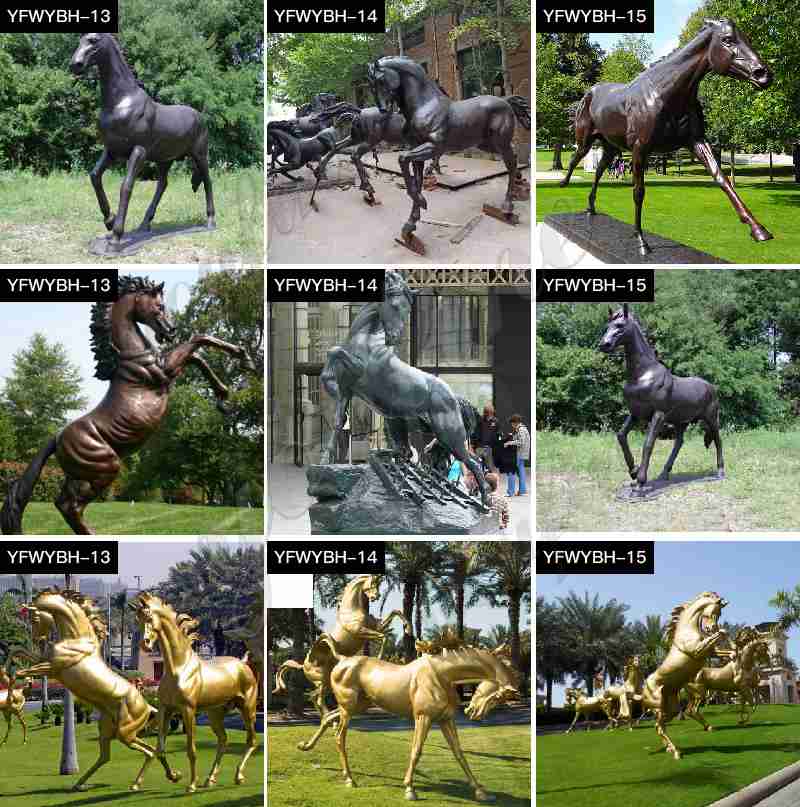 3. More Designs of Bronze Horse Sculptures:
We have focused on making various bronze horse sculptures for more than 35 years, so our bronze masters have a lot of experience. They have learned the production of bronze sculptures and clay models since they were young. And they also have special research on the structure of horses. Therefore, You Fine could make various designs of horse sculptures for customers, such as racing horses, jumping horses, running horses, etc. At the same time, we also accept customization.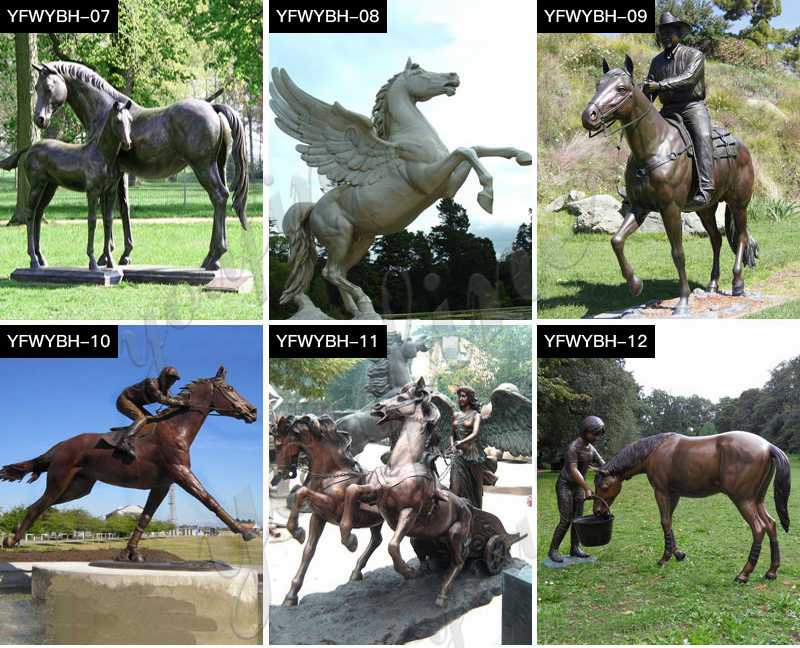 As a professional bronze sculpture factory, You Fine Bronze Foundry has many years of sculpture production experience. Therefore, all our life-size black bronze horse statues are quality-guaranteed. If you are looking for a beautiful horse sculpture for your home garden decor, please feel free to contact us, we would reply to you as soon as possible.