Large Hulk and Samurai Bronze Statue Details:
What an amazing set of Hulk and Samurai bronze statue. This large bronze sculpture is from the characters in the famous Americould Marvel movies. We make this movie screen into a corresponding bronze sculpture according to our customer's request. And our sculptures are made of high-quality metal materials. Of course, this is also the basis for making high-quality sculptures for our customers.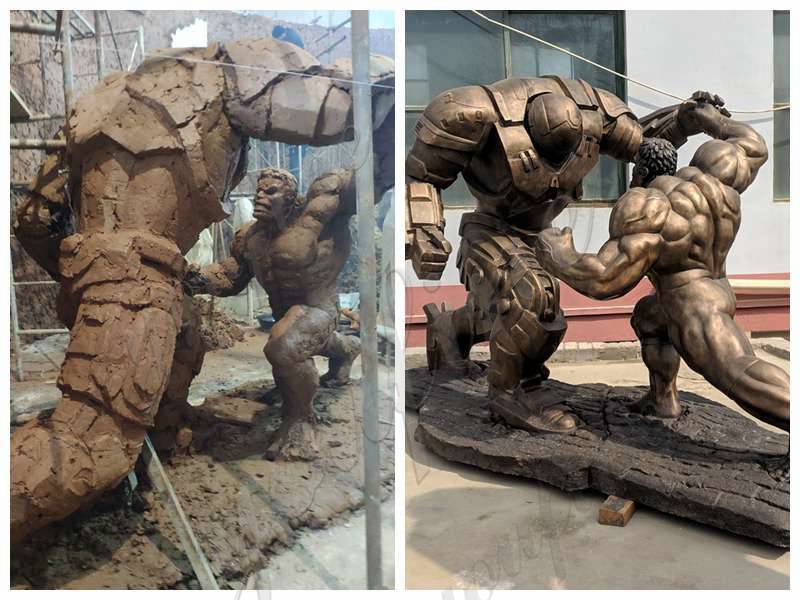 Having Professional Clay Model Masters:
Our large Hulk and Samurai bronze statue are custom-made sculptures, so we need to make 1:1 clay models. Because this is the basis for making bronze sculptures. This clay mold is made by our top clay mold master in our factory. He is very professional and good at making figure sculptures. And our clay mold master always pursues the ultimate in artwork, so he would make this clay molds very lifelike and vivid. And make sure to restore all the details of the real figure.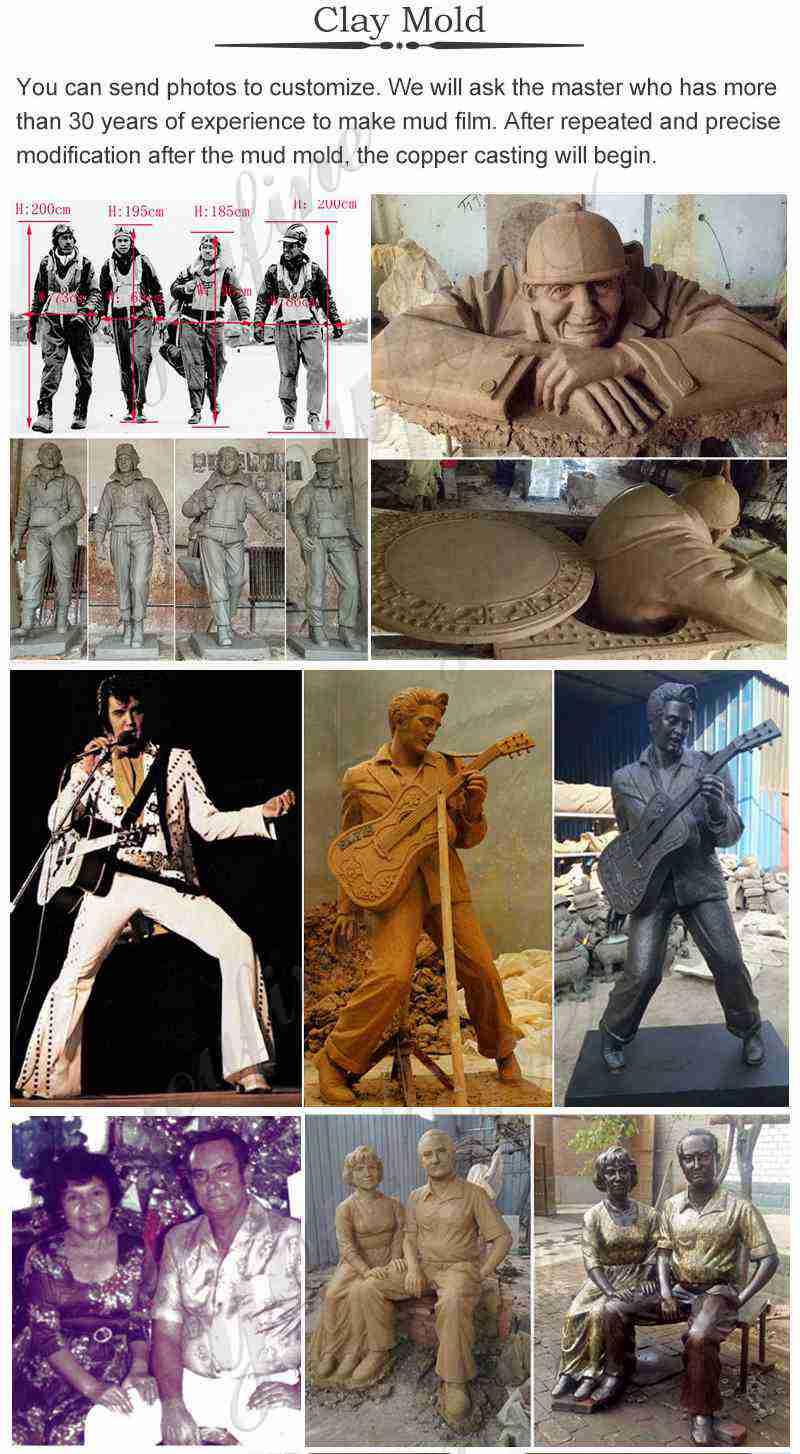 Using Traditional Lost Wax Process:
After making the clay mold, our bronze masters would use the traditional lost wax method to make the corresponding large Hulk and Samurai statue. As we all know, this is the most primitive and oldest way to make bronze sculptures. Our experienced masters could fully master all the skills of sculpture making. You could see that both the muscles on the Hulk's body and the expressions of fighting with the samurai are carved very well.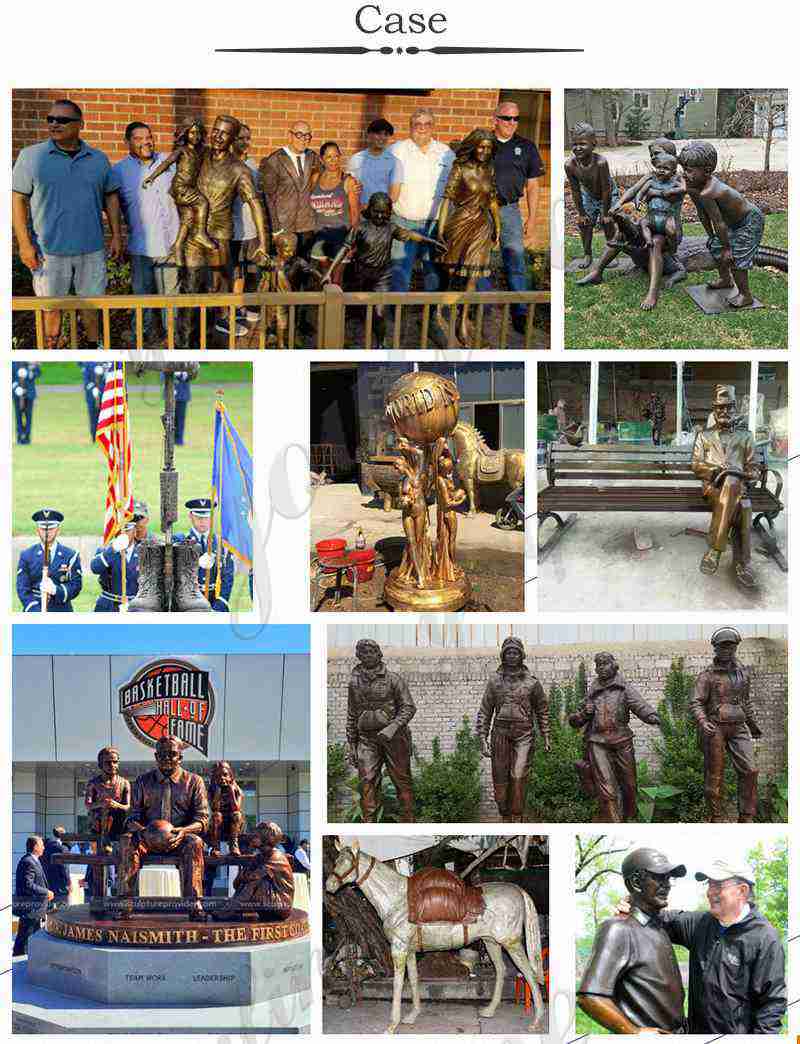 More Bronze Statue Designs to Choose:
You Fine is a factory focused on making bronze sculptures, with more than 37 years of experience in sculpture making. Therefore, we could provide you with thousands of bronze sculptures for you to choose from. This includes classic bronze figure sculptures, such as Venus sculptures, the goddess of justice sculptures, the thinkers sculptures, etc. There are also various bronze animal sculptures, bronze fountains, and bronze religious sculptures. Of course, we also accept custom projects.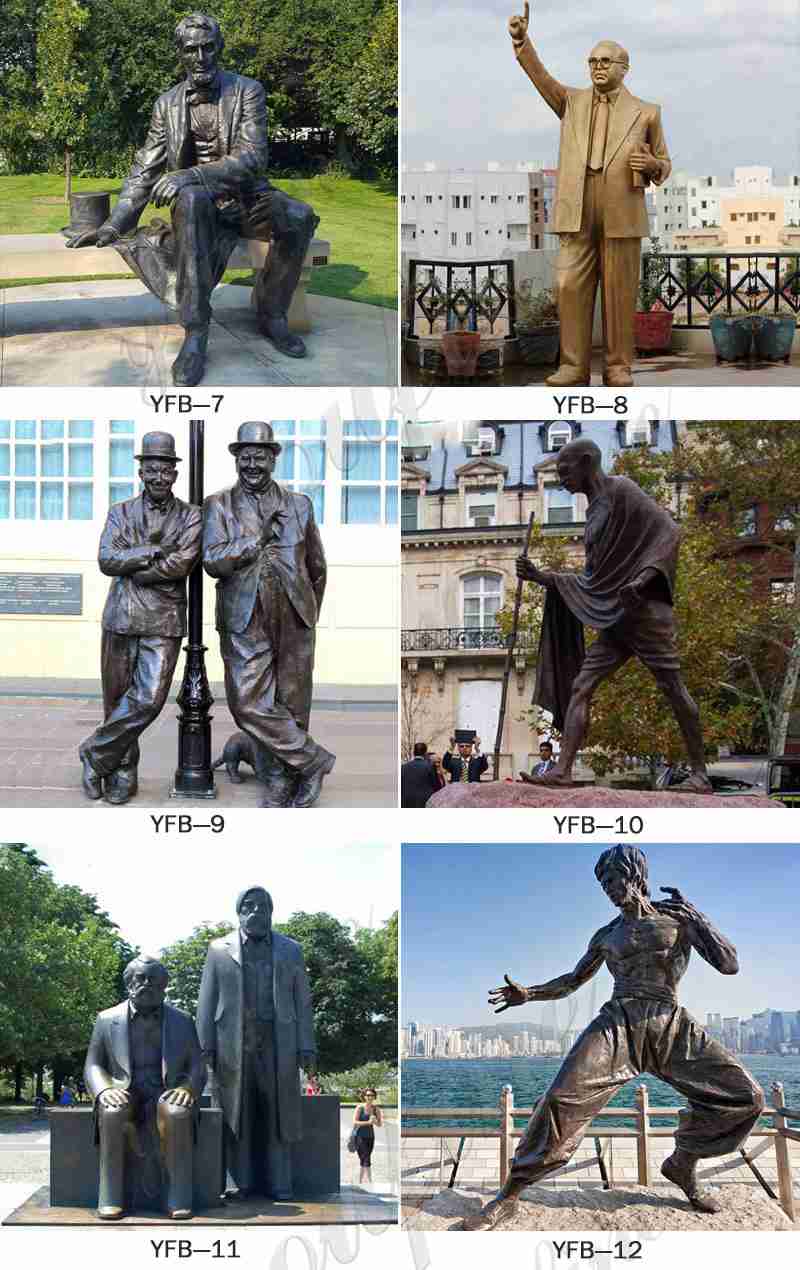 All in all, this large Hulk and Samurai bronze statue could place in any large public places such as outdoor gardens or commercial plazas. Our sculptures are the best in quality and details. So please feel free to contact us for relevant information and the latest prices.