Customized Bronze Rugby Man Statue Introduction:
What an eye-catching outdoor bronze rugby man statue. As well as, this player is holding a rugby in his hand and wearing a hat. As well as his body is slightly tilted, and he keeps his foot on the ground as a support for his body, while the other foot is off the ground.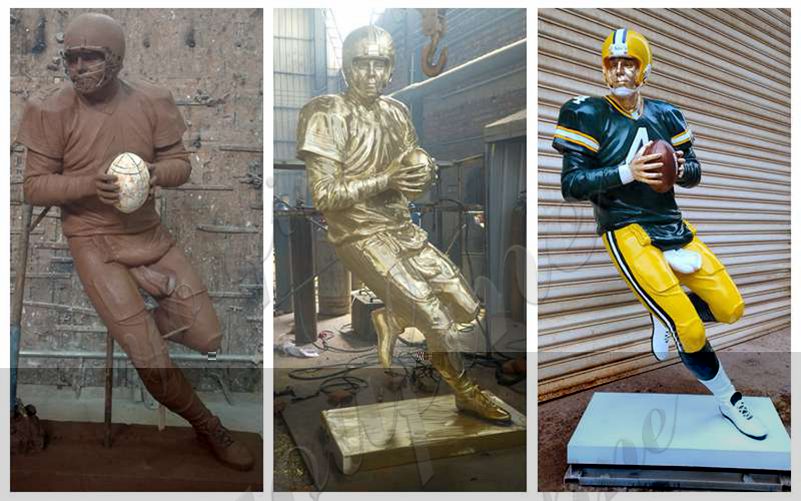 Our Advantage 1: Custom Made clay Model
The details of this energetic outdoor bronze rugby man statue will surprise you. And the sculpture sculpts the movements of the players playing rugby on the stadium very vividly and realistically. Our chief clay model master can fully restore all the details of the character. Our master makes this clay model based on the picture provided by our client. And our masters are pursuing the ultimate in the production of artworks, so we will definitely make clay molds perfectly.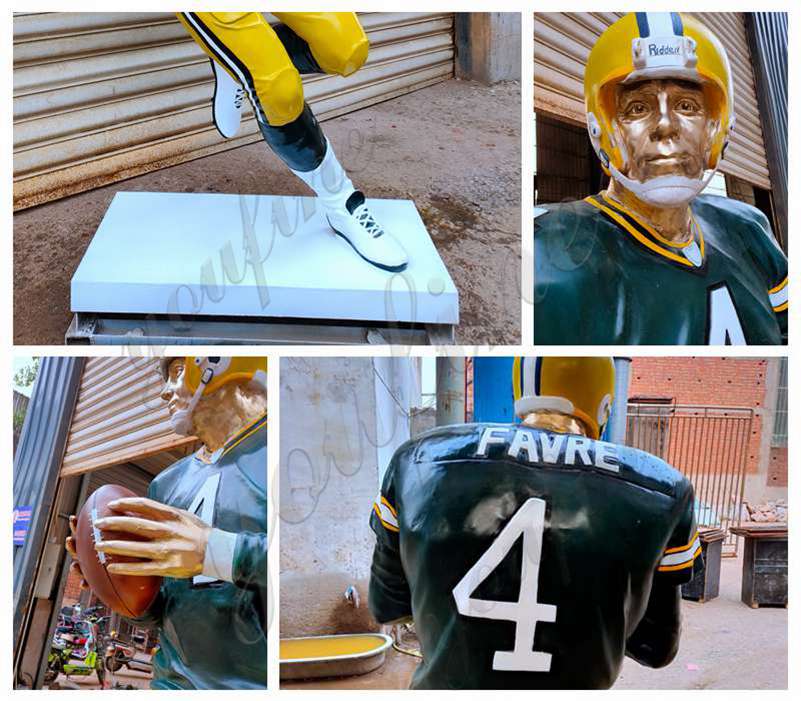 Our Technology: Lost Wax Method
After making the 1:1 clay model, we will use the traditional and ancient lost wax method to make this customized bronze rugby man statue. As we all know, the lost wax method is one of the most primitive ways to make bronze sculptures. And it usually requires 33 operating procedures. Of course, these complex processes are all manually operated by our professional craftsmen. They have rich experience in sculpture making and are very familiar with the skills of sculpture making.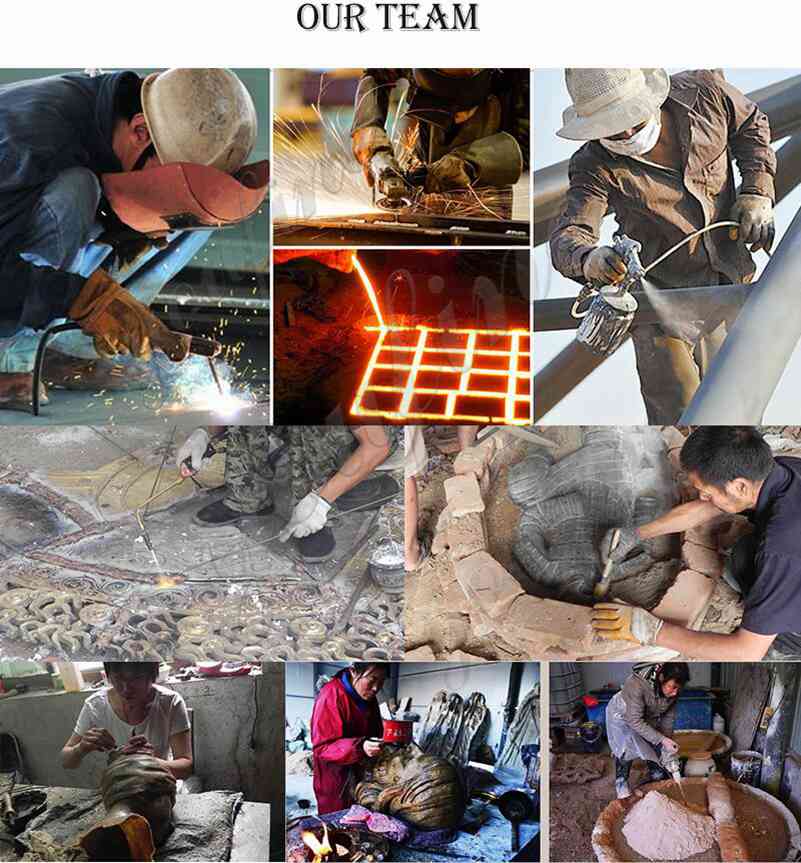 Why Choose You Fine Factory?
Our life-size rugby man bronze statue will use high-quality bronze metal raw materials. This ensures that the quality of the sculpture must be perfect. Please rest assured that we are a professional bronze sculpture factory. So both the material selection and the sculpture production are very serious. And we also have professional QC workers who regularly check the quality of the products, and we will ship them only when you are satisfied with the products.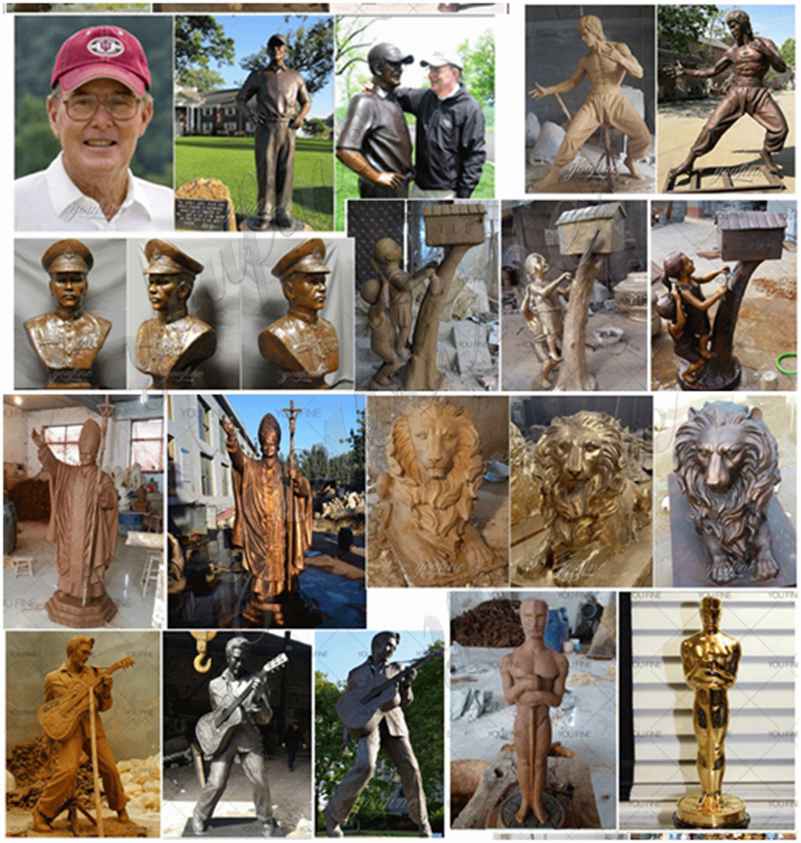 If you love our custom made bronze sculptures, you can contact our staff at any time. Because our professional sales consultants can provide you with detailed information. We welcome you to consult any questions about custom sculptures.