Large Bronze Elephant Sculpture Introductions:
Do you know the name of this large bronze elephant sculpture? The sculpture Da Tung and Xi'an Bao Bao is a 2002 outdoor bronze sculpture. Da Tung means "world peace". And Xi'an Bao Bao means "baby elephant". The English name of this sculpture is "Universal Peace and Baby Elephant". And this famous sculpture is located in the northern park block of Portland, Oregon, USA. However, the name of the sculptor of this artwork is unknown.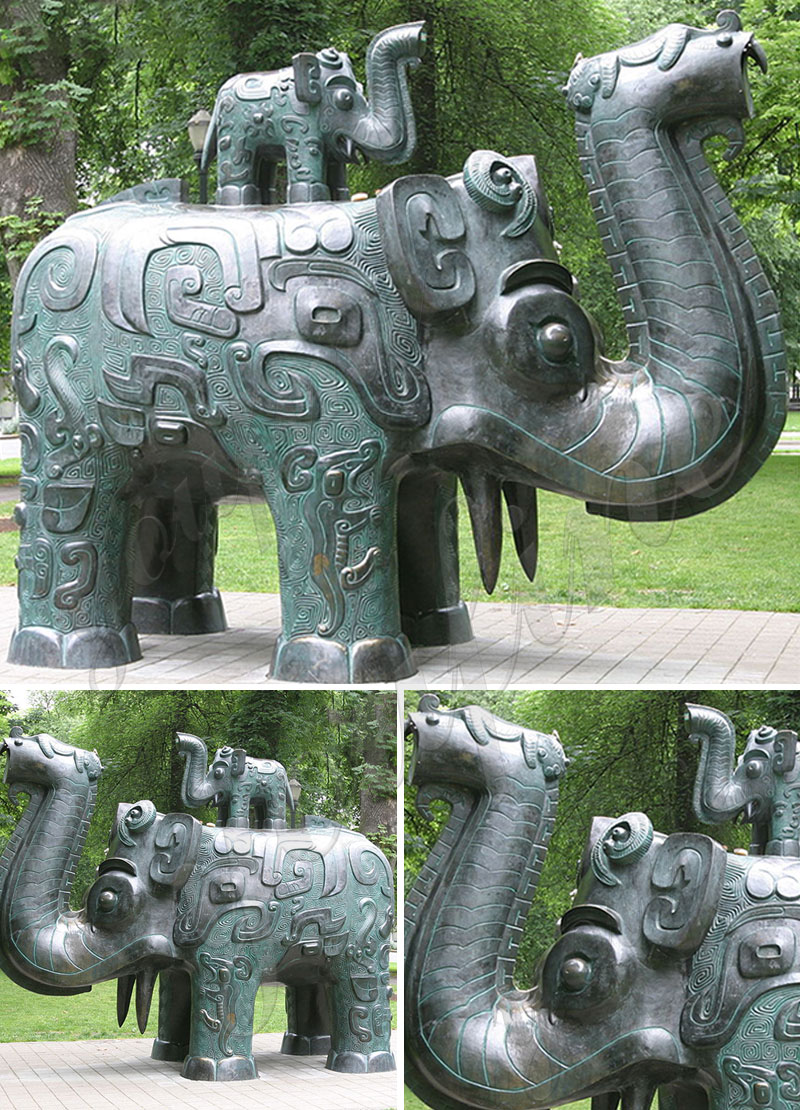 In general, the elephant is a symbol of peace. Therefore, the design of this large bronze elephant sculpture also has a deep meaning. The young elephant stands peacefully on his father's back. Symbolizing the safety and prosperity of future generations. However, this sculpture is on the basis of a late Shang wine jar, which is 16 times larger than the original sculpture. The surface of the sculpture is decorated with exquisite cloud patterns. And birds and animals from ancient Chinese myths.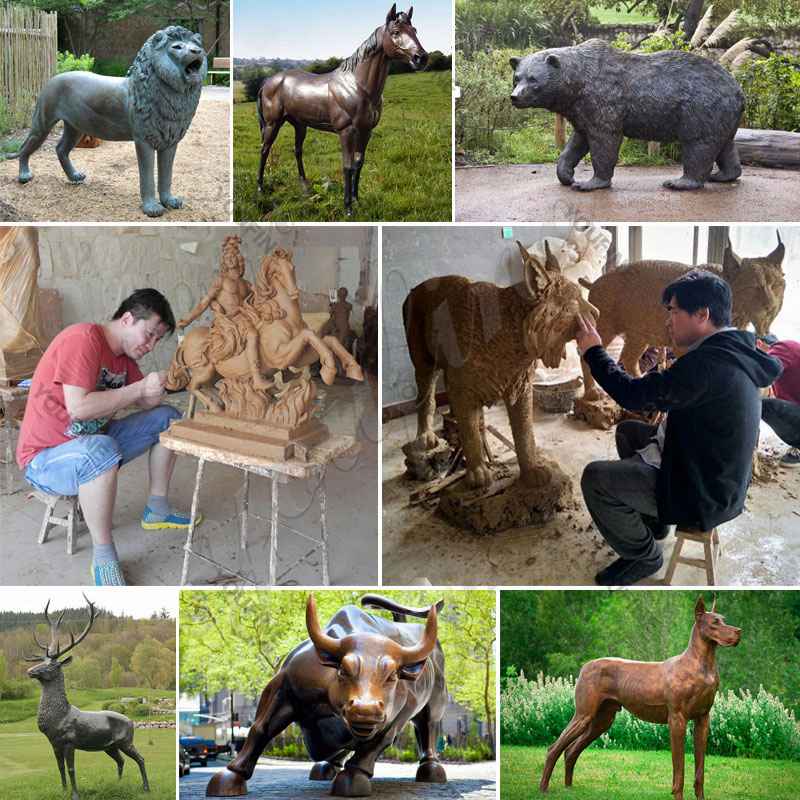 You Fine Uses the Lost Wax Method:
The entire outdoor bronze elephant sculpture uses the traditional lost wax method. At the same time, our factory would use the ammonia process. Over time, it could make sure that no white spots appear on the surface of the sculpture. As a professional factory, our professional masters could also fully restore all the details of this elephant sculpture. To ensure that it is 100% similar to the original. Especially the delicate patterns on the surface of the sculpture, these would be carefully cast by our masters.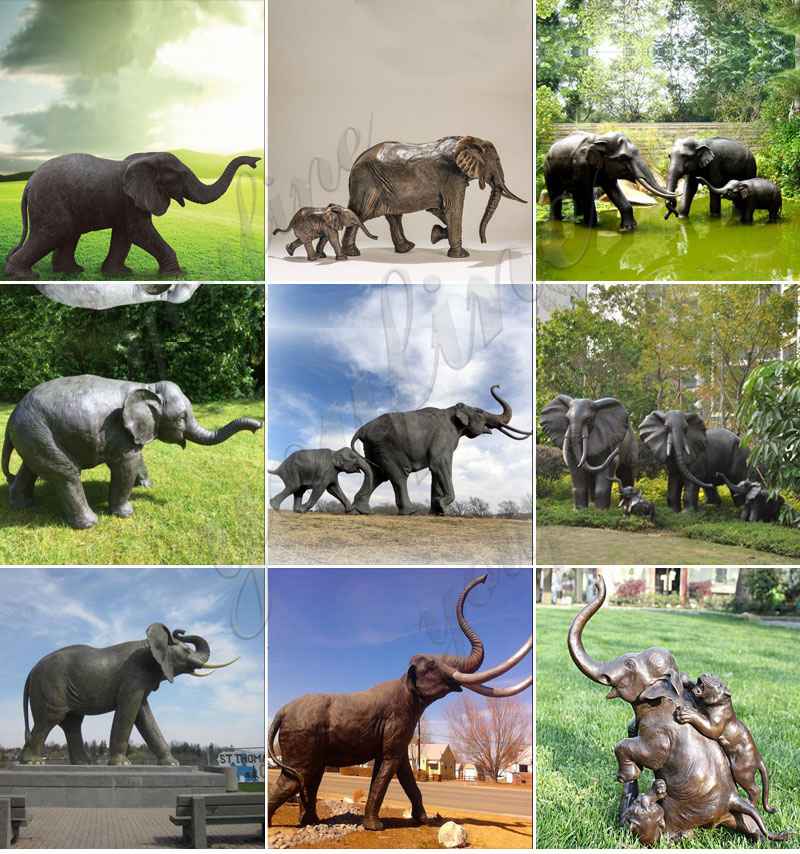 You Fine has more than 35 years of experience in the production of bronze sculptures. For many years, our factory has always put the quality of the products in the first place. In addition to selecting high-quality raw materials. During the production process, our professional QC personnel also strictly control the quality of the products. Therefore, choose You Fine Bronze Factory, you would not be disappointed.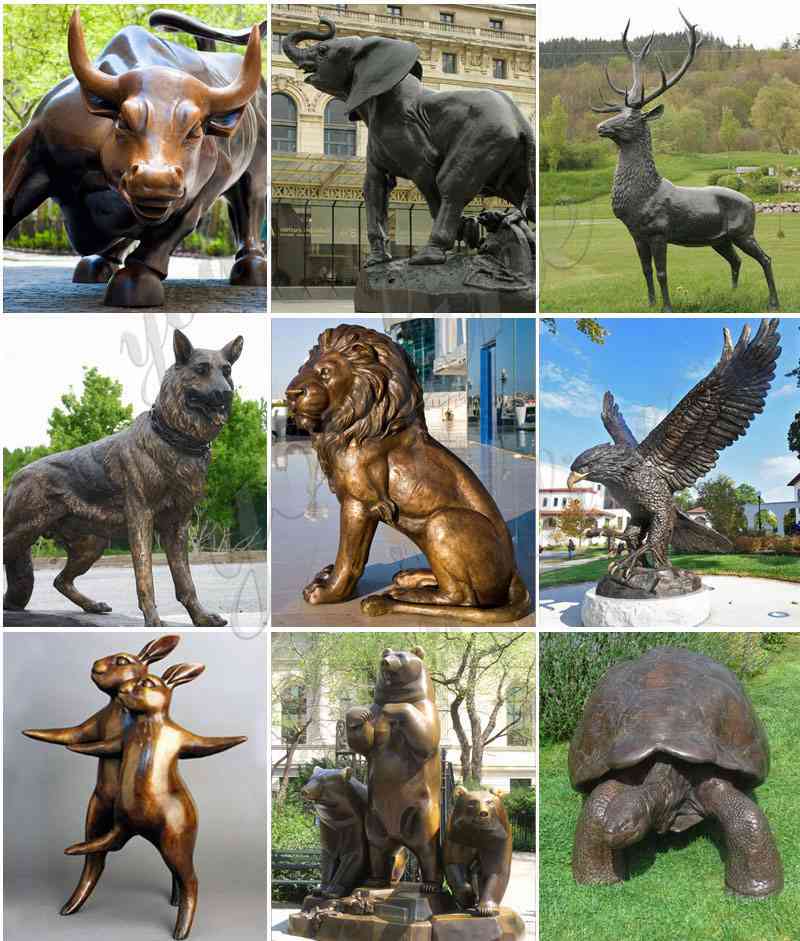 Regarding any details of our large bronze elephant sculpture of Da Tung and Xi'an Bao Bao, you could leave a message on our website at any time. And we would reply to you as soon as possible. If you are very urgent, you could call us at any time.