Bronze Spartan Warrior Statue Details:
This very detailed and well-made bronze spartan warrior statue is made of bronze. This warrior wore complete and neat armor and boots. His head covered with a helmet covering his face. Our Spartan warrior stood in front of us with his brave and strong body. He held the shield in his left hand and placed it directly in front of him. And took out the long sword in his left hand. This is what a shocking soldier outfit.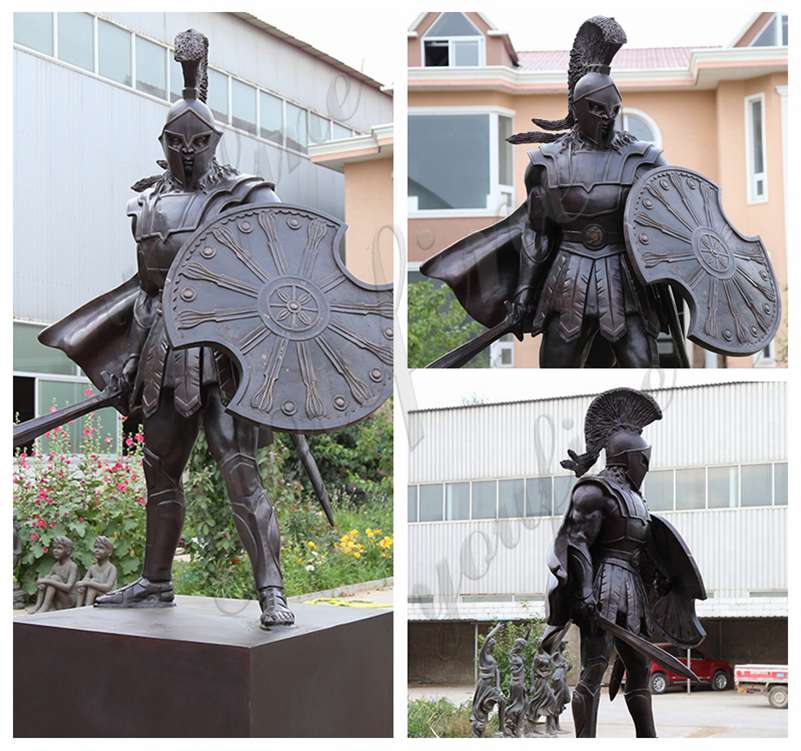 Choose Quality Raw Materials
Our bronze Spartan warrior statue is life-size. The sculptures are made of high-quality bronze materials and black surface decoration to ensure a richer and more exhibited work display. We are very strict in the use and selection of raw materials. All bronze statues will use more than 88% pure copper. Of course, other metal materials must be added to ensure the solidity of the sculpture.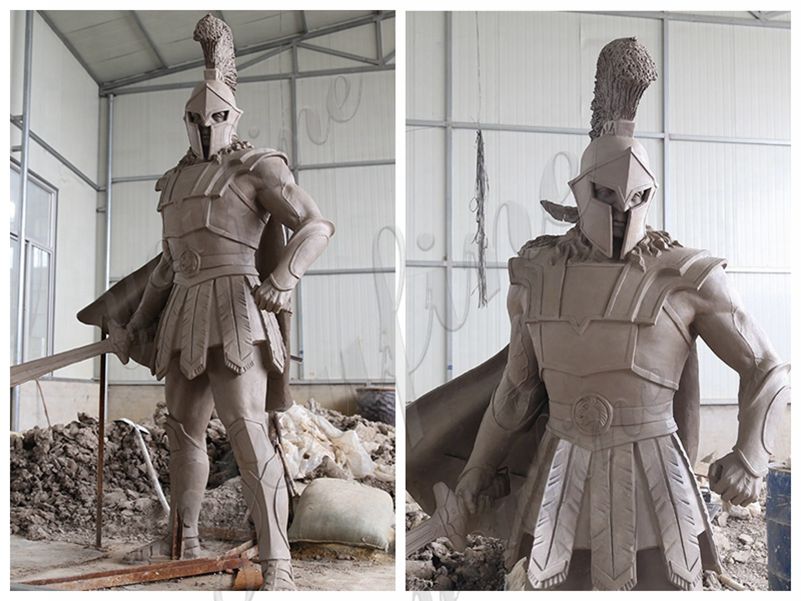 Has Professional Masters:
Whether it is a 1:1 clay model or this bronze Spartan warrior statue casting, our factory will equip with the most professional masters to complete it. You Fine has experienced clay mold masters and carving masters, they all have decades of experience in sculpture casting. Therefore, our masters are very serious and professional in grasping the details of figures and casting sculptures, paying attention to details and quality.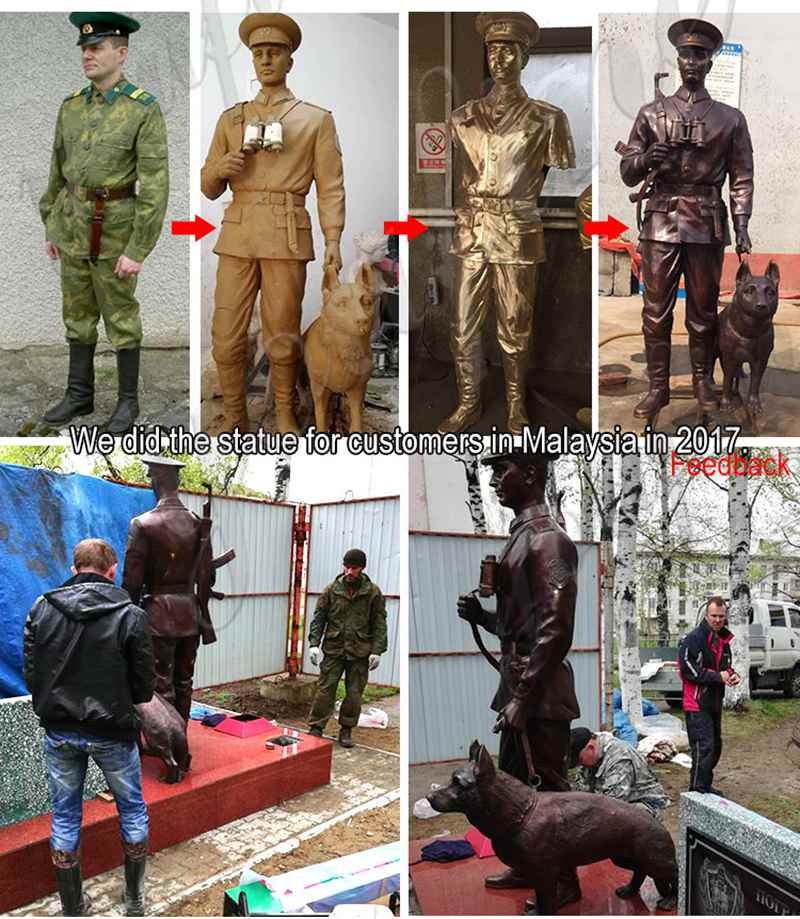 Do You Know Sparta?
Together with Athens, Sparta is one of the most famous cities in ancient Greece. In the 5th century BC, Sparta was very powerful. This was due to her army, and other Greeks were afraid of it. Spartan is committed to training excellent soldiers, and all male citizens of Sparta are part of the army. The Spartan army played an important role in Greece's victory over the Persians in 480-479 BC.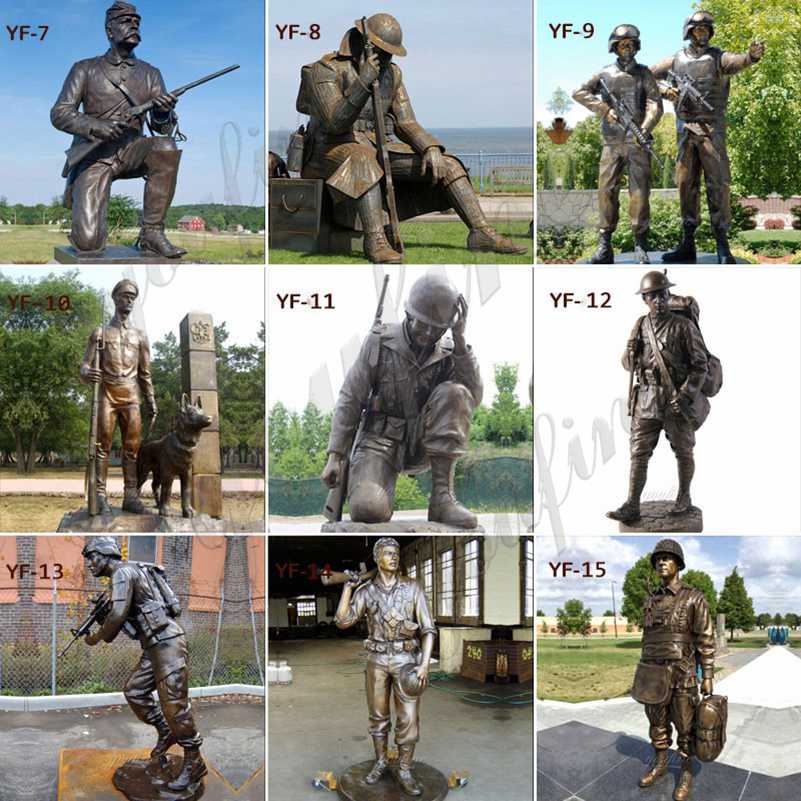 Professional team, talented master, perfect service, high-quality bronze Spartan warrior statue.  so this is what You Fine could provide for you. If you want to consult any questions, please feel free to contact us. We will provide you with the best price in time.