Large Bronze Soldier Statue Details:
This commando bronze soldier statue is 5.2 meters high, about 17 feet. The statue consists of three commandos, who wear classic war costumes from the Second World War period. And with a complete set of combat equipment, including covers, ammunition bags, and weapons. This statue is located in a village in Scotland. In order to commemorate the soldiers of the original British commando troops during World War II.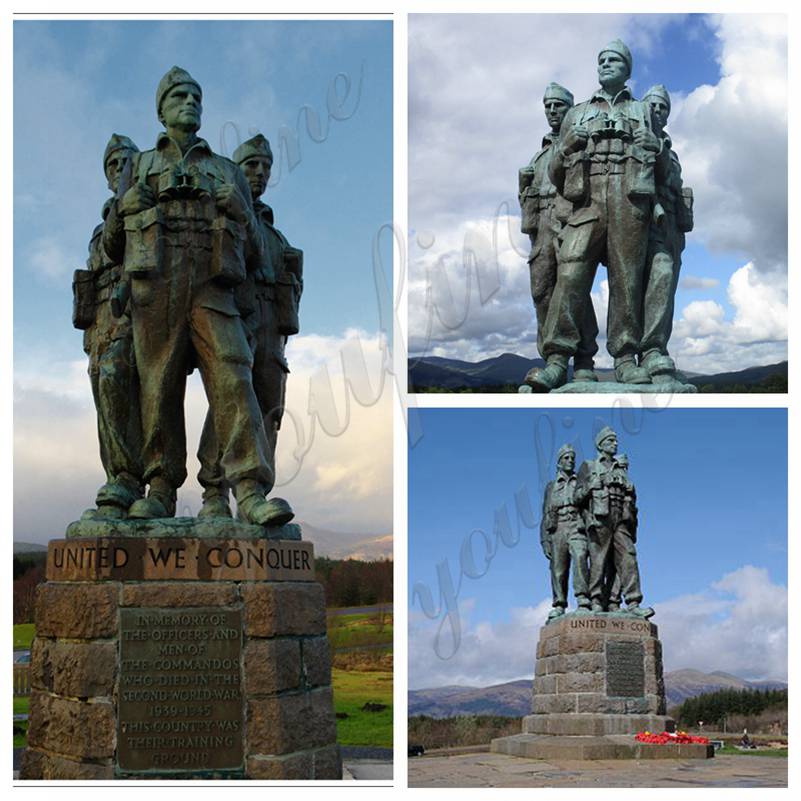 Introduction of Commando:
Commandos are special combat personnel, or soldiers in elite infantry or special operations forces. And they all have specialized combat skills. Among the armies and governments of most countries. The commandos are unique in that they are good at attacking high-value targets unconventionally. Therefore, their combat capability is stronger than that of ordinary troops.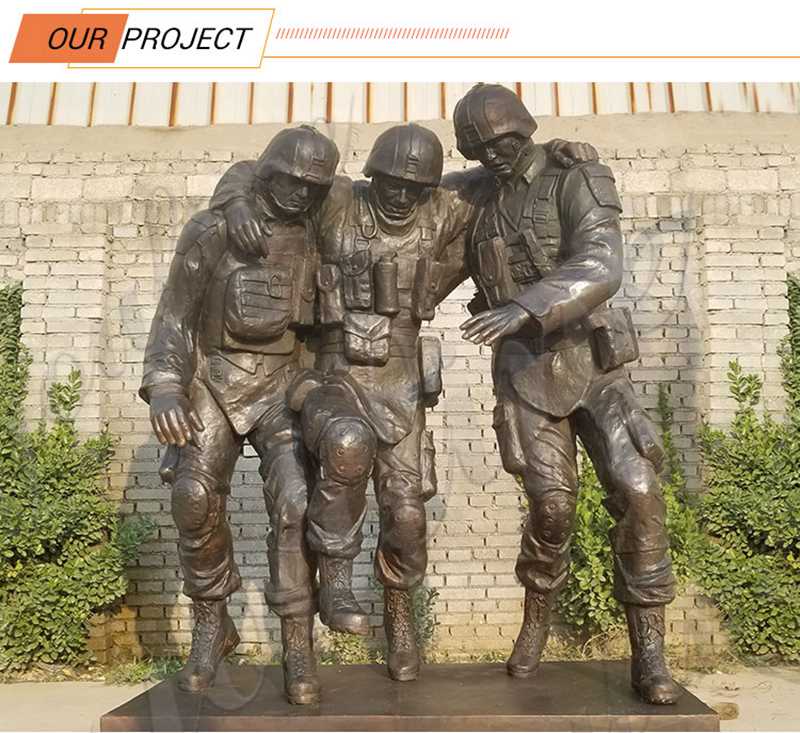 Why Choose Our Bronze Statue?
First of all, our commando monument bronze soldier statue will use the highest quality bronze materials. Contains more than 88% pure copper and 20% other metal materials. And then You Fine will use proprietary silica sol technology. And we color and wax all bronze sculpture products. So you know that our statues will last a lifetime and are truly rock solid!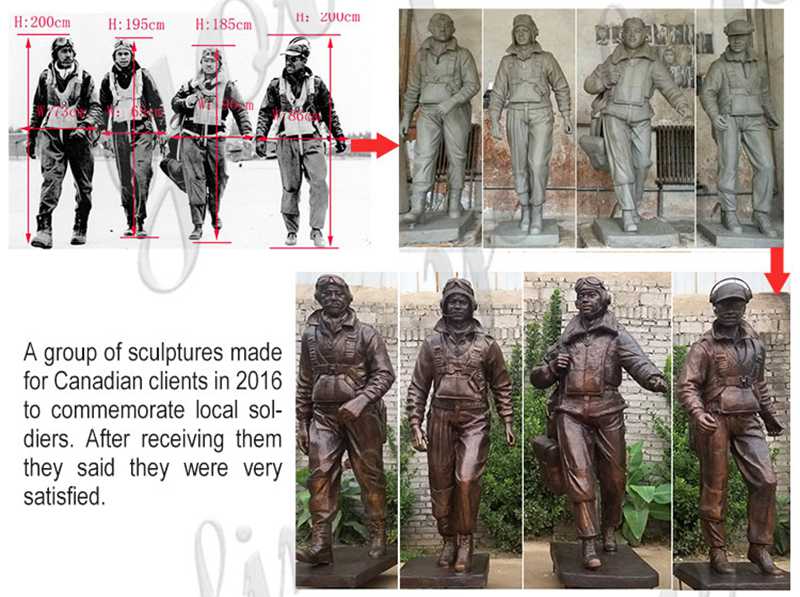 Various Military Statues Design Choose:
You Fine is a professional bronze statue casting factory, which has produced a series of military statues for our customers all over the world, and has been well received by customers. At our gallery, you can choose your favorite military statue design among thousands of bronze soldier statue designs in our gallery. At the same time, we also accept customization.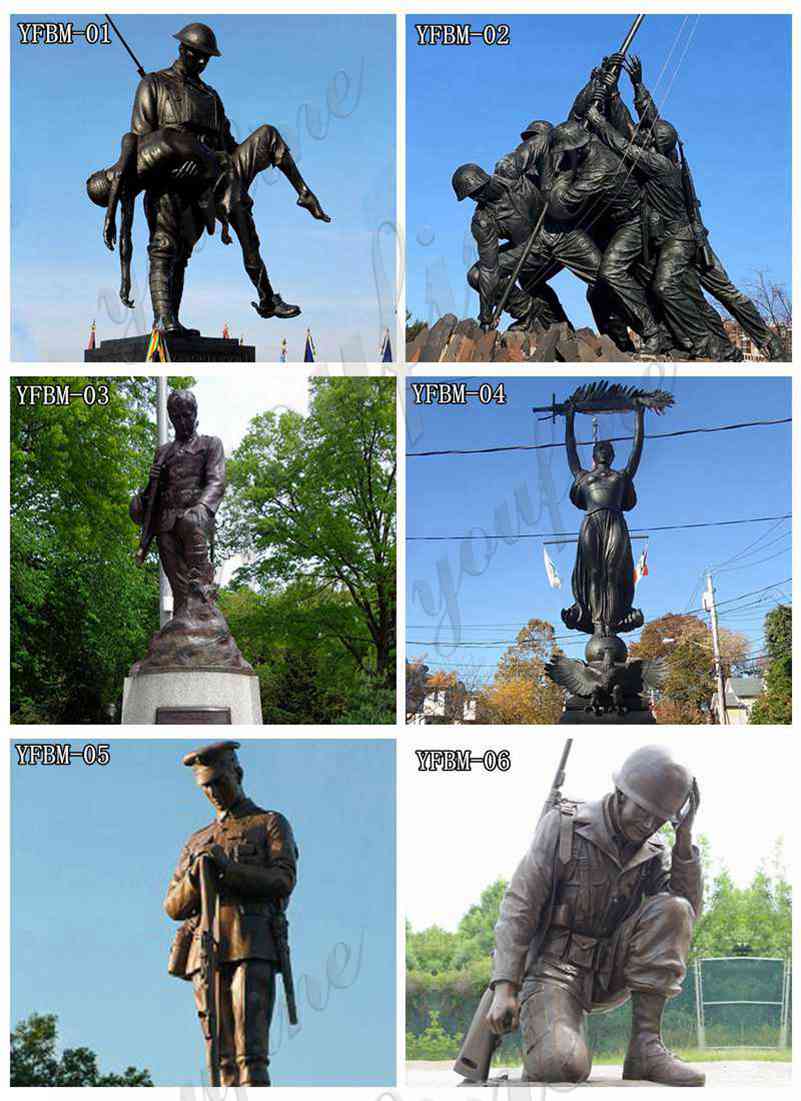 If you need to monument bronze soldier statue, please feel free to contact You Fine. We will definitely provide you with the most favorable factory price, so our sculptures will satisfy you both in terms of quality and price.