Bronze Cat Sculpture by Giacometti Introductions:
This bronze cat sculpture is one of the animal sculptures from the famous Swiss sculptor and painter Giacometti. Of course, there are two other sculptures about animals, a dog, and two horses. His series of animal sculptures are also expressed in a slender form, and the narrow art design form seems like a beam of light passing in front of people. Our factory has the clay model of this sculpture, so it could provide customers with free use.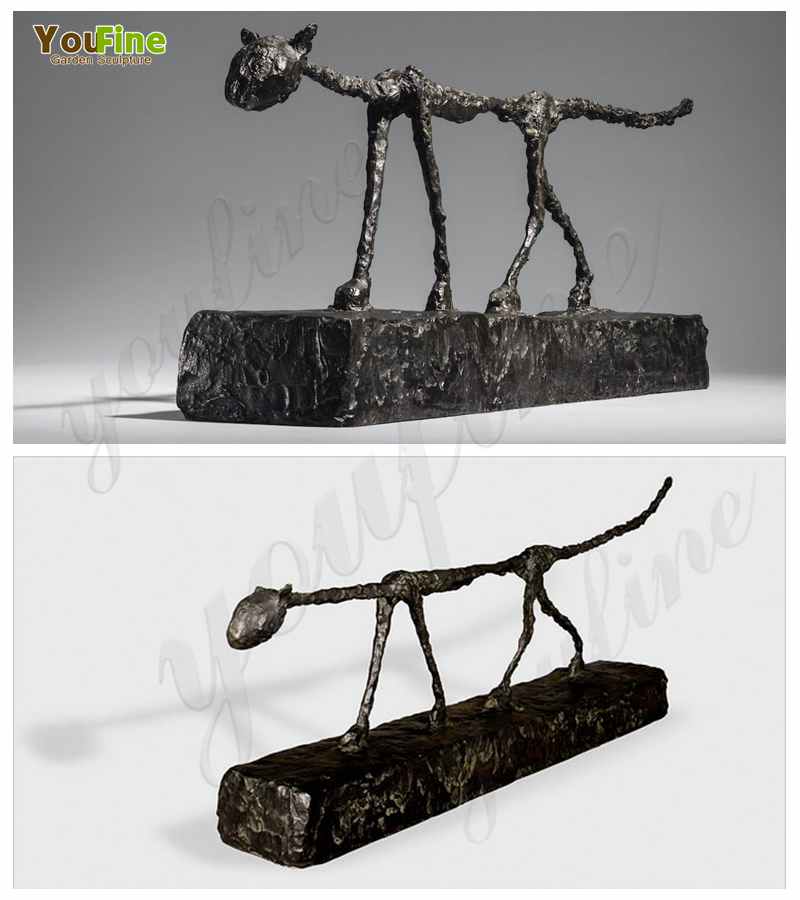 Why Choose Our Bronze Foundry?
You Fine Bronze Sculpture Factory specializes in the field of bronze sculptures for more than 35 years. We are able to produce a series of bronze sculptures and statues such as animal sculptures. And we could produce abstract sculptures, military figures sculptures. As well as religious figures, famous bronze statues, busts, custom figure sculptures, and more. We could make regular sizes or customize them according to your needs. More than that, we would provide you with customized services and products according to your needs, so that you could purchase the bronze artwork that you are satisfied with.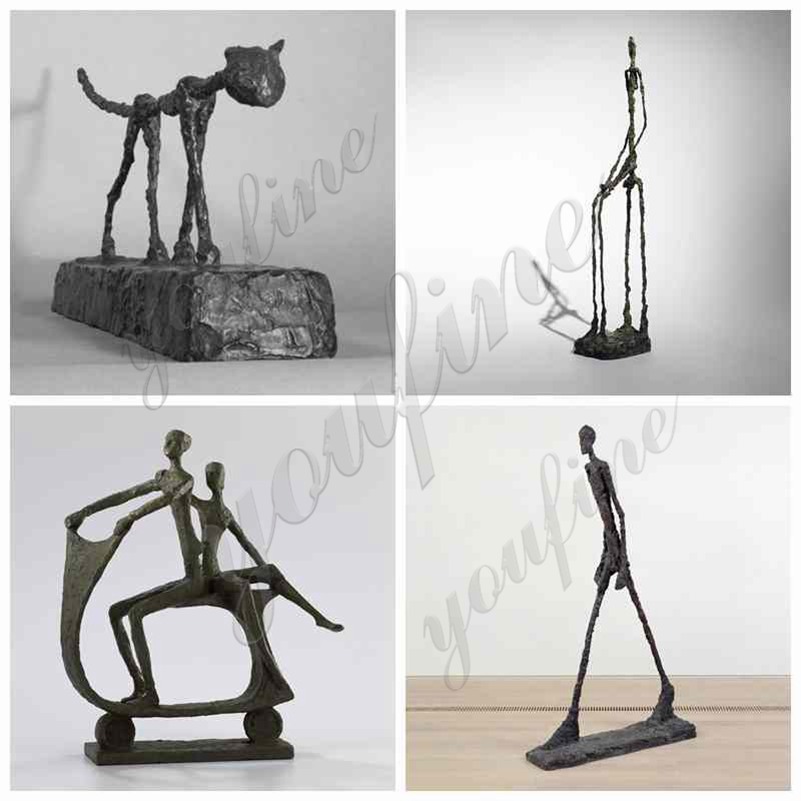 Therefore, with more than 35 years of experience in the production of bronze sculptures in our factory. Our professional masters could ensure that this classic bronze cat sculpture could restore to a maximum of 99%. Whether in the making of clay molds or the casting of final bronze sculptures. Our factory would strictly control the details and quality of the products during the production process. The professional QC team would regularly check the production progress and quality of the products.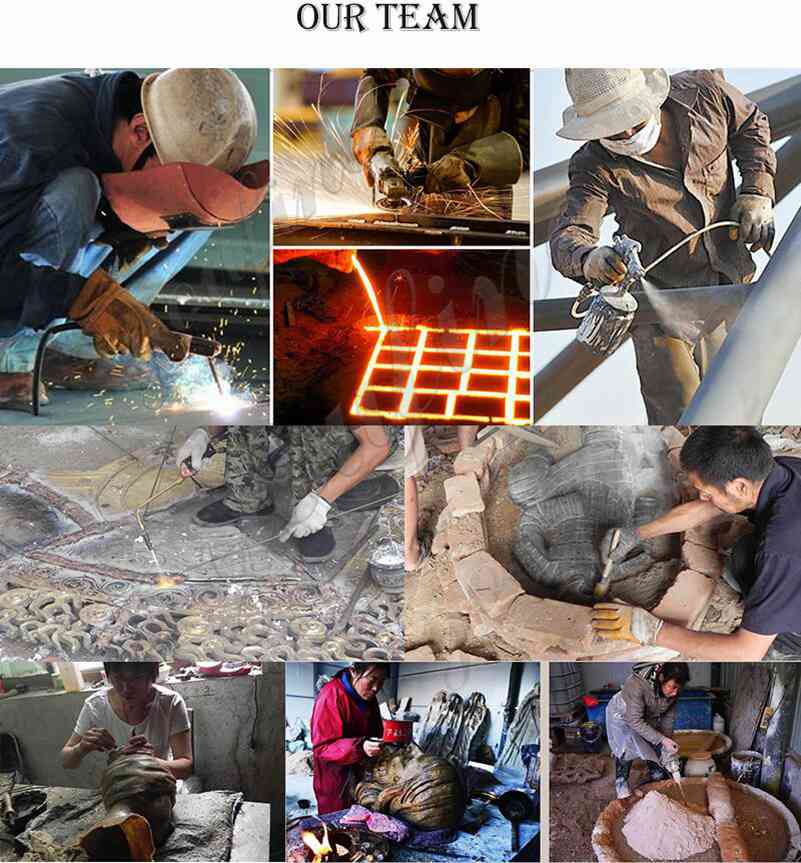 YouFine Use the Traditional Lost Wax Method:
Our bronze cat sculpture by Giacometti would be cast using the traditional lost wax method, which is the oldest and most effective way to make bronze sculptures. Through continuous improvement of the casting method, our factory could ensure the highest degree of restoration of the original, without missing every detail. At the same time, we would also use high-quality bronze metal materials and the bronze content would reach more than 85, to ensure the hardness of the sculpture.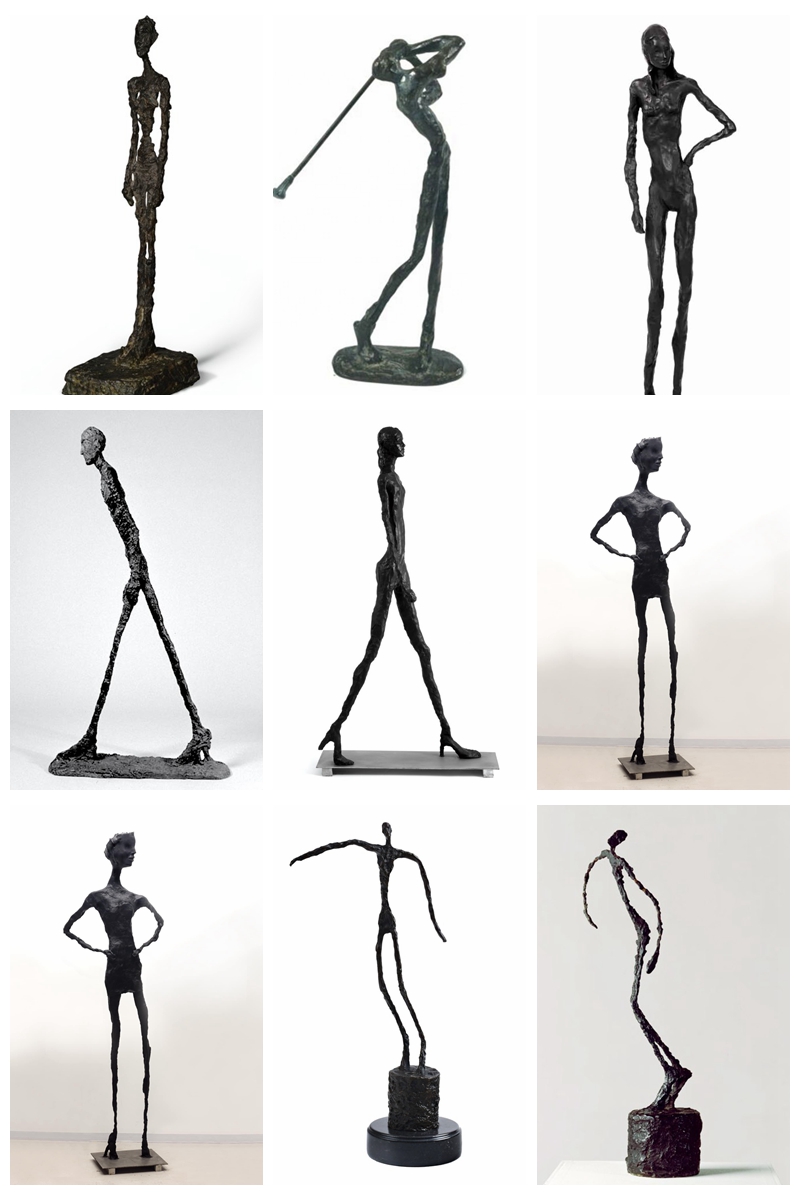 If you also like Giacometti's bronze cat sculptures, please feel free to contact us. Our professional masters could provide you with high-quality sculptures.