Bronze bench sculpture detail:
This bronze bench sculpture is the work of Iris Le Rütte. The title is a Latin translation of the phrase "It is best to rest when the work is done". The title is very appropriate for this bench, where visitors can relax in a beautiful part of the park. The sofa is made up of two hands, which hold a piece of cloth. The cloth forms the seating area of the sofa and is a reference to the textiles of the past. The sofa was purchased from the United Service Club of Oldenza after the city celebrated its 750th anniversary and the idea arose that more artwork had to be added.
The quest for innovation:
There are many styles of sculpture to choose from and YouFine Sculpture is a factory that specializes in bronze sculpture. The partner factory has over 35 years of sculpting experience. We are brave to innovate and pursue excellence. Sculpture is not only a decoration, but also can be a practical bench. We have a strong customer-centered attitude. In the booming bronze sculpture industry, we are always at the forefront. We can provide you with a range of sculptures.
Customization accepted:
We have a variety of styles of bronze bench sculptures for you to choose from. You can order our existing models directly, or give us the model you want and we can customize it for you. As for the size of the statue, we also accept any size customization. We also have other materials such as marble sculpture, stainless steel sculpture, iron products, etc. We can almost solve some of your worries. And of course there are the follow-up installation issues. Many of the sculptures we sell are weight based.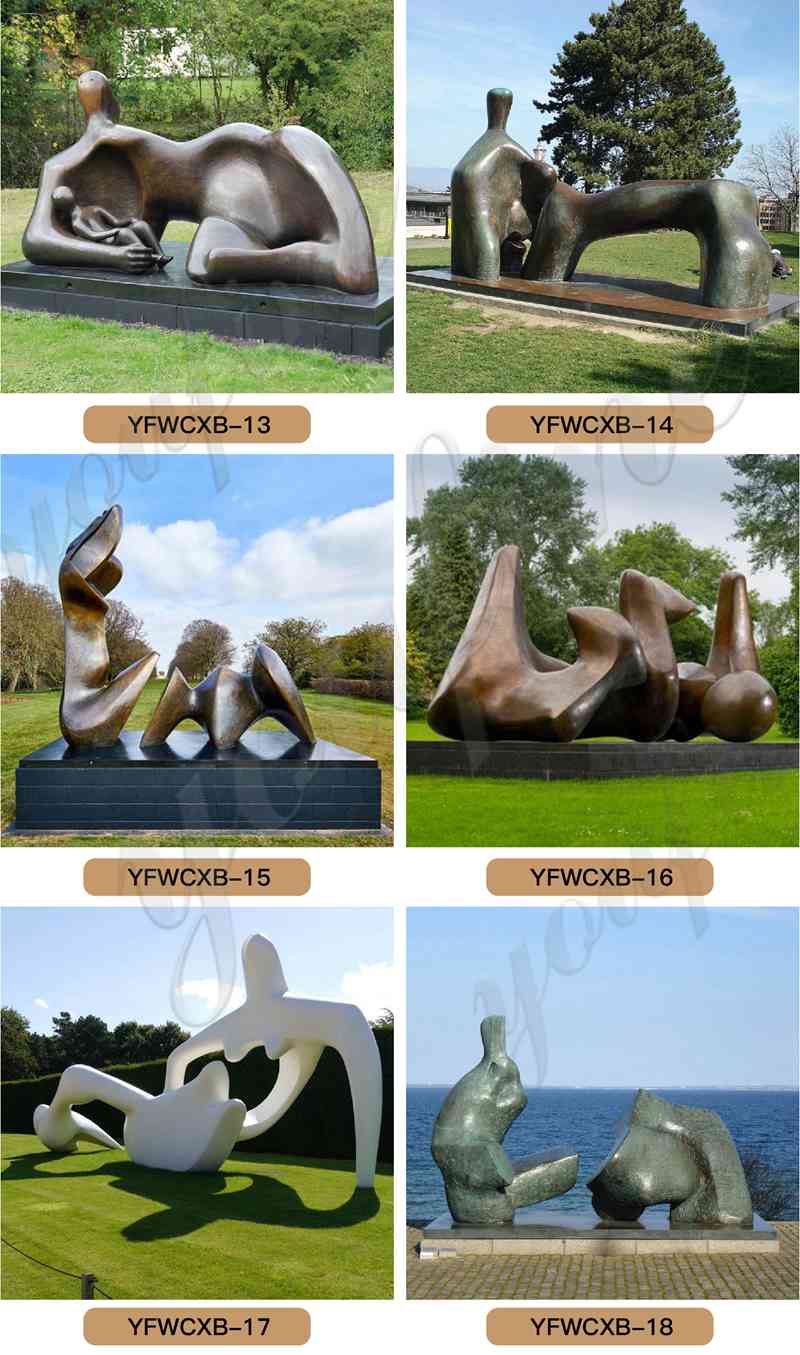 Our bronze statues are UV resistant. Our bronze sculptures made of high quality bronze material, and our bronze metal content is over 90%. In terms of packaging, we use sturdy wooden boxes as the outer packaging and soft inner packaging. We will make it according to the needs of customers in different regions and the quantity of goods. We will also discuss all the details with you before shipping.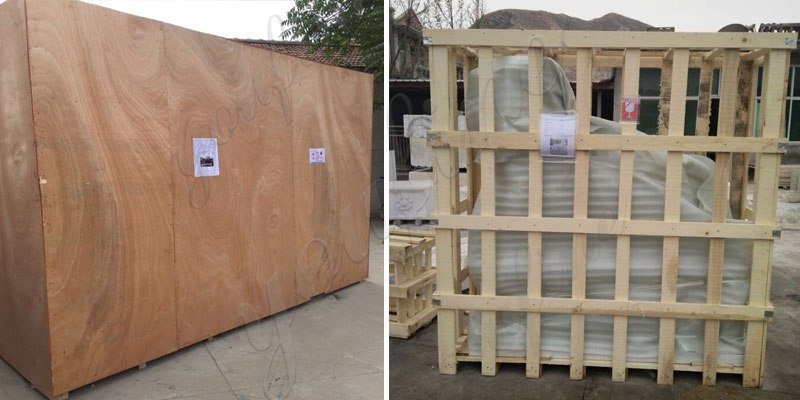 If you are interested in this sculpture, please don't hesitate to contact us directly. I believe our products will not let you down.