Mermaid Statue Details:
The YouFine outdoor mermaid statue comes out with the waves. And, this exquisite life-size bronze mermaid statue is life-size. YouFine's artists brought mermaid features to life in a very delicate way. It finally shows us how perfect a sculpture it is. Without a doubt, it could catch anyone's eye. These two mermaid-shaped sculptures make a great collection of sculptures whether they're outdoors on the beach, in a park, or in your home garden.
Traditional Classic Lost Wax Method:
Our life-size bronze mermaid statues use the traditional classic lost wax method. This ensures that all details of the sculpture are carefully cast. At the same time, we also have professional clay sculpture masters and bronze masters. Ultimately, the mermaid's hair and scales on every piece of her body are beautifully sculpted. Finally, a patina finish is used to make the sculpture more realistic. As you could see, the mermaid figure is such a character. This all stems from the superb casting skills of our artists.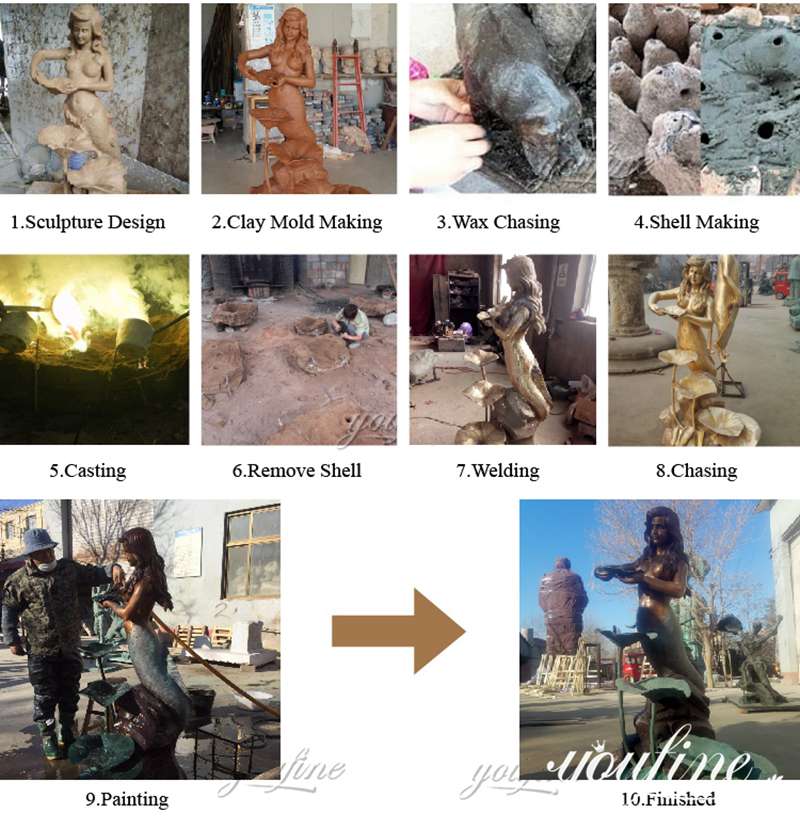 YouFine Excellent Designer:
YouFine has excellent designers. They are able to turn clients' ideas into reality. After the customer tells him he wants the look of the mermaid sculpture, YouFine could make clear drawings for you. Also, they would dimension is performed on the drawing. We ensure the perfection of every detail. Of course, our designers could also provide you with professional guidance.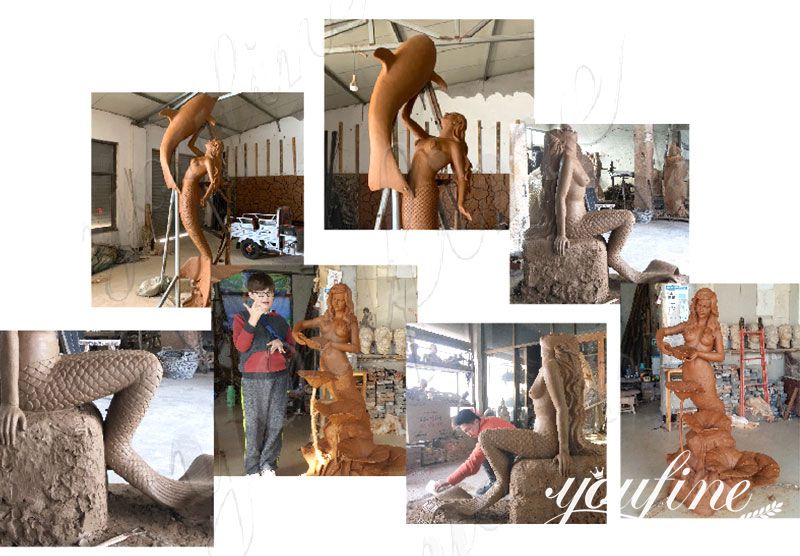 Provide Satisfactory Service:
We want your shopping experience on our site to be as enjoyable as possible. Therefore, we offer a free online consultation service throughout the day. If our staff does not respond to your message in time, you could leave a message on our website. Our staff would send you an email shortly. So if you see any beautiful bronze mermaid statues that you like, please don't hesitate and doubt the quality of our products. All our sculptures are handcrafted by experienced sculptors.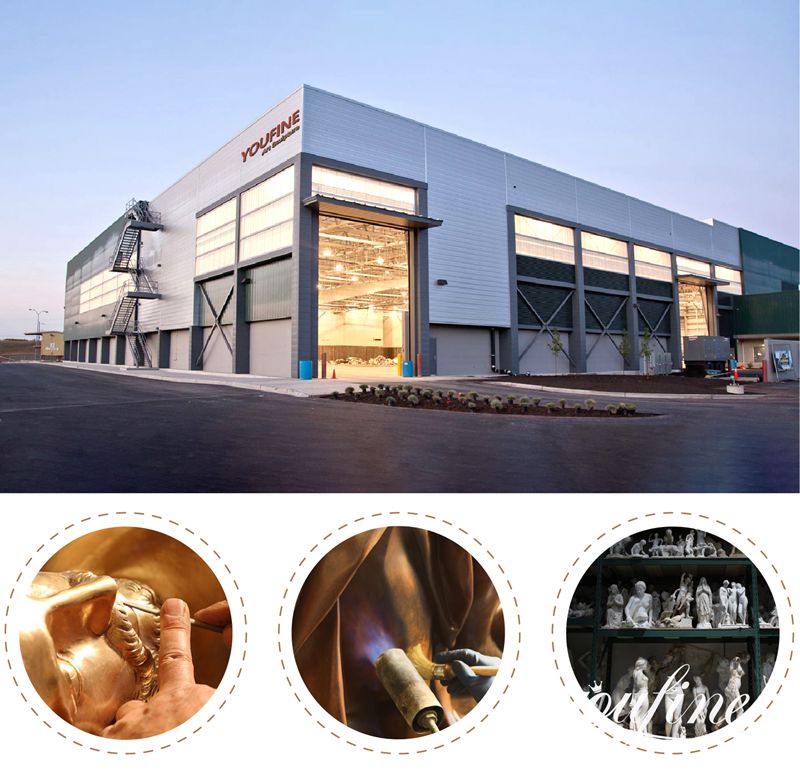 YouFine Bronze Foundry is ready to provide you with detailed product information, all information would be replied to you within 12 hours. All sculpture prices are subject to market fluctuations, please contact us as soon as possible for the latest quotations and quotations.