Introduction of Samurai Statue:
This samurai statue is for sale. And, our samurai sculptures fully express the spirit of military figures. Of course, such a legendary samurai statue could stir up patriotic feelings. You could clearly see the spirit of this soldier. In particular, his kneeling posture has inherited the spirit of a soldier to this day. There is no doubt that this bronze sculpture could as a decoration in a military museum.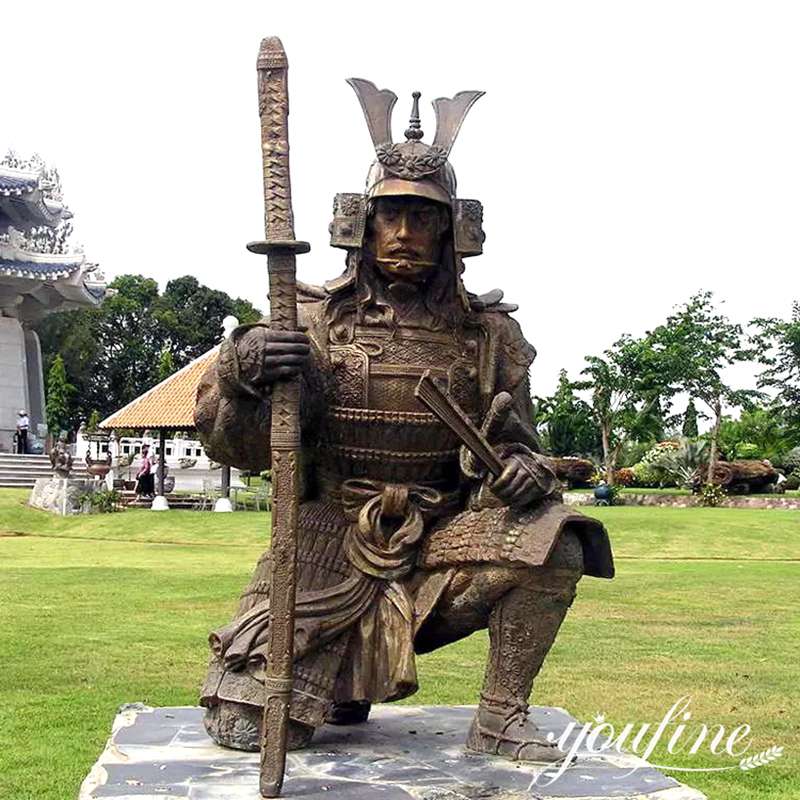 The Origin of the Samurai Spirit:
Samurai spirit is the spirit of soldiers. Also, the samurai spirit mainly originated in China. During the Spring and Autumn Period and the Warring States Period, the Chinese people advocated loyalty and benevolence, and filial piety. Also, the Bushido spirit emphasizes absolute loyalty and absolute tenacity. Therefore, Japan has also formed a samurai spirit with Japanese characteristics after absorbing a lot of Chinese cultures.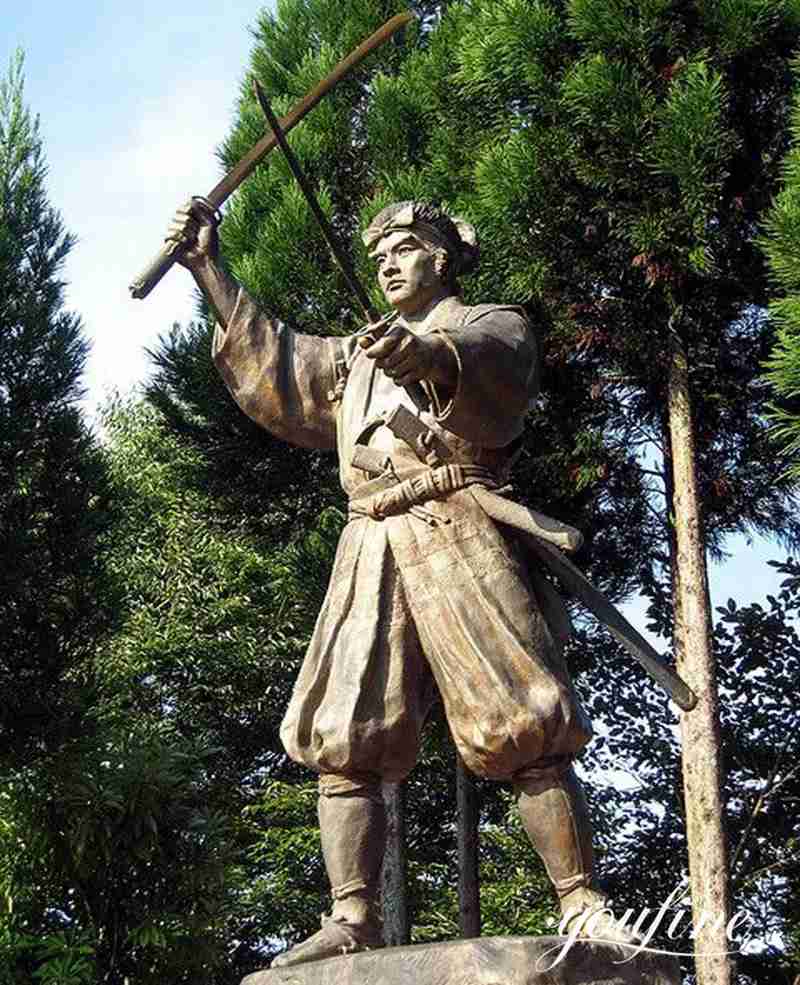 Japanese Samurai Spirit:
Before the Edo period, the official duties of samurai were military service. And they made their mark on the battlefield. During the more than 200 years of the Edo period, substantial fighting has disappeared. Thus, the samurai's role as a combatant is formalized. Their main official duties are transformed into administrative matters. The basics of Bushido translate into loyalty, honor, obedience, etiquette, and diligence. Of course, these are aimed at strengthening martial politics and the master-slave relationship. Among them, loyalty is the core and soul and plays the role of commander.
Western Chivalry:
The spirit of chivalry is the cultural spirit of the western upper class. Moreover, its system originated in the upper classes of medieval Europe. The knights themselves are some middle, small and feudal lords. Among them, the acquisition of knighthood is a sign of a samurai entering the upper class. But this is generally hereditary. As a noble title, it must go through long-term service.
Why Choose YouFine Statues?
YouFine has professional artists to complete this bronze Japanese warrior statue. Our artists research the original statue to ensure the details of the statue Meanwhile, our artists have mastered the 33 steps of bronze samurai statue casting. From the making of clay models to the casting of bronze statues, our artists are able to minimize the loss of reproduction. Therefore, our bronze samurai statue must be very real and vivid.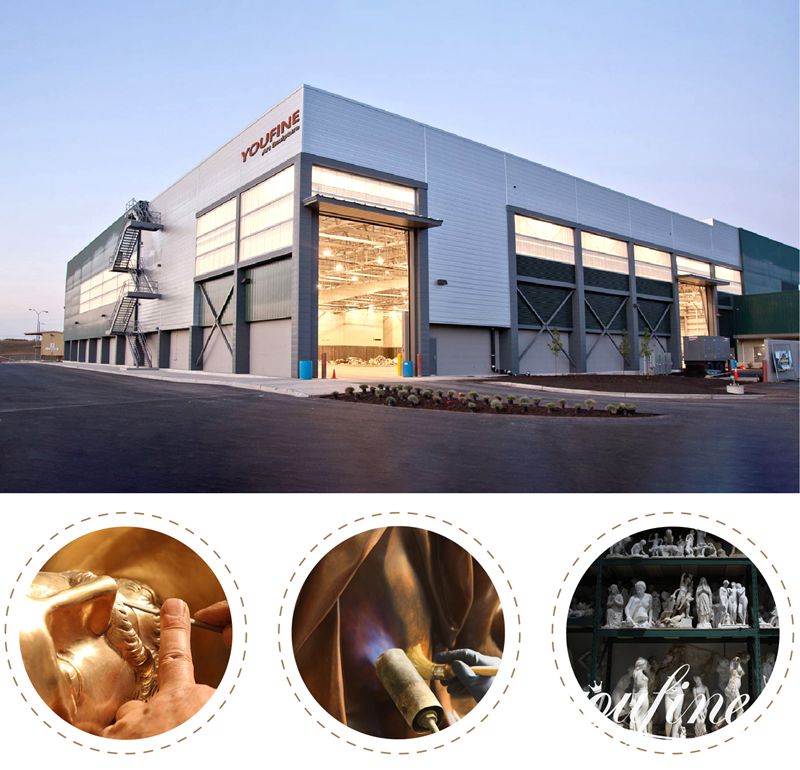 YouFine is a professional bronze samurai statue foundry and supplier, if you like our famous samurai statue, please feel free to contact us. We have always been a trusted supplier and friend of our customers.