bronze monument and international children's day:
Statue has always been a symbol of art in people's perception. But in the Chinese mind, to forget history is to betray the past. So Statue is also a good symbol to call people to remember history. This World War II bronze monument is a perfect presence to remind people to resist war and love children.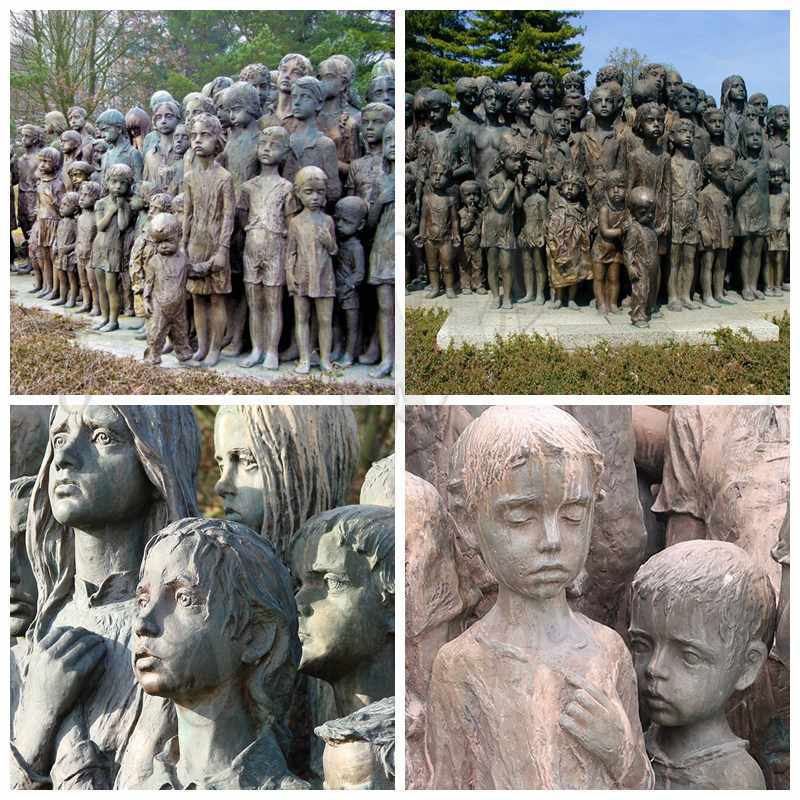 Introduce the bronze monument:
Who would have thought that behind this joyous holiday is a cruel history, as June 1 Children's Day originated from the "Lidice Tragedy" in Czechoslovakia during World War II, which was caused by the assassination of Hitler's partner Heydrich in Czechoslovakia. Hitler ordered 88 children to be gassed to death. This is how the Statue came to be. It is also the origin of Children's Day.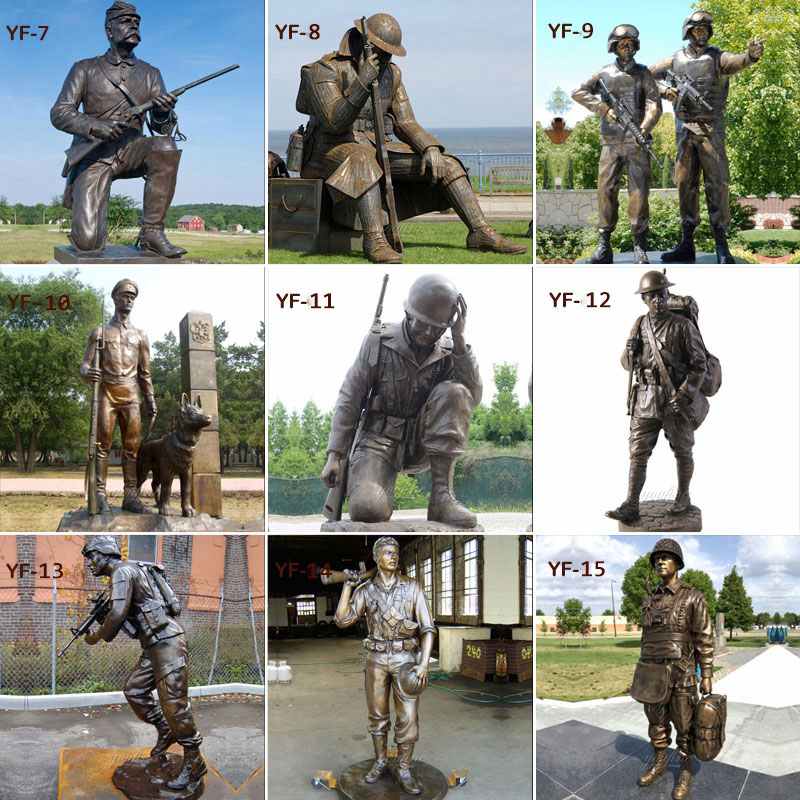 It is because of the peace-loving philosophy that You Fine will never slacken off on the bronze memorial Statue. Each Statue is our heart's work, created with passionate feelings. So please trust our quality, beyond your imagination. Although this group of Statues consists of 88 children, we will treat each Statue as a masterpiece.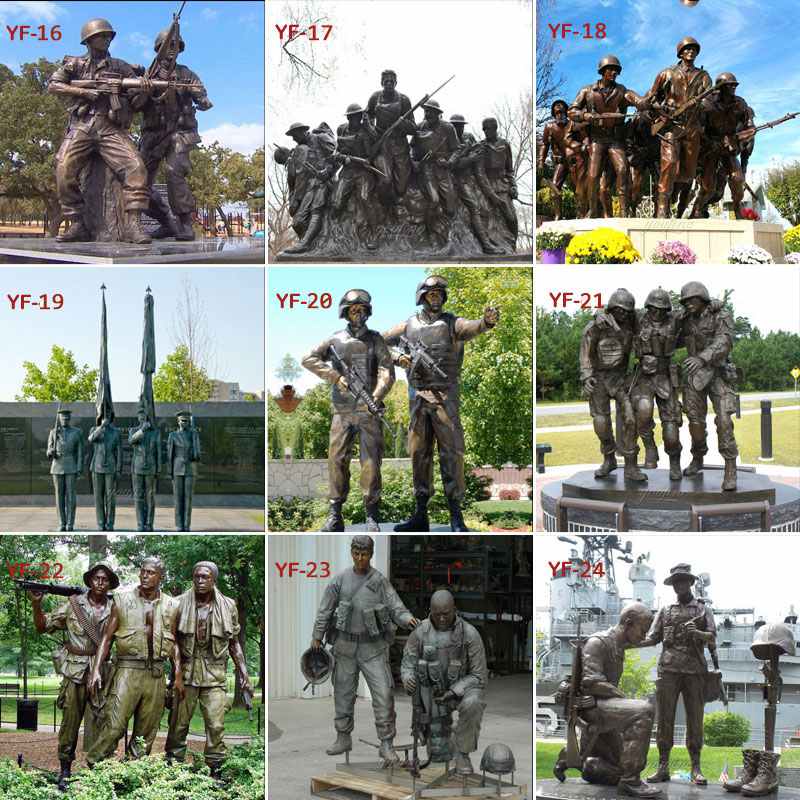 Various Bronze Colour Options:
Our bronze statues are colored with advanced chemical coloring agents on the surface of the statue. This ensures that the statue will have a uniform color and be durable. And the statue will look more natural as time goes by. Our factory has a wide range of colors to choose from, such as original bronze, green, various grades of brown, black, gold, etc.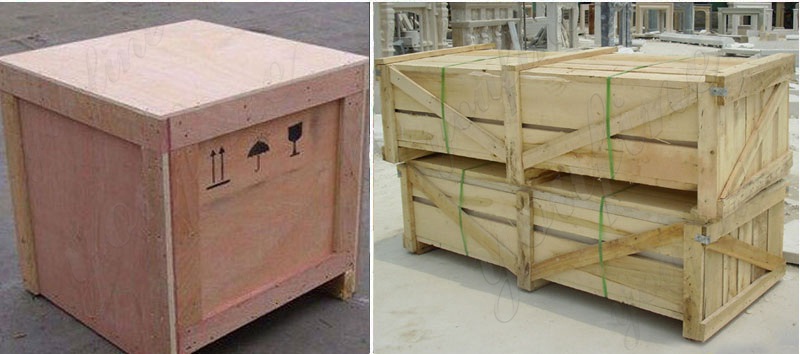 We are sure you can choose your favorite war statue group or other military Statue design at UJIN. Of course, we can also accept custom Statues, so please feel free to contact us.