World War II Bronze Monument:
The World War II Women bronze monument, located in London's Whitehall, is the first and only memorial of its kind in the United Kingdom. It was completed only in 2005, but it pays tribute to the women of the Great War 60 years too late.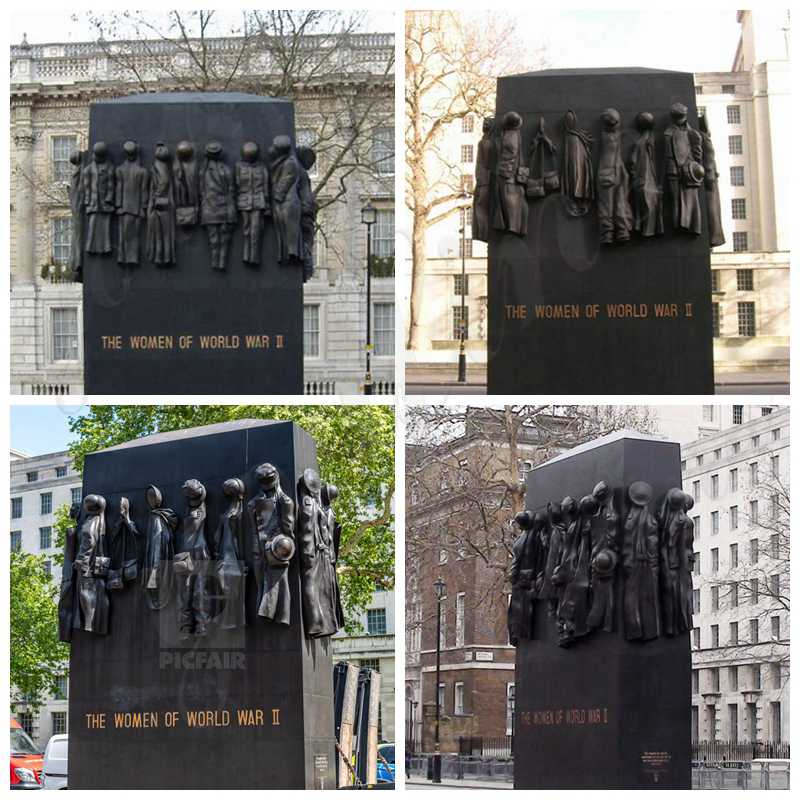 The memorial in London is made of bronze 22 feet high, 16 feet long, and 6 feet wide. It is engrave with 17 uniforms worn by women during the war, symbolizing the hundreds of different jobs that women performed.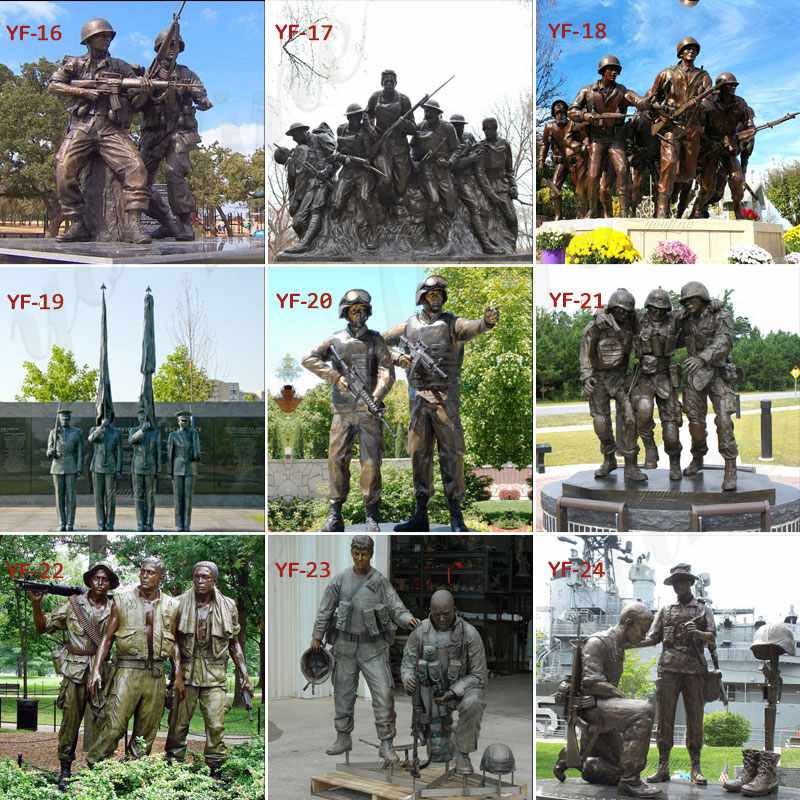 We believe that you can only do something well if you put your heart into it. You Fine was found in 1983 and in business for almost 40 years. Our sculpting experience has passed down through three generations. Our lives are fill with statues and our masters learned statues as children. So you don't have to worry at all.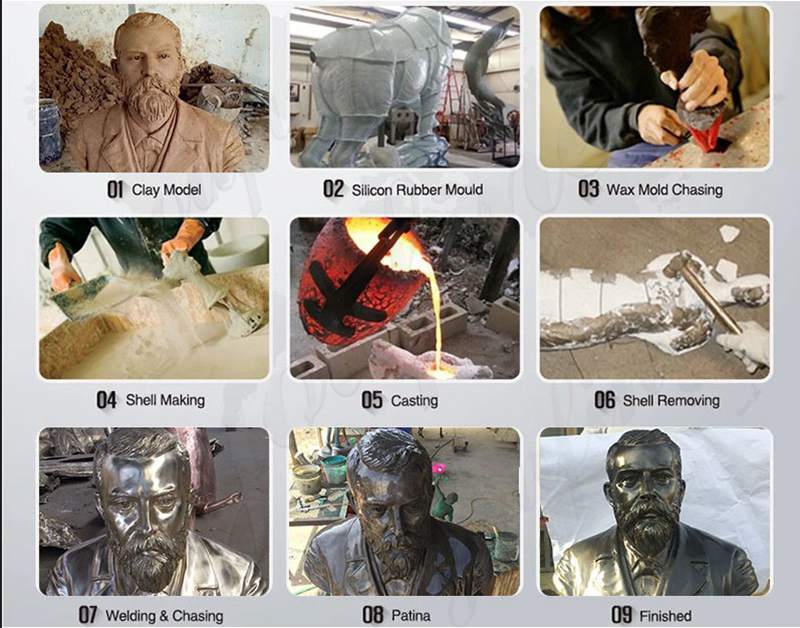 About the casting:
I'm sure you've heard something about the casting of statues. The process needs to start from determining the design, our clay modeler makes the clay mold, and with the consent then starts to make the mold, and finally casting with high-temperature copper. The whole process is not complicate, but we uphold a rigorous attitude and will confirm with you every detail of the process until completion.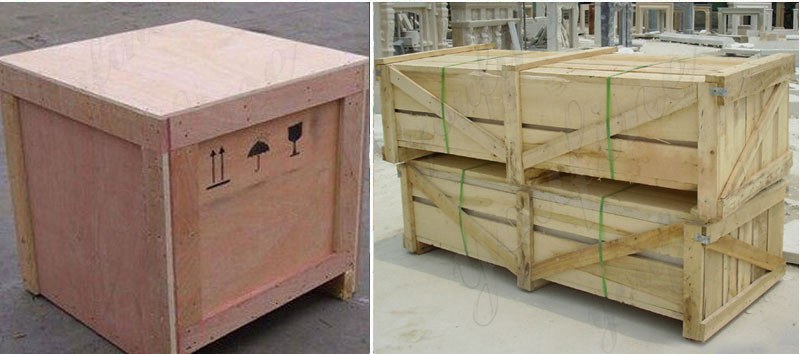 About shipping:
As a professional foreign trade factory making bronze statues. We are incomparably familiar with the transportation environment of each country. No matter it is the USA, UK, Australia, we can deliver the goods safely. The satisfaction rate is 100%. So please don't hesitate to contact us if you have interest in this large bronze statue.