Bronze Jesus Leading Sheep Statue Details:
This religious bronze Jesus leading sheep statue vividly depicts the image of Jesus as the good shepherd. In this group of sculptures, Jesus is walking forward with a warm smile facing. And he is holding a lamb in his left hand and a cane in his right. A group of lambs followed his footsteps behind him.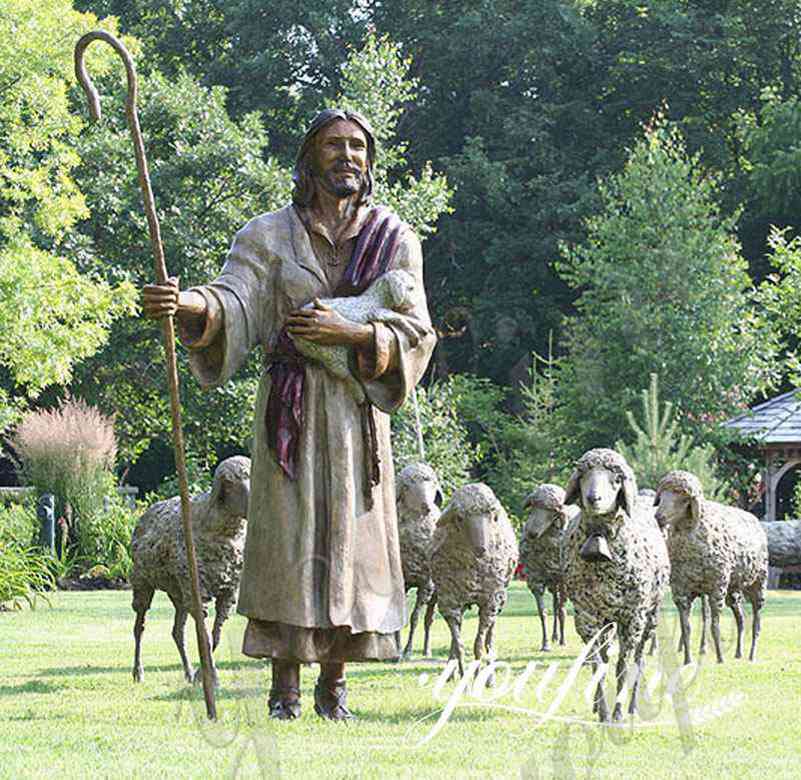 Of course, You Fine would use the traditional lost wax method to cast this religious Jesus leading the sheep statue. At the same time, our factory will use the latest silica sol process. This will greatly improve the quality of the product. No matter how long the sculpture use indoors or outdoors, there will be no white spots on the surface. Of course, in addition to advanced craftsmanship, You Fine also has professional masters to complete the sculpture production. With their many years of carving experience, all the details of Jesus will be carved in place.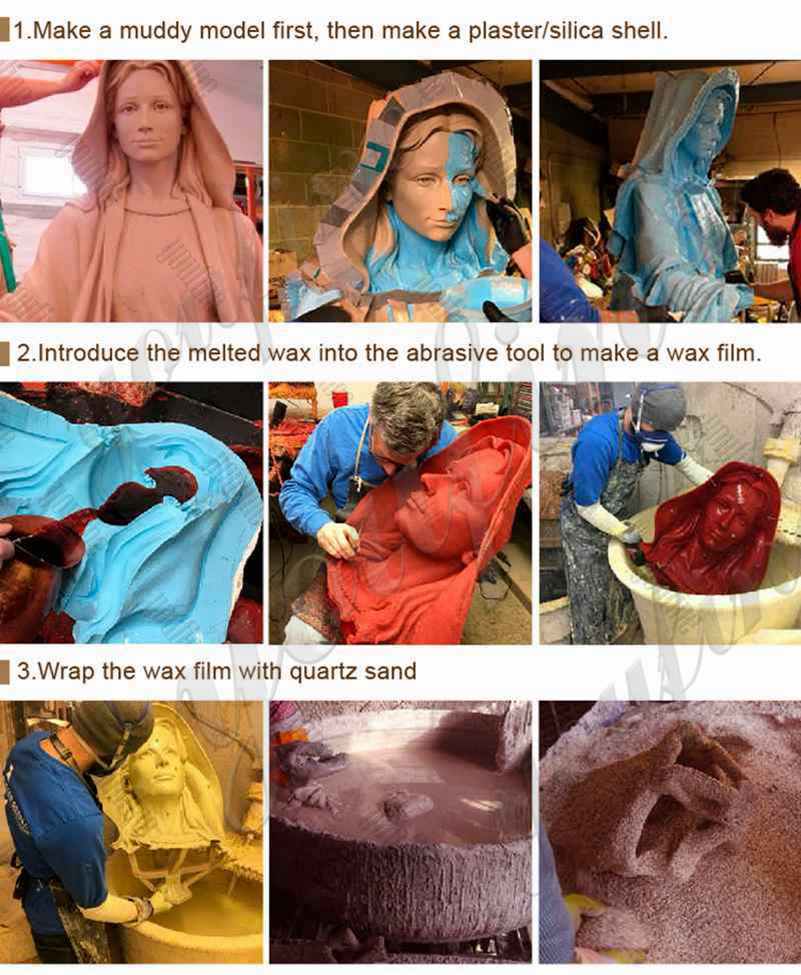 Introduction of the Good Shepherd:
As we all know, Jesus the Shepherd is one of the most reassuring and comforting images in the New Testament. The Good Shepherd Jesus knew his flock, and his flock knew him. When his sheep hear and recognize his voice, they will follow him. The good shepherd looks for every lost sheep. In Christianity, Christ is regarded as the shepherd leading the flock in the direction of God. And is one of the most popular symbols of artists.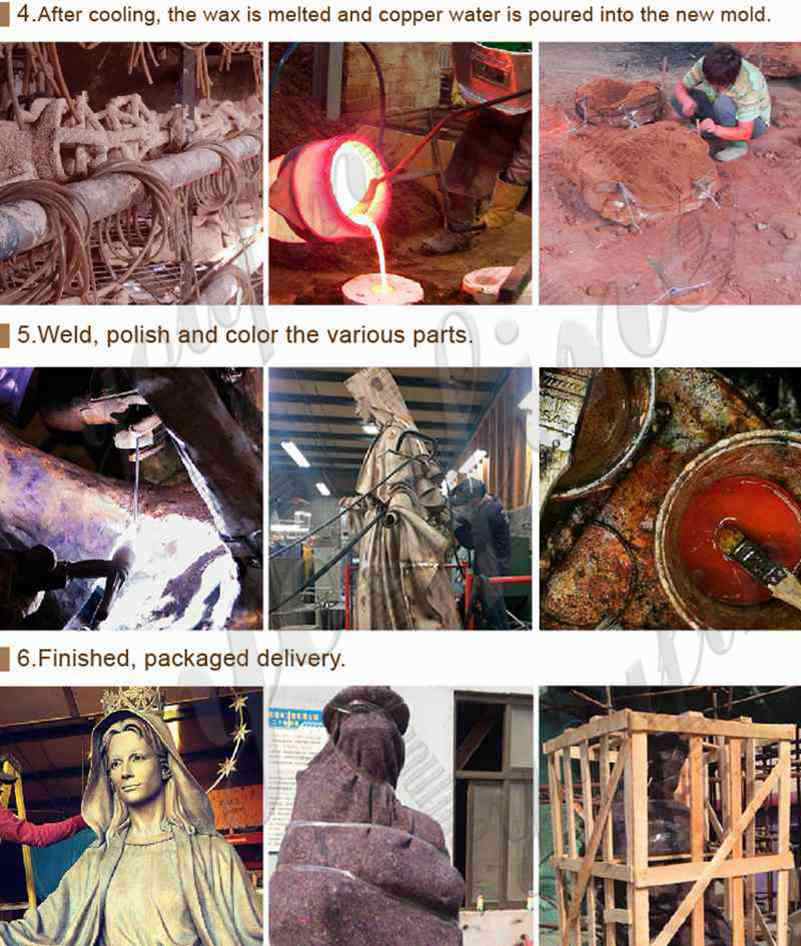 Application Places:
This statue is very suitable for outdoor gardens in your home or outdoor Catholic church decorations. In addition, the exquisite depiction of the "good shepherd" is an ideal gift for pastors. As well as pastoral team members, churches and any devout Catholic believers. Our high-quality bronze Jesus leading the lamb statue can become a classic that could pass down from generation to generation. I believe this classic religious sculpture can become your faith.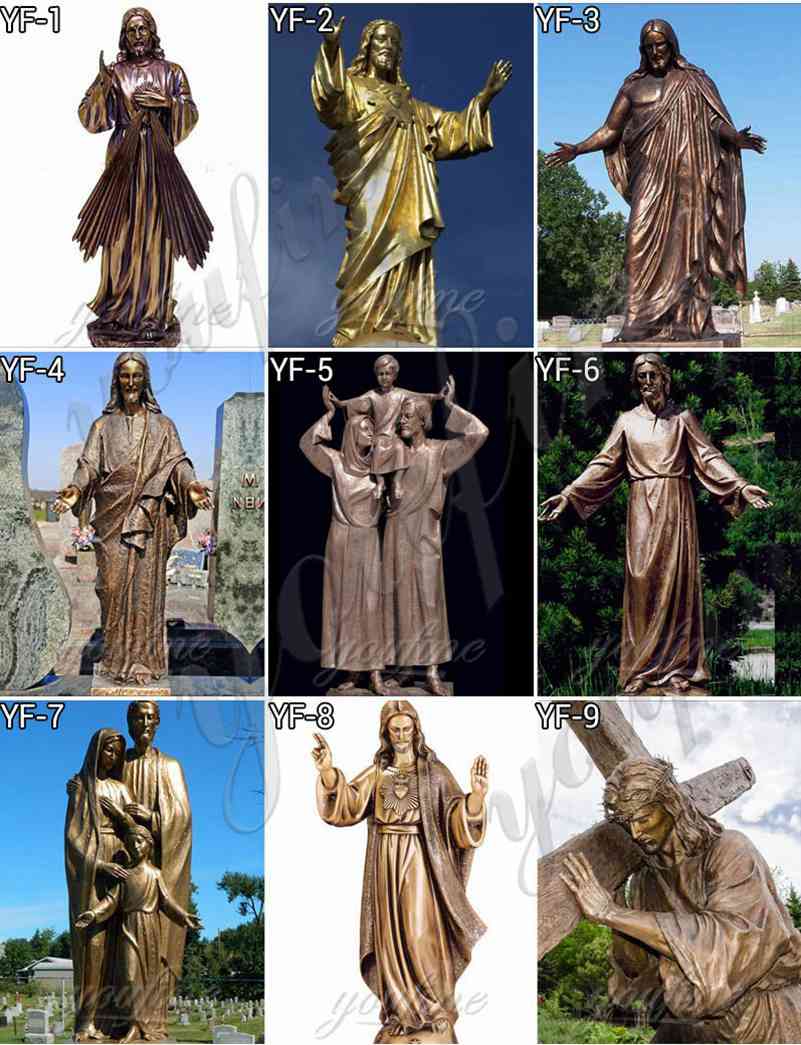 This group of Catholic Jesus leading the lamb sculptures can be one of the best focal points of your outdoor garden. If you like our bronze sculptures, please feel free to contact us for product information.