1.Large Bronze Bull Garden Statue Detail:

This strong large bronze bull garden statue could be placed in any outdoor space. He has a strong body, his head is down and he is ready to start fighting. Our sculpture is a good gift for bullfighting enthusiasts. This bronze bull statue could be ordered in different sizes, styles and patinas. We also offer customized services, which means we could cast bronze bulls according to your specific requirements.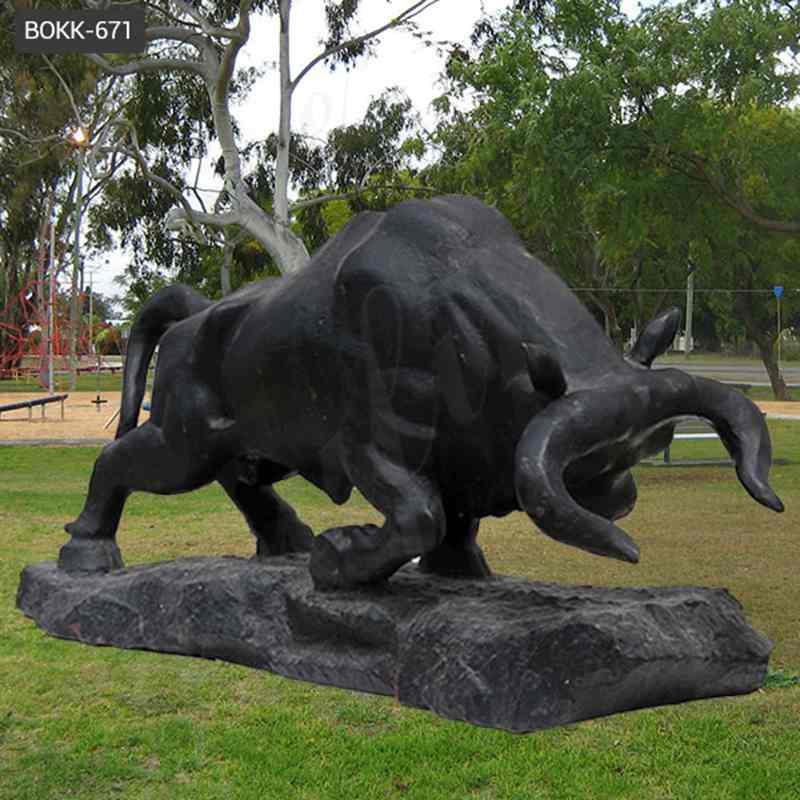 Bull is a symbol of hard work in Chinese culture. Cattle is regarded as a sacred animal in Hinduism. Because the farming of the early Ganges River is very dependent on the strength of the cattle. Bull dung is also an important fertilizer. The bull represents the survival and vitality of the Indian nation. In many mythological stories, you could see the figure of a domestic bull. Some myths also regard the bull as the origin of the world or human. Therefore, bull occupy an important position in our lives.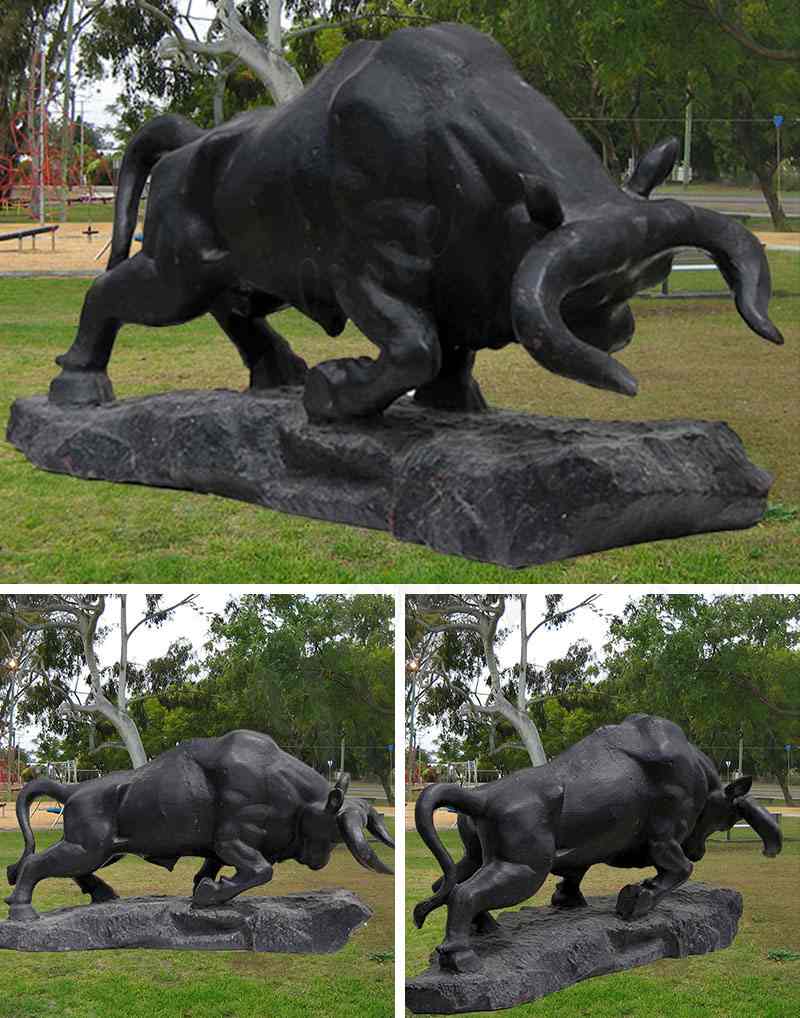 3.What we could make about the large bull statues?
1.Firstly, in order to make the brozne bull statue more vivid and lifelike, our clay mold masters must be make the 1:1 clay mold.
2. Second, our professional bronze masters should do the wax mold from the clay mold.
3. Thirdly, masters need to do the bronze casting according to the exist wax mold.
4. Next, do the surface treatment and colors according to our customer's requirements.
5. Finally, after the statue is finished, we would send the finished pictures for clients final checking.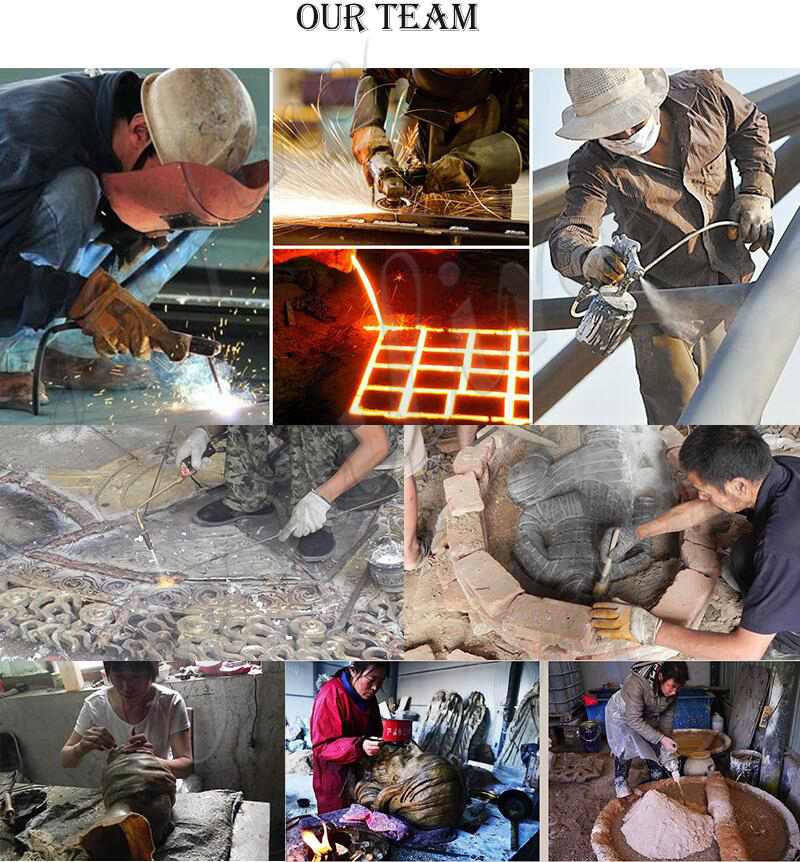 4. More designs of brozne bull statues:
With You Fine Art Sculpture, we have the best bronze sculptors in the industry in Quyang County, China. We could make a series of bronze animal sculptures, and our designs of bronze bull sculptures are also diverse. As well as, we couls accept custom service, whether the style, size or color. Our sculptures create beautiful views of the office entrance and public areas.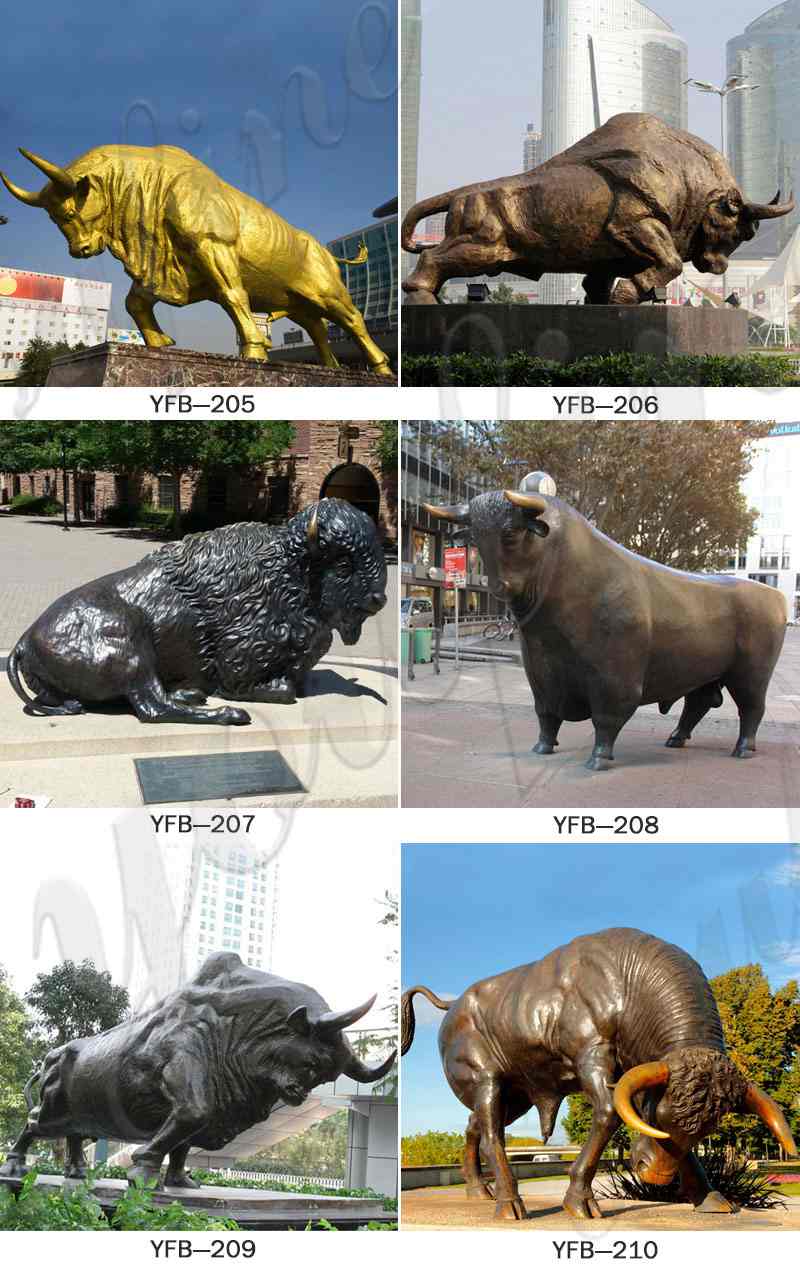 For any other information about our bronze animal statues. Please send us the e-mail (sales@you-fine.com), or call us (+86 13938480725), or leave a message on our website. Our professional and friendly sales staff would reply you within 24 hours.