Modern Bronze Nude Girl Statue Detail:
This sexy bronze nude girl statue would bring the beauty of carving art to your collection. Such an elegant and gleaming bronze statue depicts a very beautiful female nude model. As this bronze statue, this girl legs kneeling on a rock, her hands stroking her long flowing and fluffy hair. The soft body and graceful lines show this nude female image very lifelike and vivid.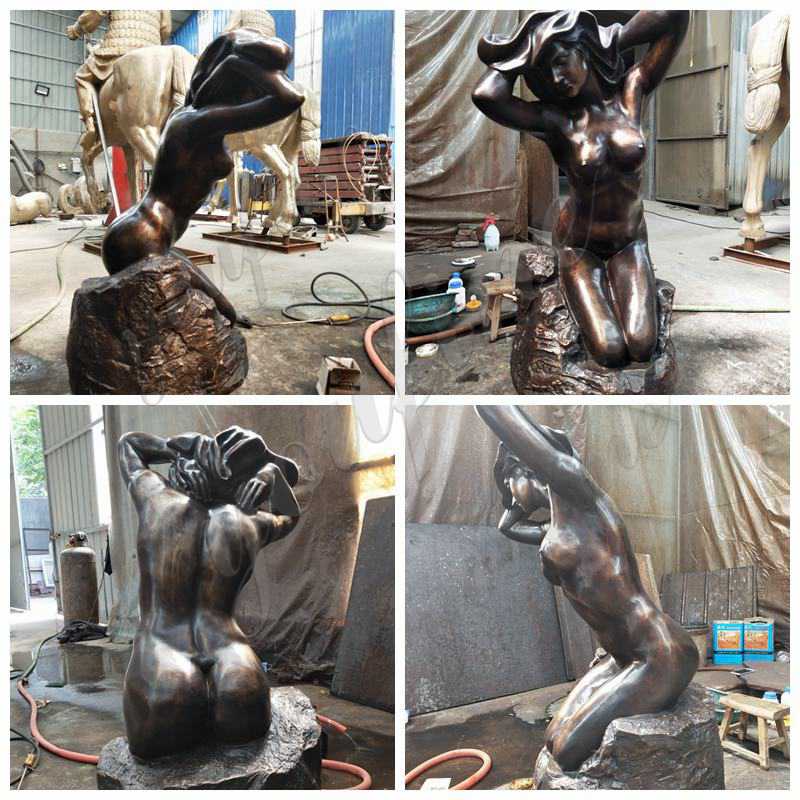 How to Complete this Bronze Girl Statue?
Our beautiful modern bronze nude female statue will use the traditional lost wax method to make it. This is a complex casting process technology, and it usually requires 33 steps to complete a beautiful sculpture. And through the precision casting process, this can ensure that all the details of the sculpture are highly restored, and the body of this female figure would cast very realistic.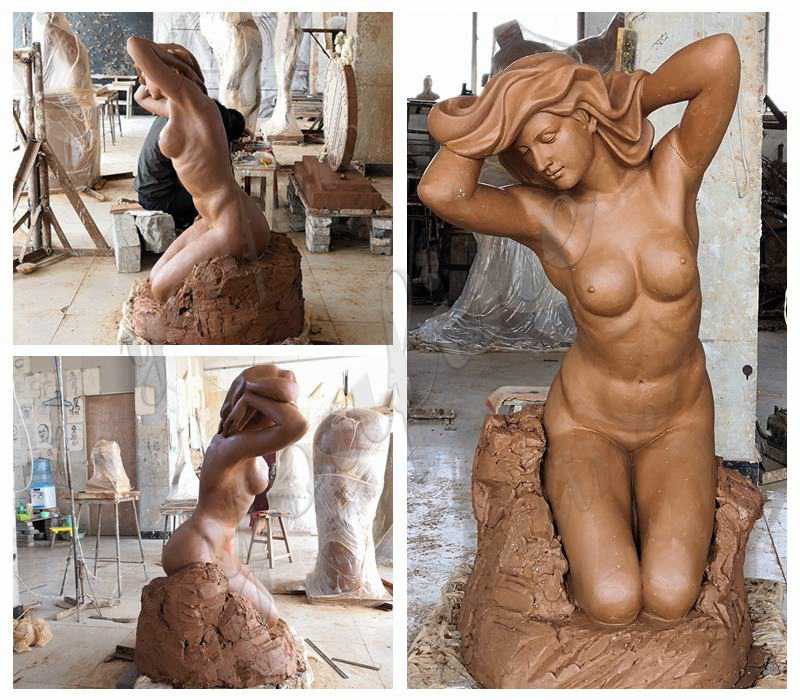 Our Advantage: Using Chemical Coloring
Our exquisite metal art bronze nude girl statue has a special color appearance, which is our use of advanced chemical coloring. Through our professional coloring master, and through the mixing of multiple colors. And then modulate the bronze color that customers want. This is a very magical process of change, very magical and surprising. At the same time, this coloring method can also ensure long-lasting and natural.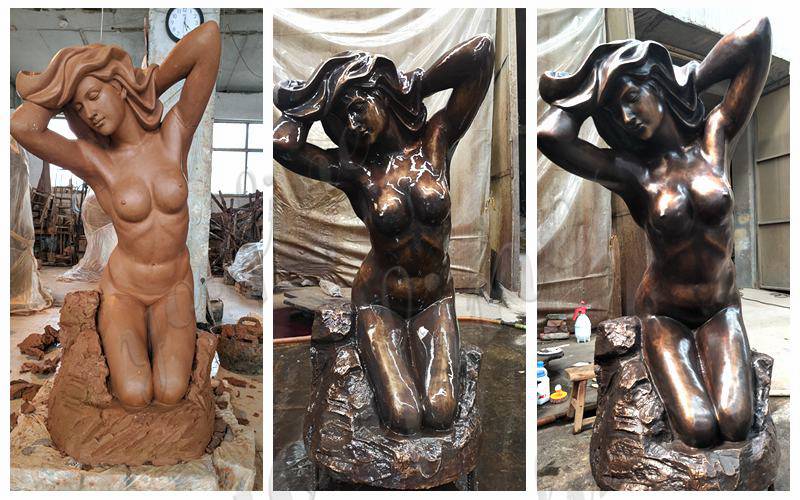 What Other Statues Could Our Factory Offer You?
At You Fine Bronze Factory, we can provide our customers with a series of high-quality bronze sculptures. Including classic and famous ancient Roman and Greek sculptures, Venus and David. There are also classic modern art bronze sculptures, such as thinkers. Of course, there are beautiful angel sculptures, military sculptures, and animal sculptures. At the same time, our factory has more than 3000 free clay models that can be used for free.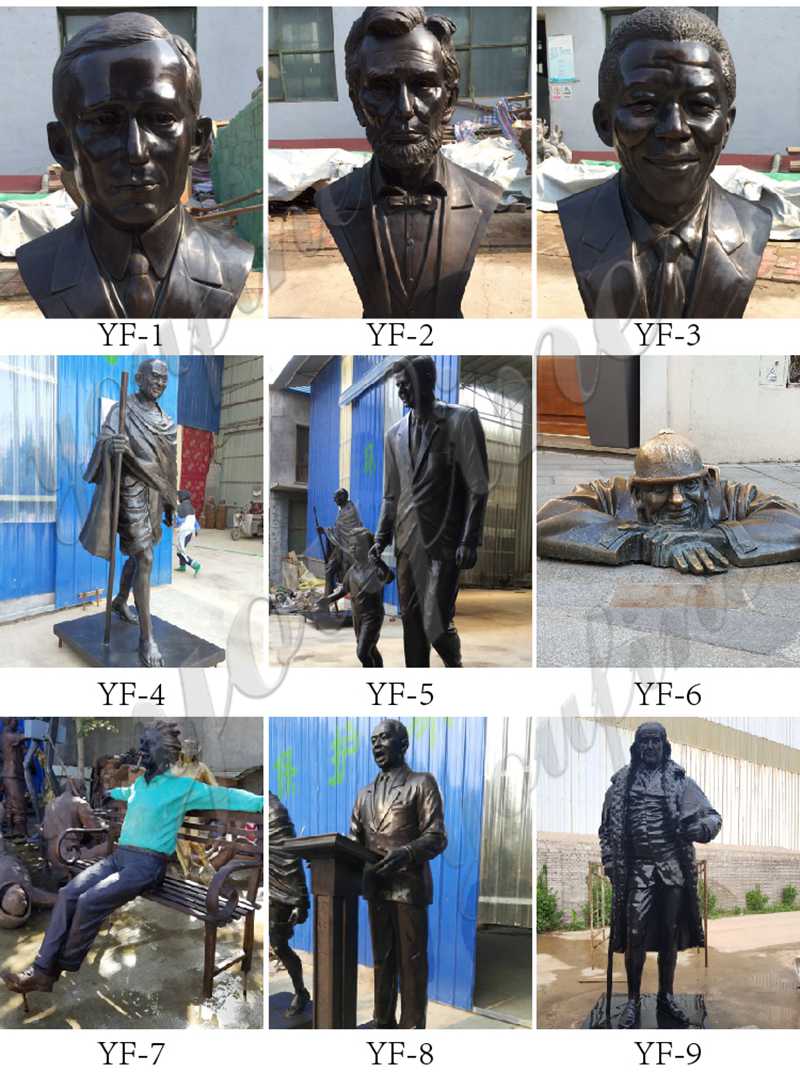 This will be a good decorative artwork to place in your home. Please do not hesitate to contact us anytime to get the price and specific size of this beautiful bronze nude girl sculpture.