Antique Bronze Nude Man Statue Details:
This antique bronze nude man statue has amazing and stunning details. The sculpture depicts a naked male squatting on a pedestal, his head tilted downward. His heels left the ground and his body curled up. The sculpture will symbolize the depiction of a man's muscles vividly. Even if he is squatting on the ground, we can still see from this bronze sculpture that this man is very strong.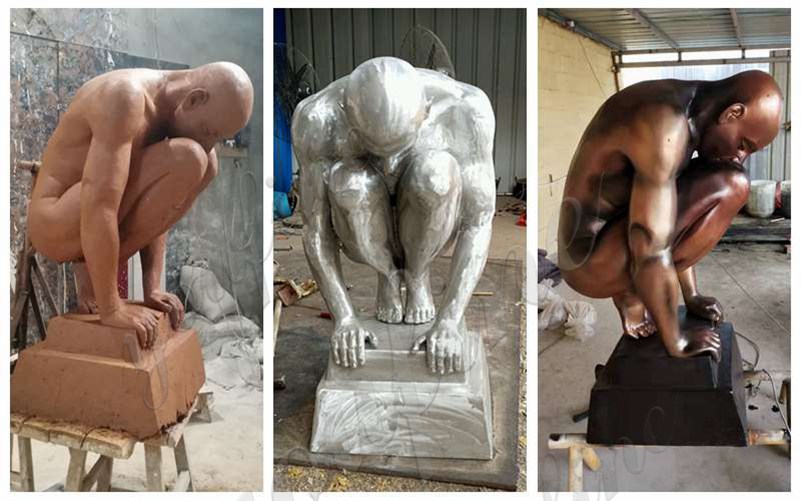 Do you know how to make this bronze nude man statue? We will use the traditional lost wax method to make this exquisite bronze sculpture. This is one of the best ways to make all bronze sculptures. And usually this process needs 33 procedures to complete the production of a sculpture. Therefore, this also requires our professional craftsmen to master every process of sculpture production.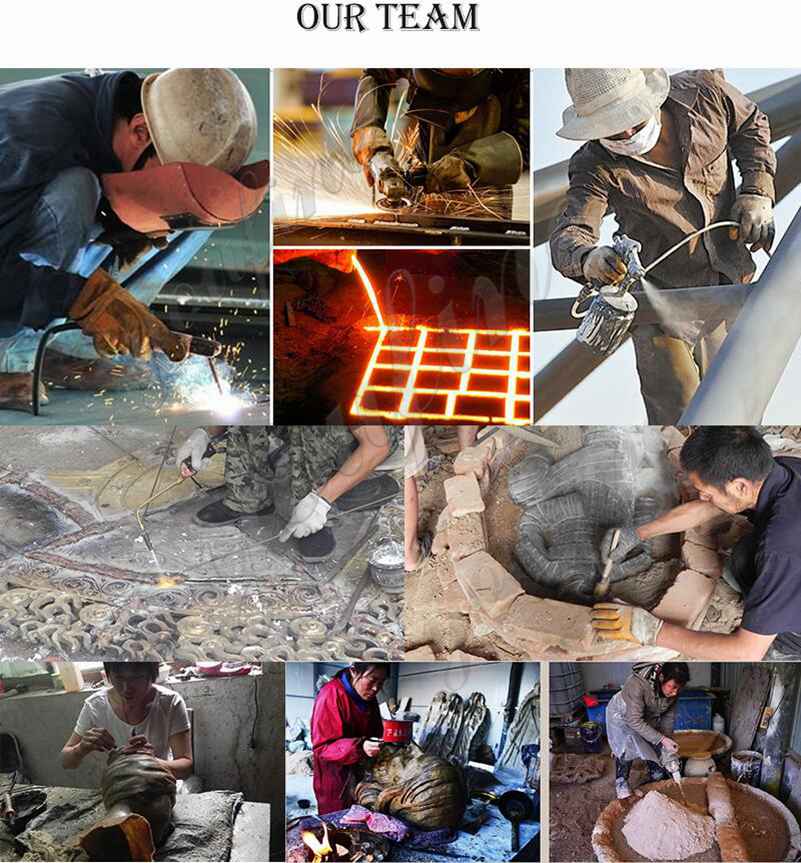 Why Choose You Fine Bronze Sculpture?
You Fine Bronze Factory specializes in the field of bronze sculptures and has a history of more than 35 years. Therefore, we are able to produce a series of bronze sculptures and statues. For example, various animal sculptures, abstract figure sculptures, and military figure sculptures. There are also religious figure sculptures, bronze statues, busts, custom character sculptures and more. As well as, our factory can restore a series of works of famous artworks sculptures, and we can ensure 100% restoration of all the details of famous sculptures.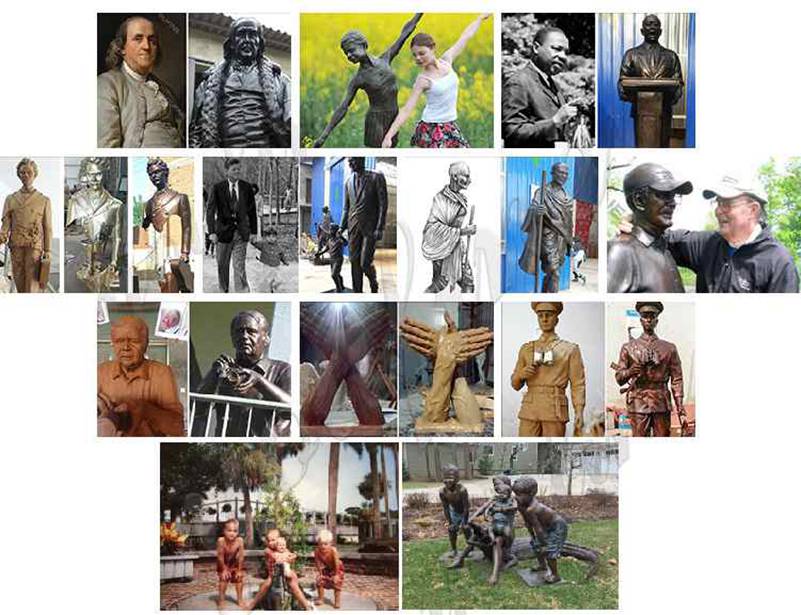 How to Color the Bronze Sculpture?
The color of this exquisite bronze nude man sculpture is very unique. It has a very ancient feel, very much like an exquisite antique art collection. Of course, we use advanced chemical coloring methods to achieve this antique effect. This is a very magical process, mixing multiple colors to finally achieve the desired effect. We also have professional coloring masters who can master chemical coloring methods and bring you very good sculptures.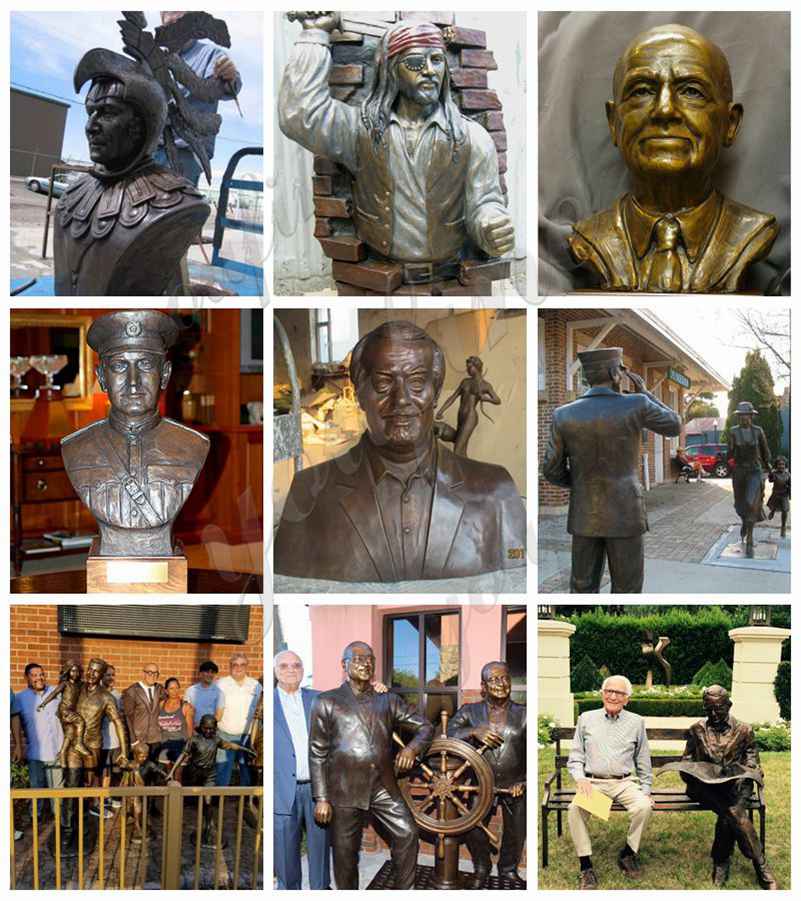 I believe that the quality of the sculpture must be your first choice factor. Therefore, our factory must be your best choice. And you could view our YouTube website to learn more about our bronze sculptures.