Abstract Bronze Stairs Statue Details:
This abstract bronze stairs statue with abstract art is one of a series of artworks by artist Lynn Chadwick. In the work "Stairs", two women go up and down the stairs looking at each other. The smooth lines not only show the light steps, but also express how relaxed the two people are. In Lynn Chadwick's series of works, abstract figures usually appear in people's field of vision. The interaction between the characters in the works has also become Chadwick's unique artistic language.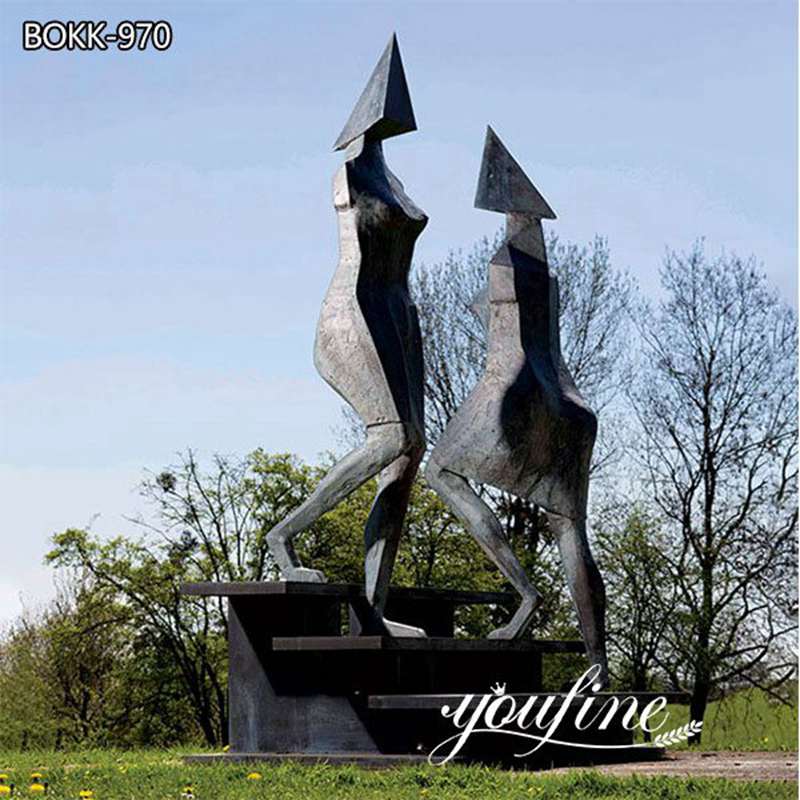 Introduction by Lynn Chadwick:
Lynn Russell Chadwick is an English sculptor and artist. Most of his works are semi-abstract sculptures made of bronze or steel. Chadwick's sculptures pay great attention to detail and reflect the artist's apprenticeship training under the architect Roger Thomas. Who encouraged him to move towards sculpture. Through the almost imperceptible adjustment of angle or aspect, his works convey a sense of action and the emotional relationship between forms.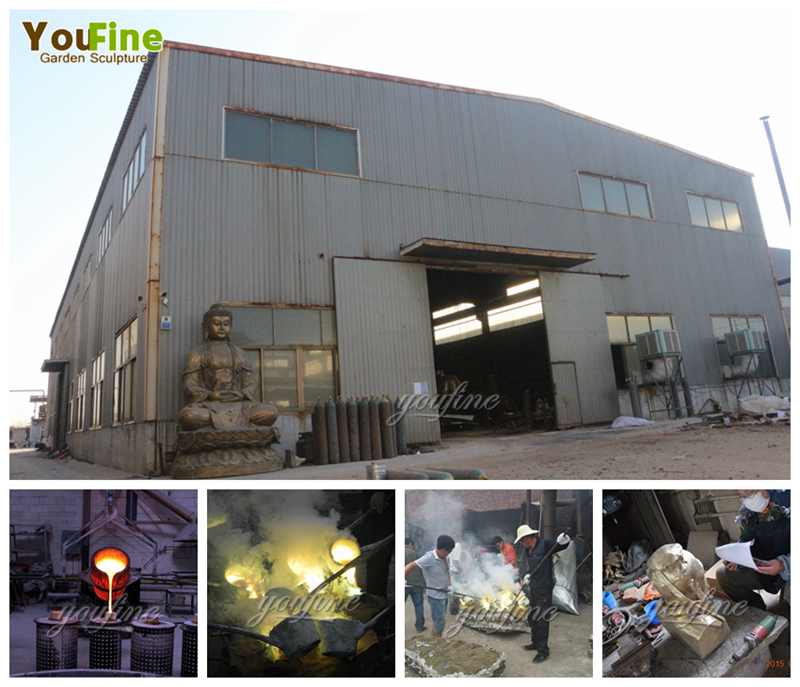 Quality is Guaranteed:
You Fine focus on the quality of sculpture to ensure that we provide customers with high-quality bronze sculpture art.
First, You Fine use the most advanced silica sol process to cast this bronze stairs statue. To ensure that the sculpture does not produce any white spots.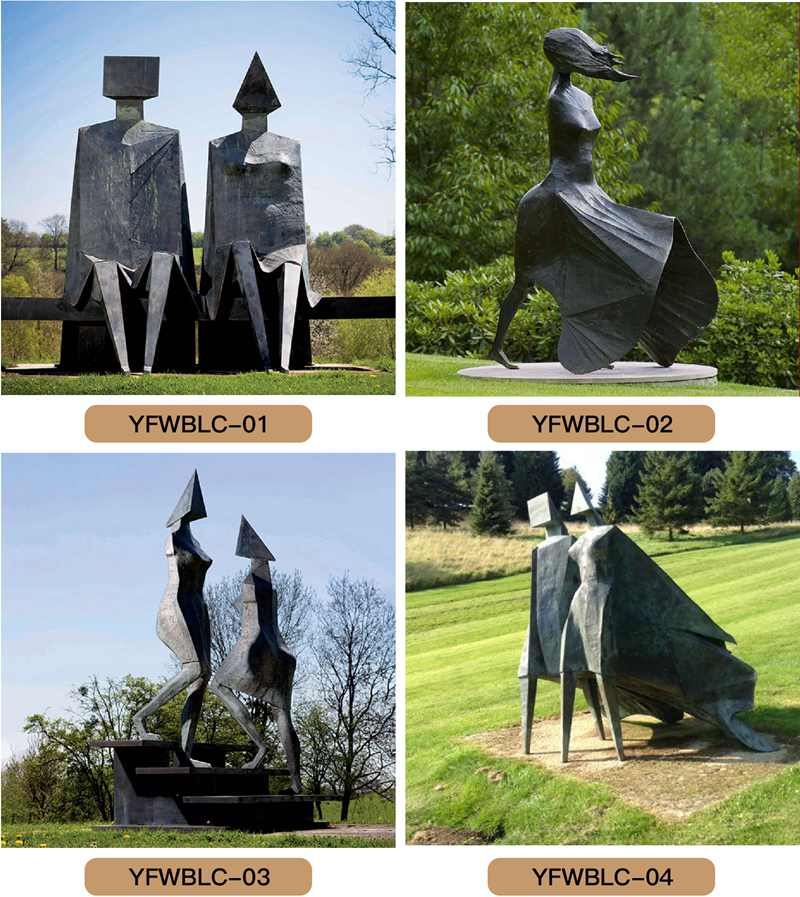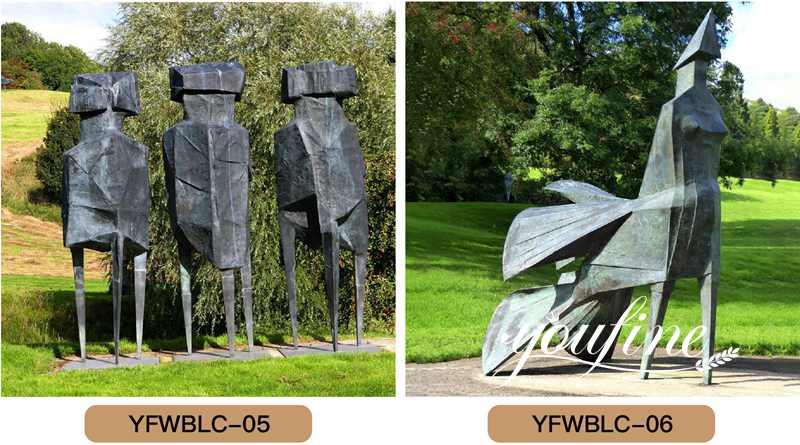 Secondly, this famous bronze statue is made of bronze material. We pay attention to the quality of our products and ensure that the pure copper content of the sculpture is not less than 88%.
Therefore, the thickness and hardness of our bronze sculptures are great. Whether the sculpture is placed indoors or outdoors, it will be preserved for hundreds of years without any quality problems.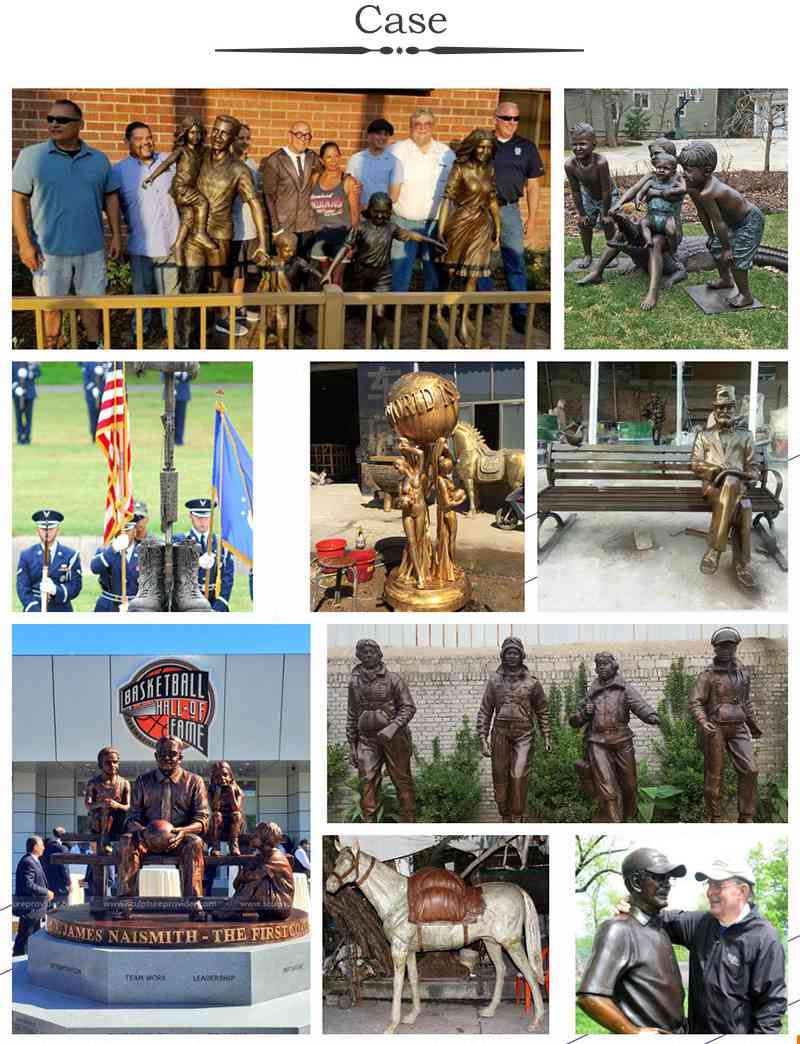 Bronze sculptures with abstract and modern styles can bring magnificent landscapes whether they are in a park or a city. If you like this bronze stairs statue or other series of Lynn Chadwick sculpture artworks, please feel free to contact You Fine. Focusing on bronze sculpture casting for more than 39 years, You Fine is worth your choice.