Vaartkapoen Bronze Statue Details:
This humorous Vaartkapoen bronze statue is life-size, suitable for outdoor city streets, commercial centers. And other prosperous places you want. As a beautiful and attractive street landscape decoration artwork. As well as You Fine would use bronze materials to make this sculpture. This sculpture depicts two funny figures. A person under the manhole cover grabbing and a person on the ground.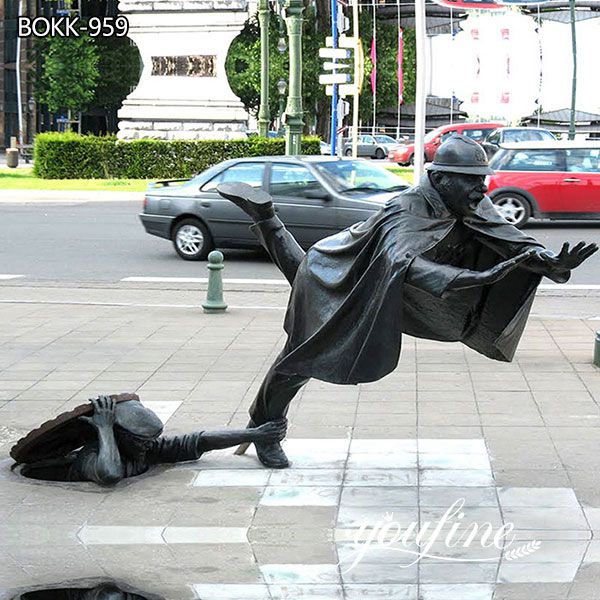 Introduction of the sculpture:
Vaartkapoen bronze statue is a bronze street sculpture created by Belgian sculptor Tom Frantzen in 1985. The sculpture is placed in a square place Sainctelette in the Molenbeek-St. John district of Brussels. The statue depicts a running policeman's ankle being grabbed by a capped "canal gangster" who suddenly appeared from the sewer. He lost his balance and fell forward, his face full of horror. In fact, on the other side of sculpture, what the artist is trying to express is that "the youth shakes authority".
Sculpture Application Places:
High-quality statues with outstanding details can place outdoors for hundreds of years without any quality problems. Therefore, this funny and humorous life-size Vaartkapoen bronze statue will fit in any bustling city and street. And the novel design can be very well integrated into the surrounding environment and bring people unlimited reverie. Of course, it can also attract people's attention and take photos with this statue.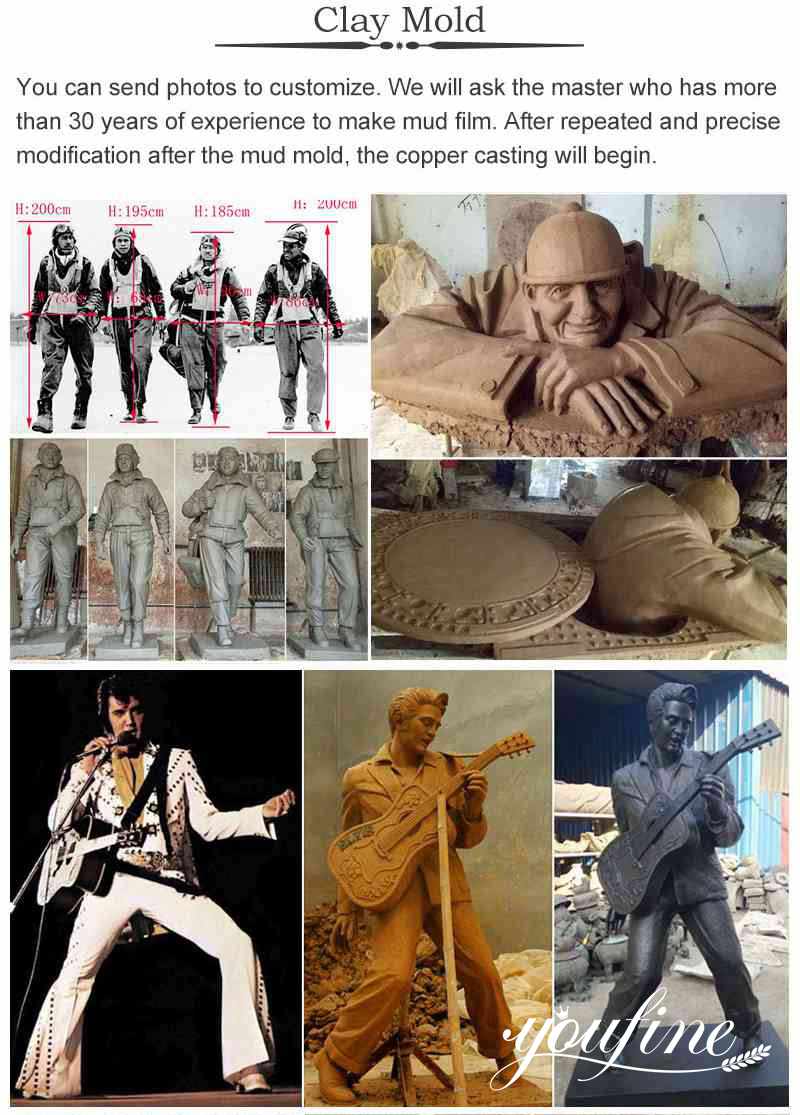 Professional Artist to Make:
Bronze sculpture casting is a very tedious process and requires our professional artists to make it. You Fine not only has professional clay model artists but also experienced carving artists, patina artists. Every artist from our factory has decades of experience in sculpture casting. Therefore, they are very professional in carving crafts.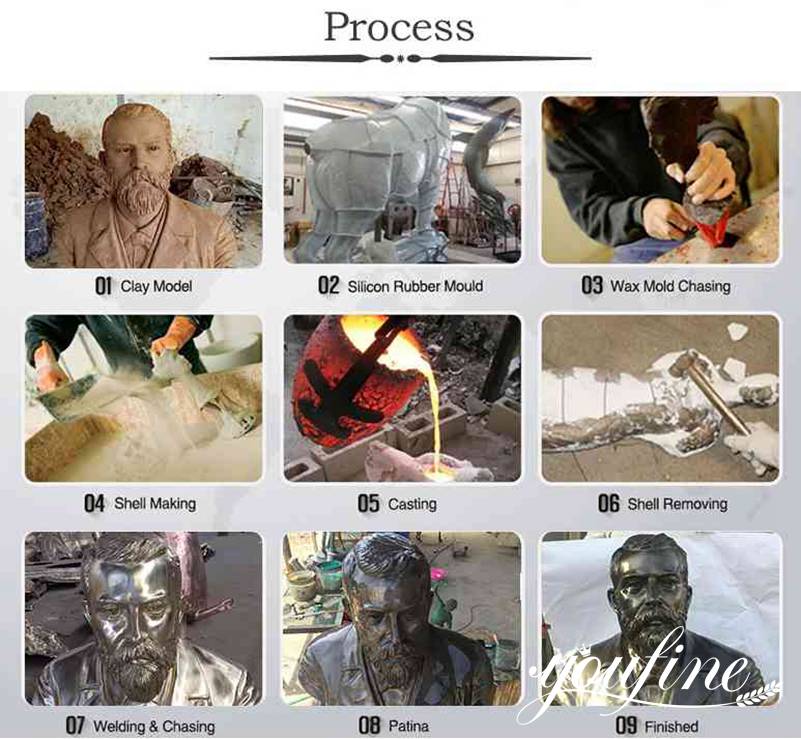 Outdoor street landscape sculptures are an indispensable part of modern urban decoration. So if you need these sculptures, please feel free to contact us for information about sculptures. And our sculpture quality and service will definitely satisfy you.