Life-Size Bronze Crane Bird Statue Detail:
This exquisite and realistic life-size bronze crane bird statue is very elegant and beautiful. Our masters carved all the details of the crane perfectly and in place. This sculpture is made by the top carving master in our factory. They pay great attention to the details of the sculptures and pursue the ultimate in art, so you can completely trust the quality of our sculptures.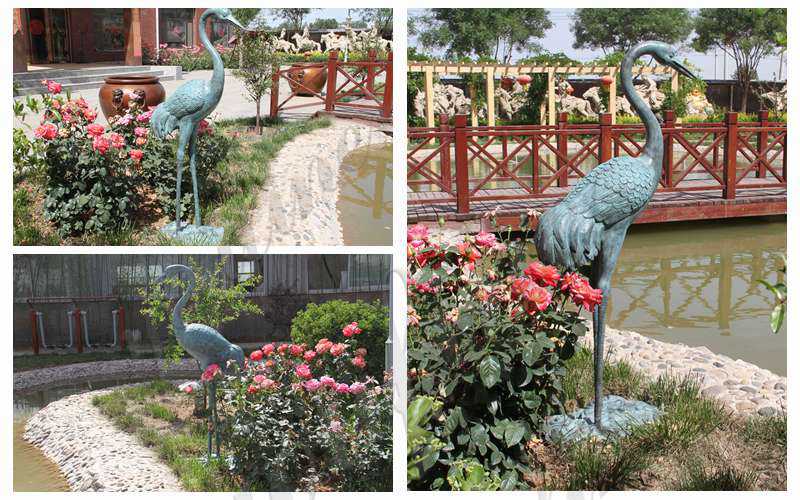 The Advantage of Our Bronze Crane Statue:
Firstly, we will use the high-quality raw materials to make this beautiful life-size bronze crane statue. The pure bronze content will reach more than 85%, and the would add other metal materials. Adding other metal materials can ensure the fluidity of the sculpture during the production process. And it could ensure the firmness after completing the sculpture. In addition, the thickness of our bronze sculptures is generally 4-6 mm, which also ensures the solid of the sculptures.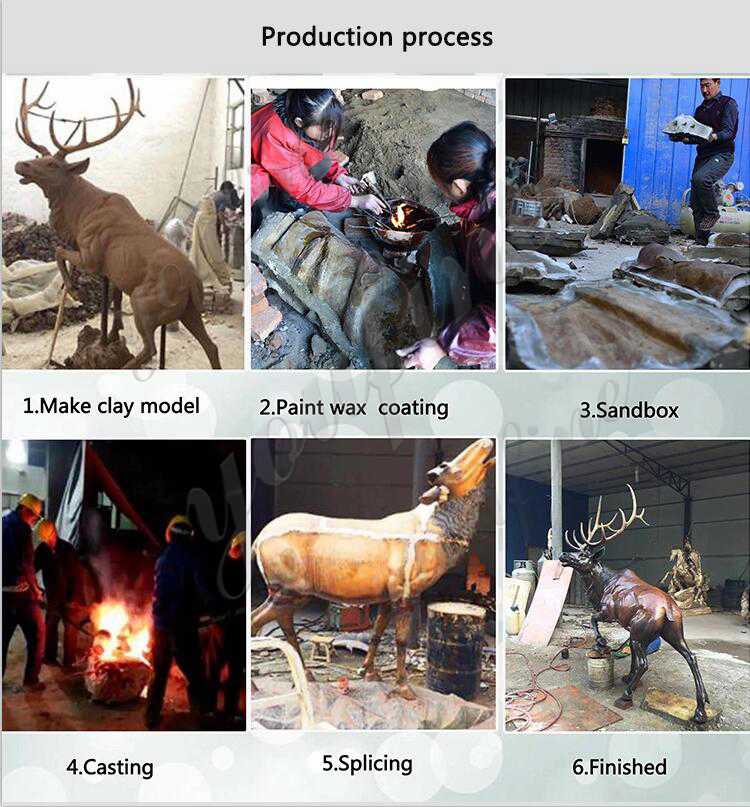 As well ad, our antique bronze crane bird statue will use the traditional lost wax method. This casting method is one of the best ways to make bronze sculptures, and it can restore all the details of bronze sculptures. In addition, we also have professional paint masters, and we will use advanced chemical paint methods. This is a very magical way of coloring, which is the result of all color chemical reactions. And our coloring is very natural and lasting.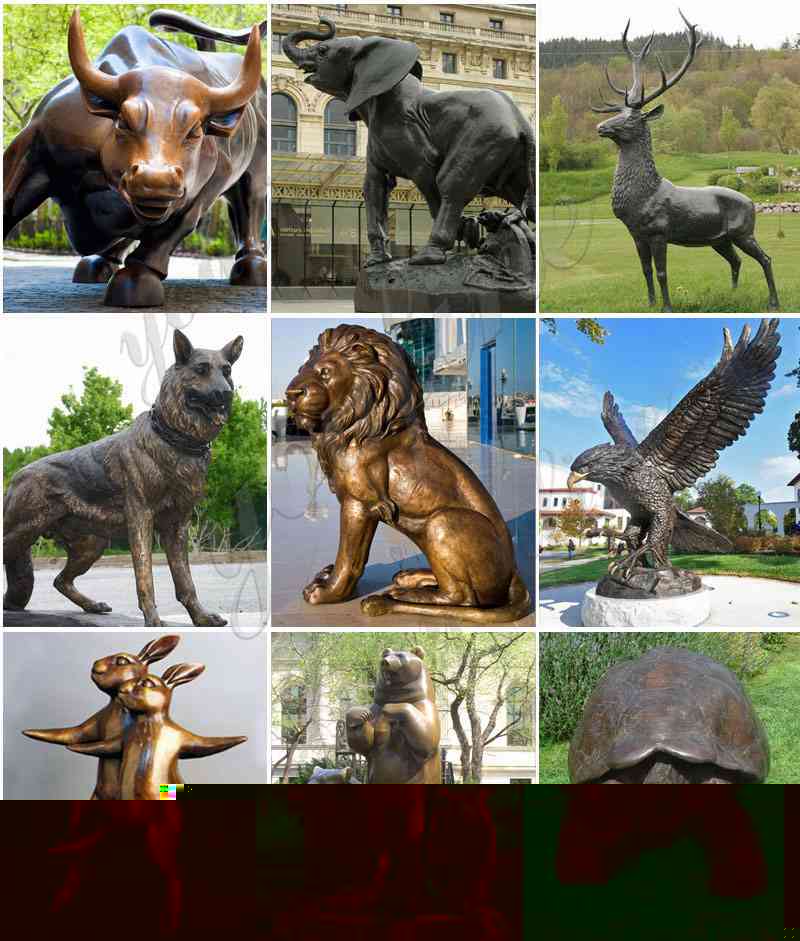 More Bronze Animal Statue Designs:
You Fine Bronze Factory has thousands of bronze animal sculptures to choose from. Such as bronze horse sculpture, bronze deer sculpture, bronze lion sculpture. Bronze eagle sculpture, bronze bull sculpture, bronze dog sculpture, bronze leopard sculpture, and so on. At the same time, we can also provide you with many free clay models for your use.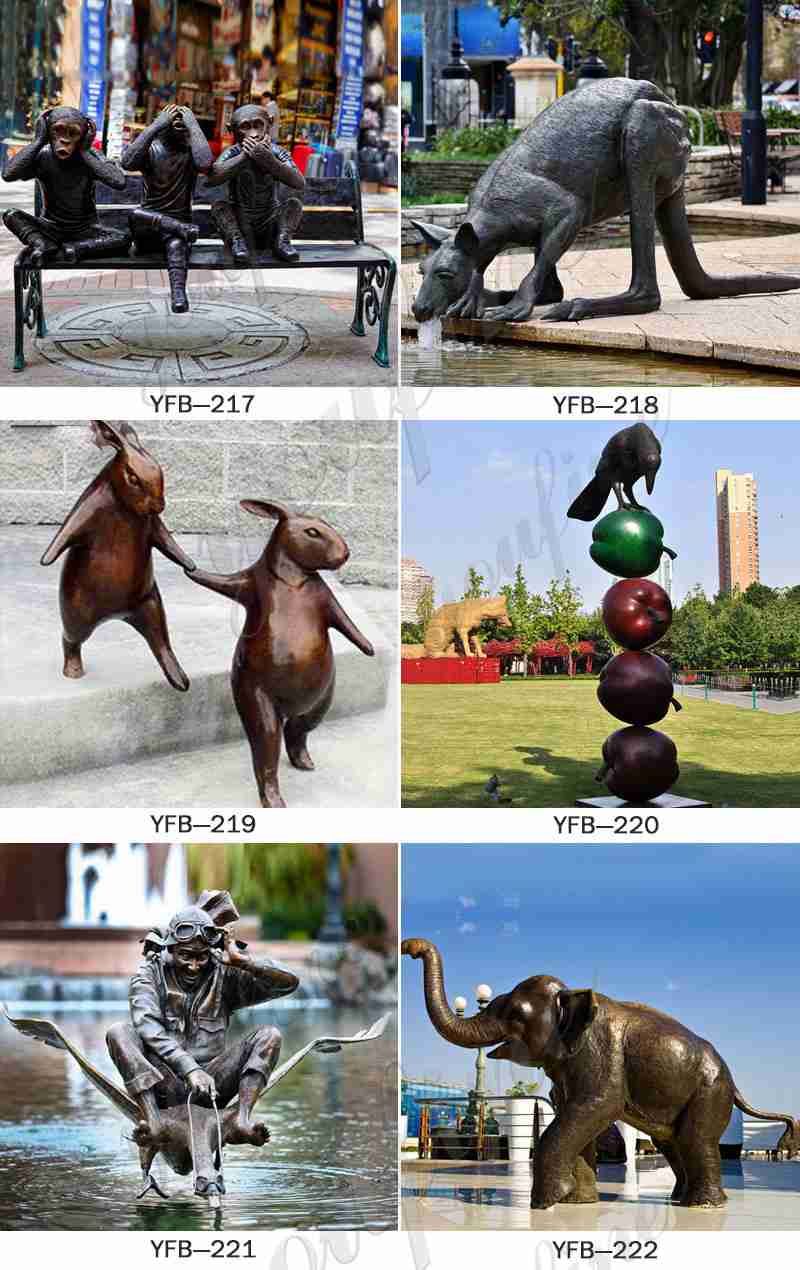 Therefore, as a professional bronze casting factory. We will definitely provide customers with the highest quality bronze crane bird statue or other bronze animal sculptures. You can browse our website at any time to view other sculptures. And if you find a sculpture you like, please don't hesitate to contact us anytime to get the latest price.