1. Bronze Goddess of Justice Themis Sculpture Detail:
This is a classic bronze goddess of Justice sculpture design. The goddess of Justice Themis holds a sword in her right hand and a balance scale in her left hand. This is the tool she uses to measure justice. According to legend, the goddess Themis is the mother of good law, peace, justice and retribution. Our bronze sculpture craftsman could completely replicate this classic bronze sculpture.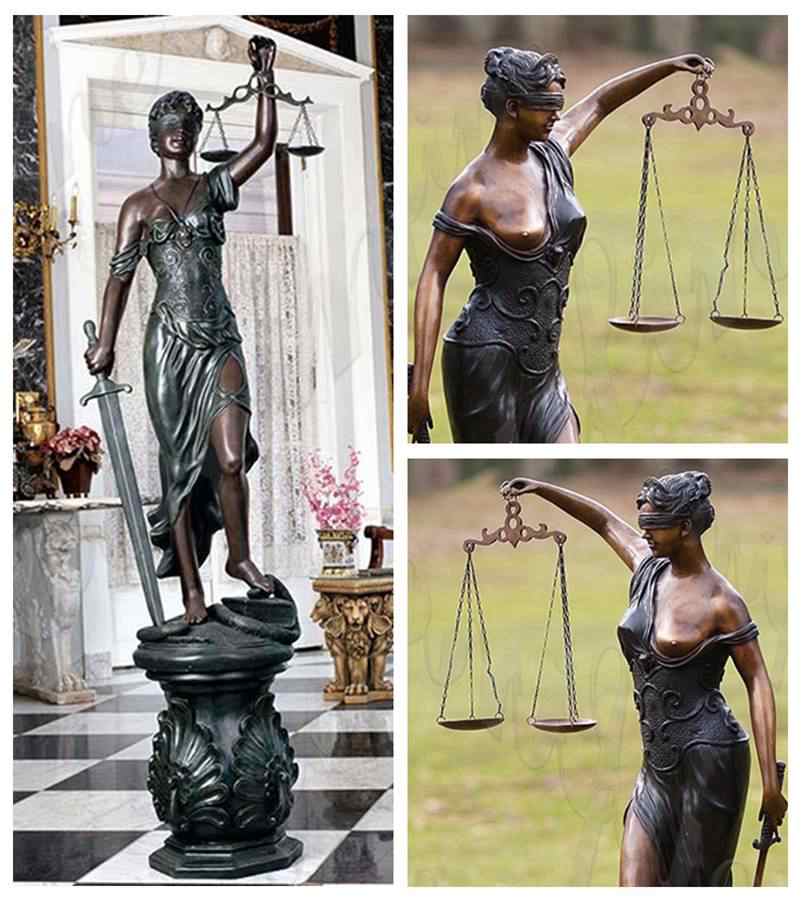 2. The Advantage of Our Bronze Goddess of Justice Sculpture:
This is a masterpiece of premium bronze goddess of Justice sculpture for impressive when displayed at home, office, outdoors or as a gift. Our high quality bronze sculptures could be proudly passed on from generation to generation. For more than 35 years, our bronze sculptures are foundry direct. They are entirely hand made by our professional masters, like 100 years ago, were cast using the traditional lost wax casting process.
3. The Process of Bronze Statue:
In the process of making bronze sculptures. first of all, our clay model master needs to make proportional 1:1 clay mold model. Then our casting bronze craftsmen make the corresponding famous bronze Themis sculpture based on the model. Our clay model master and bronze sculptors have rich experience in sculpture making, so they could highly restore the original works. Both the details of the sculpture and the final coloring are very vivid.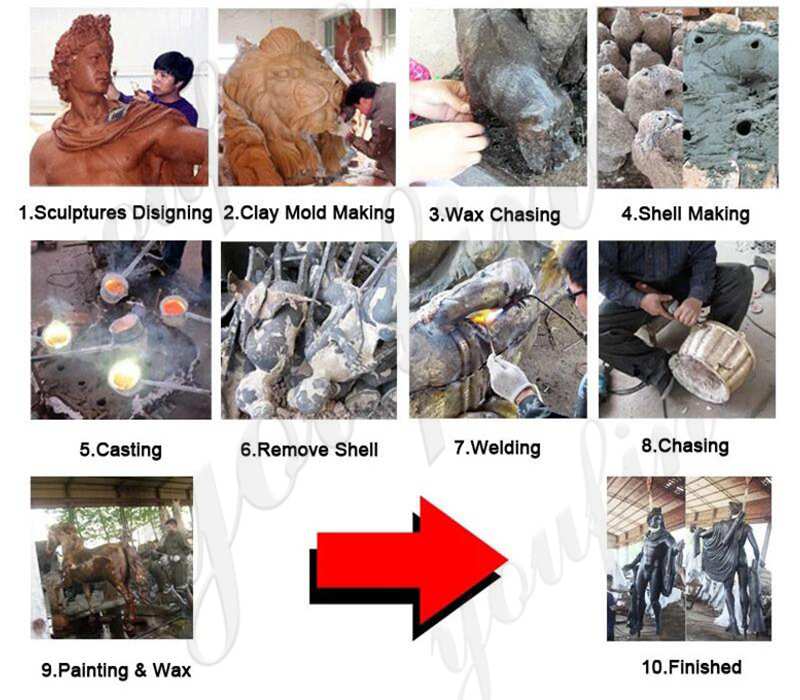 4. More designs of brozne statues:
Here at You Fine Bronze Foundry, you could find any beautiful bronze sculptures you want. We are a factory specializing in bronze sculpture, so we could not only produce a series of classic and famous bronze sculptures. At the same time we could also accept any custom made bronze sculpture products project. We could provide customers with a variety of options in the design, size, and color of the sculpture, which is one of the advantages of our company.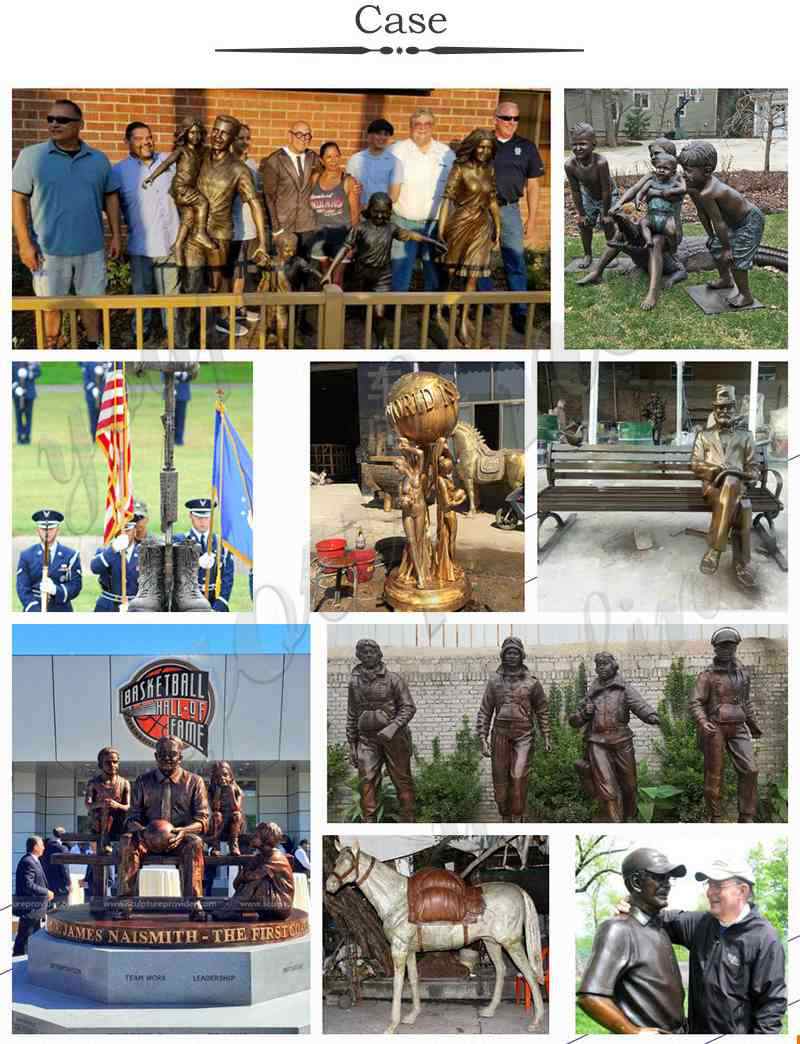 This is a very beautiful gift, whether for yourself or your friends. When you see this bronze goddess of Justice sculpture, you would definitely achieve justice. Please feel free to contact us for product information and the best prices.