1. Bronze Man on Horse Sculpture Detail:
This bronze man on horse sculpture is one of the famous sculptures by artist Fernando Botero. This bronze sculpture depicts a very fat man riding on a horse, and this horse is also very fat. We have highly talented bronze sculpture masters and they have many years of bronze sculpture production experience, so we could highly restore this famous art work.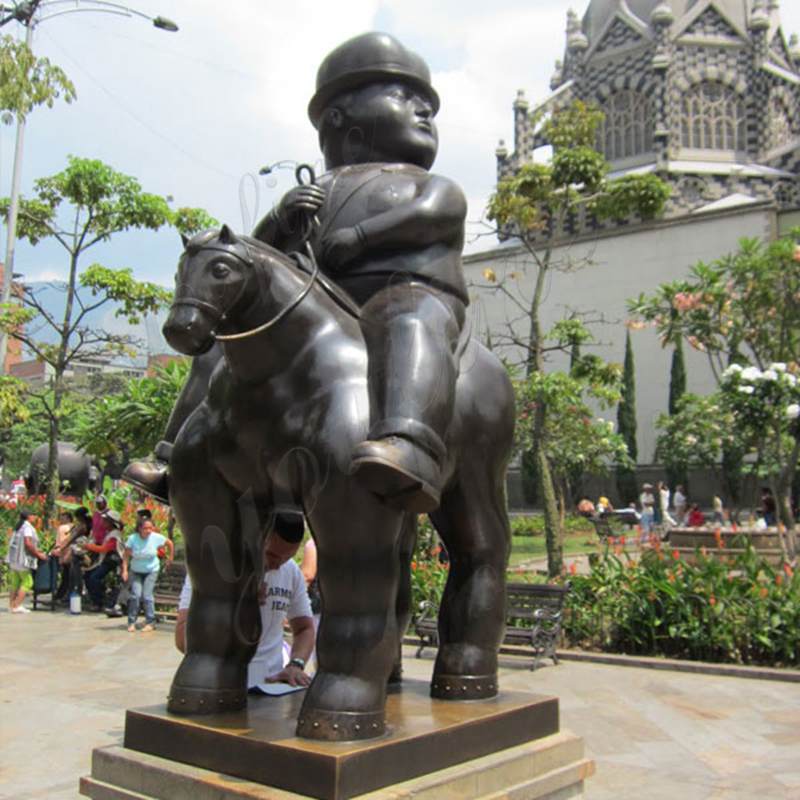 2. The Introduction of Fernando Botero:
Fernando Botero Angulo is a Colombian figurative painter and sculptor. Born in Medellin, his signature style is also known as "Boterismo". He depicts characters and people in exaggerated forms, which depending on the work, represent political criticism or humor. He is considered to be the most recognized and cited living artist in Latin America, and his work is widely known in the world, such as Park Avenue in New York and Champs Elysees in Paris.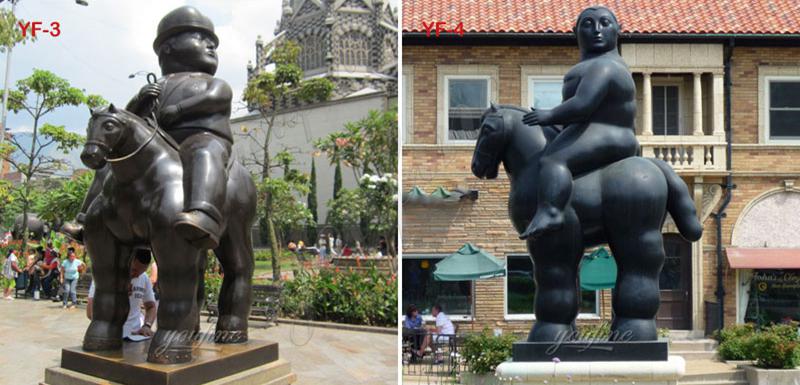 3. The Advantage of Our Foundry:
You Fine is a factory engaged in bronze sculpture and we have more than 35 years of bronze sculpture production experience. So our company brings together the best clay mold masters and bronze sculpture craftsmen in the industry. Whether it is a famous sculpture or a custom bronze sculpture, our masters would make it very well, and in the process of making the sculpture, we would meet all the requirements of the customer as much as possible.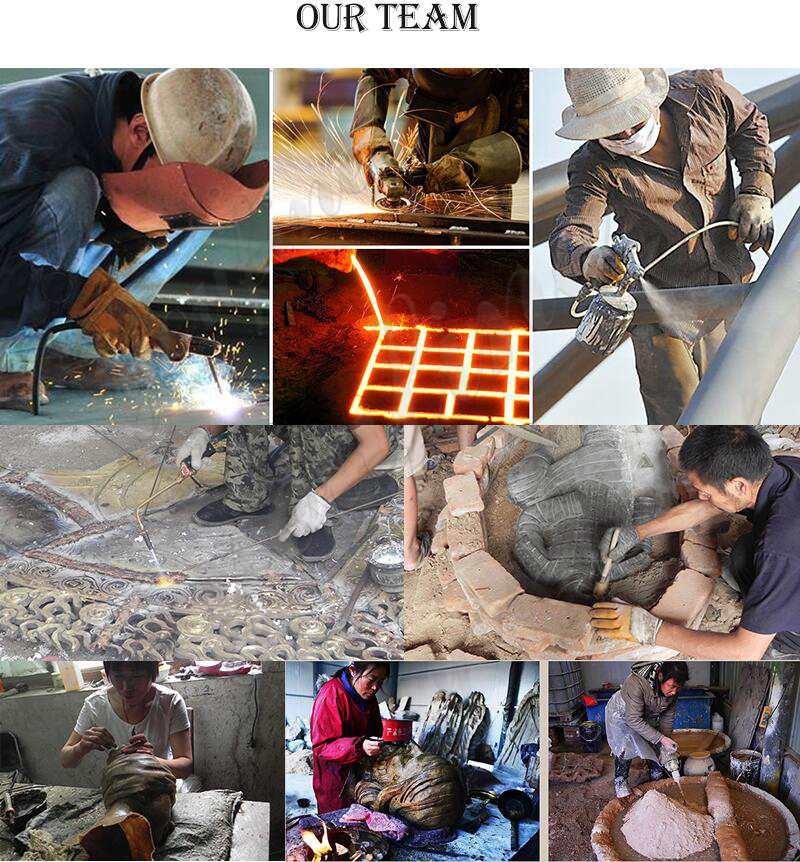 4. What Bronze Sculptures Could We Make?
In You Fine Bronze Foundry, we could provide you with a wide range of bronze sculptures for you to choose from. These include classic bronze figure sculptures, military memorial sculptures, various bronze animal sculptures, and church sculptures. And only some sculpture products are displayed on our website. If you do not find the right one, you could contact us at any time.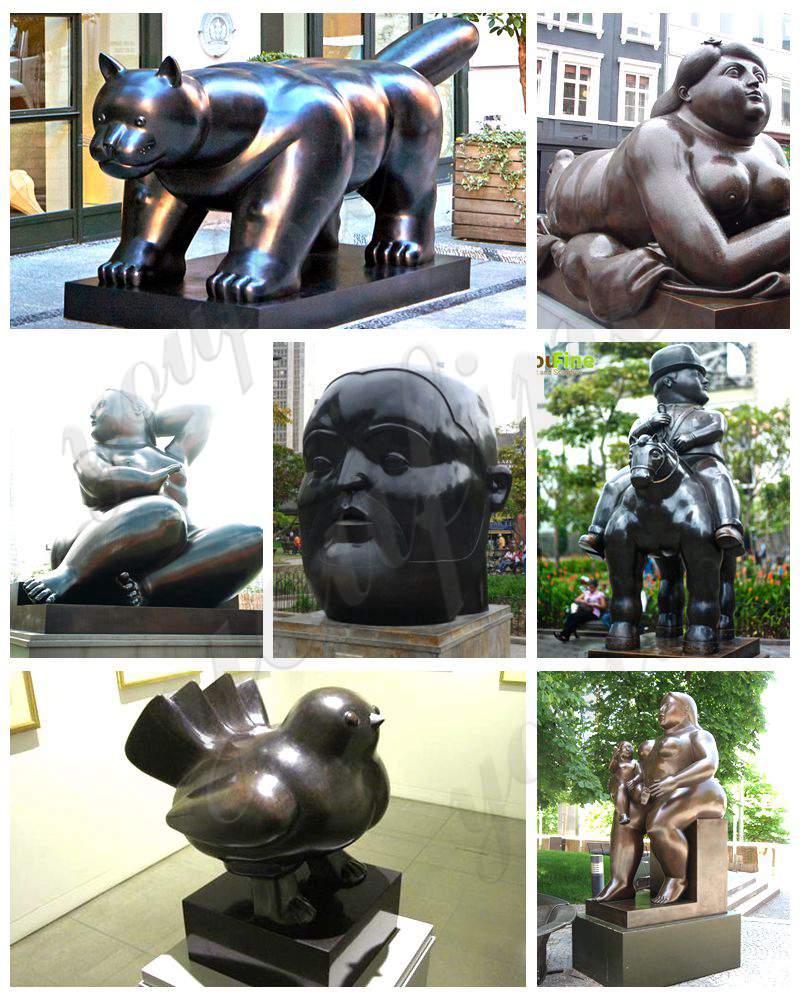 Since we are a sculpture factory, all of our bronze sculpture products would be lower than you buy locally. Welcome to consult the details of this bronze man on horse sculpture.