1. Famous Bronze Discobolus Sculpture Detail:
The famous bronze Discobolus sculpture vividly depicts the discus thrower's action of throwing the discus. This is a classic bronze version of the sculpture, which fully demonstrates the Olympic spirit. Whether you place this fine art bronze sculpture in a garden, a theme park, a sports field, or in your own home as an art collection, this sculpture would always be loved by people.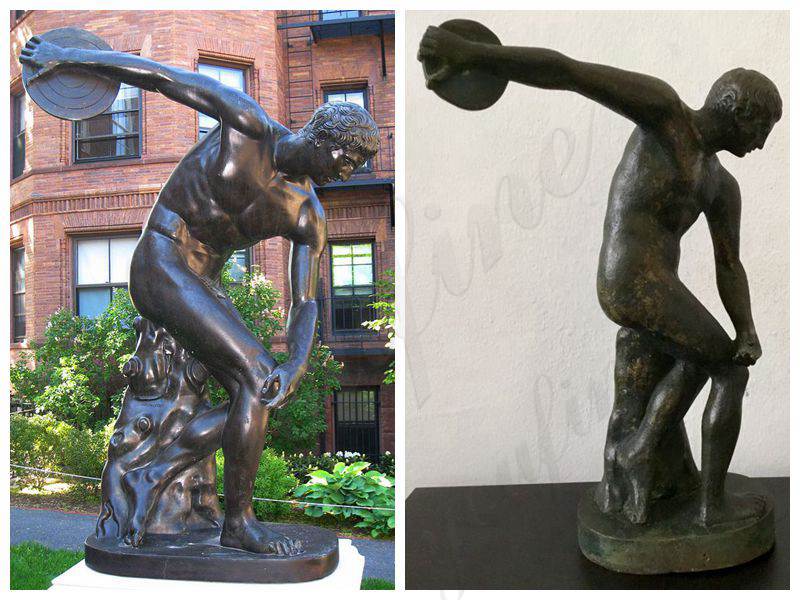 All our bronze sculptures are made using traditional and ancient "lost wax process" methods. Our bronze craftsmen and clay mold masters have studied bronze sculpture production since their childhood, and they also make bronze sculptures all year round. This ensures that all details of the bronze Discobolus sculpture are perfect and of the same quality as the museum.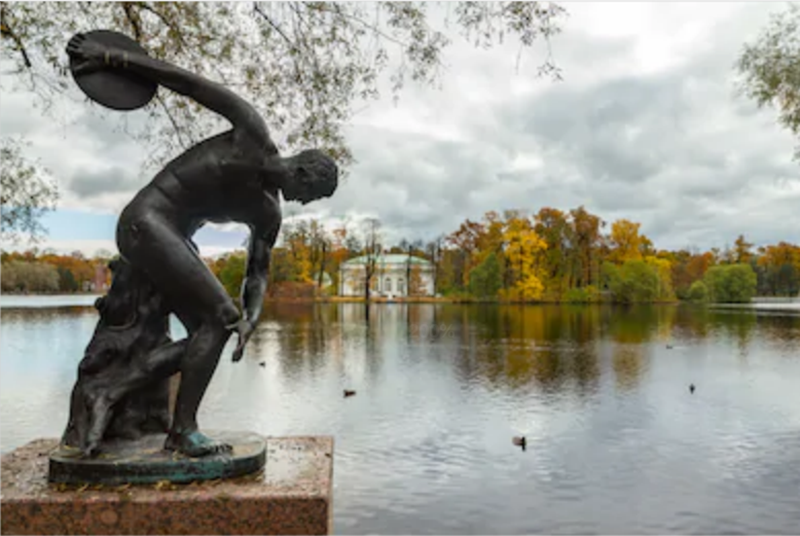 2. The Introduction of Discobolus Sculpture:
The original Discobolus sculpture was attributed to the Greek sculptor Myron, a contemporary painter of Phaedias and Polykleitos. And is known in ancient times for his representative athletes. His discus thrower was praised not only for the way he conveyed movements and actions in a single pose, but also because he captured the Greeks' ideas of proportions, harmony, rhythm, and balance. Experts since ancient times have noticed that the smoothness of human movement is combined with the calmness of facial expressions, as if the thrower has reached the state of perfect control of mind, body, and spirit.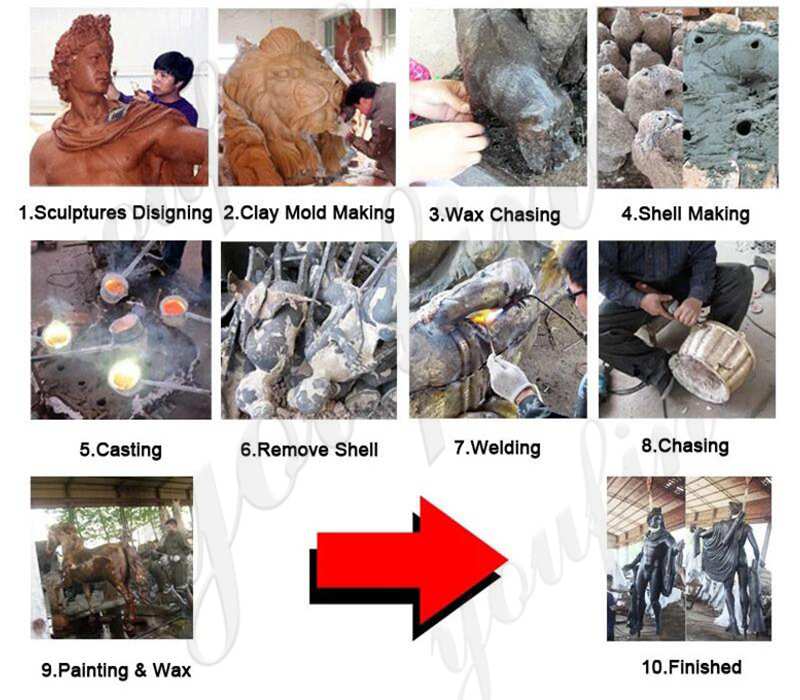 3. The Process of Bronze Discobolus Statue:
In the process of making bronze sculptures. first of all, our clay model master needs to make a proportional 1:1 clay mold model. Then our casting bronze craftsmen make the corresponding bronze Discobolus sculpture based on the model. Our clay model master and bronze sculptors have rich experience in sculpture making, so they could highly restore the original works. Both the details of the sculpture and the final coloring are very vivid.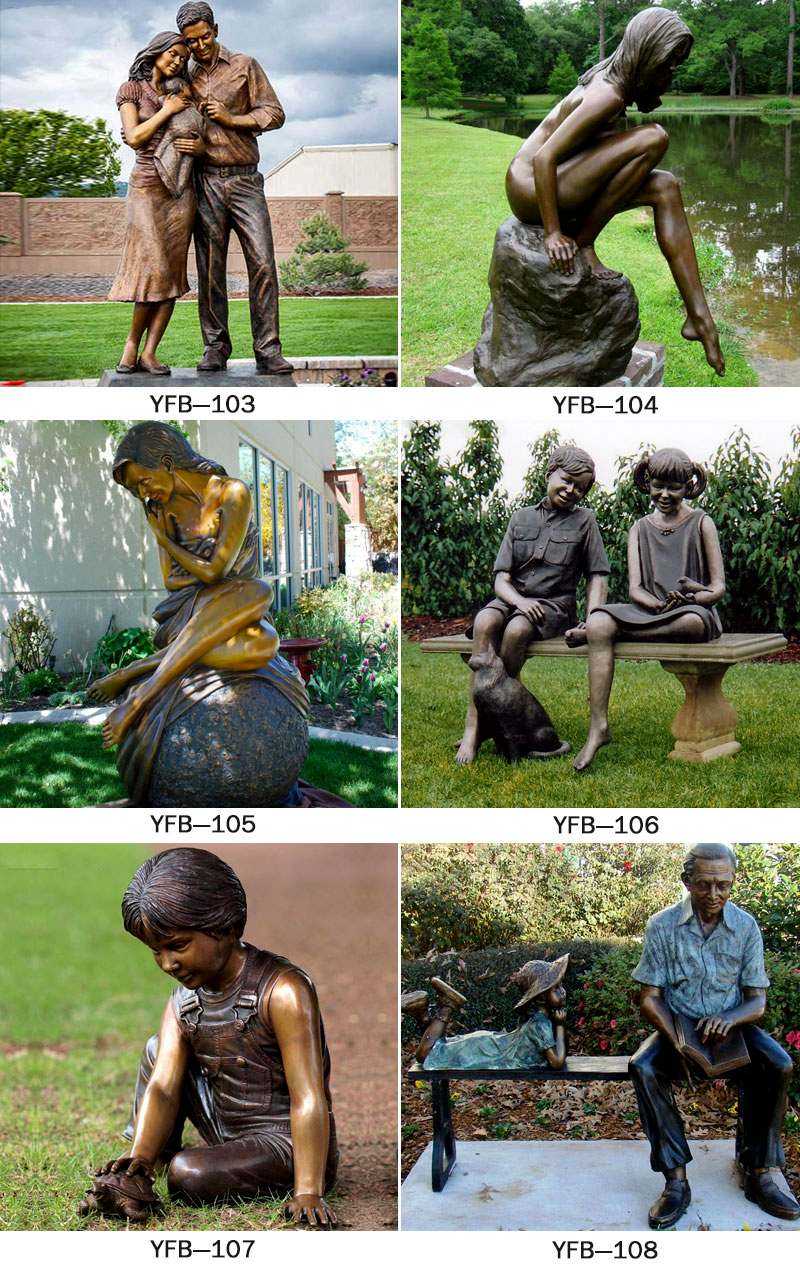 4. More designs of bronze statues:
You Fine Bronze Factory is a factory specializing in the production of bronze sculptures. We can make a series of famous bronze sculptures. Whether it is the size, design, or color of the sculpture, we could make it according to your requirements. At the same time, we can also accept any custom bronze sculpture. Just send us pictures or design drawings.