1. Life-Size Bronze Hermes Resting Statue Detail:
This classic bronze Hermes resting statue is customized for one of the customers according to his requirements. And our customer likes classic Roman sculptures very much, so he directly told us his needs. Therefore, we customized this classic bronze sculpture according to the requirements of customers. Regardless of the size, design, or color of the sculpture, we are based on the original work.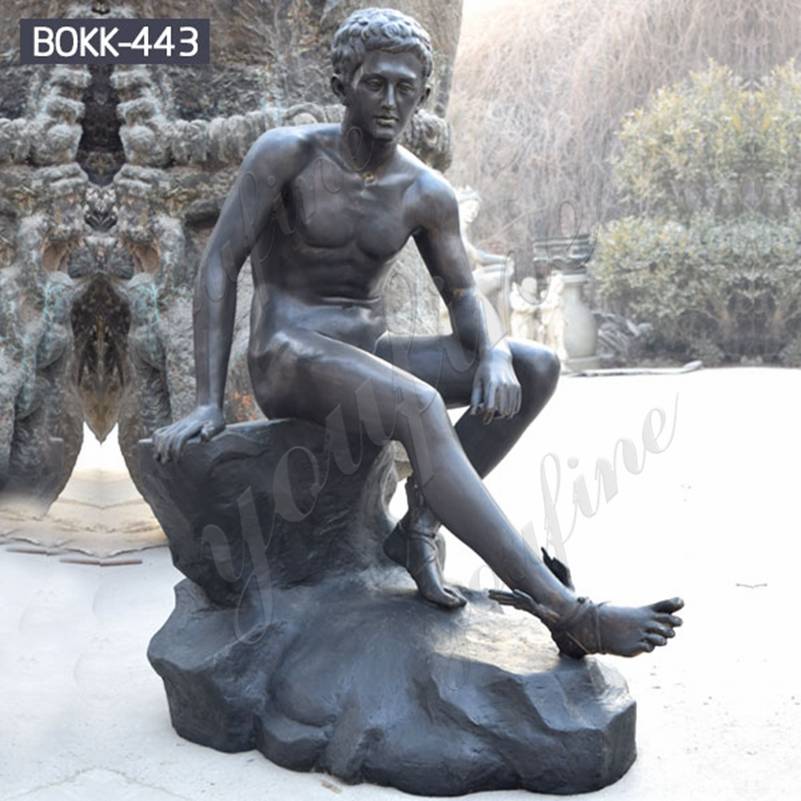 We would use the traditional and ancient lost wax method to make this exquisite bronze Hermes resting statue, ensuring that all the details of the sculpture are exactly the same as the classic original. As we all know, making bronze sculptures is a complicated process, but all the details are hand-made by our professional bronze craftsmen. The same goes for the final polishing and coloring of the sculpture.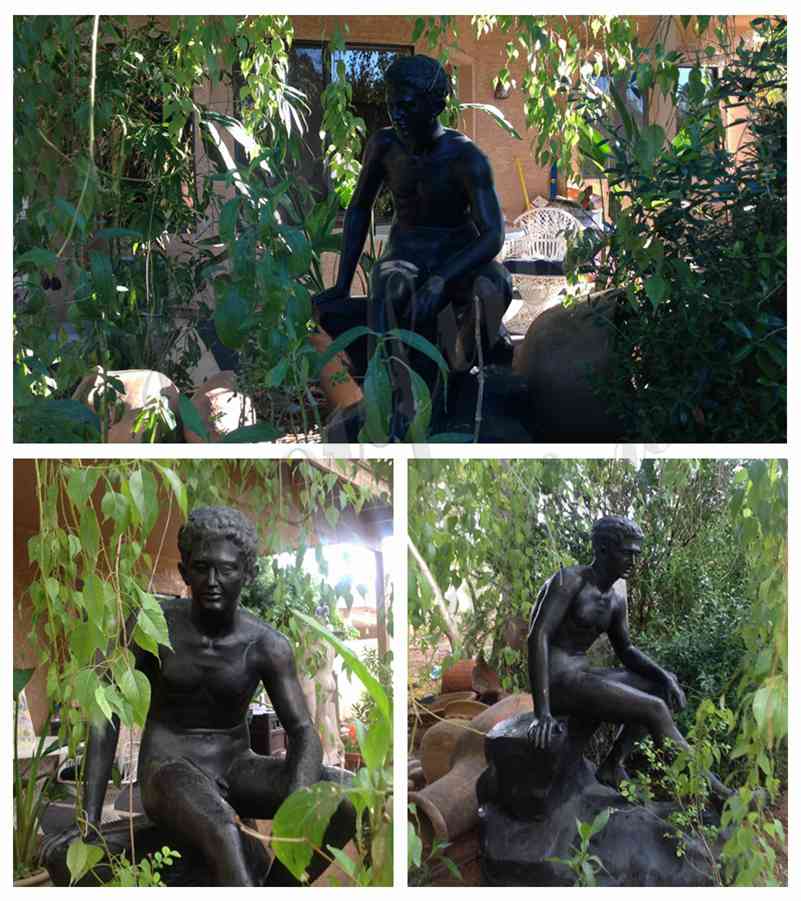 2. The Introduction of Hermes Resting:
At the end of the eighteenth century, "Hermes resting" was an important discovery work of art. It is one of the bronze sculptures found in the garden of Villa Pabilia. Depicting the scene of the Roman messenger god Hermes sitting and looking down. This sculpture is an original sculpture modeled in Greece a few centuries ago. Trying to illustrate the great influence of Greek civilization on the Romans. And the existence of bronze sculpture greatly increased its rare value, so this classic sculpture is widely copied in Northern Europe.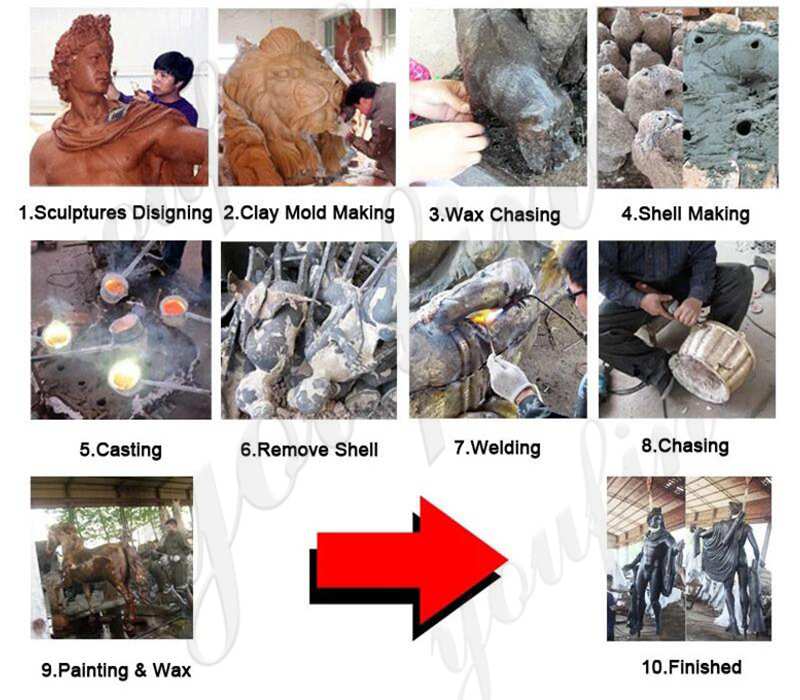 4. More designs of bronze statues:
Here at You Fine Bronze Foundry, you could find any beautiful bronze sculptures you want. We are a factory specializing in bronze sculpture, so we could not only produce a series of classic and famous bronze sculptures. At the same time we could also accept any custom made bronze sculpture products project. We could provide customers with a variety of options in the design, size, and color of the sculpture, which is one of the advantages of our company.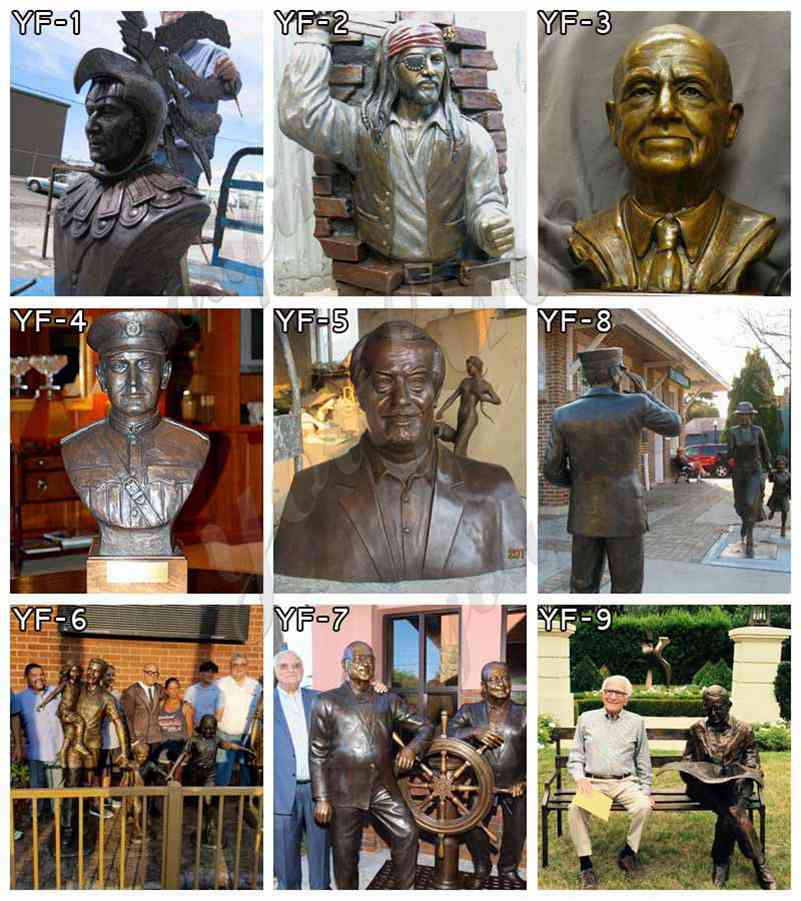 You Fine is a professional bronze carving factory, specializing in the production of various bronze sculptures. And can copy any classic Greek or Roman artworks, except for this exquisite bronze Hermes resting statue. Therefore, if you want to get these classic works of art. Please feel free to contact us for detailed information and the best factory prices.