Augustus Caesar Bronze Sculpture Details:
This surprising Augustus Caesar bronze sculpture is one of the classic ancient sculptures. The sculpture depicts the image of Caesar the Great. Caesar's right hand raised up and pointing to his right front. He was wearing armor with a gorgeous battle robe, and many figures were carved in relief on the battle robe. You will find a little angel riding a dolphin on Caesar's right leg. This beautiful and cute little angel is Cupid.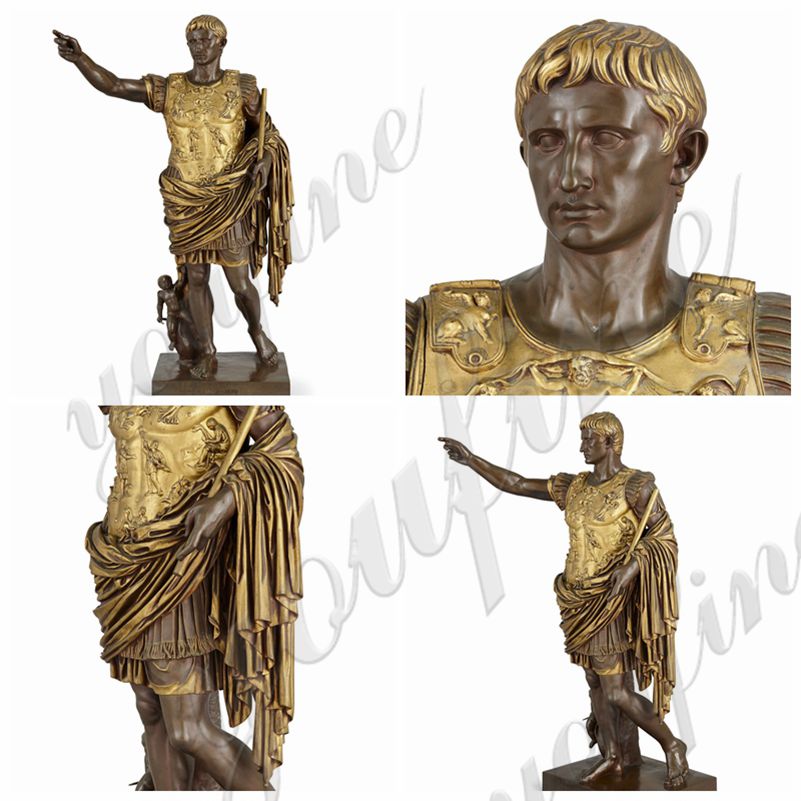 This impressive Augustus Caesar bronze sculpture successfully reproduces one of the most important and great figures. Caesar served as the first emperor of Rome from 27 BC until his death in 14 AD. In fact, the composition of this sculpture is full of references to contemporary political events and other affairs of the Roman world. This classic work of art was created by the unparalleled Barbedienne. who has been known for his superb skills since his personal time?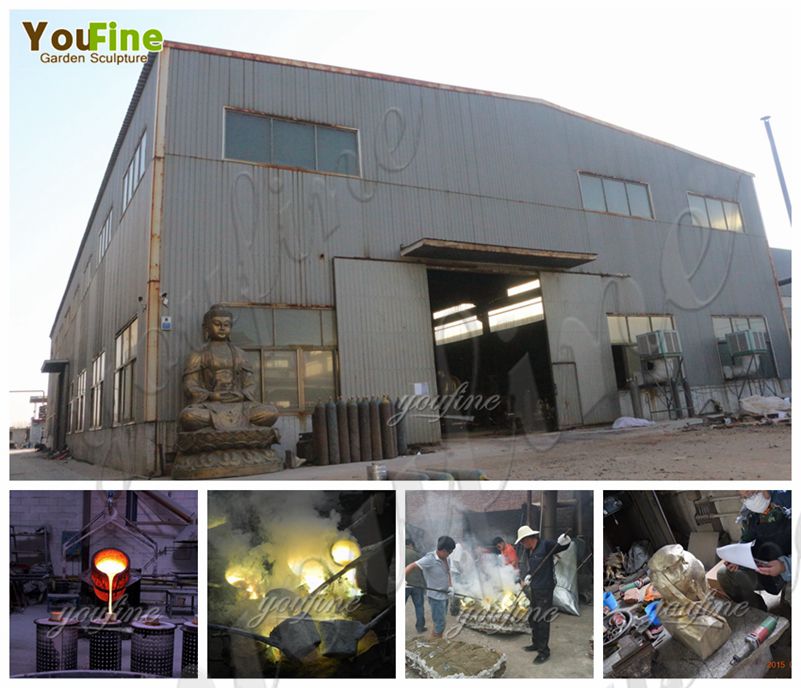 You Fine Has Professional Masters:
As an experienced bronze sculpture casting factory, You Fine could replicate this famous Augustus Caesar bronze sculpture and make sure it is 100% similar to the original. Our factory has experienced clay mold masters and carving masters. They are very good at making figure sculptures, and they have been engaged in figure sculpture production for more than 30 years. Therefore, they are very familiar with and understand the details and carving of the figures.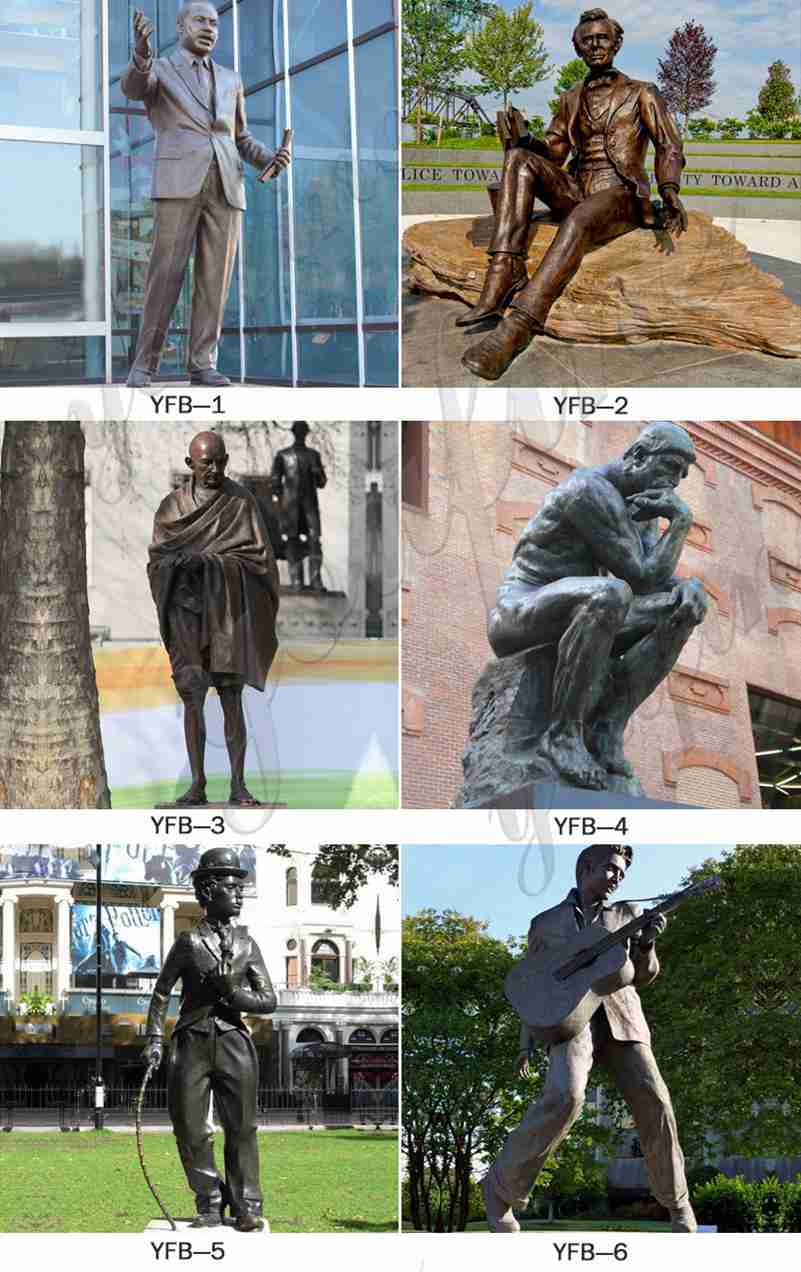 You Fine Uses Advanced Casting Process:
In addition to having professional masters, You Fine also have a very advanced casting process. Our factory will use the silica sol process to make bronze sculptures. This process could ensure that the quality of the sculpture is greatly improved. And after hundreds of years of use, the surface of this Augustus Caesar bronze sculpture would not have white spots. However, the sculptures cast by ordinary craftsmanship would have many white spots as the use time increases. It would affect the normal use.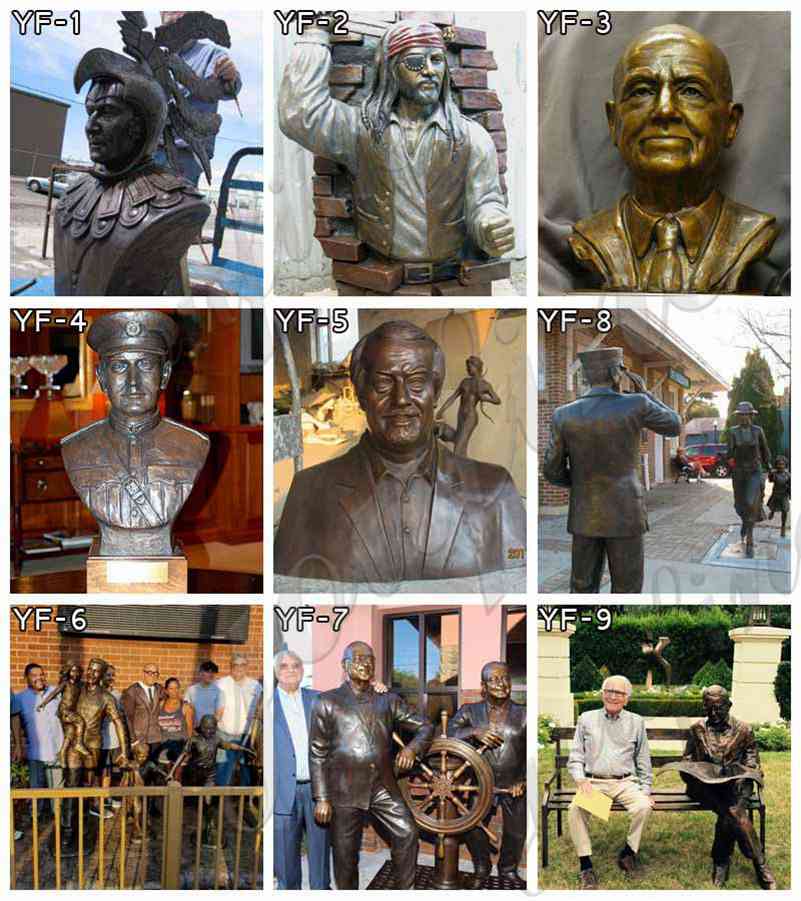 Better service and better quality. I believe you choose You Fine, you will not be disappointed.