1. Antique bronze Laurel and Hardy statue detail:
This group of bronze Laurel and Hardy statue depicts famous American comedians. In 2010, this famous sculpture were installed on Ulverston's County Square as part of the County Square revival. Then the two men depended on the iron pillar together. As a result the sculpture sculpts all the details of these two comedians very realistically.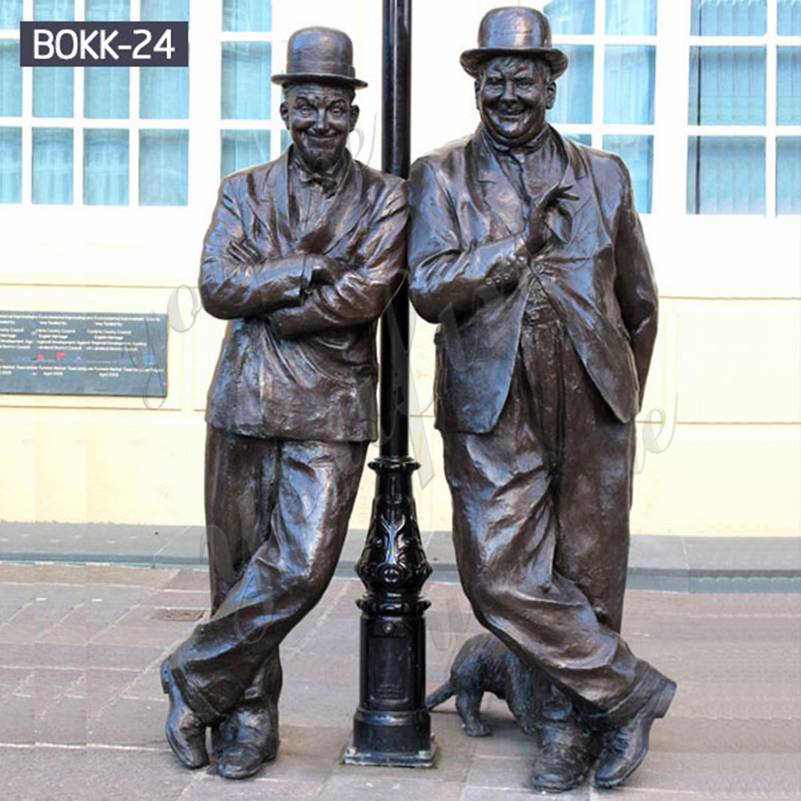 2. The introduction of Laurel and Hardy:
Laurel and Hardy, the comedy duo of the skinny British actor Stan Laurel and the tall American actor Oliver Hardy. And they form together during the filming of the short film Putting Pants on Philip in 1927. And it was extremely popular in the 1920s and 1940s. The comedy films they performed were important in the early classic Hollywood period of American cinema. And they also became the most popular pair of co-stars in early American films.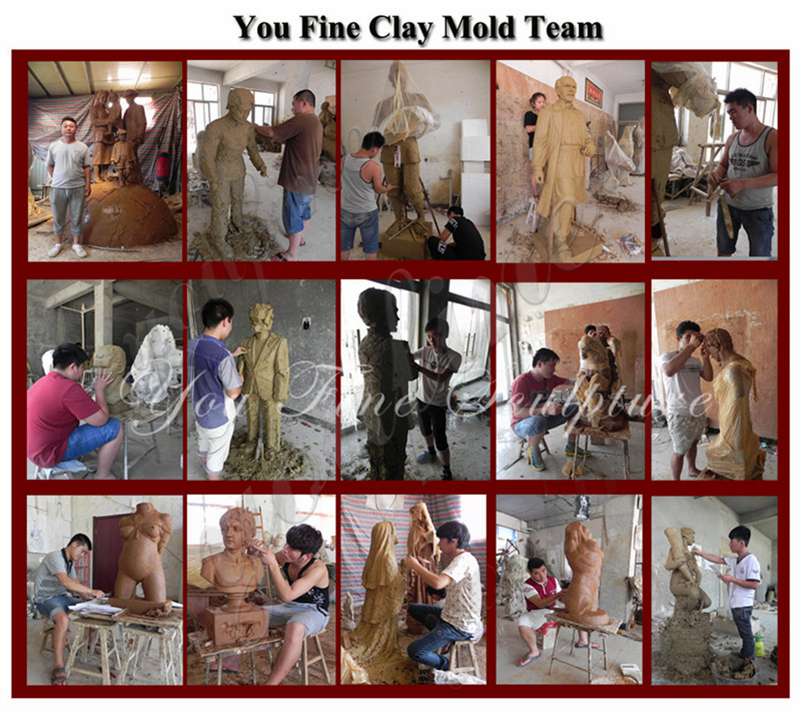 3. The advantages of our bronze statue:
As a professional bronze sculpture factory. Our professional bronze carving craftsmen and clay model masters can completely replicate this exquisite bronze Laurel and Hardy statue. First of all, before making a bronze sculpture, we need to make a 1: 1 clay model. Which is the most important step in making a bronze sculpture. This requires that our clay masters have enough experience to be able to bring the success of the clay sculptures to ensure the quality of the final sculpture.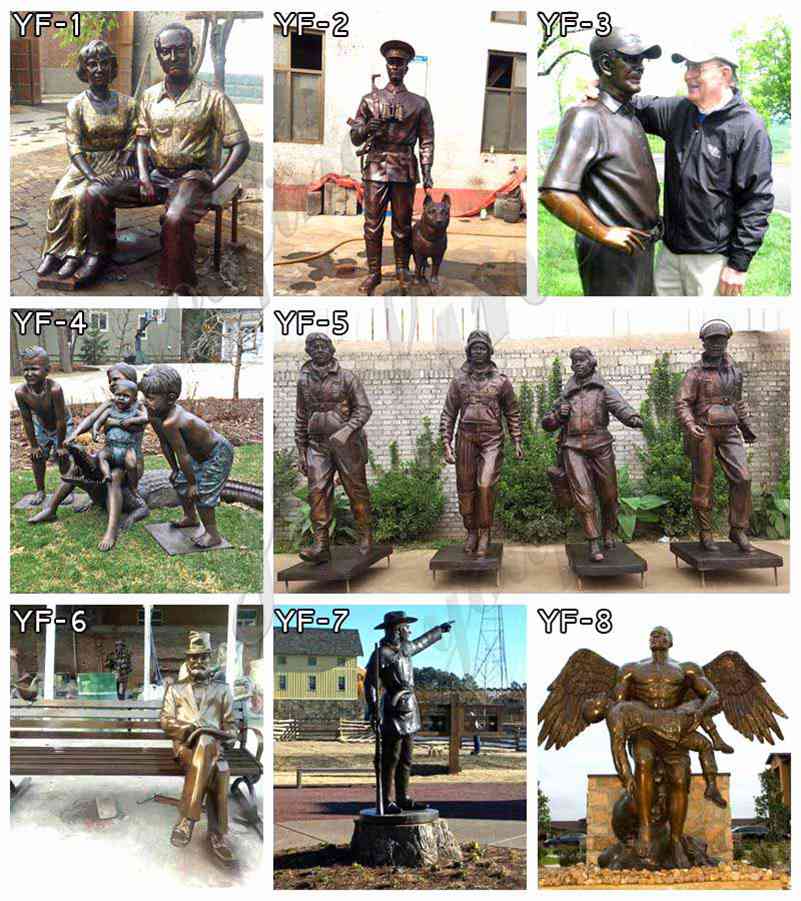 4. The advantage of our factory:
You Fine Bronze Foundry is a factory that specializes in making bronze sculptures with over 35 years of experience. And our bronze sculptures are exported all over the world and have received rave reviews from our customers. Over the years, our factory has been dedicated to providing high quality sculptures to our customers with the quality of our products and customer satisfaction as our first goal. Therefore, we always strive for perfection and extreme quality in our products, so you don't have to worry about the quality of our sculptures at all.
We can make a series of classic bronze figure sculptures in addition to this bronze Laurel and Hardy statue. So you can send us your favorite sculpture design. And we can all customize it for you according to your requirements, please feel free to contact us for detailed information.