1. Bronze Archangel Michael Statue Introduction:
What an amazing bronze archangel Michael statue slaying demon is on display. This classic bronze sculpture uses the traditional and ancient method of lost wax, with all the details completely restored, very realistic and vivid. These amazing details are enough to shock everyone, both St. Michael's and his wings, and his movements in the fight against the demons, are very vivid.
Our antique bronze archangel Michael statue is as beloved as any Catholic. God created the heavens and the earth and created all the angels and all the extra important ones called archangels. The archangels are very special friends of God; they are shining, strong, powerful, powerful. St. Michael the Archangel has handsome looks and greatly expanded wings. He could use his own tenacious strength to fight the demon and eventually subdue it.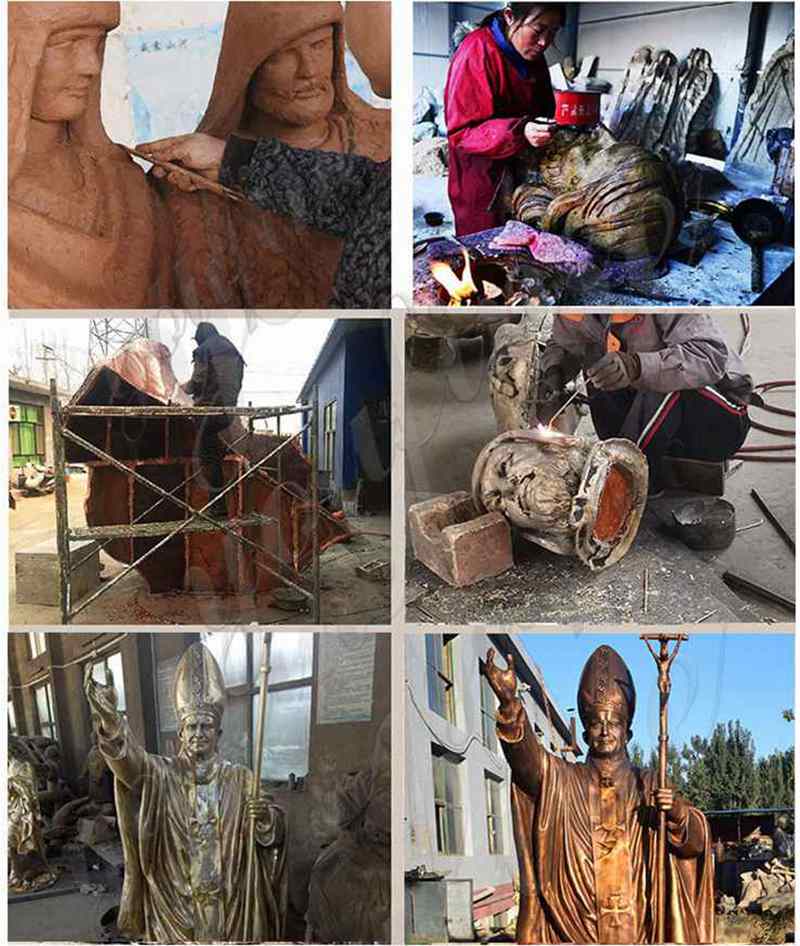 2. How Do We Make Bronze Religious Statue?
1. In order to make the bronze statue more vivid and lifelike, our clay masters must make the 1:1 clay model firstly.
2. Secondly, we need to do the wax mold from the clay model.
3. Thirdly, our professional bronze craftsman does the bronze casting according to the existing wax mold.
4. Next, do the surface treatment and colors.
5. Finally, we send the finished pictures for clients final checking,
6. Then we would arrange the packaging and shipping after getting the clients' final approving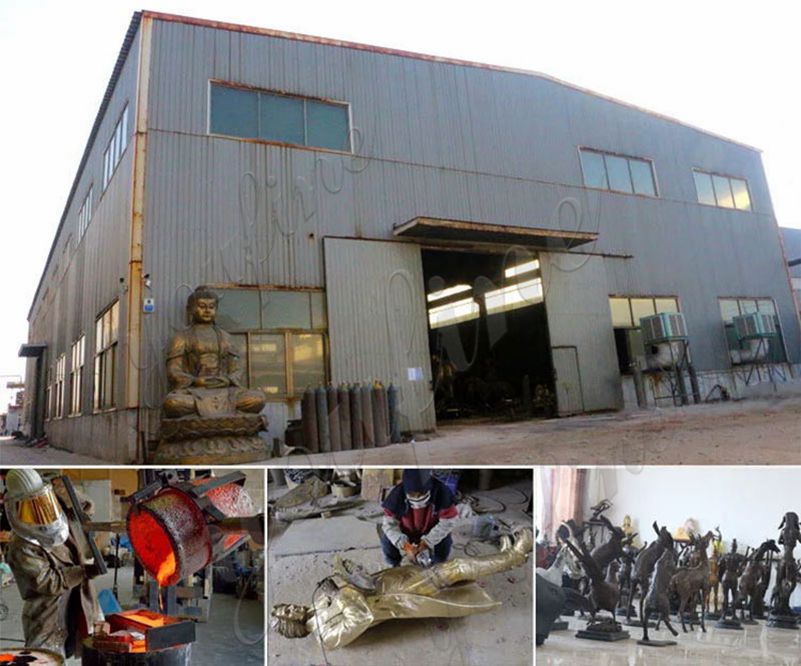 3.Why Choose You Fine Bronze Foundry?
As a professional bronze sculpture factory, You Fine could make a range of bronze sculptures. All sizes and sculptural colors could be chosen according to your requirements. Our bronze sculptures are purely handcrafted and polished by our professional artisans. And the same is true of the color treatment of the sculptures. Therefore these sculptures are not only a beautiful piece of decoration to look at, but also a collectible keepsake that could last for centuries.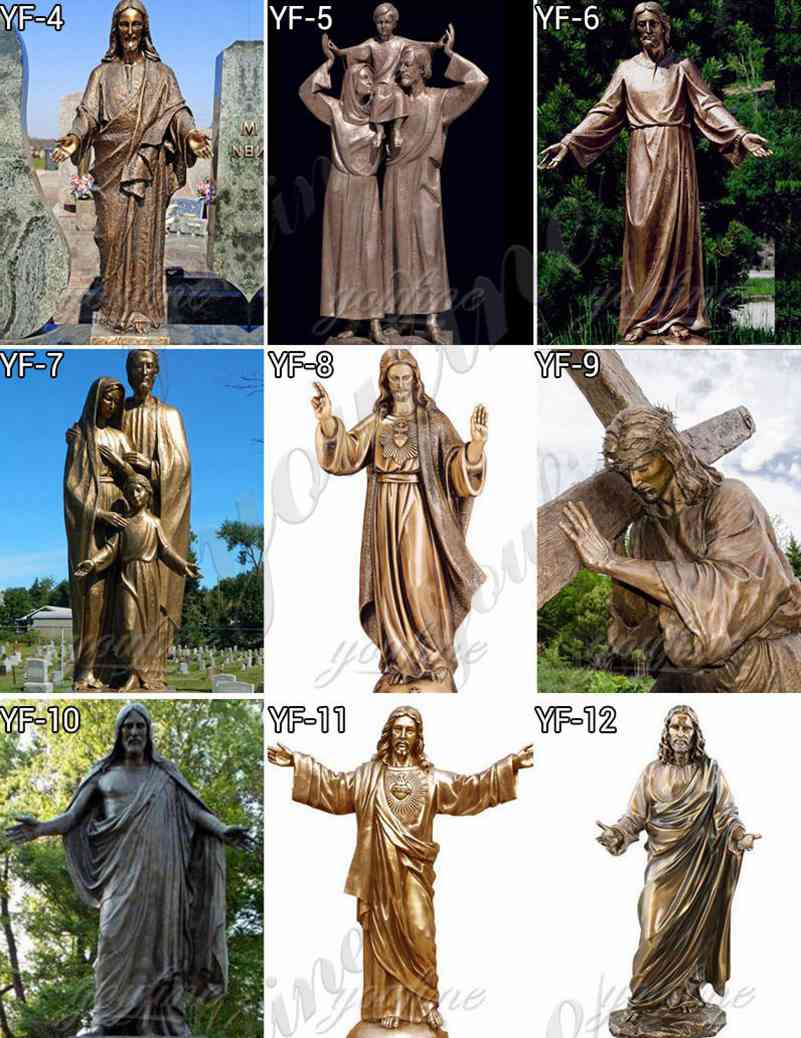 Our bronze archangel Michael statue slaying demon and other bronze sculptures are meticulously carved and crafted. So along with regular inspections, and the end result is sure to be satisfactory. If you are interested in any of our bronze sculptures, you could always contact us. And we would provide you with the most detailed information and product offer in the shortest possible time.