The Bronze Soldier Statue Detail:
The bronze soldier statues size is very huge. Bronze military statues represent remembrance and merit, and they allow us to always remember the soldiers who sacrificed their lives to protect our national security. We have a range of Bronze soldier statues for you to choose from. We have professional bronze sculptors to make high-quality bronze statues for you.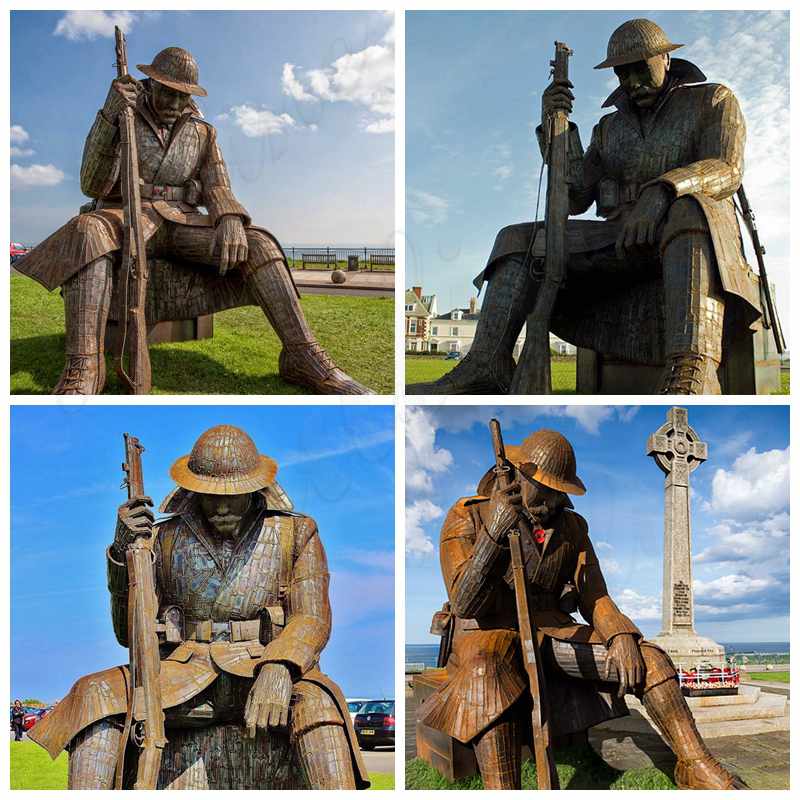 This bronze soldier statues is made by our factory workers, it is cast using the traditional lost wax method and our craftsmanship is very proficient. This bronze military statue is very special to us as a garden decoration, and I'm sure many people would love such a special decoration.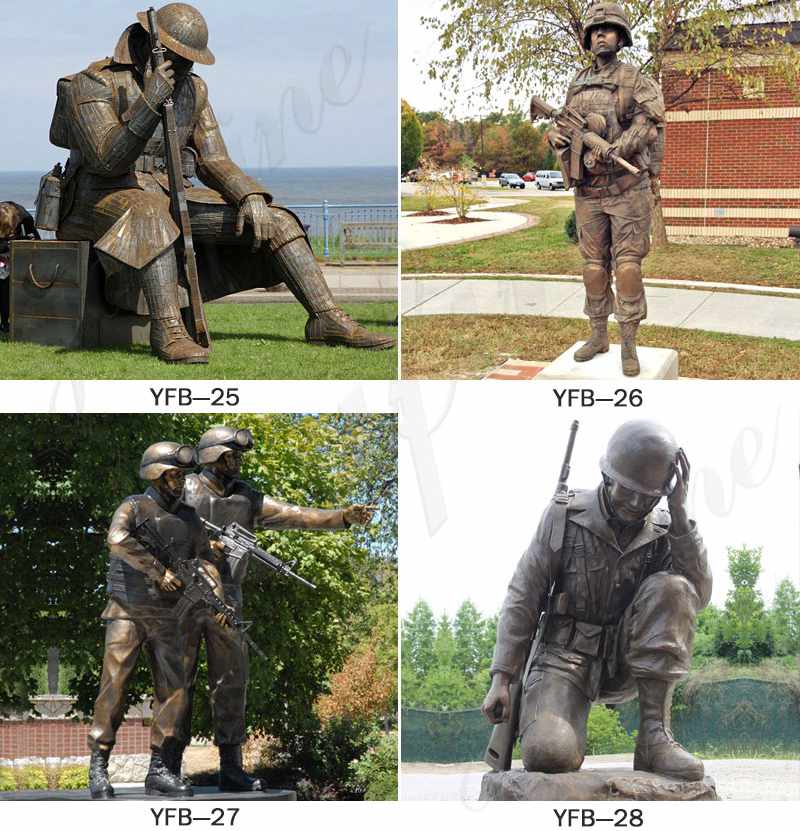 About You Fine Factory:
You Fine Art has bronze military statues in a variety of designs. In addition to bronze military soldier and dog statues, we have bronze cross statues, bronze astronaut statues, bronze army statues, bronze Naval statues, and more.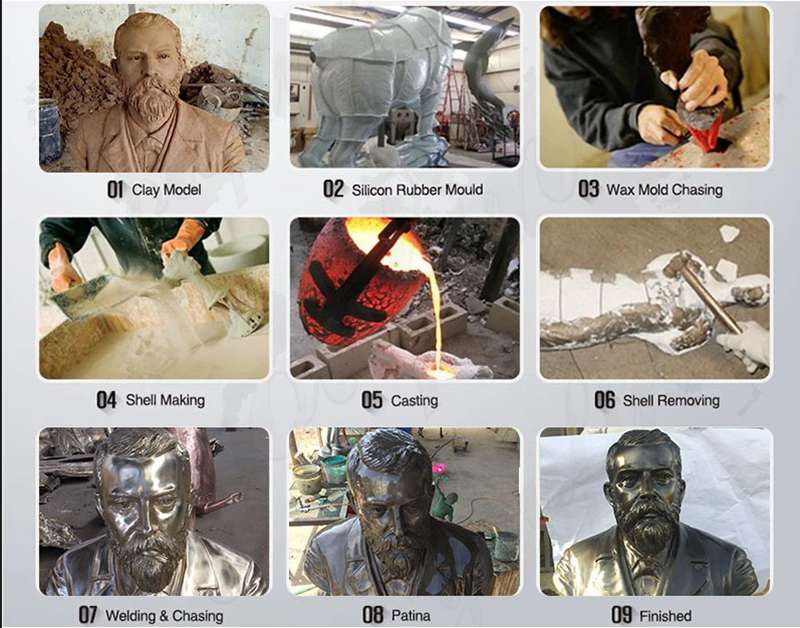 We have our own production factory with more than 30 years of experience in the statue. We have a professional design team and production team to ensure that we provide you with high-quality products. If you find any quality problems in the process, you could contact our staff at any time. We will solve the problem for you as soon as possible.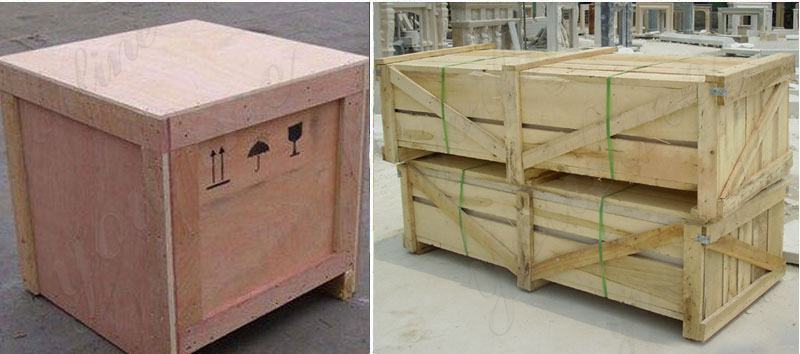 Our factory will provide you with the best service and the best quality marble statue products. The bronze memorial outdoor soldier statue was well received. Please feel free to contact us for the latest product quotes. We provide you with the best statues so that you can buy quality products at reasonable prices.