Christmas Truce Monument Introduction:
The story of this Christmas Truce Monument takes place during World War I, a brief and unofficial truce between the German and British armies. The statue attracted many visitors as soon as it came out, and it is a war atmosphere in which the soldiers are eager to go home for Christmas.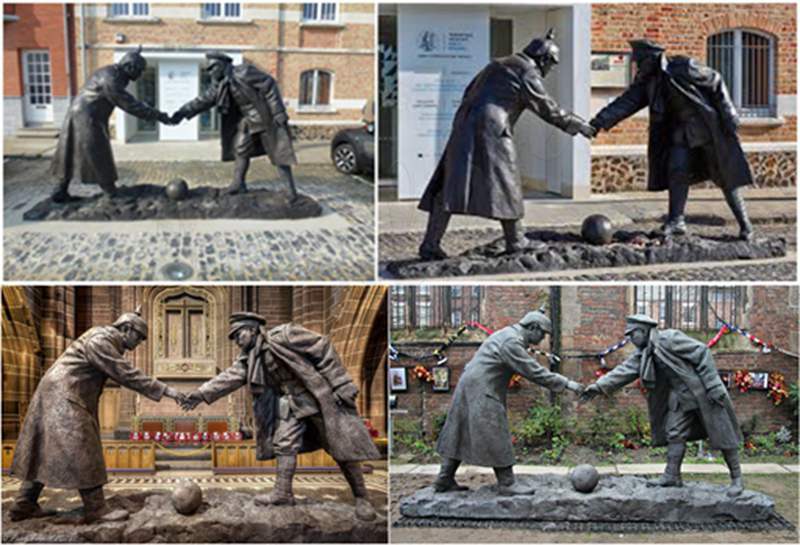 You Fine's strength:
You Fine have produced bronze soldier statues for many museums and military parks. Whether it is Los Angeles, USA or a British museum. We believe that only a thorough understanding of the statue itself is possible. It is only worth being chosen by our clients. You can contact us for details.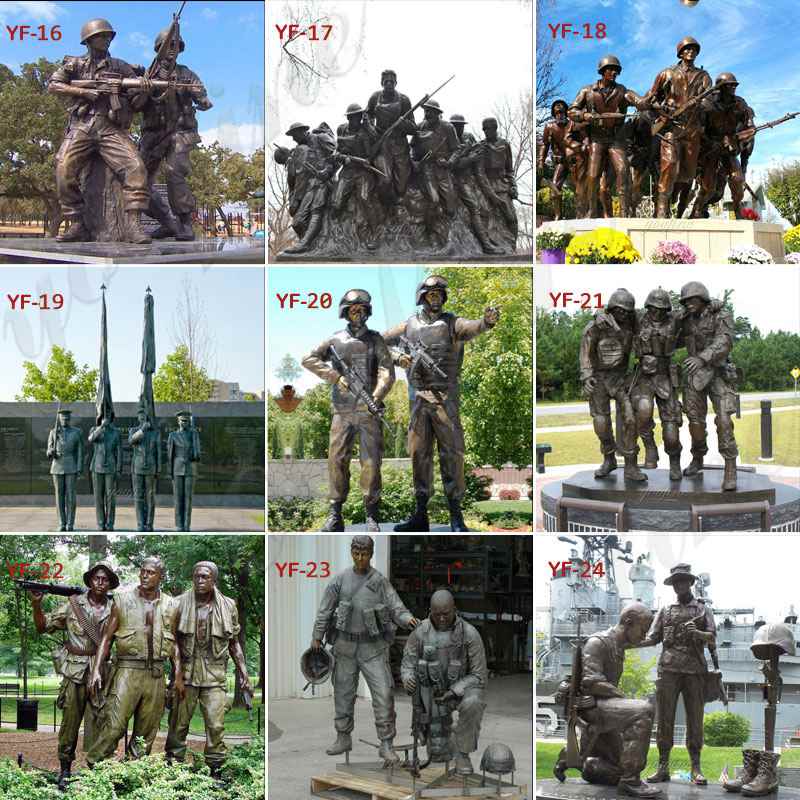 Monument Production Process:
Our bronze monument statues look very realistic. The quality of our bronze soldier statues is based on our unique sculpting process. We can guarantee that a memorial statue placed outdoors will not fade due to weather conditions. Over time, our statues will become more natural-looking.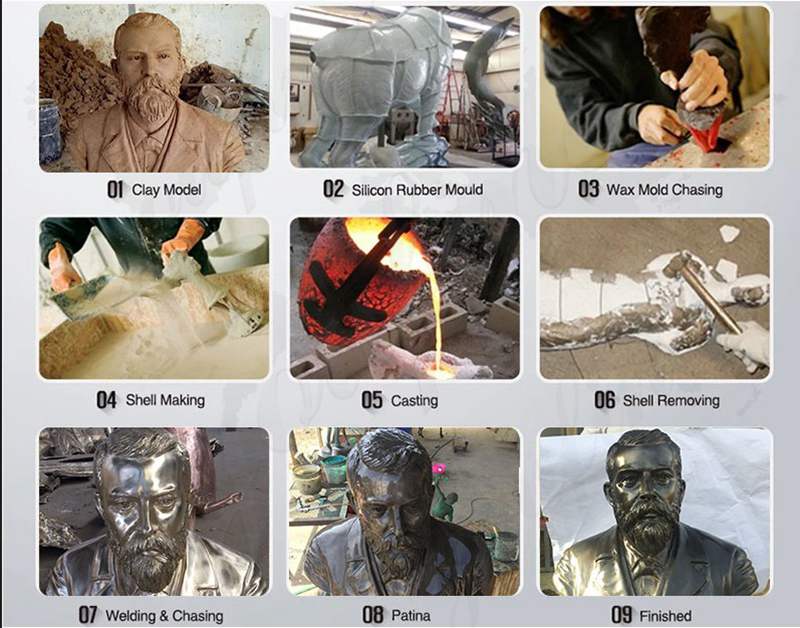 Christmas Truce Monument Packaging:
Because of the long shipping time for international trade, we take more care in packaging. Thick pearl cotton is chosen to wrap the statue, and a 3cm wooden strip is used for strong protection.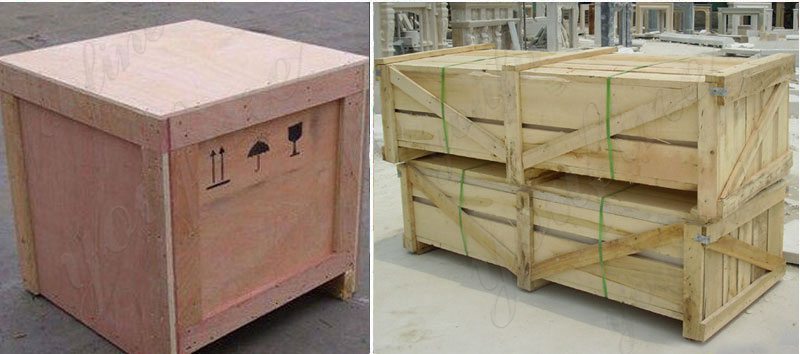 Our products can be shipped to almost anywhere in the world. When you place a firm order, we will estimate shipping and delivery dates. Depending on the weight and volume of the item, we will provide you with the best shipping solution.