Bronze Lady Statue Detail:
YouFine artists cast a bronze lady statue for you using the lost wax method. Our sculptures are very beautiful, especially women with beautiful bodies and graceful curves. In addition, the pose of the sculpture is very natural. Our artists cast this realistic female sculpture after studying many female body structures. Of course, we could also see sculptures with pretty faces. Without a doubt, this beautiful lady sculpture is perfect for decorating your garden.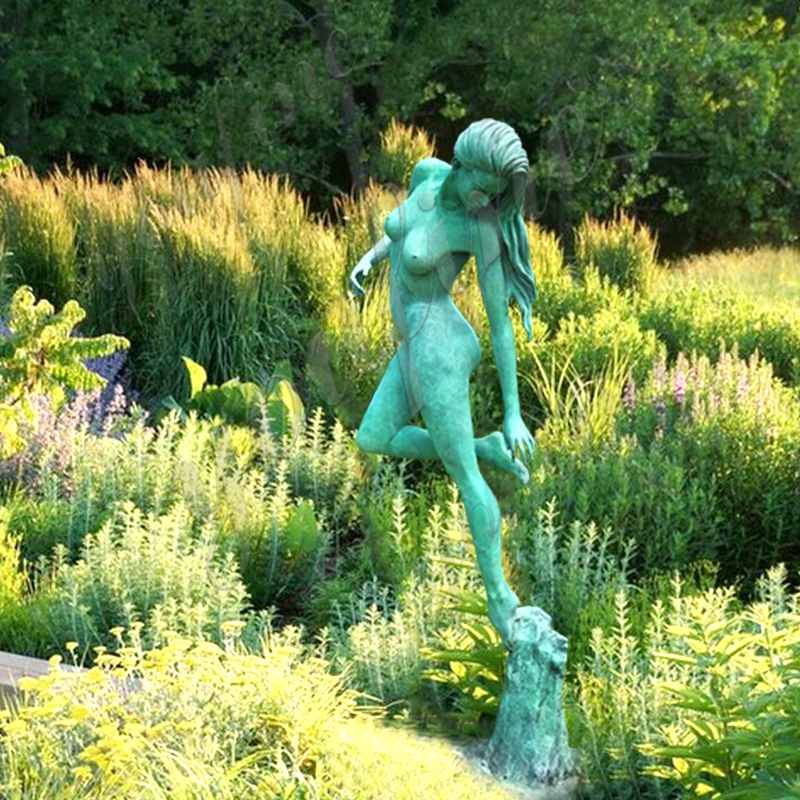 Traditional Lost Wax Method:
Our female sculptures are cast using the traditional lost wax method. We all know the lost wax method has been around for thousands of years. As a professional bronze casting process, our artists are inheritors of the lost wax technique.
They have learned the casting techniques of bronze sculptures from their elders since they were young. Therefore, they have mastered all the steps proficiently. We absolutely guarantee that the YouFine bronze lady statue completely restores the character's look.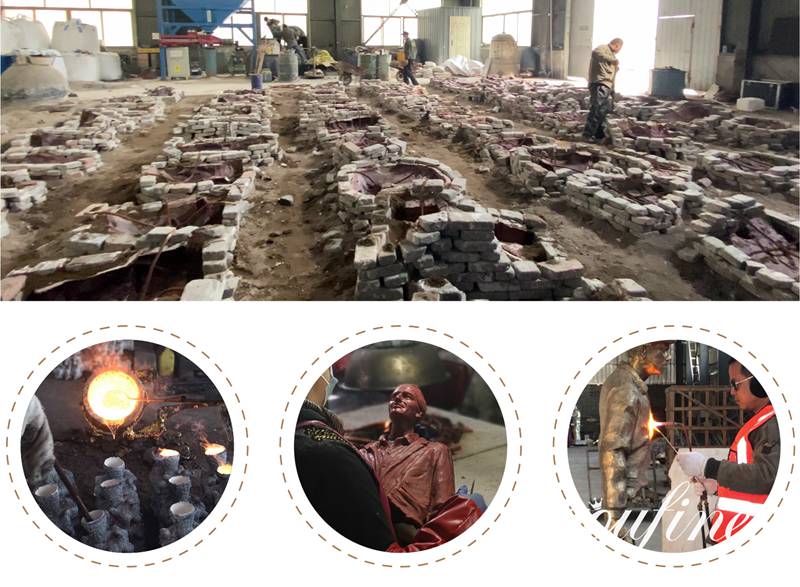 Sophisticated Clay Model:
Before casting a bronze figure sculpture, we would make an exquisite clay model. Also, our artists are very good at making character clay models. Through the comparison of thousands of photos, we modify the clay model over and over again. Therefore, our artists are extremely patient and demanding.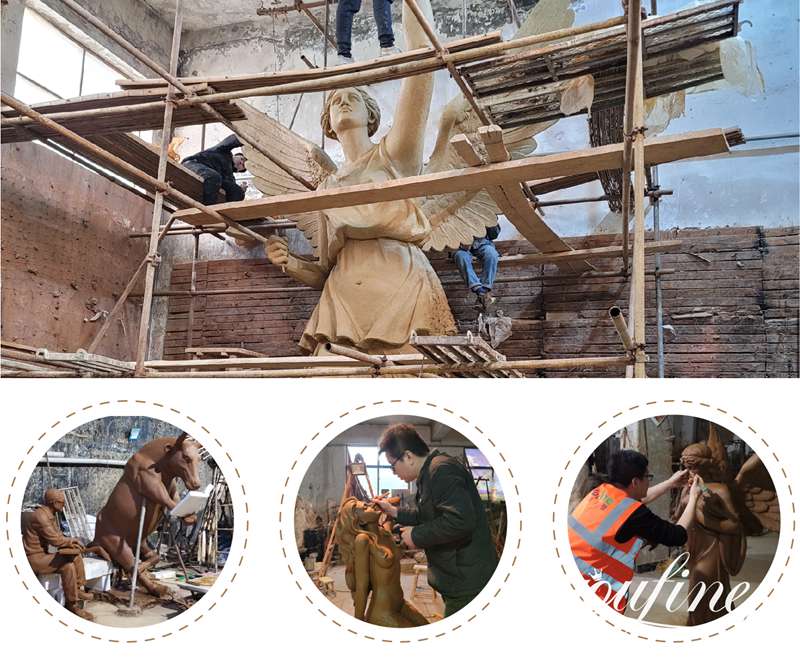 In the end, our clay model would be 100% similar before the silicone mold is reproduced. Among them, the use of silicone models could ensure that every detail of the sculpture could be realized. Therefore, we could completely restore every hair of the character. There is no doubt that YouFine cast bronze female sculpture is definitely the most professional and exquisite.
If you would like to cast a beautiful bronze woman sculpture for your garden please feel free to contact us. YouFine artists could customize female sculptures in different shapes.