Garden Bronze Lion Statue:
Lion not only has a superb attacking ability but also has an unusual team fighting intelligence. Our bronze lion statue is well designed to reflect the characteristics of the lion, which is the latest creation of our designers.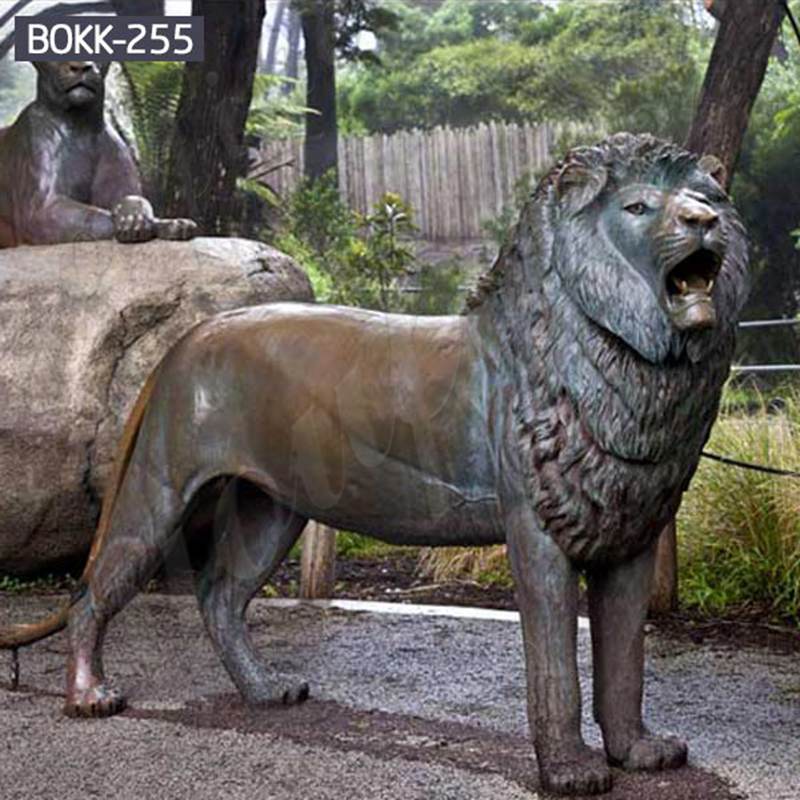 The Choice of Bronze Lion Statue Colors:
For the color choice of this statue, we chose chemical patina, and the green makes the lion look more vintage and vivid overall. If you want to customize other colors, we can also provide you with different options.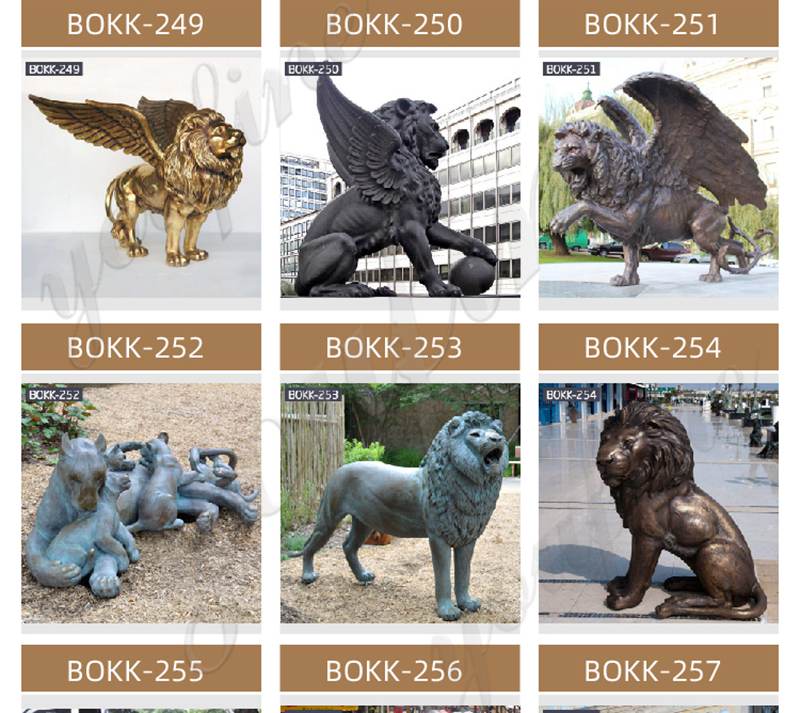 Why choose You Fine?
1、You Fine Art has the best model master who is good at making animal models and specializes in doing special work. There are also special coloring masters. Dedicated person for dedicated work
2、Our factory produces bronze statues with high copper content, but 100% copper is too soft to set the shape, we recommend our copper ration more.
3、We keep improving the packaging to ensure the safety of the goods in the transportation. We will buy full insurance for each statue of our customers.
4、We have a professional installation and after-sales team, if you have any problem after receiving the products, you can contact our staff at any time and they will solve the problem for you as soon as possible.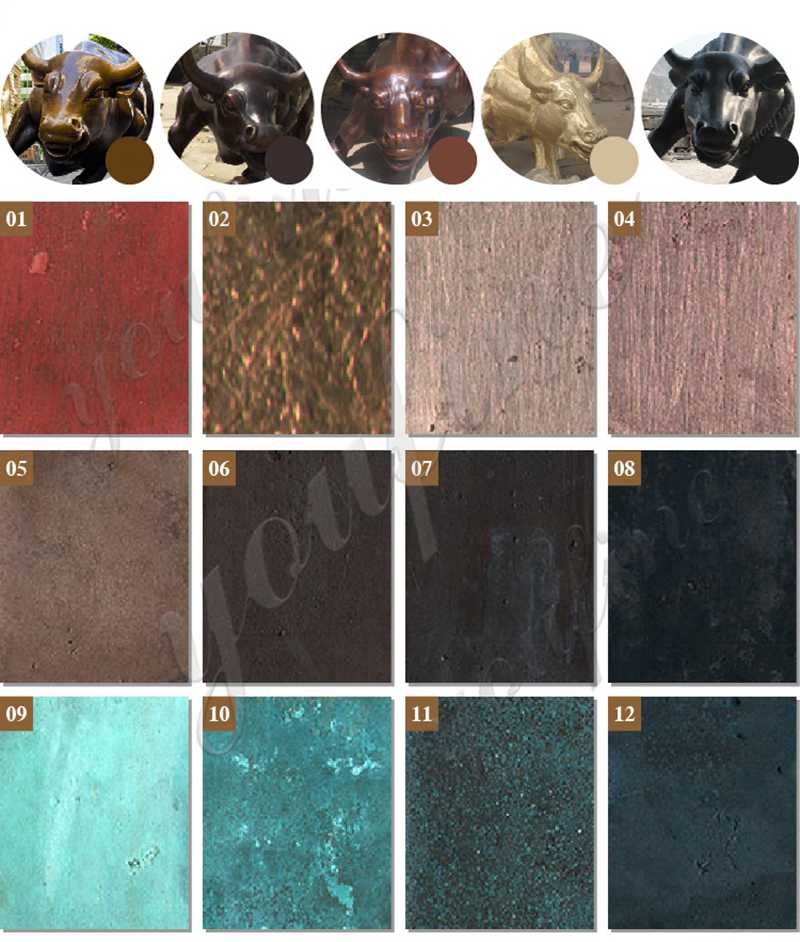 Related Products:
In addition, to cast bronze lion statues. We also have various bronze animal statues, such as bear, bull, tiger, horse, eagle, etc. We also have various figure statues, such as Stephen Hawking, Washington, Napoleon, and other celebrities and various artists. Our customers come from many countries and have a satisfaction rate of 99.99%. Please feel free to contact us.