Bronze Rainbow Division Sculpture Detail:
This Rainbow Division Sculpture depicts a soldier holding a comrade who lost his life in the war. He is still carrying his gun behind him. The look is very sad. It well reflects the situation of soldiers and ordinary citizens in the war. This bronze statue of a soldier is very vivid, and the heavy heart of the soldier is well presented. It makes people feel the cruelty of war.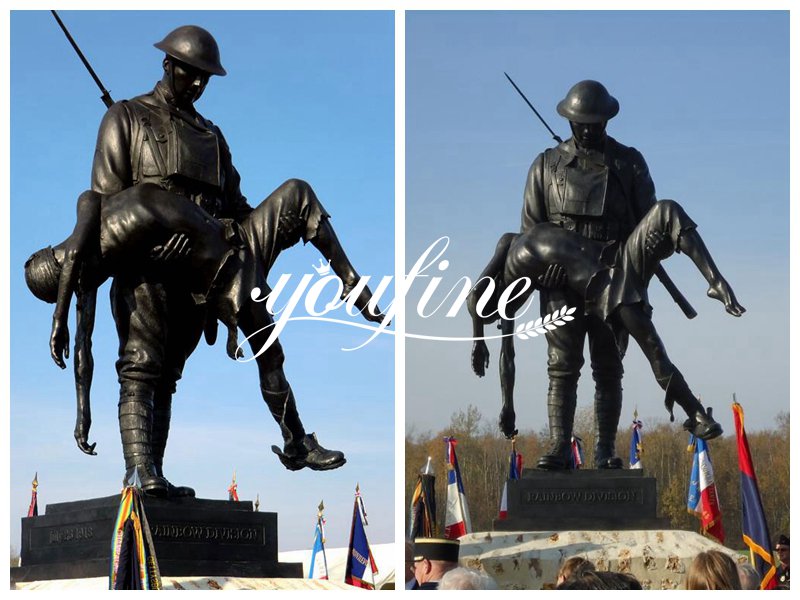 Thank you very much for visiting our You Fine gallery and finding the bronze soldier sculpture. We have a range of commemorative bronze soldier statues for you to choose from. We have undertaken thousands of military sculpture projects. If you do not find the military figure you are looking for, please do not hesitate to contact us at any time. We can provide you with a full service.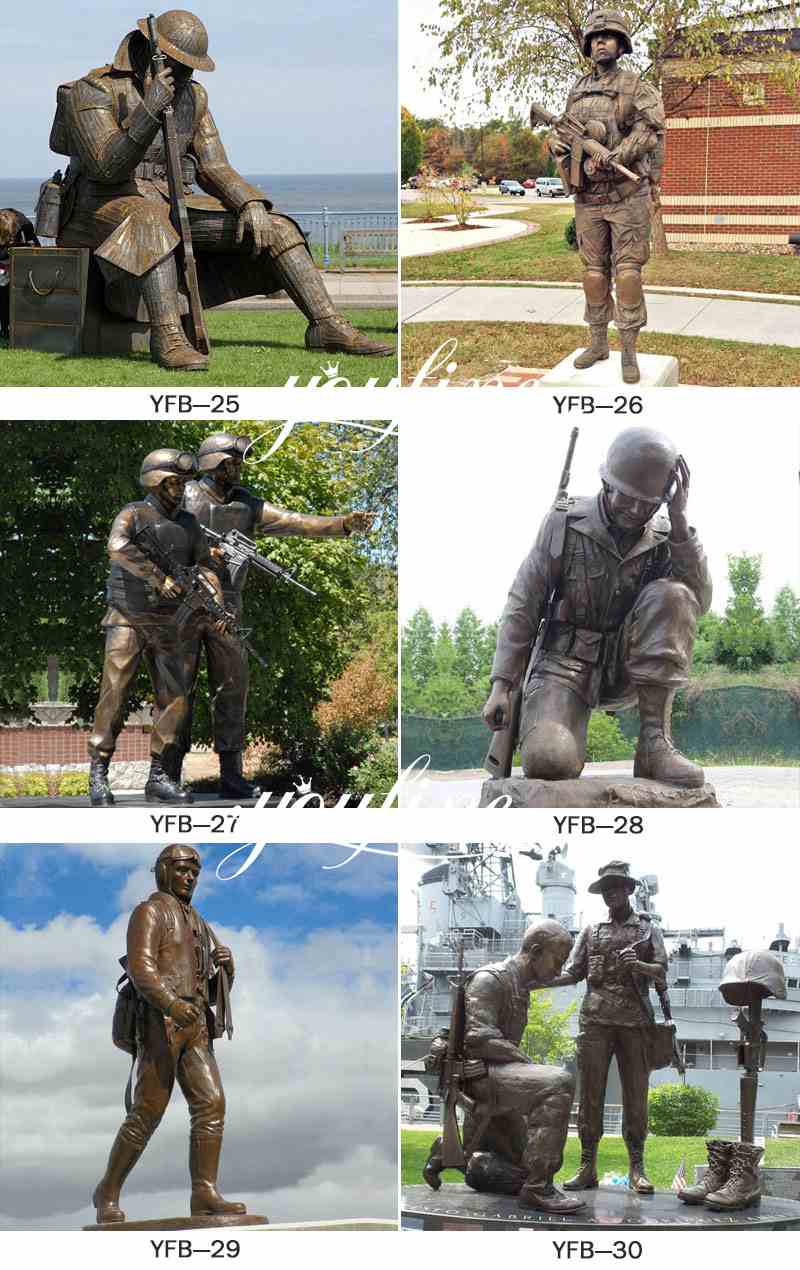 Quality Comes from Sincerity:
We would never sacrifice the quality and effectiveness of a soldier statue for any reason. Those who have given us life and ultimately sacrificed their lives deserve the best. That is why we take extra care and meticulousness in our production process.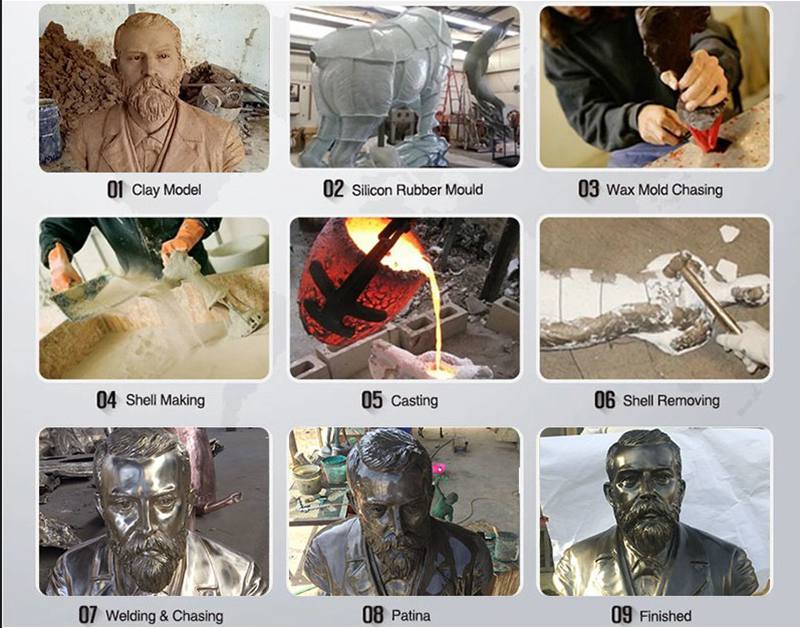 Rainbow Division Sculpture Shipping:
Our products can be shipped to almost anywhere in the world. When you are sure you want to place an order with us, we will make the best calculations based on the availability of shipping and delivery dates, your items, and your chosen shipping method. We will give you the weight of your product so that you can get a clear idea of our shipping costs.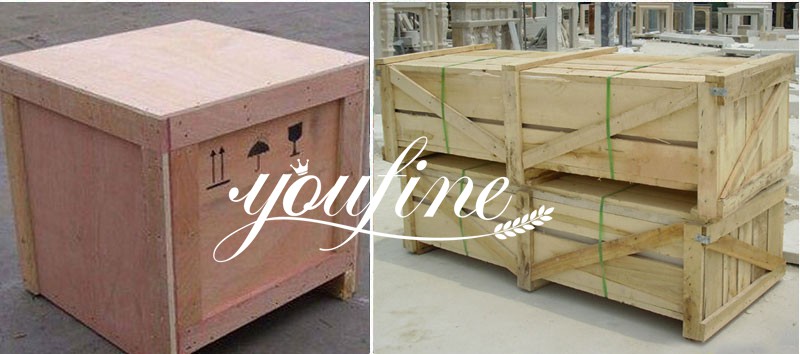 The quality of the Bronze Soldier Statue is undeniable. We ensure that it will last for years outdoors and you will only need to maintain it regularly. Please contact us for the latest prices on our products and we will give you a discount today.