Life-size bronze elk statue detail:
When a bronze animal statue is made well enough, it can seemingly turn any yard or garden into an outdoor wild park. Our beautiful bronze elk statue is cast from high-quality bronze raw materials to ensure that the statue is strong. It incorporates a rich and natural metallic tone.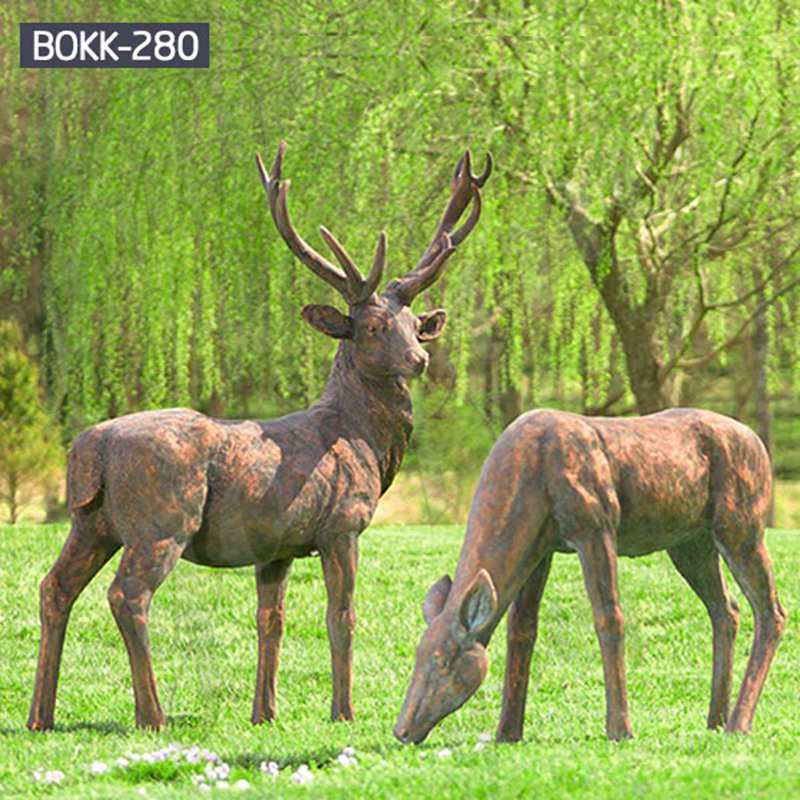 You Fine Art Sculpture Factory uses the traditional lost wax method to cast bronze statues. Our factory has advanced casting technology and the most professional masters. Therefore, we are sure to provide you with a high-quality bronze elk statue. Whether it is the charming antlers or other parts of the body, our masters can handle these details very realistically.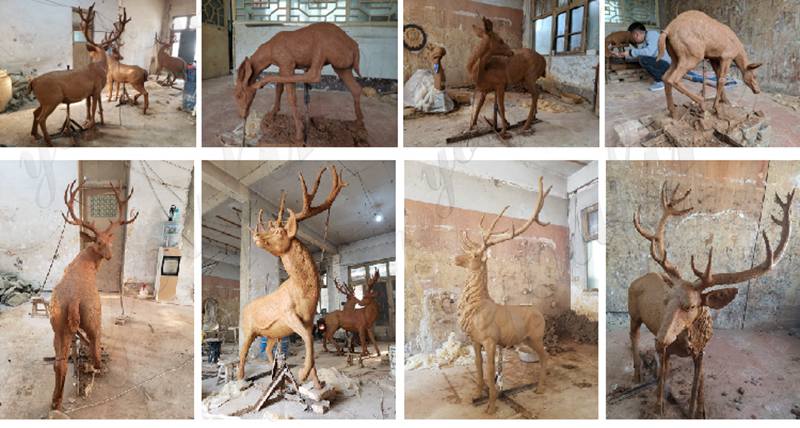 This bronze elk statue can completely recreate all the features and details of the elk. So, You Fine's statue is an amazing expression of organic life force that will excite everyone who sees it. In addition to the life-size ones, we can also do other sizes of designs if you need them. So, you can always talk to our professional sales consultants about the size design you want.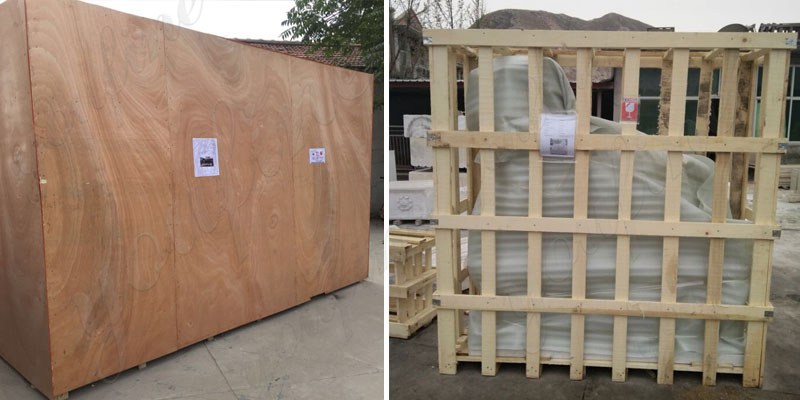 More bronze elk statues designs:
You Fine Art Sculpture is a professional bronze statue foundry, so we can provide you with hundreds of fascinating bronze elk statues. In addition, we also have other different kinds of deer statue designs, such as bronze elk statues and bronze reindeer statues. Whether it's a life-size statue or a larger size, we can make them all in our factory.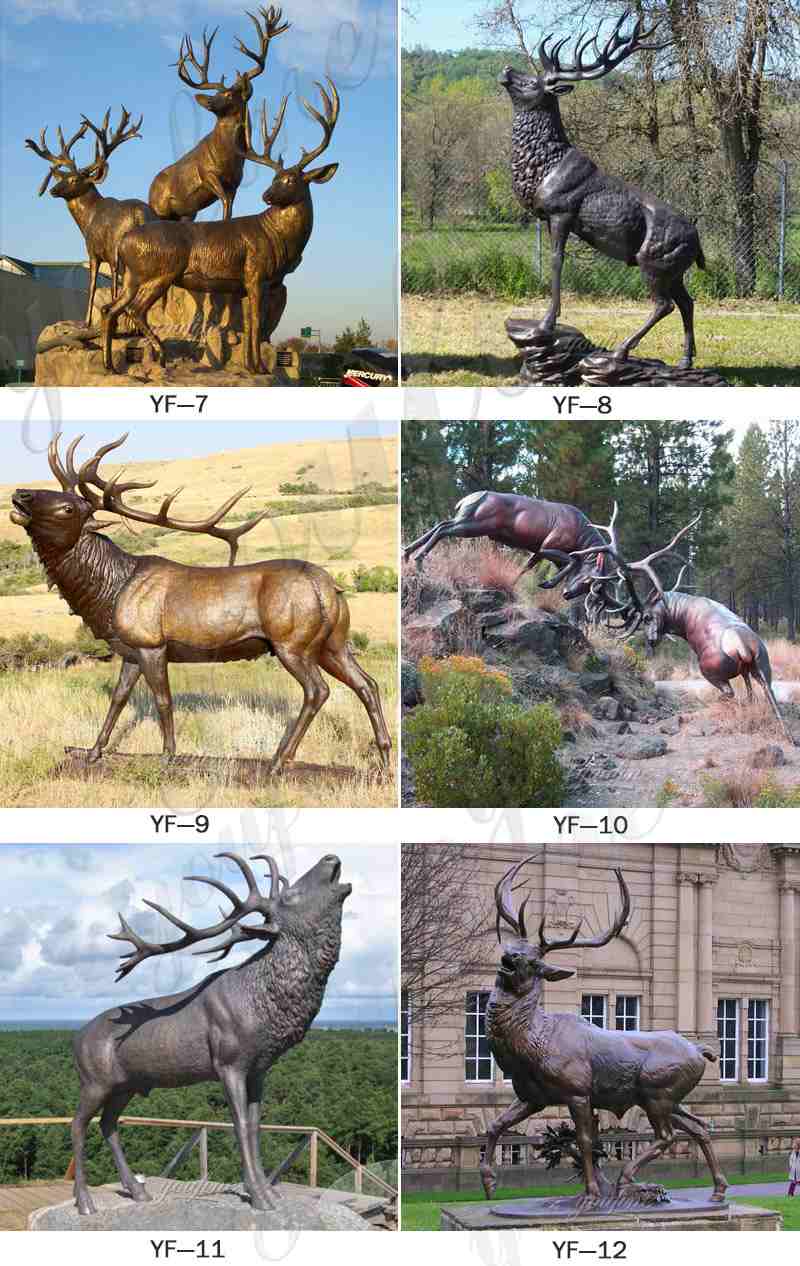 Each statue and yard will be unique, so this means that our outdoor bronze elk statues will need to be quoted separately based on your delivery location and before delivery. Therefore, please feel free to contact us for detailed product information.