Bronze Horse Statue details:
Many people like to place bronze horse statue because of their beautiful meaning. YouFine factory horse statue is dark and full of vigorous spirit. This sculpture blends with the surrounding environment, like a real horse, strolling on the grass. When you have this horse in your home, your garden must be full of life.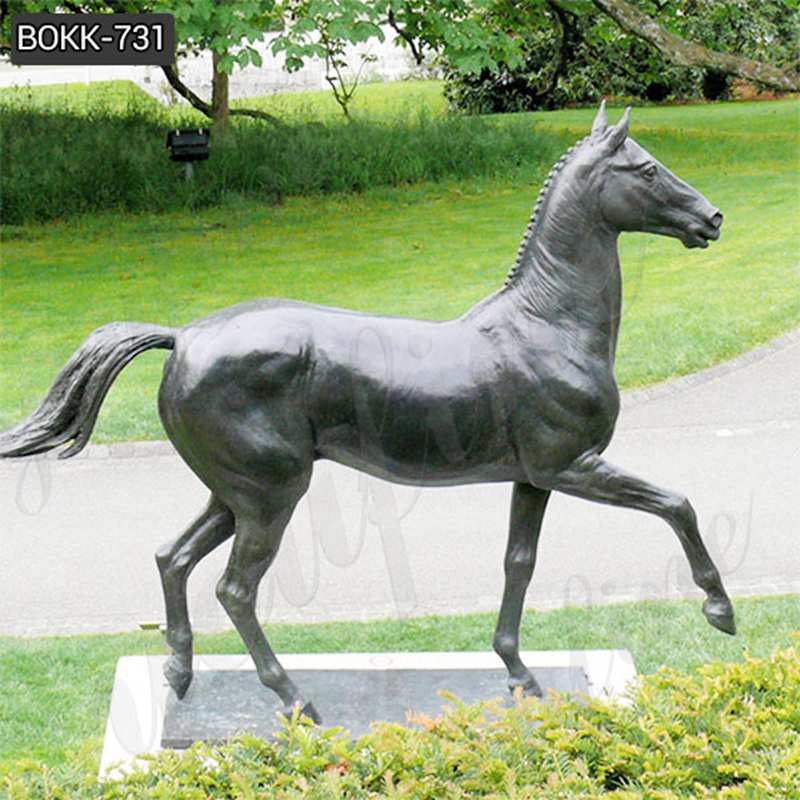 Why do People Like Bronze Horse Sculptures?
Horses were the main driving force of agricultural production, transportation, and military activities in ancient times. It has always been a noble and graceful animal, representing the performance of strength and beauty. And the horse is also a symbol of wisdom, hard work, bravery, and success. It implies the entrepreneur's spirit of surpassing oneself and indomitable. Among animal sculptures, the casting ratio of bronze horse sculptures is relatively high.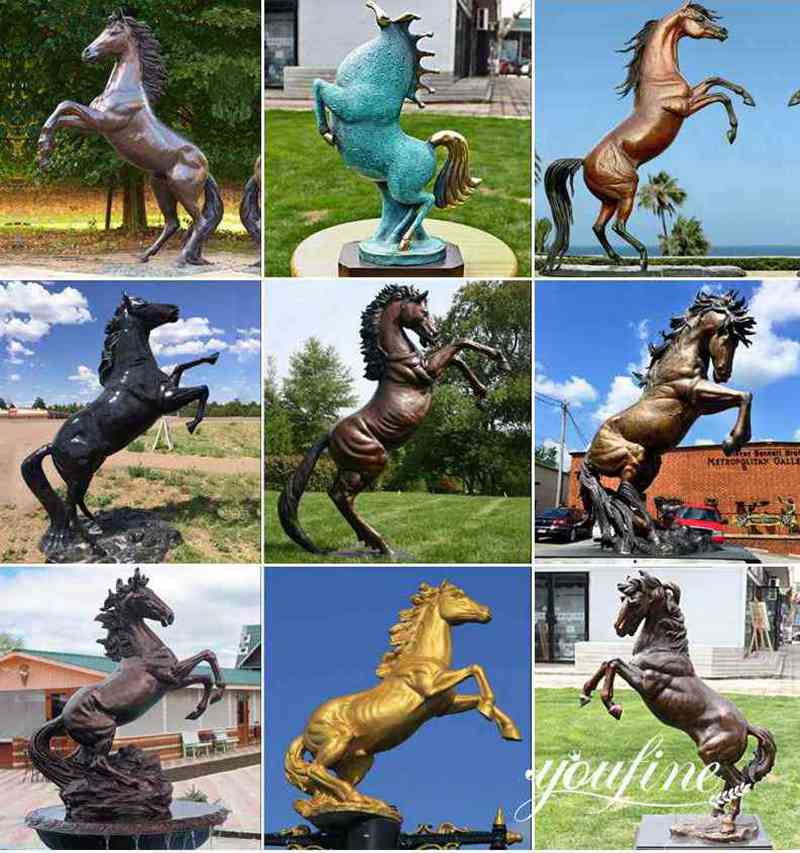 The Price of the Bronze Horse Sculpture:
From the perspective of the size of the bronze horse statues are different, the price of horse sculptures of different sizes is different. At the same time, the weight of the bronze horse sculpture is different, and the price of the sculpture is also different. Moreover, although it is a bronze horse sculpture, the material of the bronze is also different. Therefore, the material used in the casting of the bronze horse sculpture is different, and the price is also different. YouFine factory uses the best quality bronze. You could buy with confidence.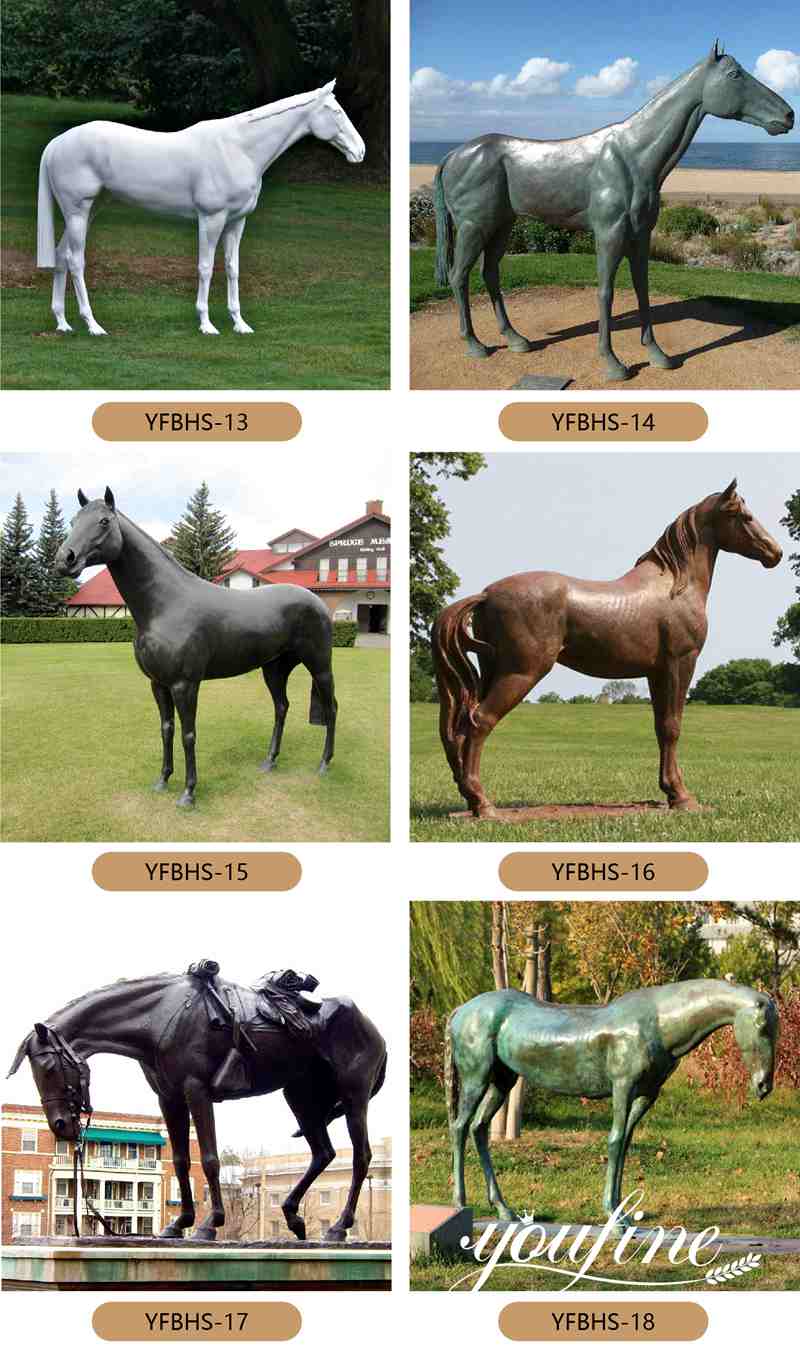 Why Choose YouFine Factory?
YouFine factory is a large-scale bronze sculpture manufacturer specializing in the design and casting of bronze animal sculptures. Moreover, the price of the bronze horse sculptures we cast is not only affordable but the quality is good. Our customers loved and praised it deeply. YouFine factory has been engaged in the sculpture casting industry for more than 30 years, with rich casting experience and advanced technology and equipment. Welcome new and old customers to visit the factory for customization.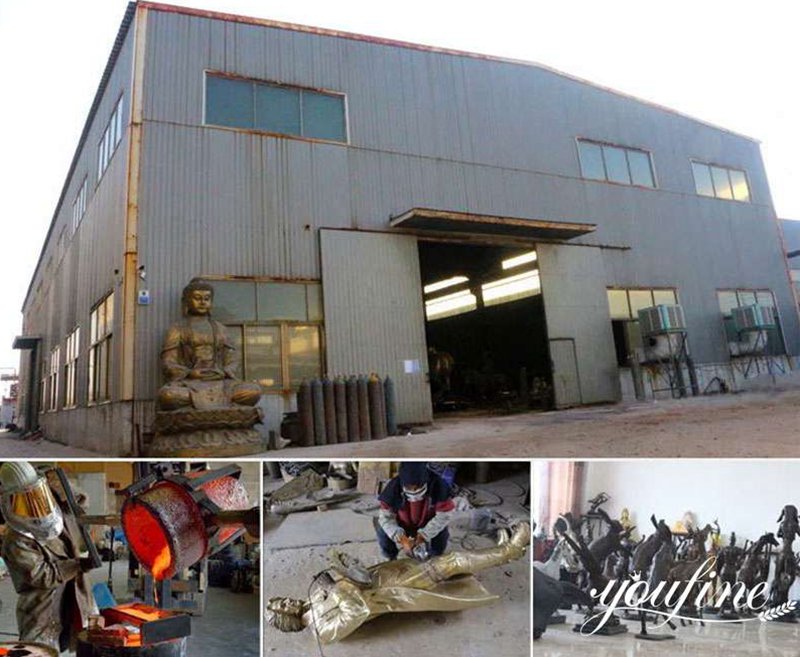 Guaranteed Safe Packaging:
YouFine factory has a first-class packaging team. Our staff is very responsible and rigorous. Therefore, our packaging has never had any problems. You would get a perfect bronze horse statue.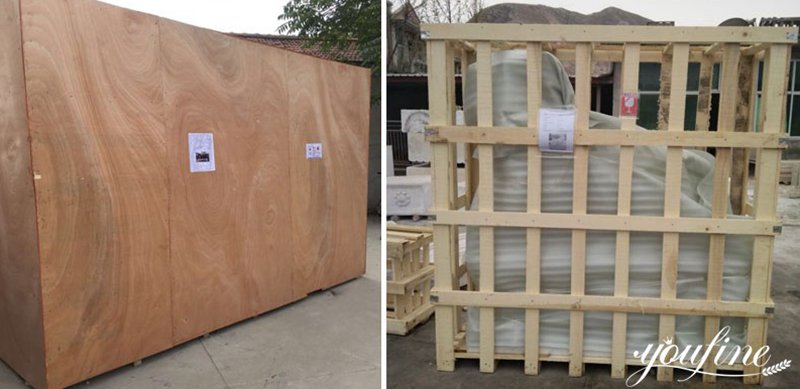 You could contact our staff at any time. We would give you the most comprehensive sculpture details as soon as possible.